A diner at a popular restaurant in USJ was left shocked and outraged after discovering the exorbitant price of a tiny portion of roasted pork and char siu.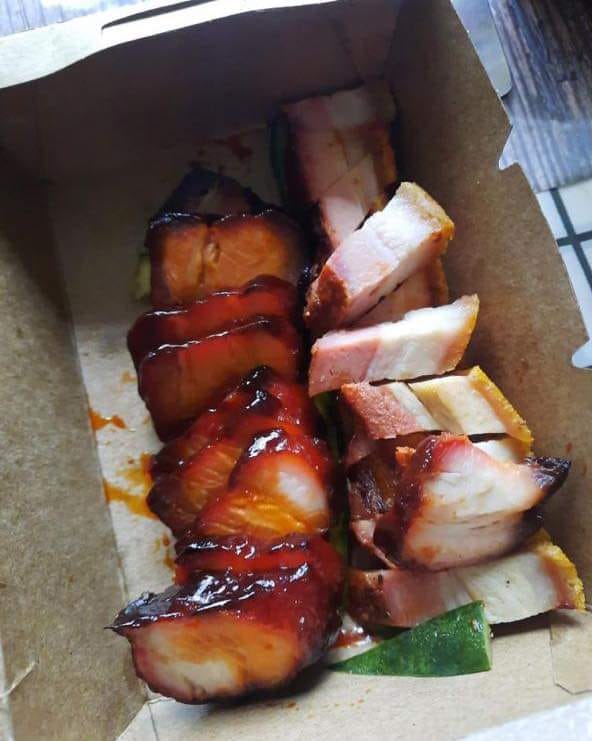 According to a post shared by 新闻爆爆爆快讯, a customer was charged RM30 for what was described as an extremely small serving, leading many to take to social media to express their frustration.
'Too expensive'
The post quickly went viral, with many Malaysians expressing their disbelief at the high price. Some criticized the restaurant for what they saw as a clear attempt to overcharge customers, while some also said that it was mainly due to price hike of pork recently.
Read also: M'sian Shocked By RM30 Price For Tiny Portion Of Roasted Pork & Char Siu At USJ Restaurant 
The owners of the restaurant have yet to respond to the controversy, and it remains unclear whether they will take any action in response to the backlash.
However, the incident has sparked a wider discussion about the need for greater consumer protection and fair pricing practices in the food industry.
Some Malaysians are also urging others to be cautious when dining out, and to always check prices before ordering to avoid being taken advantage of by unscrupulous restaurants.
---
It's unrelated to the article but here's our brand-new podcast – Talk Je Lah!
---
---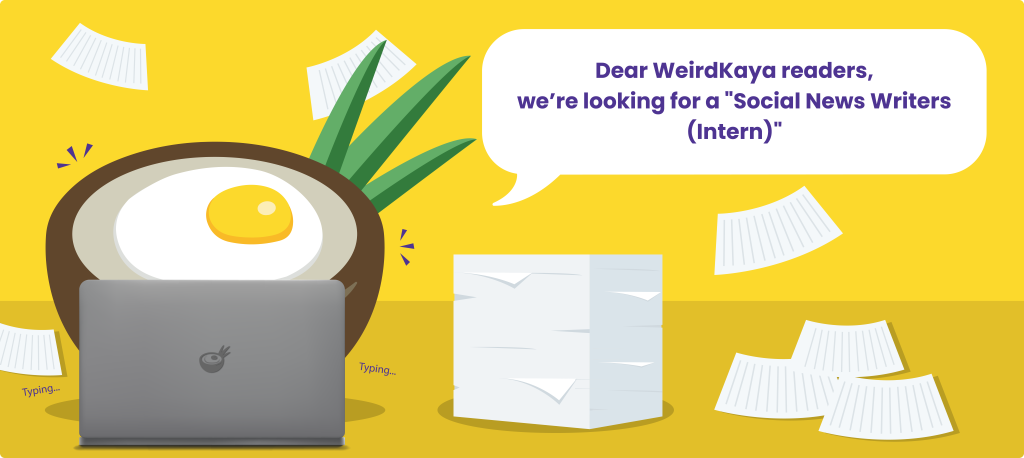 ---