Curry mee is undoubtedly a common dish at almost every hawker centre in Malaysia, but it's not everyday that you're able to find one that offers the perfect version — a creamy, slightly spicy, and thick broth paired with delicious toppings as it requires time, dedication and experience to make this gastronomical wonder.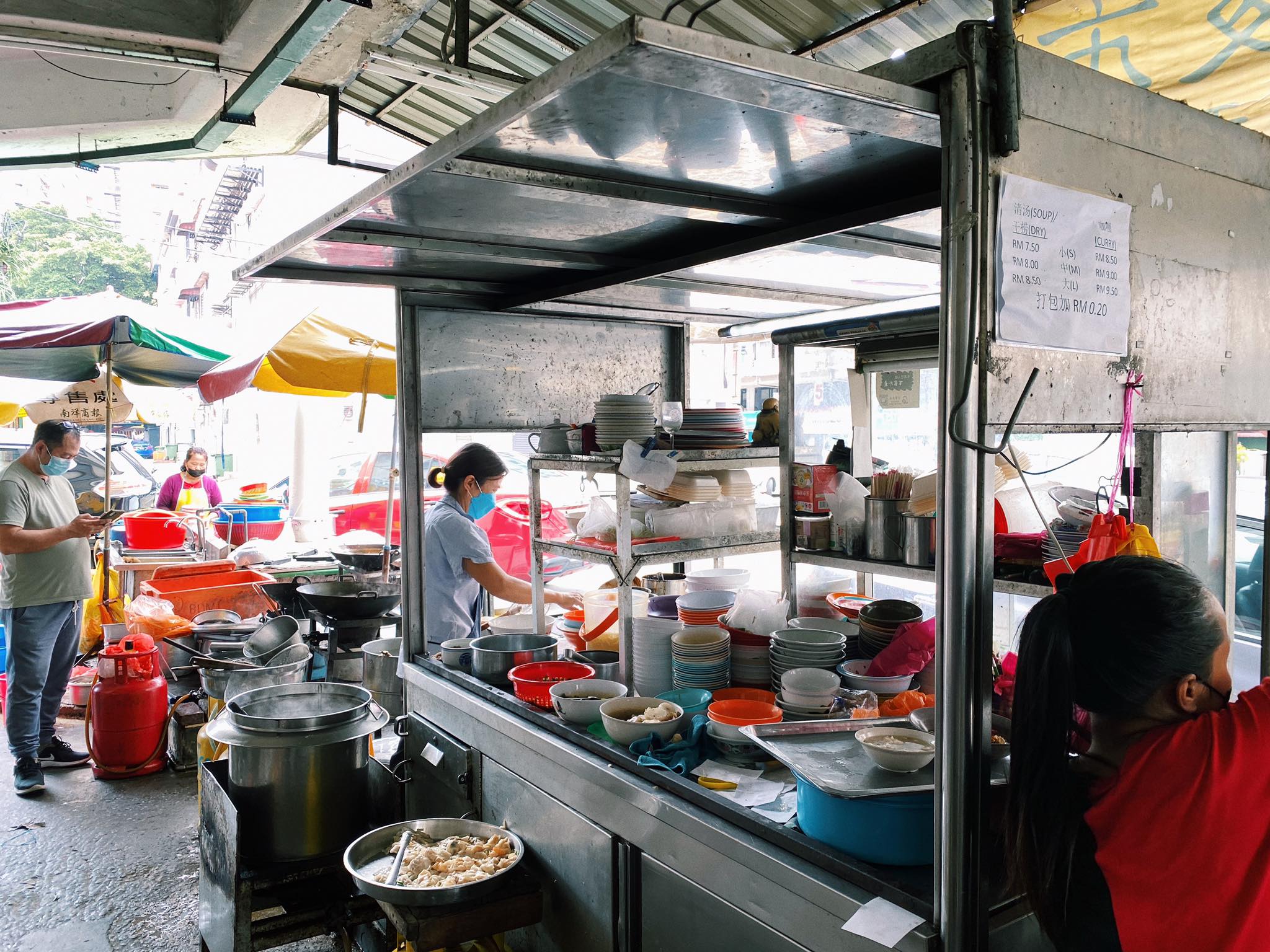 To my delight, I found one such eatery named Restoran 168 Wantan Mee & Curry Mee while taking a stroll at Pudu. Upon seeing the long queue leading to the main entrance, I decided to jump onto the bandwagon and try out the curry mee.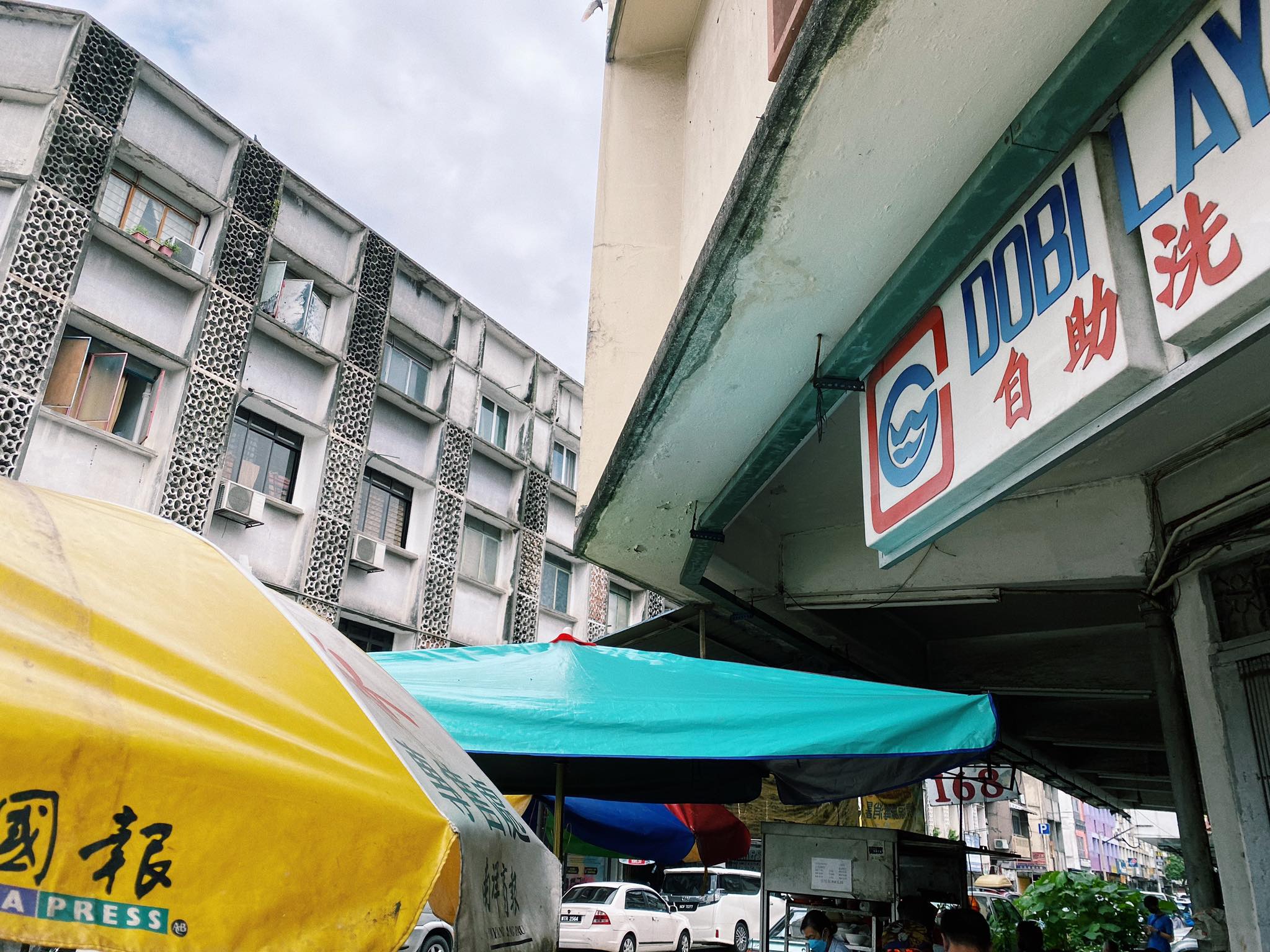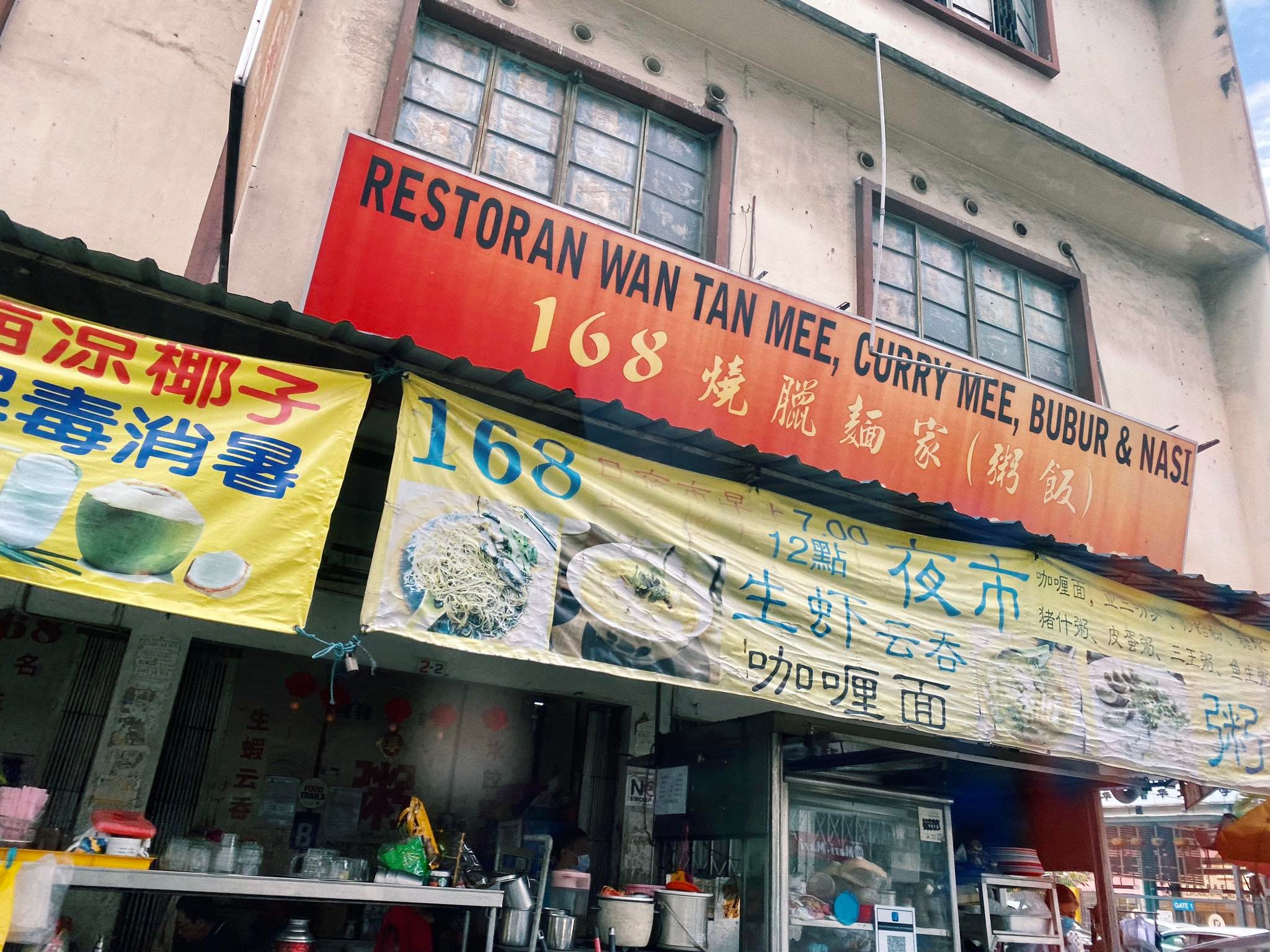 According to the restaurant owner, Restoran 168 Wantan Mee & Curry Mee has been going strong for 20 years and everything is prepared singlehandedly by her.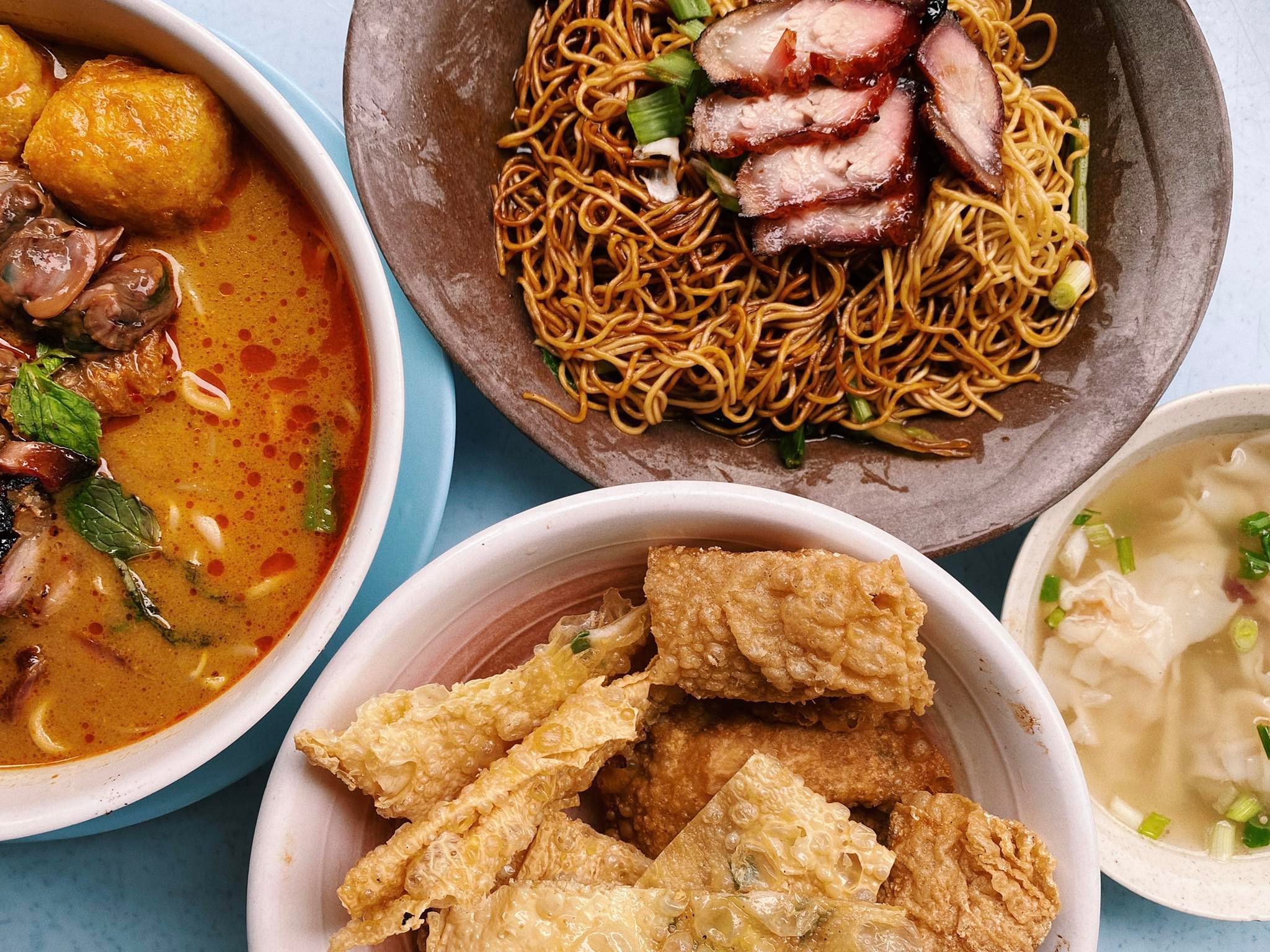 Signature Curry Mee
Touted as the most-ordered dish, the Signature Curry Mee (RM8.50) is a must-try and you can opt for an additional serving of char siu or fried dumplings. You can also choose between bee hoon, yellow noodles or hor fun as your noodle base.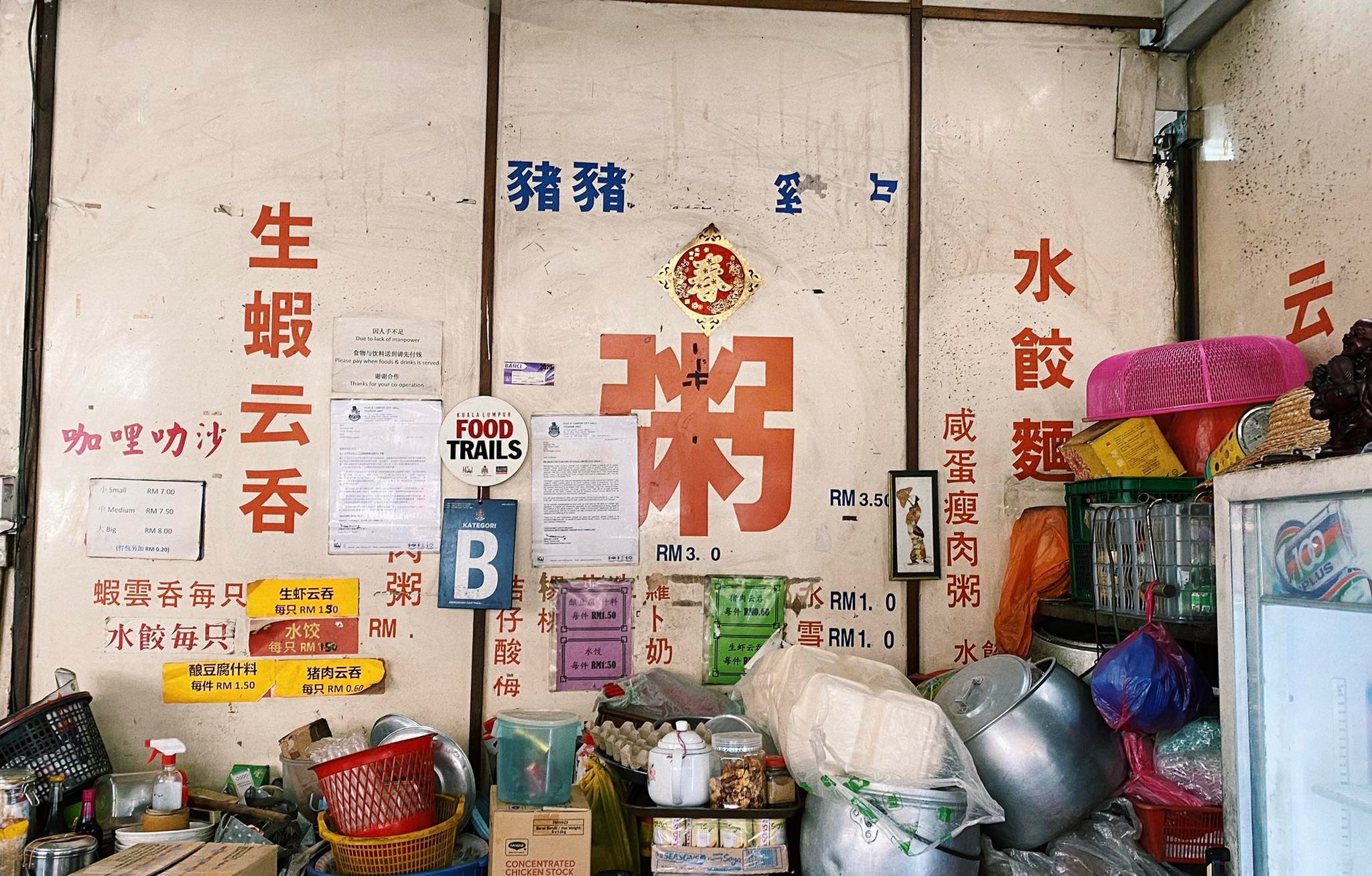 I ordered the Signature Curry Mee with yellow noodles and bee hoon with extra char siu. When the dish arrived, I couldn't help but to salivate over it as I gazed into the broth's smooth, bright red surface.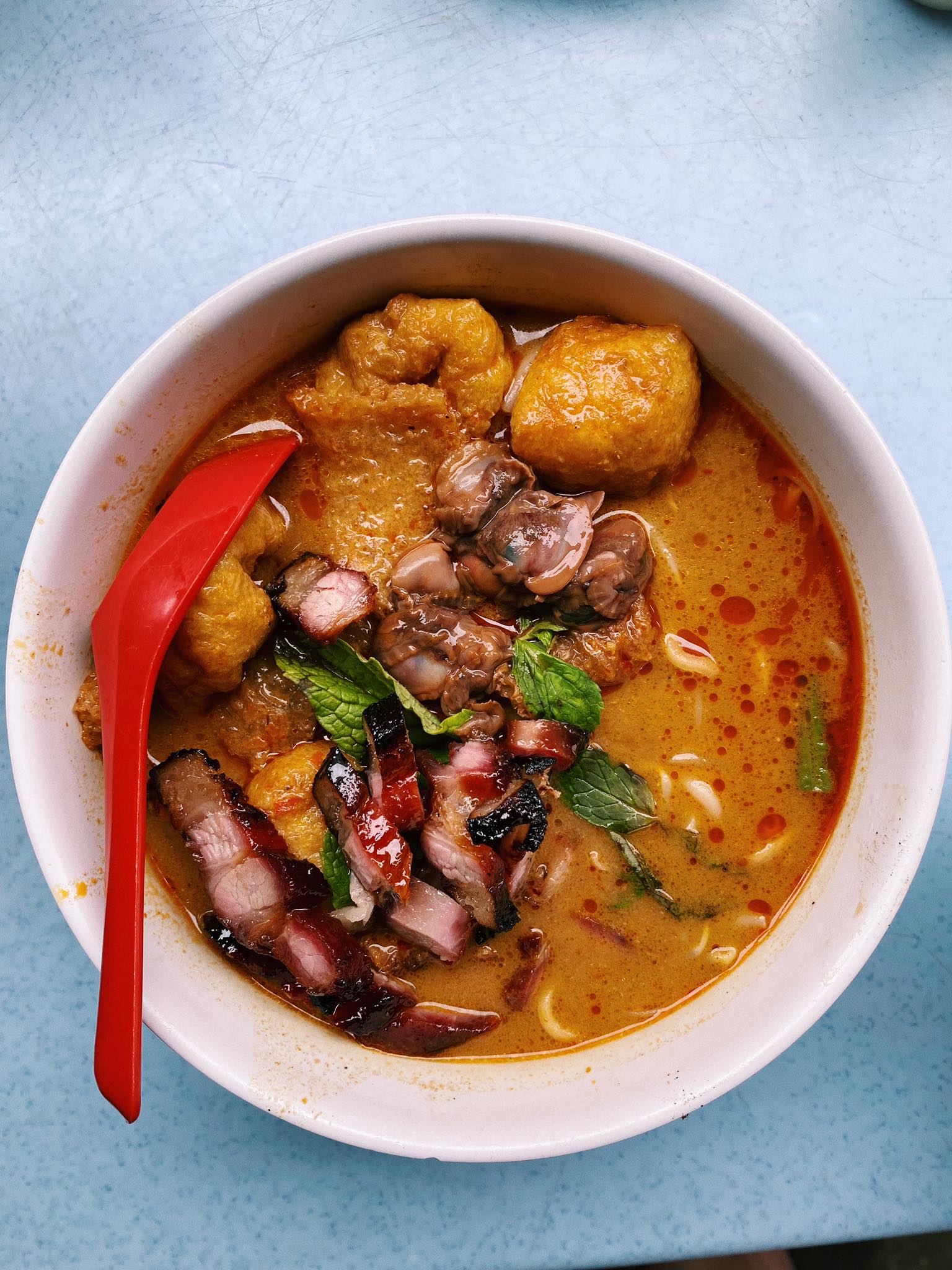 The curry mee also came with a generous amount of tofu puffs (taupok), siham (cockles), pig skin, long beans, beansprouts and Thai basil leaves.
As for the broth, I found it to be at the right taste and thickness as it hardly left a greasy aftertaste.
I also liked the strong coconut and basil scent as it made the dish all the more flavourful without drowning out its aroma.
Read also: This Hakka Yong Tow Foo Spot At Ipoh Road KL Has Been Serving Its Patrons For More Than 40 Years
For the siham, I found it to be rather fresh and was rather thankful that it didn't have a strong fishy smell that's usually associated with seafood.
If you want to give your meal an extra kick, do add a spoonful of their homemade sambal into your curry mee. Non-spicy peeps, you've been warned!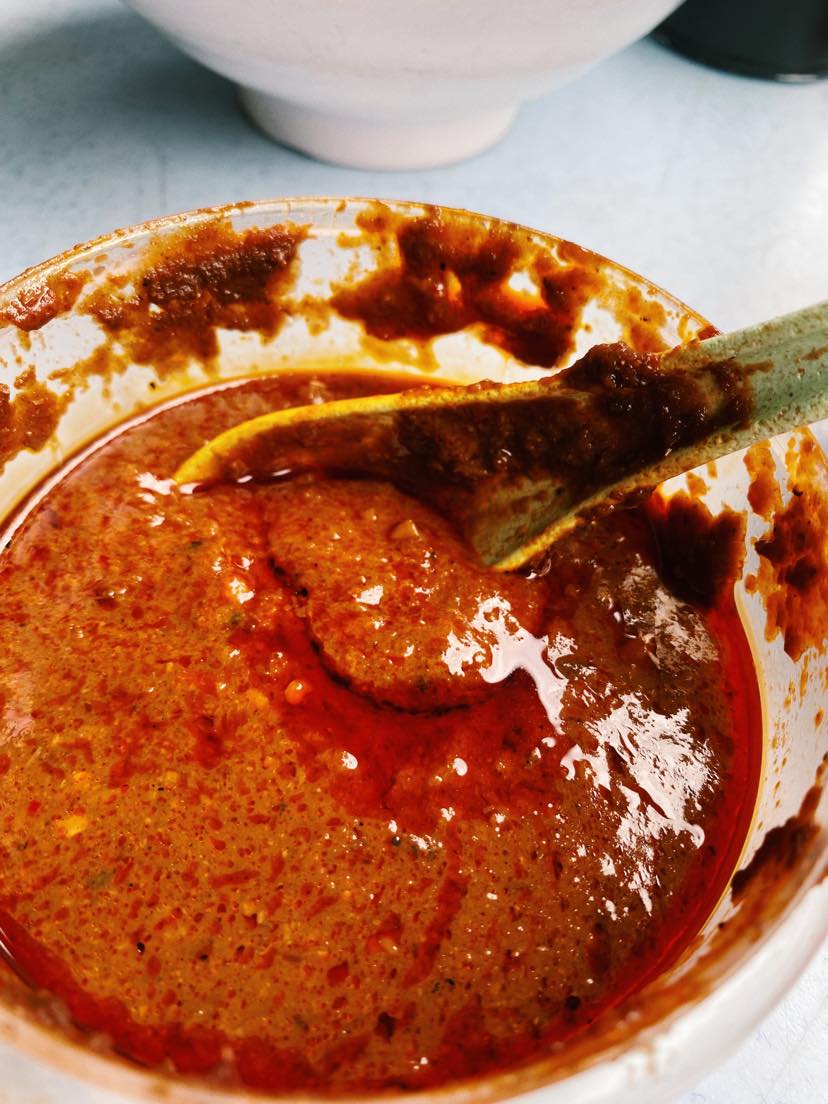 Best char siu ever
To my surprise, the Signature Wantan Mee had a rather watery look to it, which was unlike most wantan mee I've come across. However, my doubts were slightly allayed after seeing thick slices of char siu sitting on top of the noodles.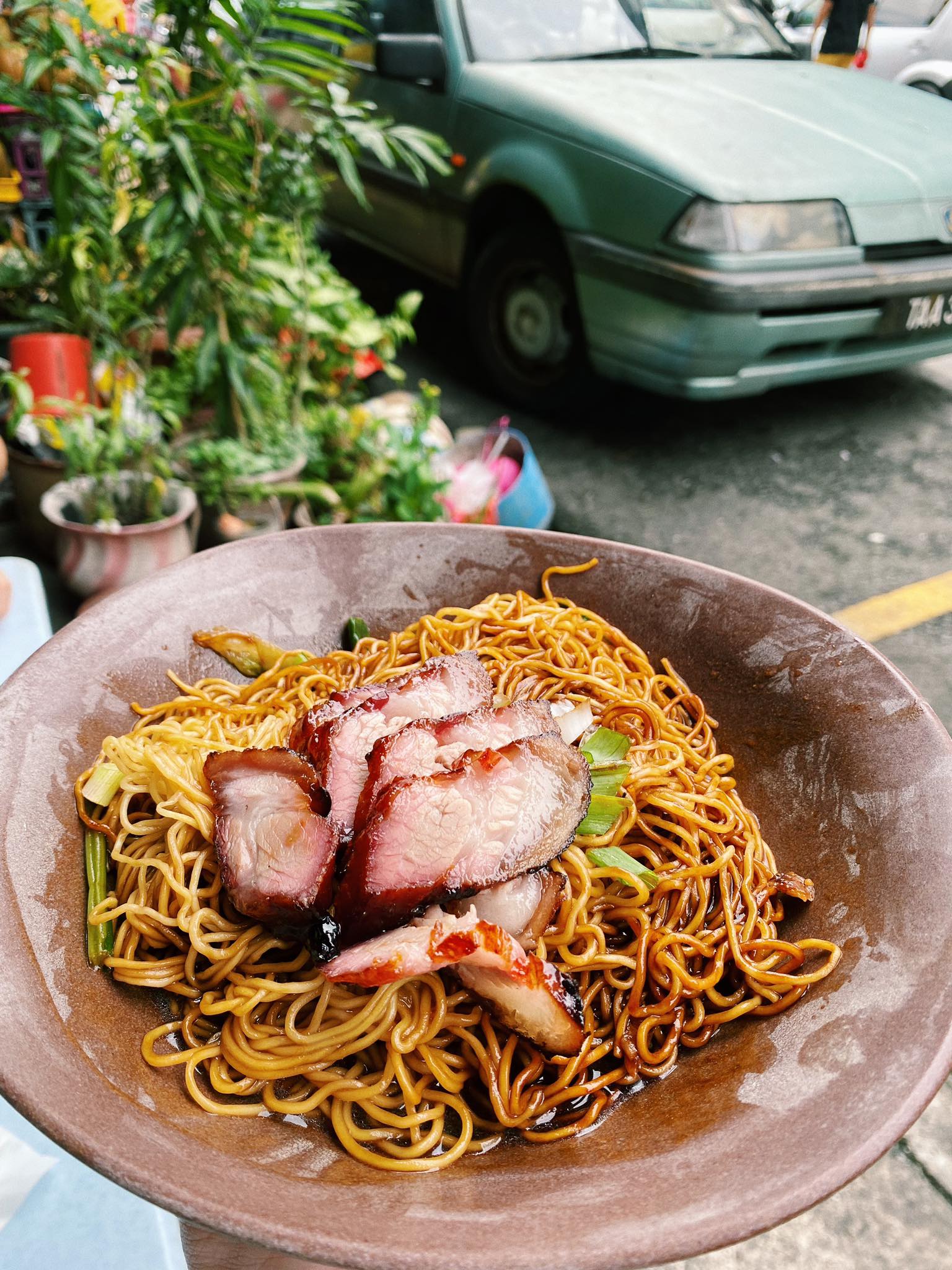 The homemade char siu proved to be star of the show as it was absolutely heavenly — from the texture, the slightly torched skin, and the perfect ratio of lean and fatty meat.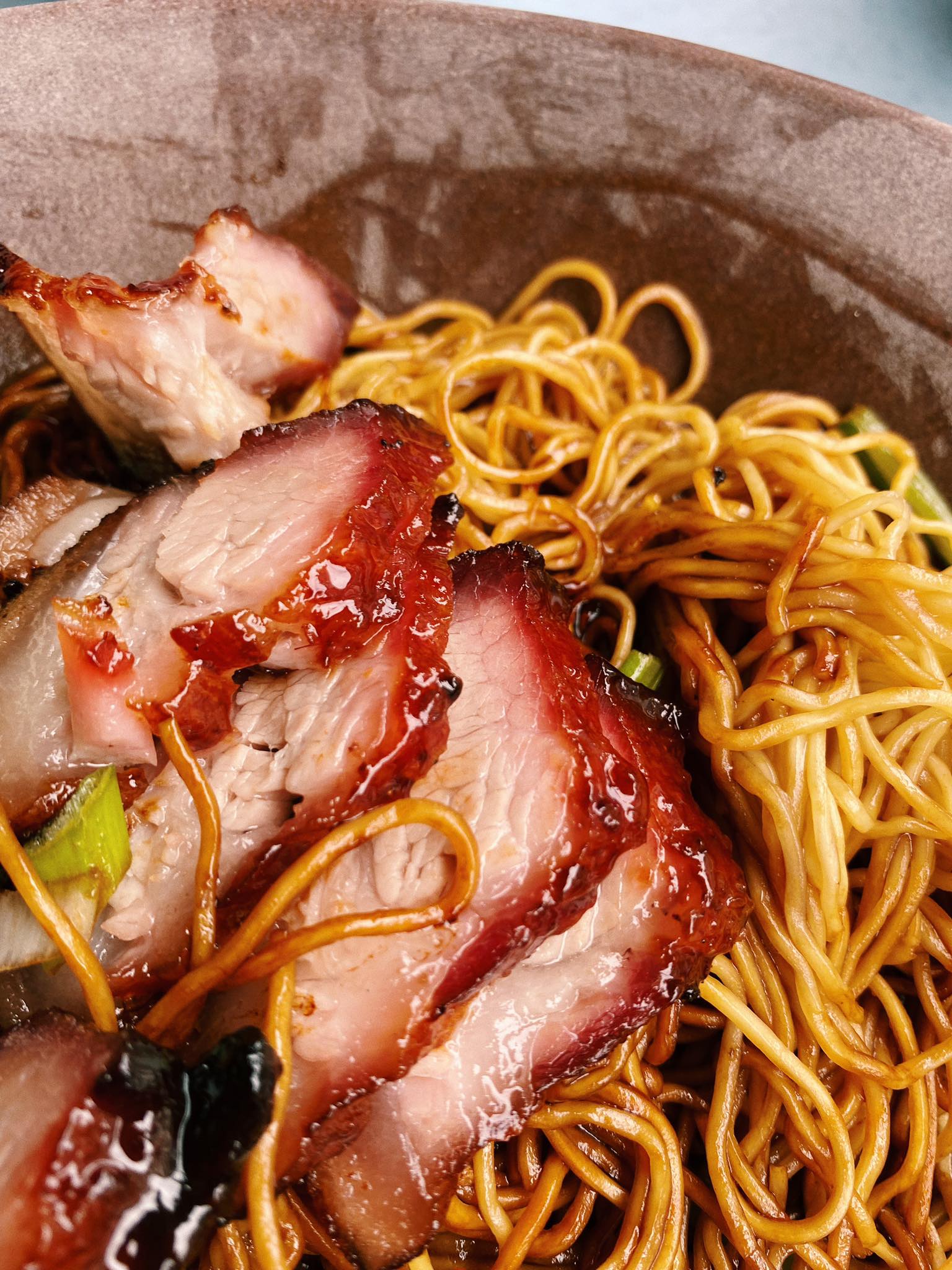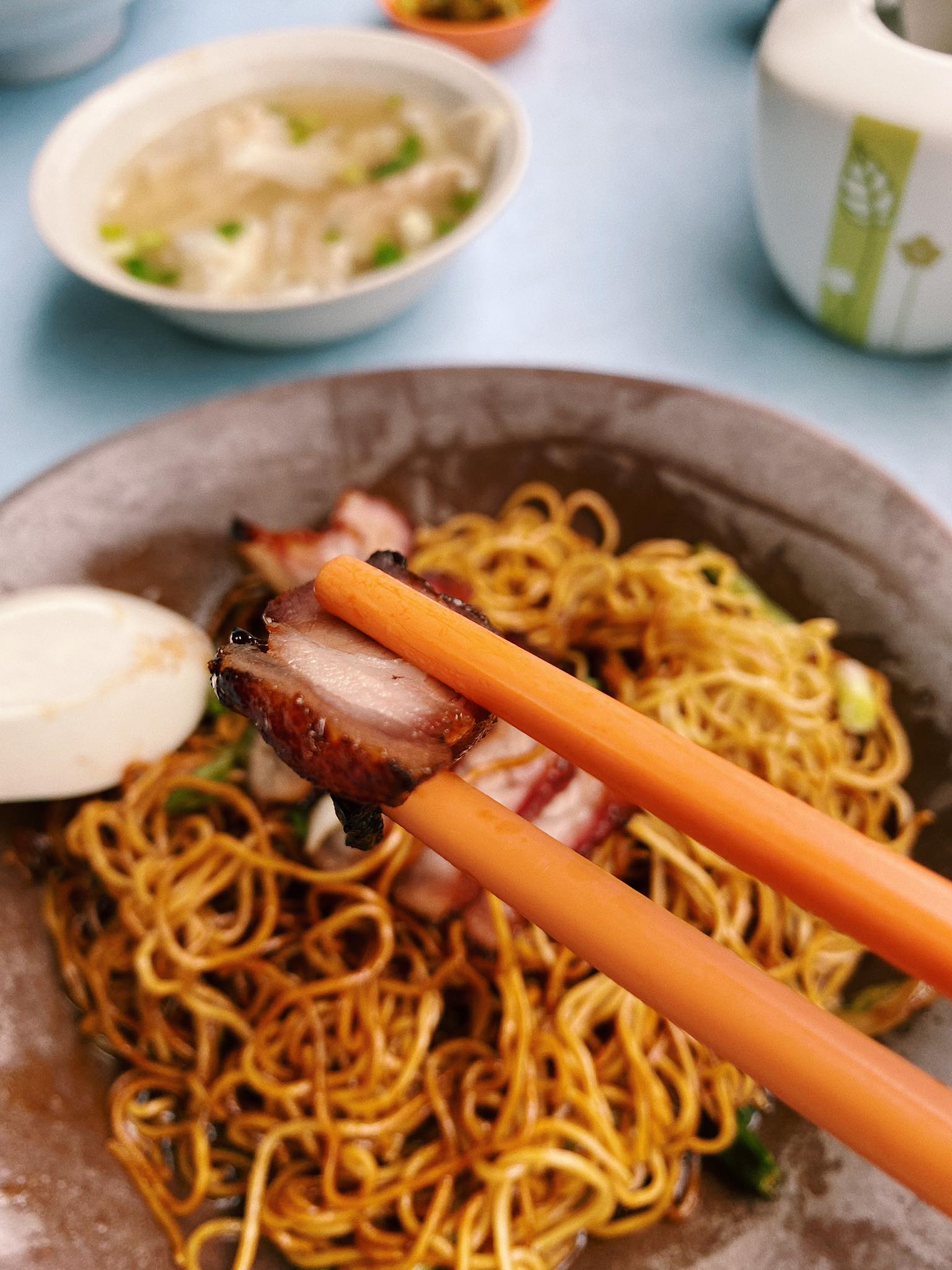 As for the sauce, it suited my tastebuds rather well as it wasn't too salty or too sweet for me. However, the noodles was a bit disappointing as it wasn't cooked well enough to be broken at the slightest bite.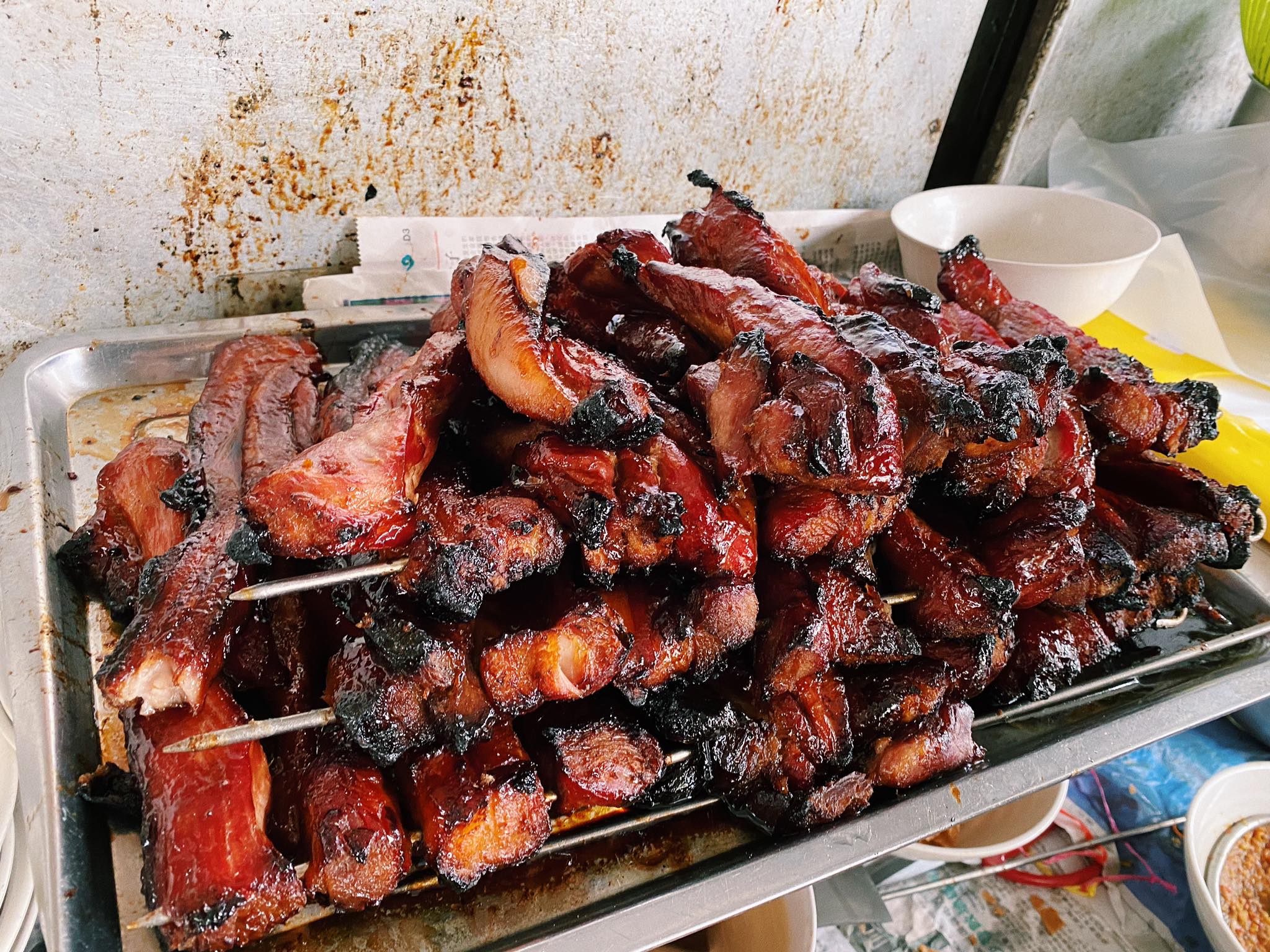 All things fried and crunchy
For fans of wantan mee, they'd tell you that having a few pieces of fried dumplings is a must, which was exactly what I did.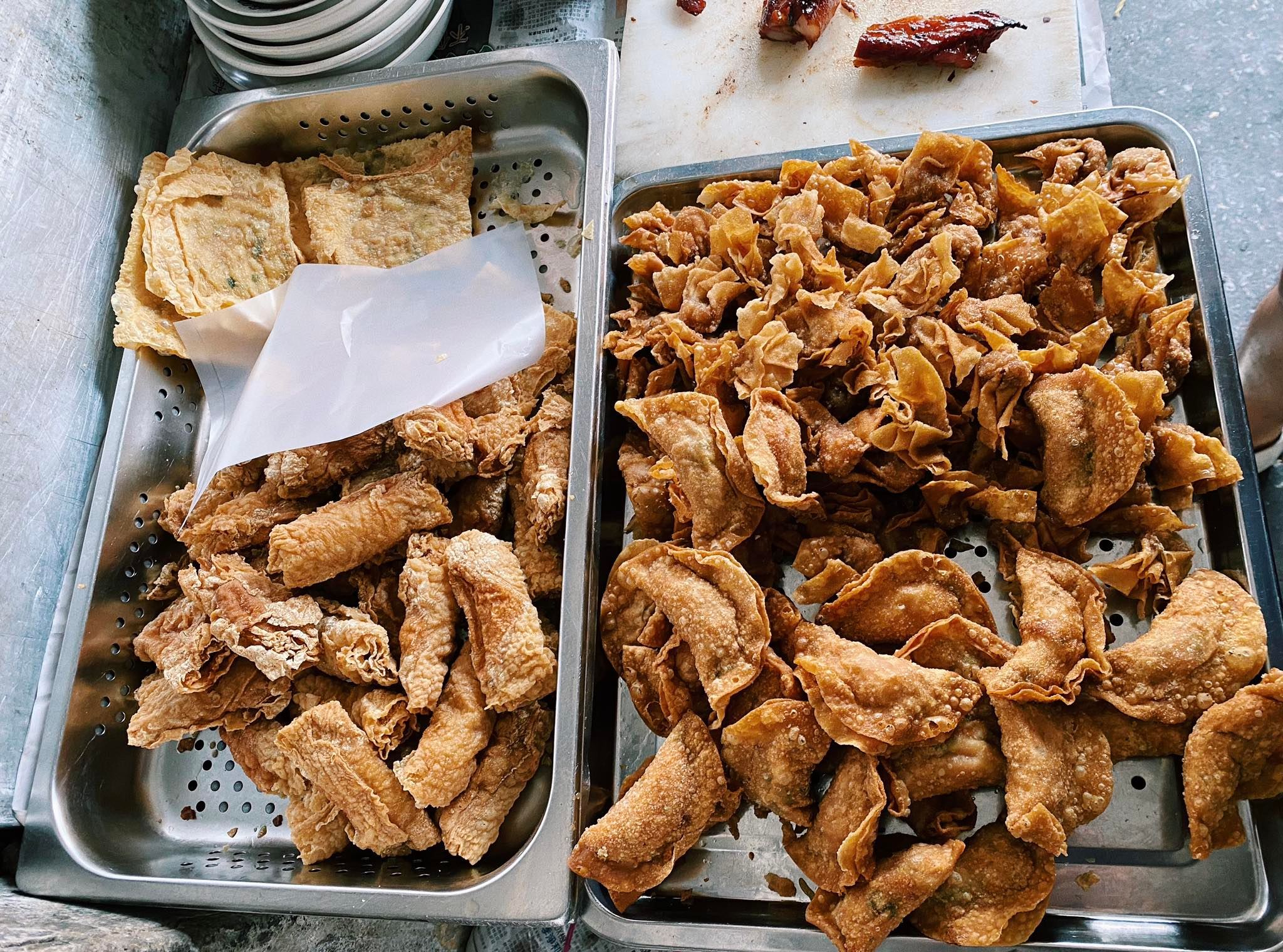 Upon taking my first bite of the fried dumpling, my tongue was immediately filled with the taste of fresh prawns — a necessity for seafood-based dishes as the last thing you'd want is to ingest soggy, rancid prawn meat.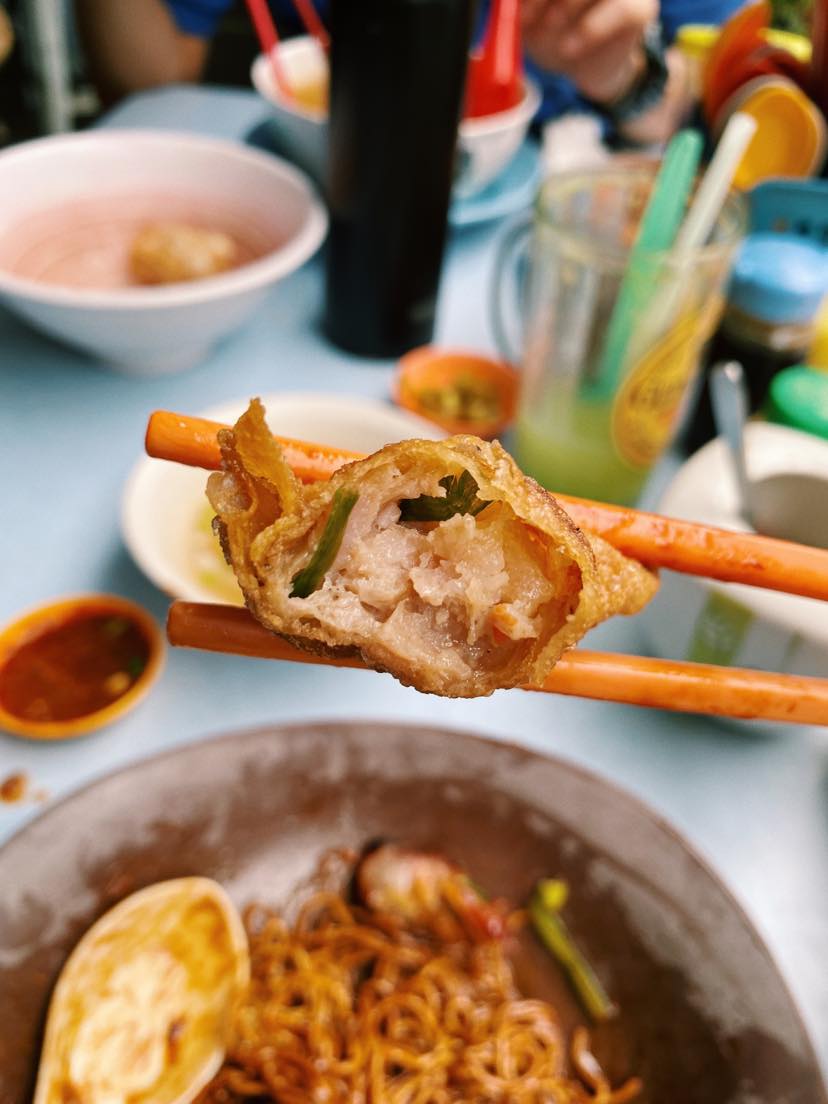 As for me, I'd slightly favor the soup dumplings as it's infused with more flavour after being boiled in the broth for hours.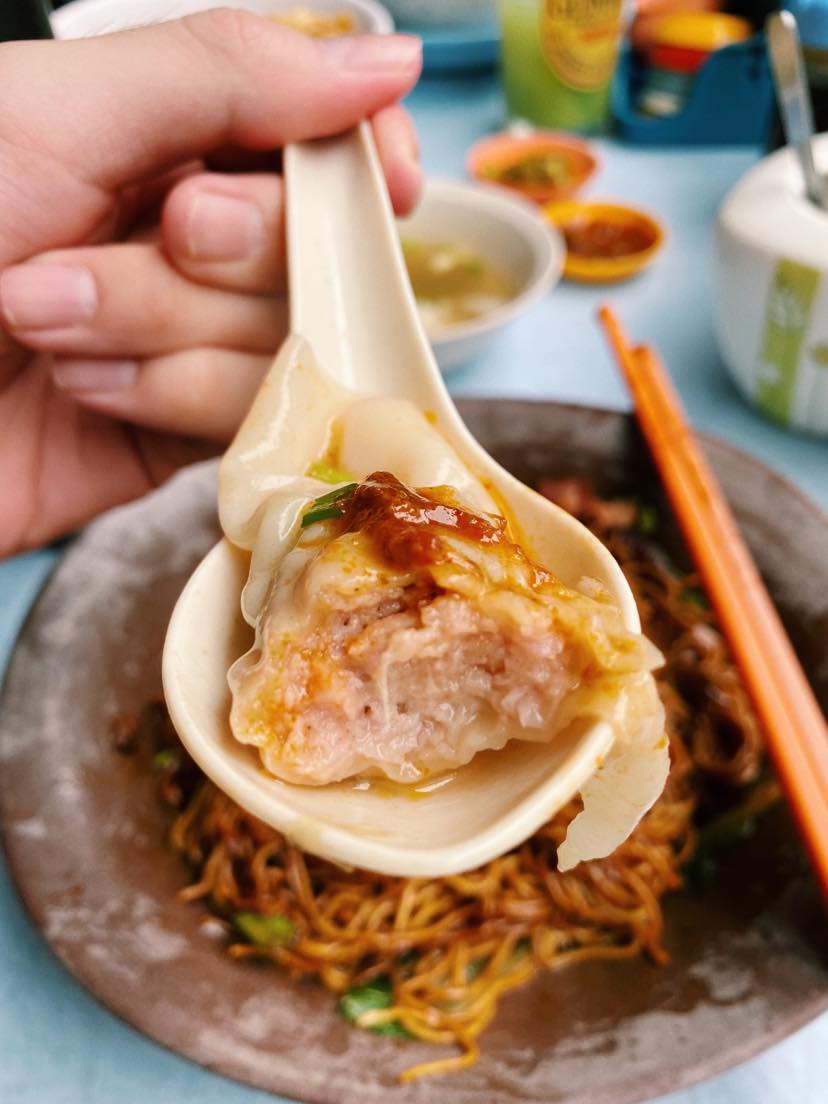 No parking as usual
As it is with most eateries in KL, getting a parking spot is never easy, especially during the weekends, and it's no different for Restoran 168 Wantan Mee & Curry Mee. It took me almost 20 minutes to find a parking spot which was located 500 metres away.
The restaurant is also located by the roadside, where cars zoom by every minute, making it an uncomfortable dining experience for some.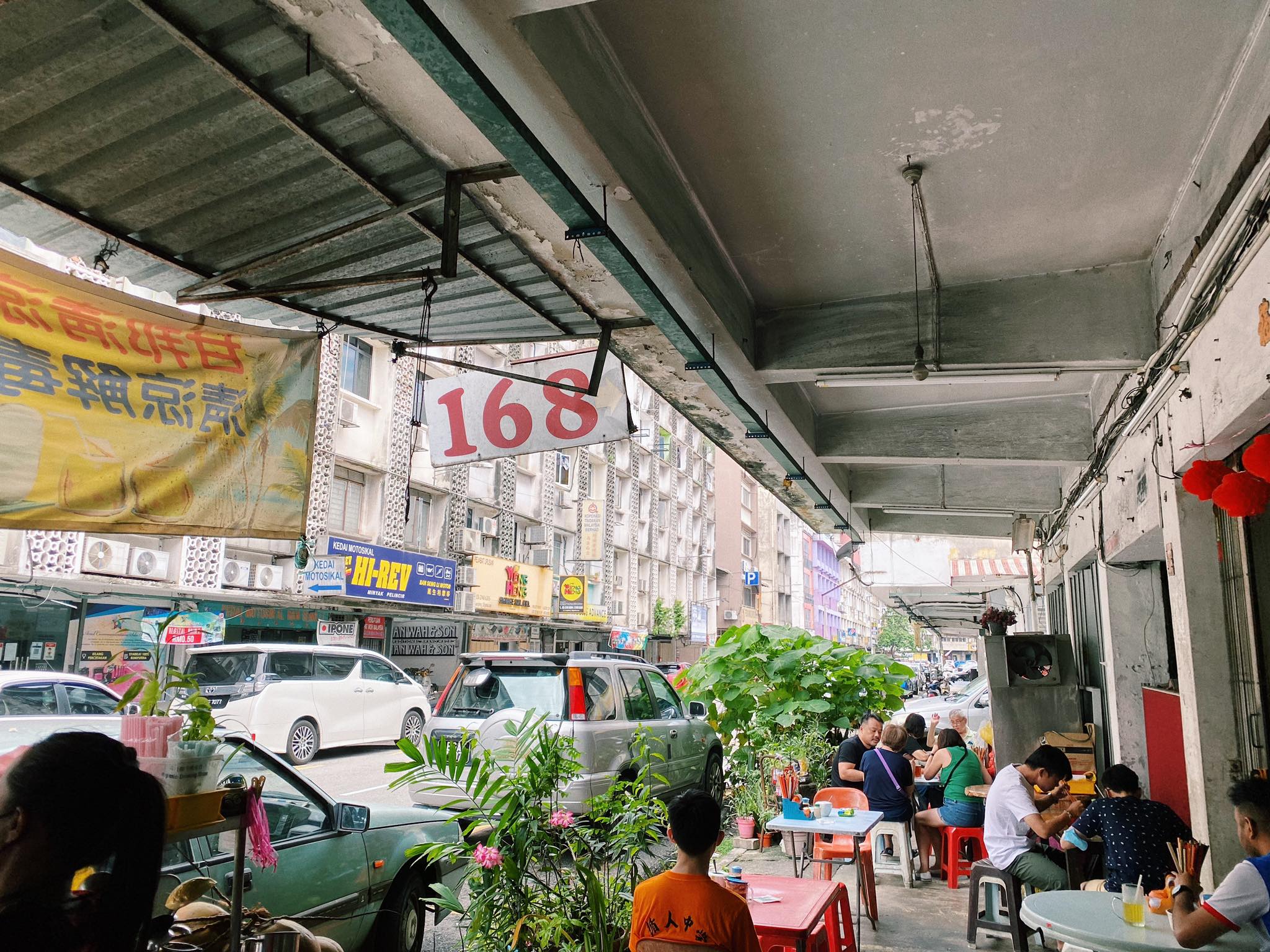 A major complaint of the place on Google Reviews was the lack of hygiene but I found it to be rather acceptable during my visit.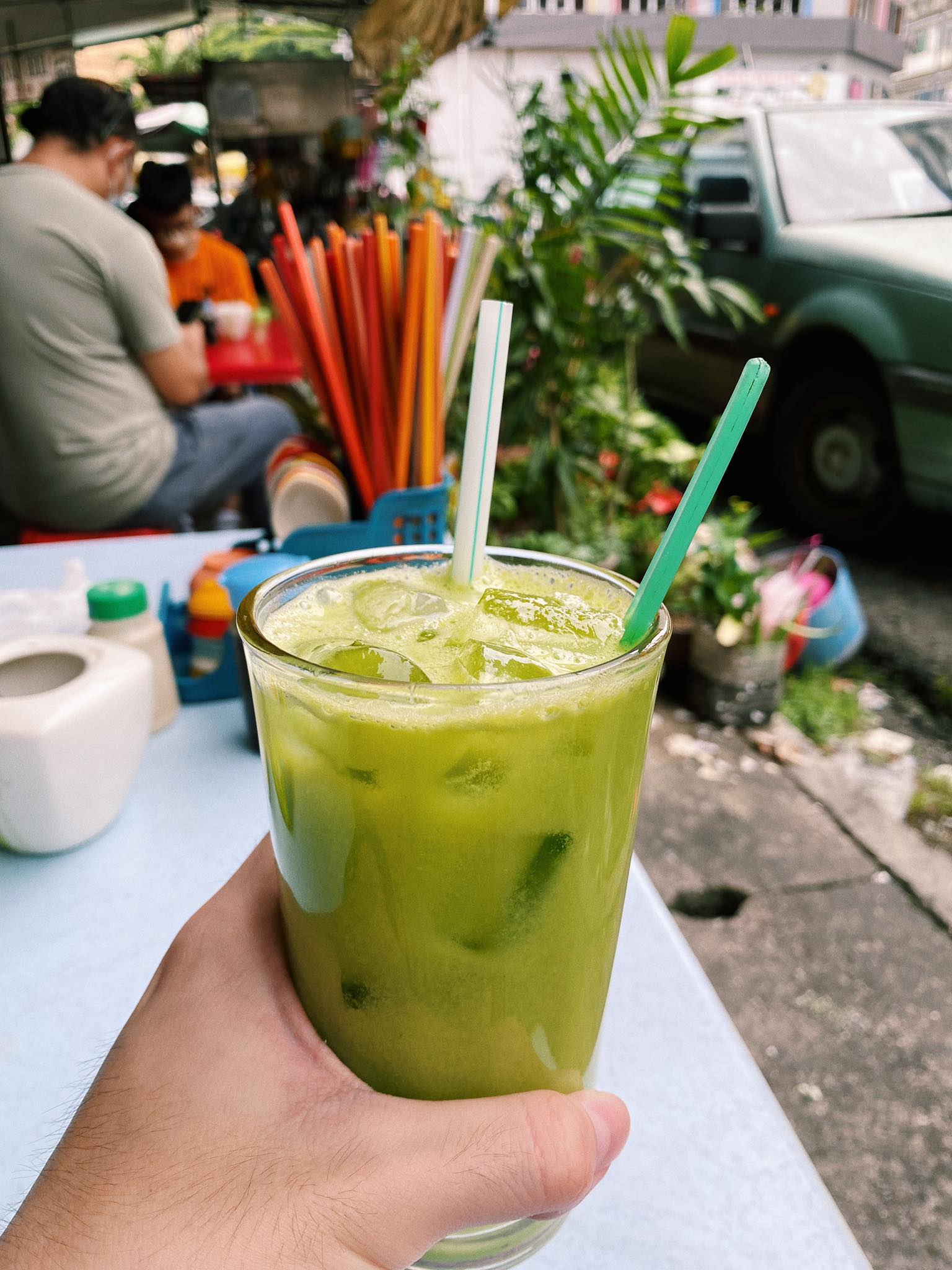 However, if you're one who's very particular about cleanliness, it'd be best to tapau your meal and enjoy it at home.
Final verdict
I'd give Restoran 168 Wantan Mee & Curry Mee a solid 4/5 rating for the entire dining experience with the following pros and cons:
Pros:
Homemade Char Siu a must to order
Flavourful curry mee broth
Sambal sauce is a plus point
Fresh dumplings are legit
Cons:
Hard to find parking
Not up-to-par environment & hygiene
Can be quite stuffy, especially around 1pm
Wantan noodles not as springy as it looks
Location: Restoran 168 Wantan Mee & Curry Mee
2-2, Jalan Brunei Utara, Pudu, 55100 Kuala Lumpur, Wilayah Persekutuan Kuala Lumpur
This is an independent review by WeirdKaya.
---
It's unrelated to the article but here's our brand-new podcast – Talk Je Lah!
---
Cover Images by WeirdKaya
Editor: Sarah Yeoh