In light of the weakening Ringgit and rising inflation rates, both consumers and vendors have been hit hard, where they are forced to live within their means while fighting to provide for their families.
At the same time, simple meals such as a packet of nasi lemak has also seen a price increase, leading consumers to accuse vendors of taking advantage of them.
Explains why nasi lemak was RM5
A vendor (@toklee_granpader) who had heard complaints about his nasi lemak being too expensive took to TikTok on Sept 26 to air his frustrations as well as justify the price in a lengthy 5-minute video.
To illustrate his point, the vendor placed two packets of beef nasi lemak side by side, with the one on right being his, while the one on the left was from another stall which was sold for RM3.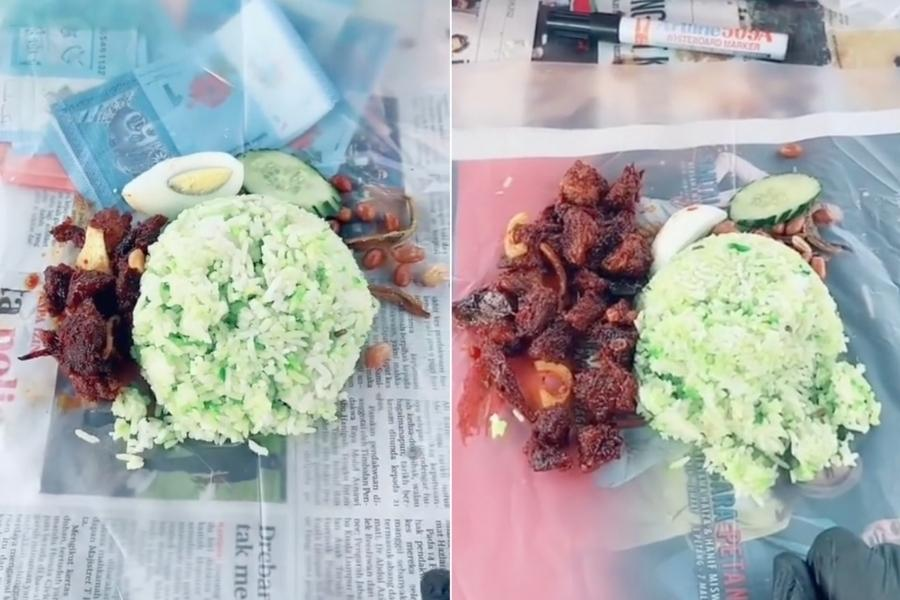 While both packets had the same ingredients, the only key difference was that one had more meat in it.
The vendor then used a ladle to count how many pieces of meat there were in the other stall's nasi lemak, which totaled to five pieces.
Although he didn't count how many pieces there were in his nasi lemak, the vendor kept insisting in an exasperated tone that his had a larger portion.
He also argued that his cost RM2 more as there was more meat in it, adding that customers could opt for a lesser amount of meat and pay RM3 for it.
'Please have some empathy'
The vendor went on to plead with customers to have more empathy on individuals like him who were trying to earn a living during these hard times.
To all those who complained about my nasi lemak being expensive, please see the situation from my perspective and don't ruin my business with your words.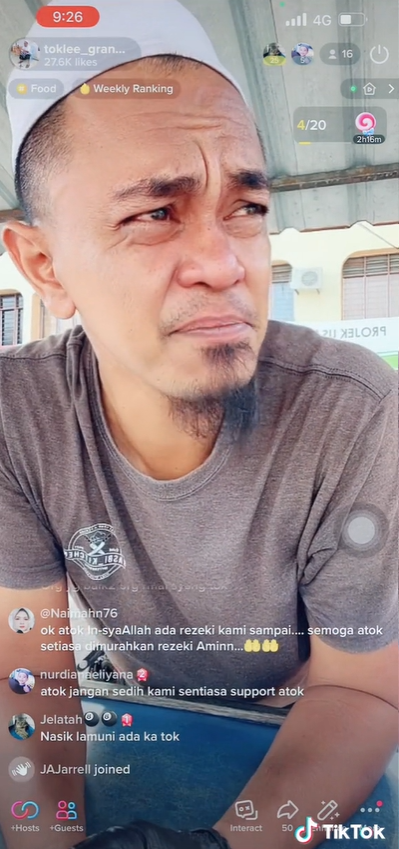 Despite the unjustified complaints, he said in another TikTok video that he's still willing to give food to the needy for free.
Watch the video here:
Wave of support from netizens
In the comment section, most netizens were in support of the vendor, remarking that RM5 for nasi lemak with that amount of beef was very cheap and hard to come by.


Do you think RM5 for the nasi lemak is justifiable? Let us know in the comments!
READ ALSO:
---
---