If you're a hotpot lover, the last thing you'd want to have the restaurant skimp on the ingredients as you've paid for it.
A netizen recently shared how she was 'tricked' into paying RM8.50 for a plate of mushrooms which, brace for it, were cut into halves at a hotpot restaurant in Puchong.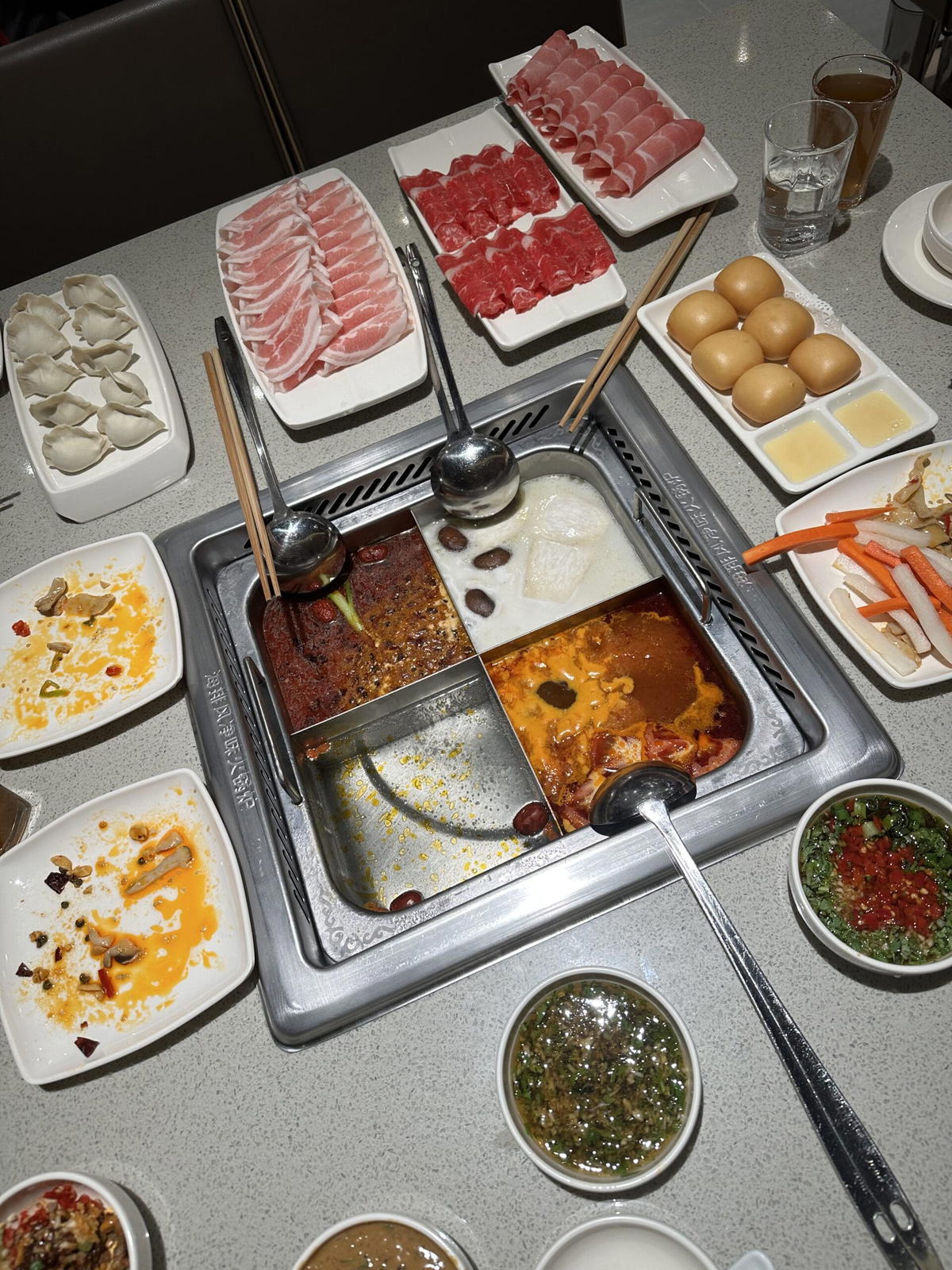 M'sian shocked over being charged RM8.50 for halved mushrooms
In a post shared on the social media platform Xiaohongshu on Monday (July 10), a young woman expressed her surprise over how she was charged RM8.50 for a plate of mushrooms.
According to her, the hotpot restaurant was recommended to her by her cousin who had visited previously and found the environment and service to be satisfactory. She also said her cousin had praised the soup base for its delicious taste.
However, the woman was left flabbergasted when she was served the mushrooms she had ordered, where it was actually five mushrooms cut into halves.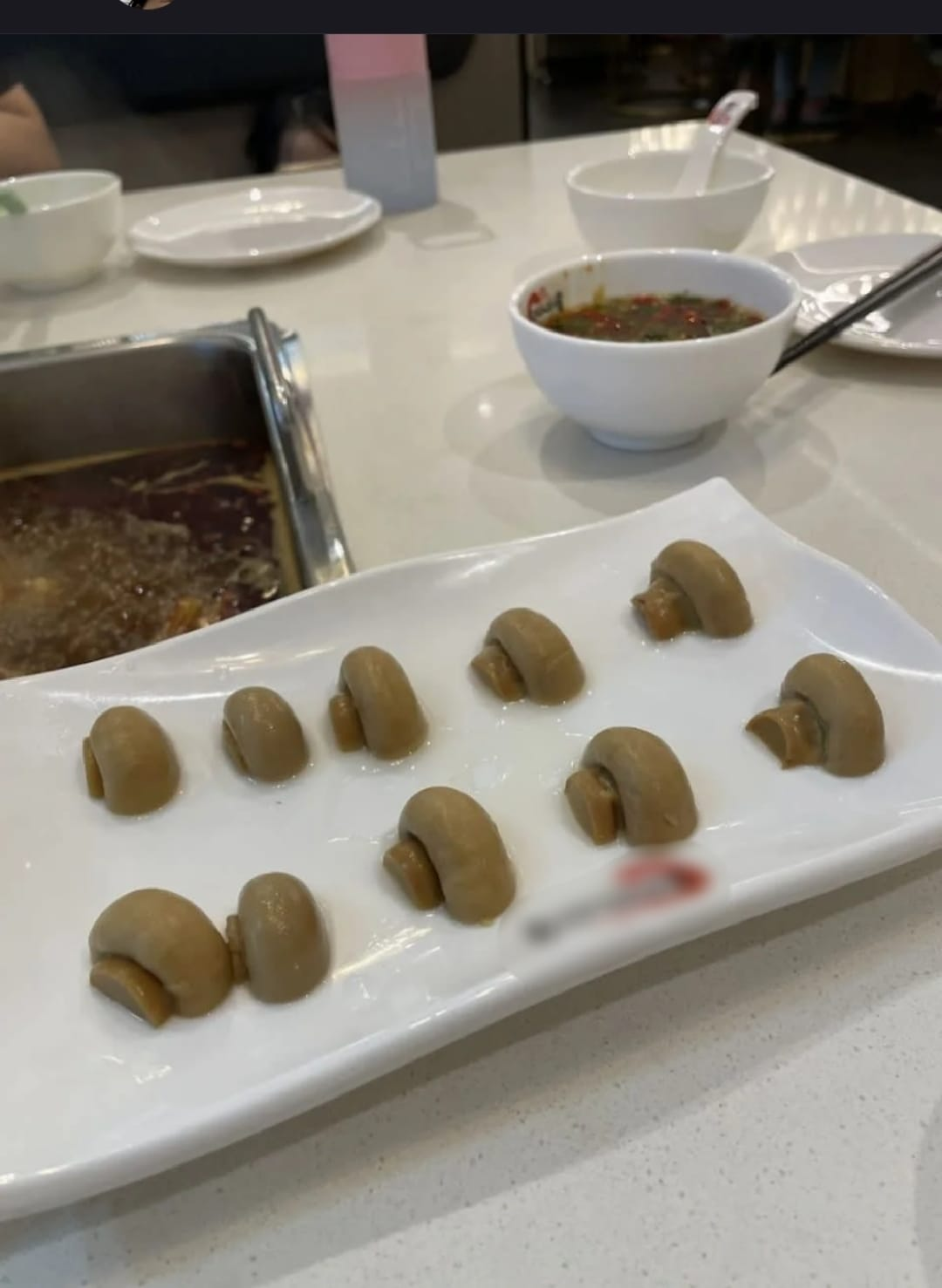 In the caption, the woman wrote that she didn't know whether she should laugh or cry over the mushrooms as she had never seen it being served in such a manner.
She also asked whether was it because the dish was rarely ordered by customers, leading the restaurant to skimp on the portion.
Netizens mindblown
Needless to say, netizens were equally as shocked by the portion and expressed their thoughts in the comment section.
One wrote: 'I think you should file a complaint and demand an explanation from the restaurant over why it's so expensive.'

Another didn't seem too surprised by the portion, commenting: 'Not unusual. I went to the Manjalara branch and was served only six slices of lotus and two cheese hotdogs.'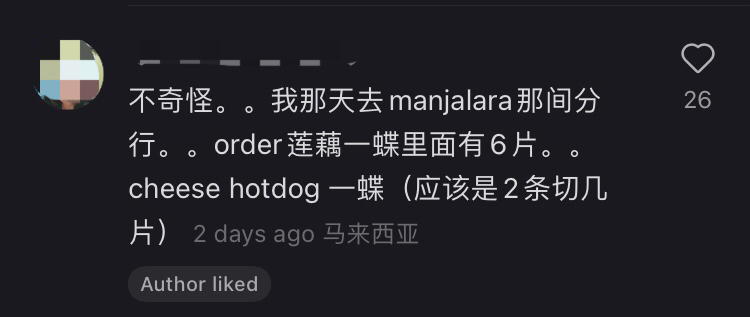 Another joked that the woman was probably better bringing her own canned mushrooms to the restaurant.

What would you do if you were charged RM8.50 for this amount of mushrooms? Let us know in the comments!
READ ALSO:
---
---