The Director of Bukit Aman Commercial Crime Investigation Department (CCID), Datuk Seri Ramli Mohamed Yoosuf, confirmed the arrest of the founder and major shareholder of MYAirline, Datuk Allan Goh Hwan Hua, along with his wife and son, reported Sin Chew Daily.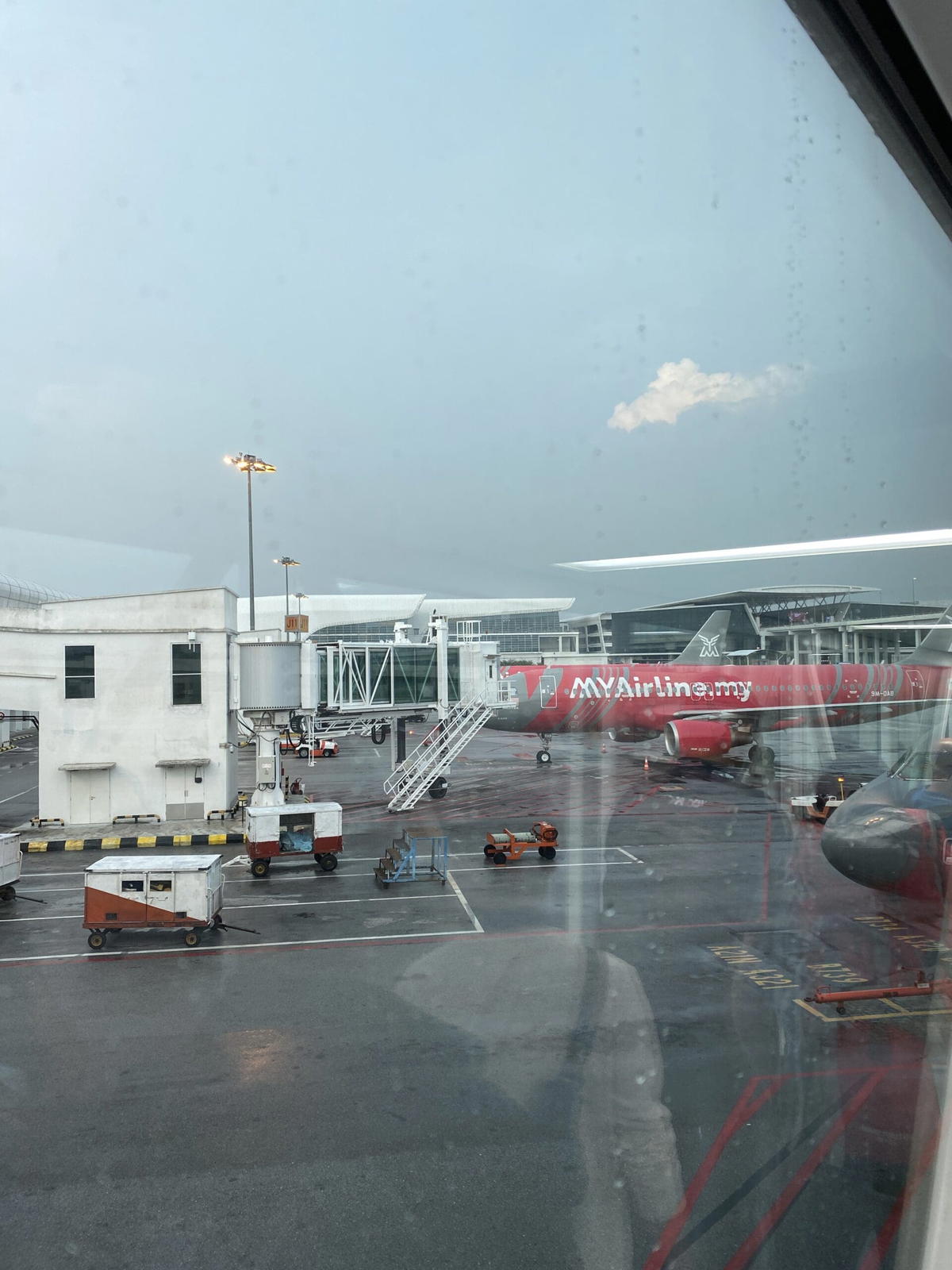 In an exclusive interview with the Chinese media this morning, Datuk Seri Ramli Mohamed Yoosuf confirmed that the three individuals were arrested last night (17 Oct) and that the police would be applying for an extension of their remand today.
It is understood that Allan Goh Hwan Hua and his family will be detained at the Jinjang Remand Centre.
Datuk Seri Ramli Mohamed Yoosuf stated that the trio is assisting the police in an investigation under the 2001 Anti-Money Laundering, Anti-Terrorism Financing, and Proceeds of Unlawful Activities Act.
Arrested at residence
57-year-old Allan Goh Hwan Hua, his wife Datin Neow Ean Lee (55 years old), and their son Sean Goh Tze Han (26 years old) were arrested at their residence in Shah Alam yesterday evening.
According to records, Allan Goh Hwan Hua holds directorship in two companies and owns up to 98% of MYAirline's shares.
The remaining 2% or 40,000 shares are held by MYAirline's former CEO, Rayner Teo. Both Neow Ean Lee and Sean Goh Tze Han are also associated with MYAirline.
Data from the SSM indicates that the multinational trade consulting company, Zillion Wealth Ltd., associated with Allan Goh Hwan Hua, holds 1.76 million shares or 88% of MYAirline.
Another company where he serves as a director, the loan and financing company Trillion Cove Holdings Ltd., holds 200,000 shares or 10% of the stake.
---
---
---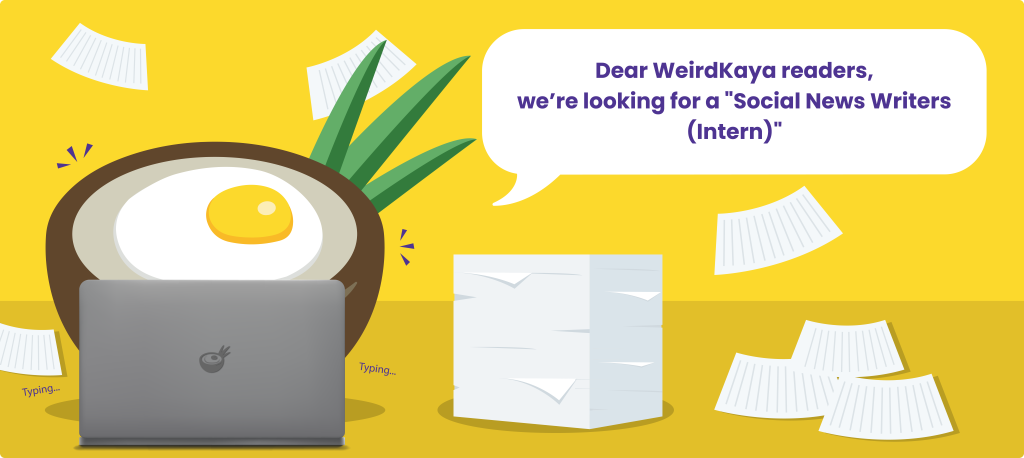 ---