Thousands of Malaysians woke up this morning to the bombshell news that low cost-carrier (LCC) company MYAirline Sdn Bhd has officially announced to call it a day and shut down operations effective today.
This has inevitably blindsided those who booked flights with the airline, who now have to scramble to find alternative ways of getting a flight back home.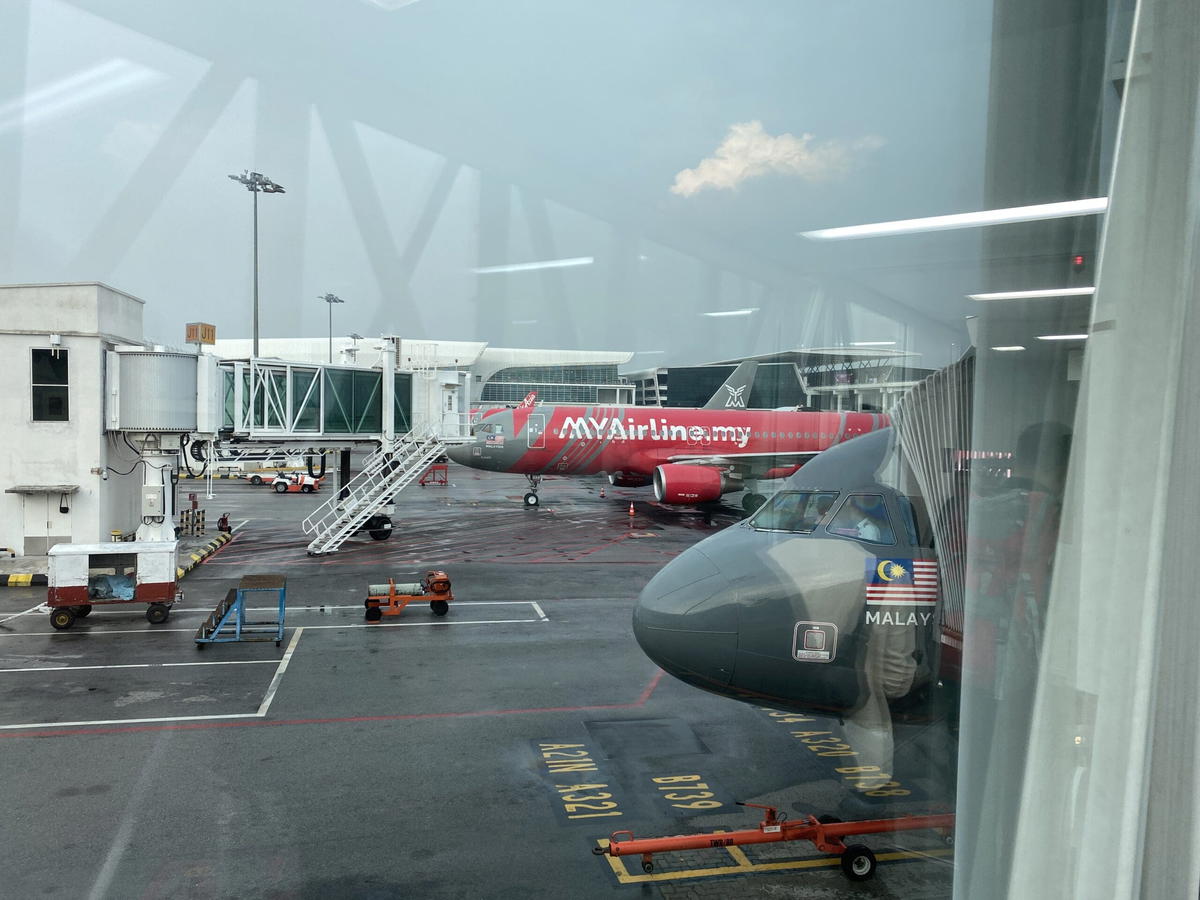 MYAirline passengers stranded at airports
On social media, passengers vented out their displeasure over the news, which had left them understandably frustrated and angry.
A netizen who went by the Twitter handle @puteriibalqiis wrote that she had waited at KLIA at 4am to have her luggage checked-in and waited until 5.40am, only to see zero staff at MYAirline's counter, adding that passengers were "left waiting like idiots".
Another netizen shared a photo of several passengers crowding at a MYAirline counter at the airport and wrote: "I feel like crying because my flight got cancelled. I've spent money booking accommodations and a car. @FlyMyAirline I want my refund as soon as possible!"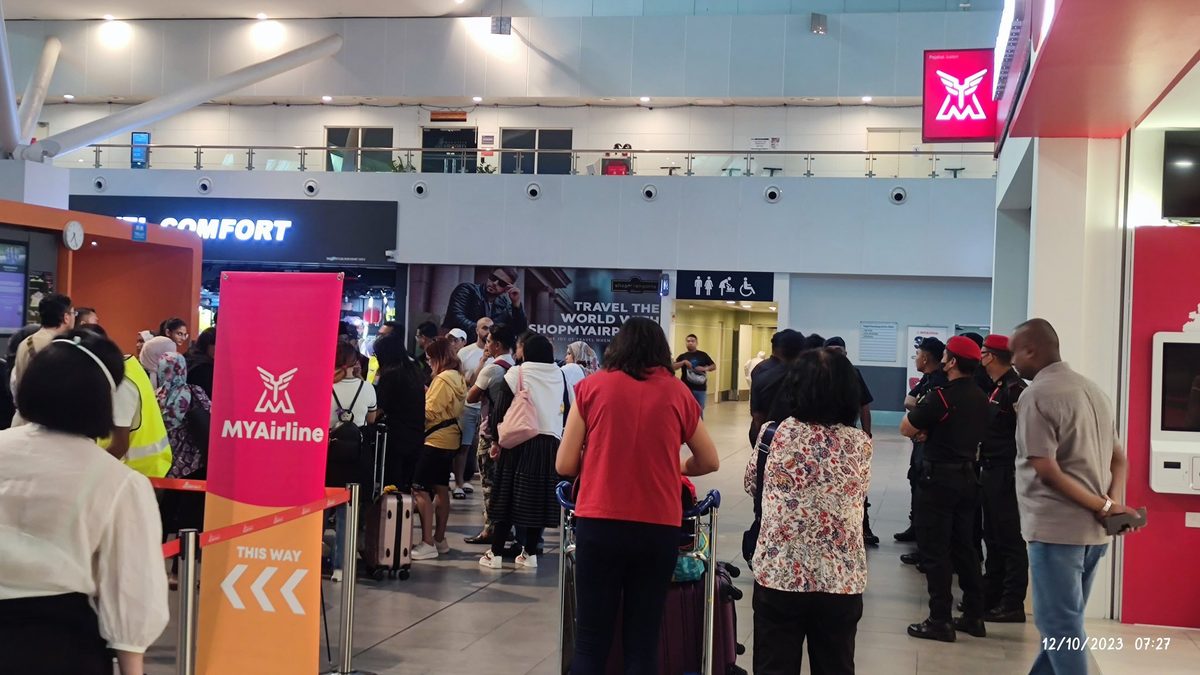 'All my money is gone'
In a conversation with WeirdKaya, one of the affected passengers shared how the shock announcement had ruined what was supposed to be a romantic getaway for her and her boyfriend.
She told WeirdKaya that she and her partner had paid slightly more than RM330 per person for a round trip to Sabah with MYAirline.
As she neared the end of her vacation, she was informed of MYAirline's decision to pull the plug by the owner of the car she had rented for the trip.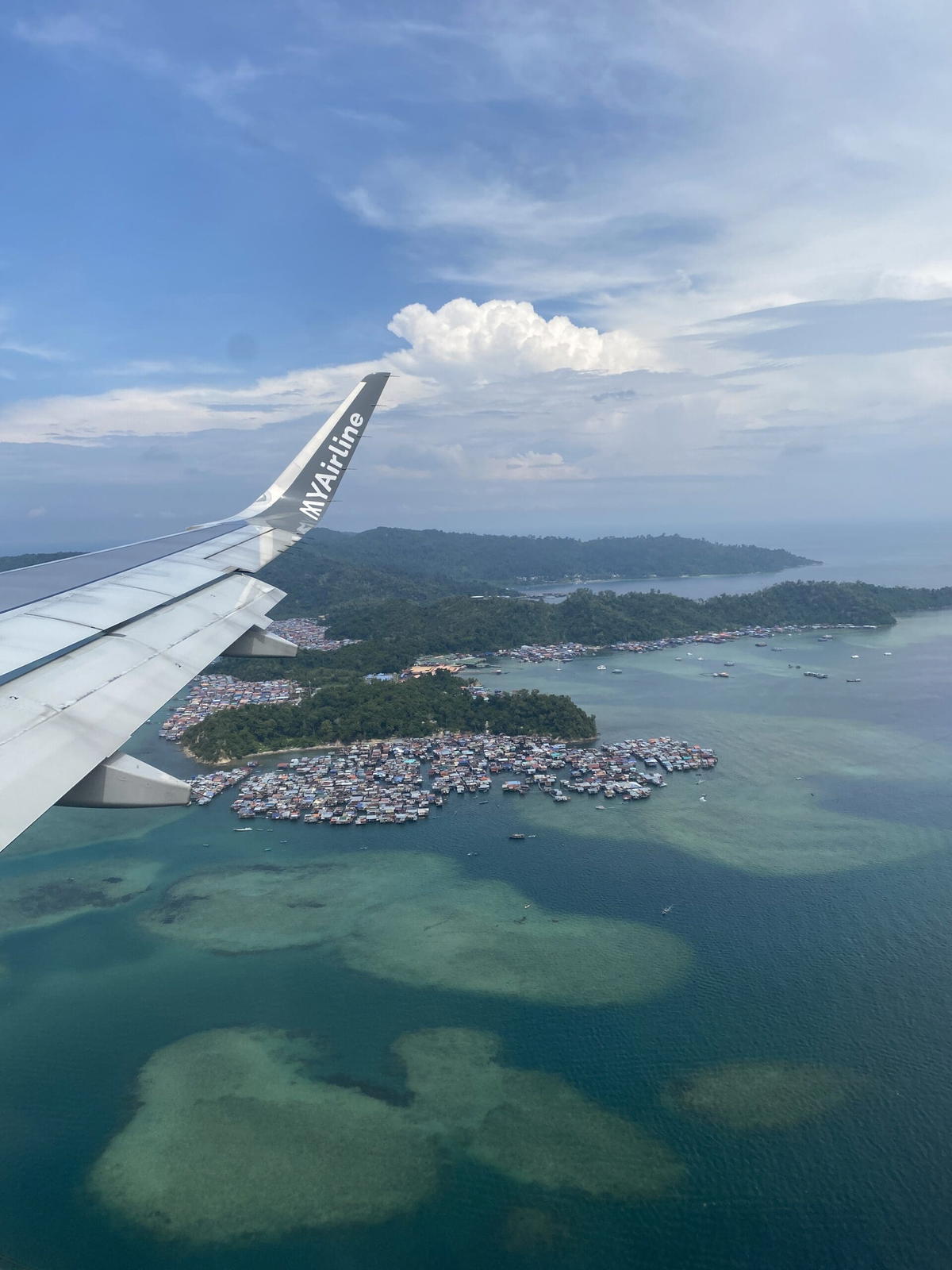 I was deeply shocked as I had been scouring for the cheapest flight ticket to Sabah since July and booked it with MYAirline as theirs was the cheapest.
"As a result, I had to book tickets with AirAsia which cost RM740 for both of us just for a one way flight back to KL," she said.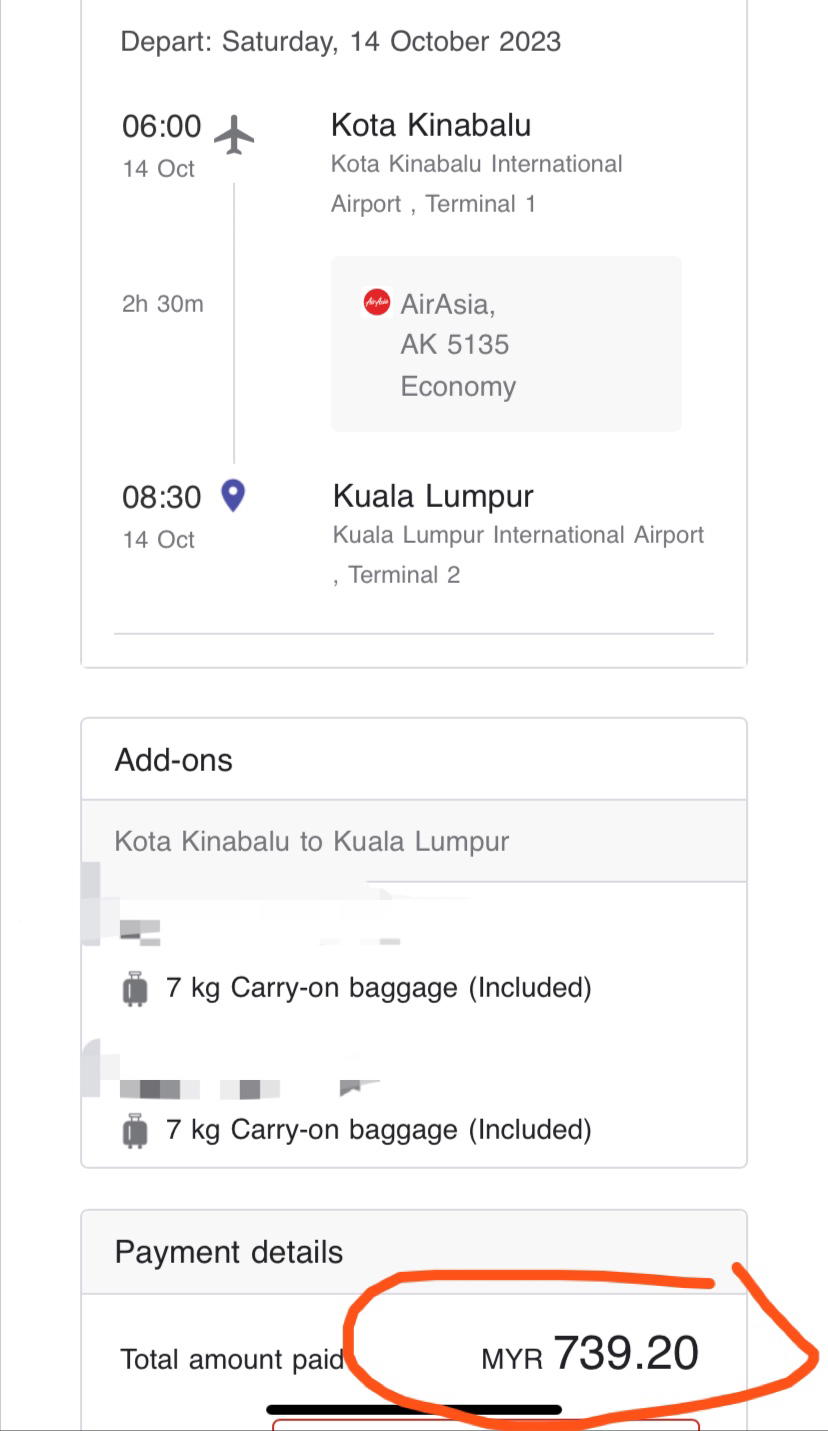 When asked whether she had tried reaching out to MYAirline for a recourse, the passenger said she had sent them emails but has yet to receive a reply.
"This incident has completely destroyed my mood for the rest of my trip and I hope to at least be refunded the RM330 I spent booking the tickets," she said.
Following the announcement, MAVCOM has told passengers to contact the Commission or MYAirline for a refund:
---

---