More trouble may be brewing for Malaysia's second low cost-carrier (LCC) airline company MYAirline Sdn Bhd after its outgoing chief executive officer (CEO) Rayner Teo has reportedly resigned.
According to NST's Business Times, Rayner, who took the helm when the company was first established in November 2020, chose to relinquish the position following a town hall meeting last Friday (Oct 6).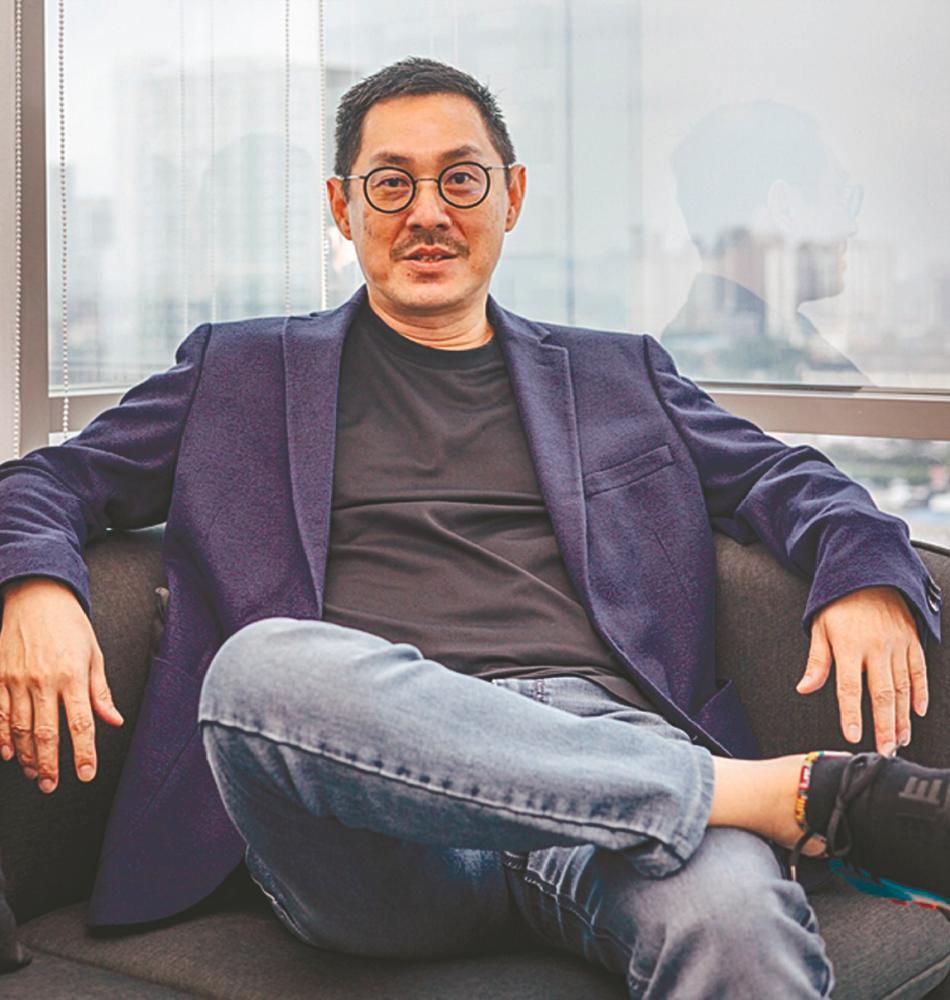 MYAirline CEO steps down over health issues
In a company circular spotted by Business Times, MYAirline's chief human resource officer, Yeoh Sai Yew said that Rayner stepped down due to poor health.
With a heavy heart, we regret to inform that our co-founder and CEO, Rayner Teo, has stepped down from his role due to deteriorating health, effective Oct 7, 2023.
"MYAirline's current chief operating officer, Stuart Cross, will be the CEO for the interim period until the board of directors appoints a new CEO," he wrote.
Aside from Rayner, MYAirline's top management has also taken a hit with several departures, including its chief financial officer and chief commercial officer.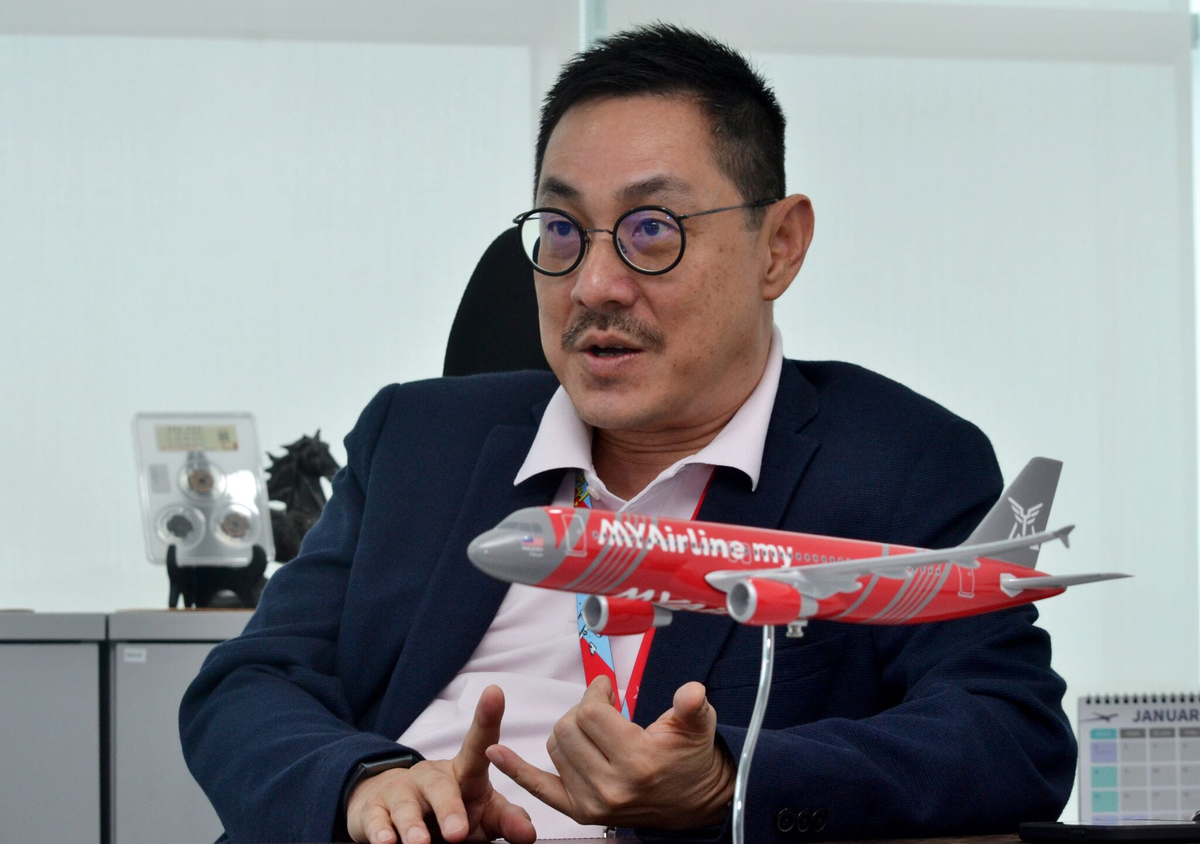 Company allegedly facing financial troubles
Business Times also reported that MYAirlines is going through financial woes after payments to its services providers such as Malaysia Airports Holdings Bhd (MAHB) were either delayed or remain unpaid. Staff were also allegedly not given their wages on time.
When contacted by the business daily for further comment, Rayner and MYAirline's spokesperson have yet to respond thus far, with the latter saying that it will be provided soon.
Sources told Business Times that MYAirline's request to have a flight from KL to Singapore was rejected due to slot constraints at Changi Airport.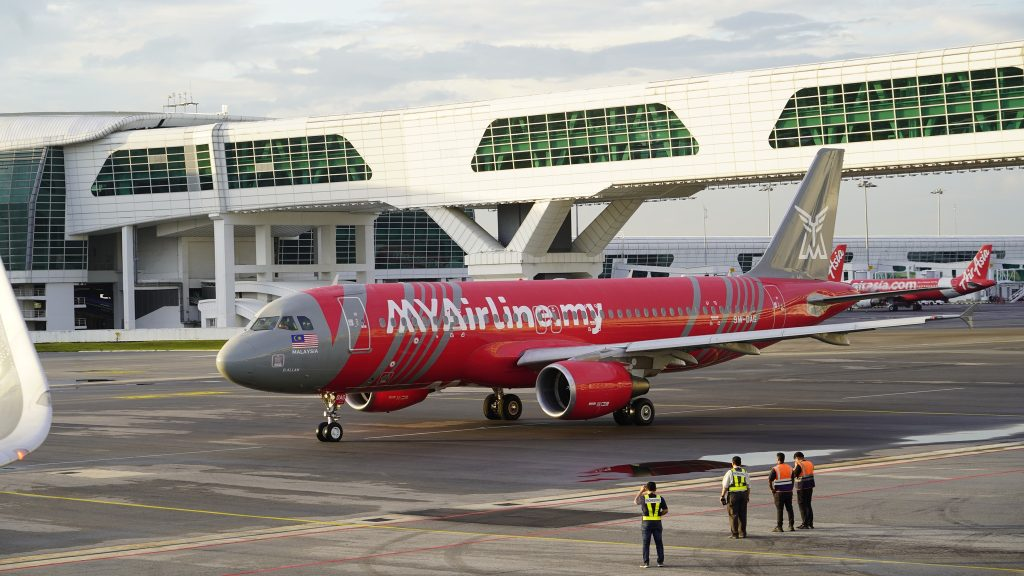 On top of that, it had also cut down its flight frequency from KL to Bangkok's Suvarnabhumi Airport route from four times a day to just once weekly for the same reason. Its flights to the Don Mueang International Airport were also affected.
The sources also said that despite acquiring more planes, including an Airbus A320 which arrived two weeks ago, MYAirline have reduced flights to local destinations such as Miri and Sibu due to the decline in flight frequency.
READ ALSO:
---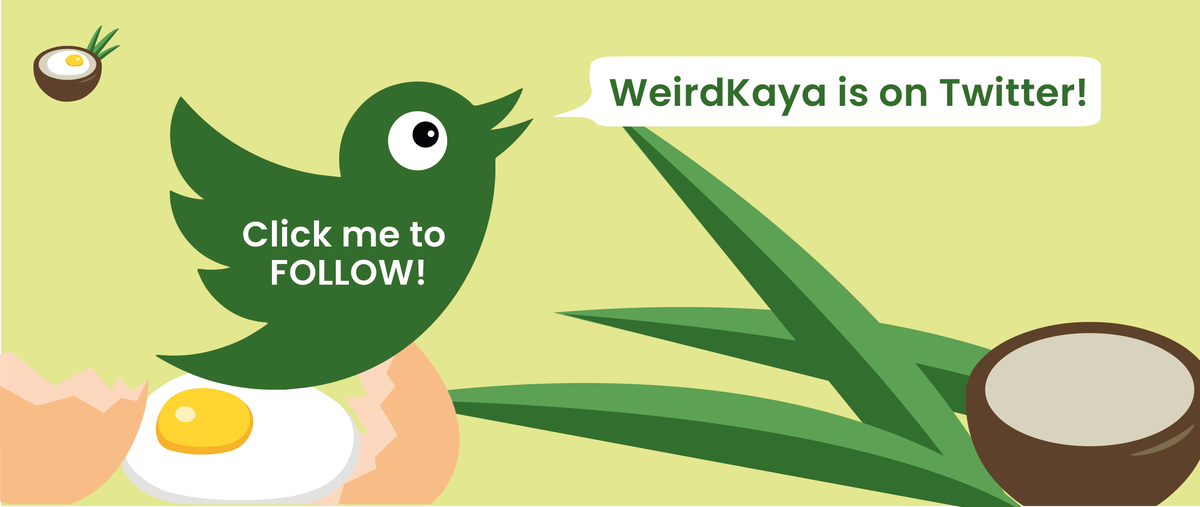 ---
---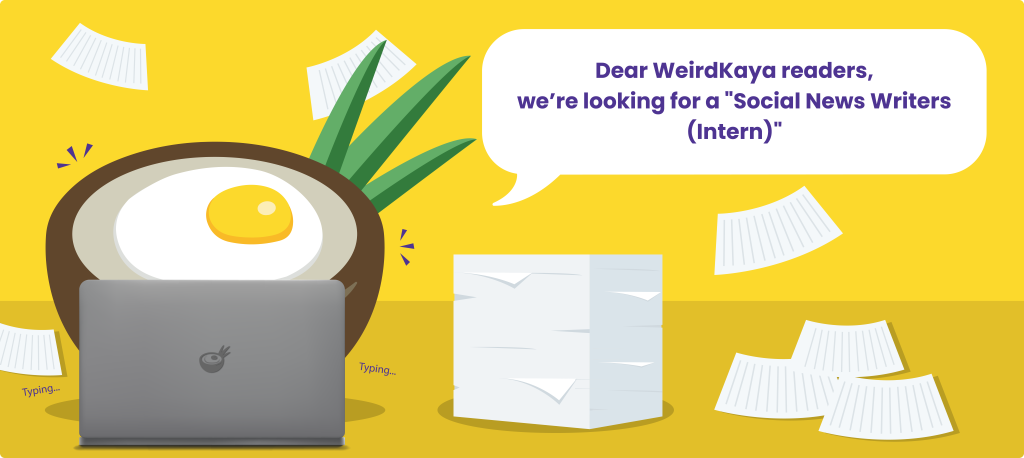 ---