Following the announcement by MYAirline about the suspension of its operations starting from 12 October 2023 until an unspecified date, the Malaysian Aviation Commission (MAVCOM) has established dedicated communication lines to support consumers impacted by this abrupt halt.
Read our previous coverage here:
Those consumers who have booked flights with MYAirline scheduled for 12 October 2023 and beyond are encouraged by MAVCOM to reach out to the airline's specialized complaint channel for inquiries and support related to their reservations at customercare@myairline.my.
MAVCOM set up channels to assist affected customers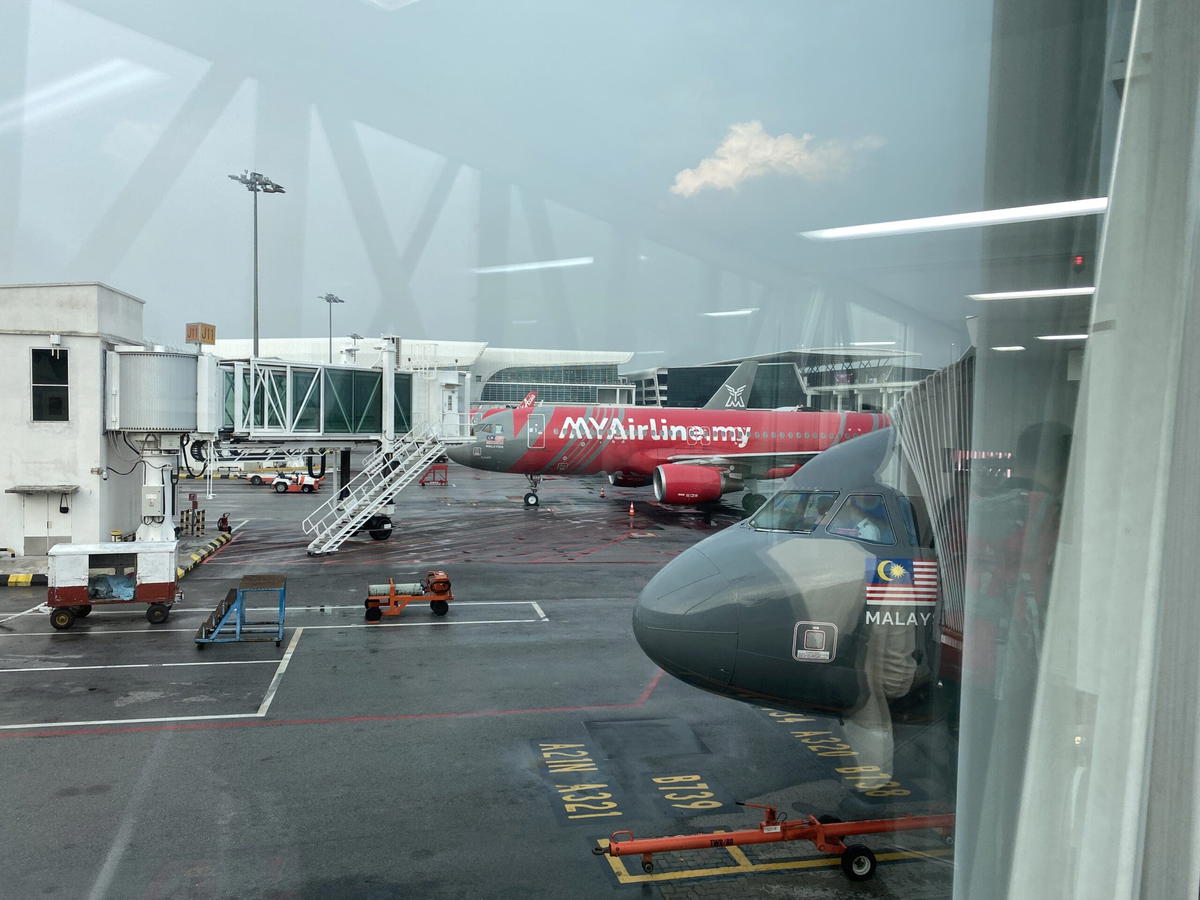 Additionally, MAVCOM has set up specific channels to assist all affected consumers:
Consumer hotline: +1800-18-6966 (For those in Malaysia) or +603-7651 2777 (For those outside Malaysia)
Email: consumer@mavcom.my
FlySmart complaint webform: https://flysmart.my/make-a-complaint/
FlySmart mobile application, available for download on both Google Play store and Apple App store for Android and iOS users.
MyAirline responsible for refunding customers
MAVCOM firmly asserts that MYAirline remains responsible for refunding customers who have bought tickets but are now unable to fly due to the suspension.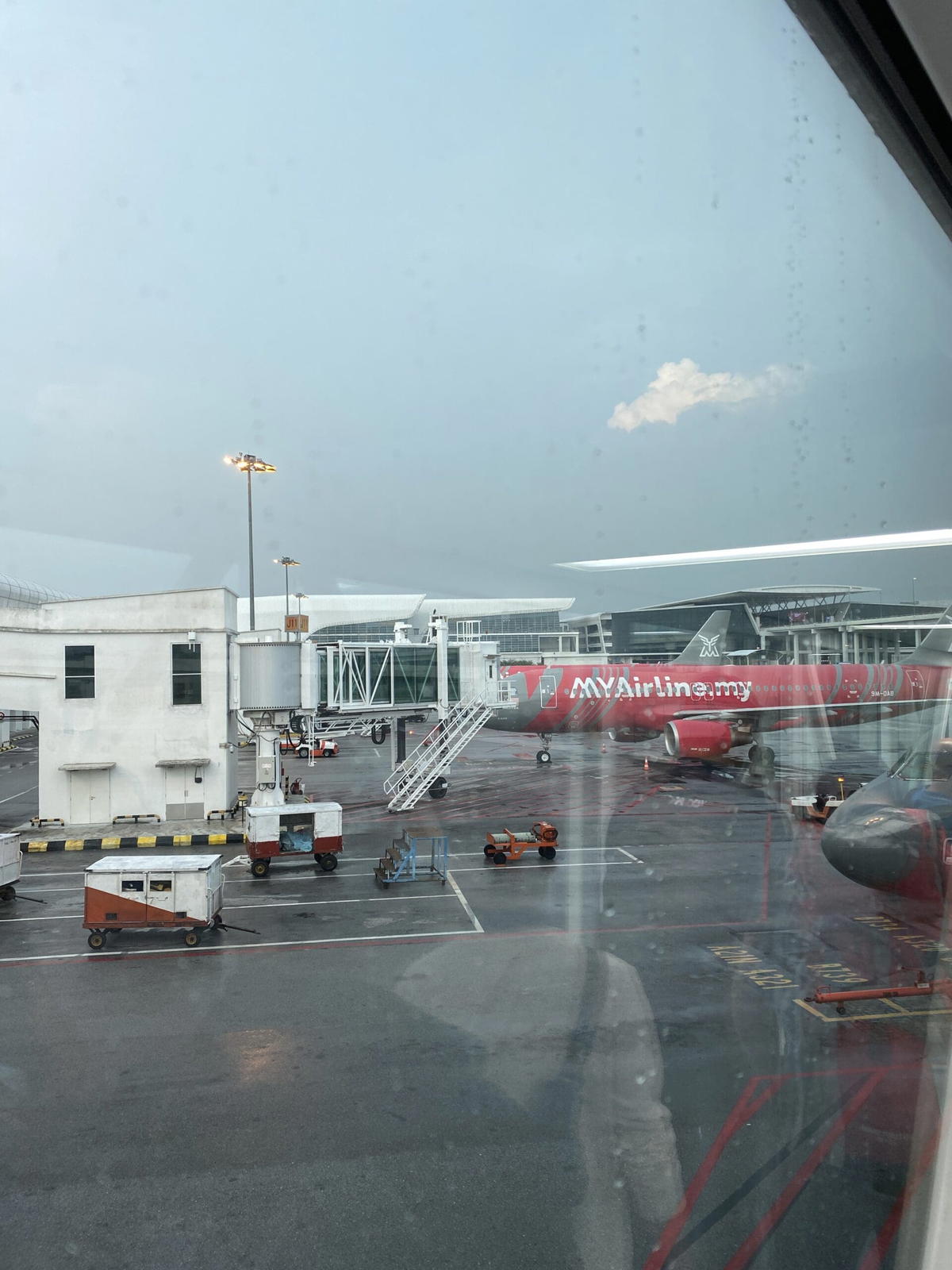 The Commission has directed MYAirline to promptly address affected consumers by, among other measures, informing them of the suspension and broadcasting this notification through the airline's communication channels.
Furthermore, the Commission has ordered MYAirline to halt the sale and reservation of flights on all booking platforms until further notice.
MAVCOM is actively communicating with MYAirline to resolve the situation.
Concurrently, the Commission is investigating the airline based on internal assessments and complaints received about the airline's failure to make statutory payments to its staff, among other issues.
MAVCOM assures that it will update the public on further developments concerning MYAirline's operations in the coming days.
---
---
---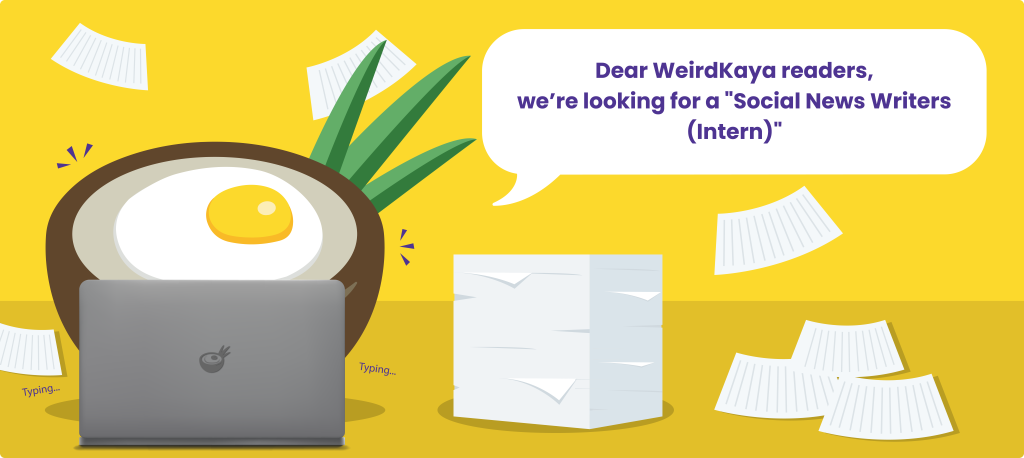 ---