Just this morning, shockwaves were felt by thousands of passengers who found themselves without a flight out of the country or back home after MYAirline brought operations to an abrupt end.
However, this proved to be a golden opportunity for its rivals who quickly swooped in to offer help to the affected passengers, one of them being AirAsia.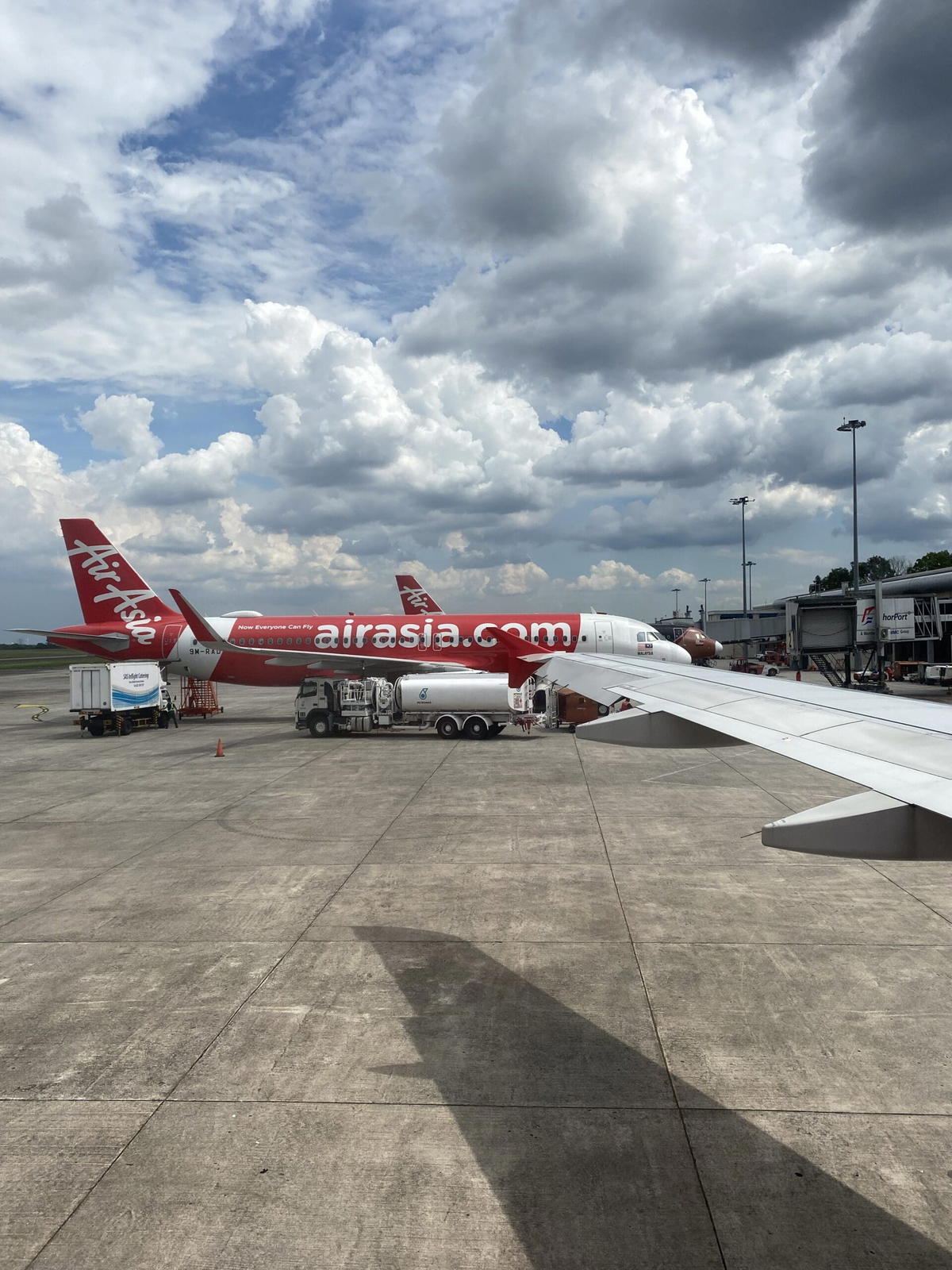 AirAsia offers 50% fare discount
In a statement issued by AirAsia, it said that those who were affected by MYAirline's unceremonious suspension can now enjoy a 50% discount on base fares for confirmed bookings to and from Kuala Lumpur, Langkawi, Penang, Tawau, Kota Baru, Kuching, Kota Kinabalu, Kota Kinabalu, and Bangkok's Don Mueang and Suvarnabhumi airports.
The offer starts today and will end on November 30, reported Malay Mail.
To enjoy the offer, passengers need to show their MYAirlines flight bookings at AirAsia Sales Counters at any of the following locations:
KL Sentral
Kuala Lumpur International Airport (Terminal 2), Sepang
Penang International Airport
Sultan Ismail Petra Airport, Kota Baru
Kuching International Airport
Tawau Airport
Kota Kinabalu International Airport
Don Mueang International Airport
Suvarnabhumi Airport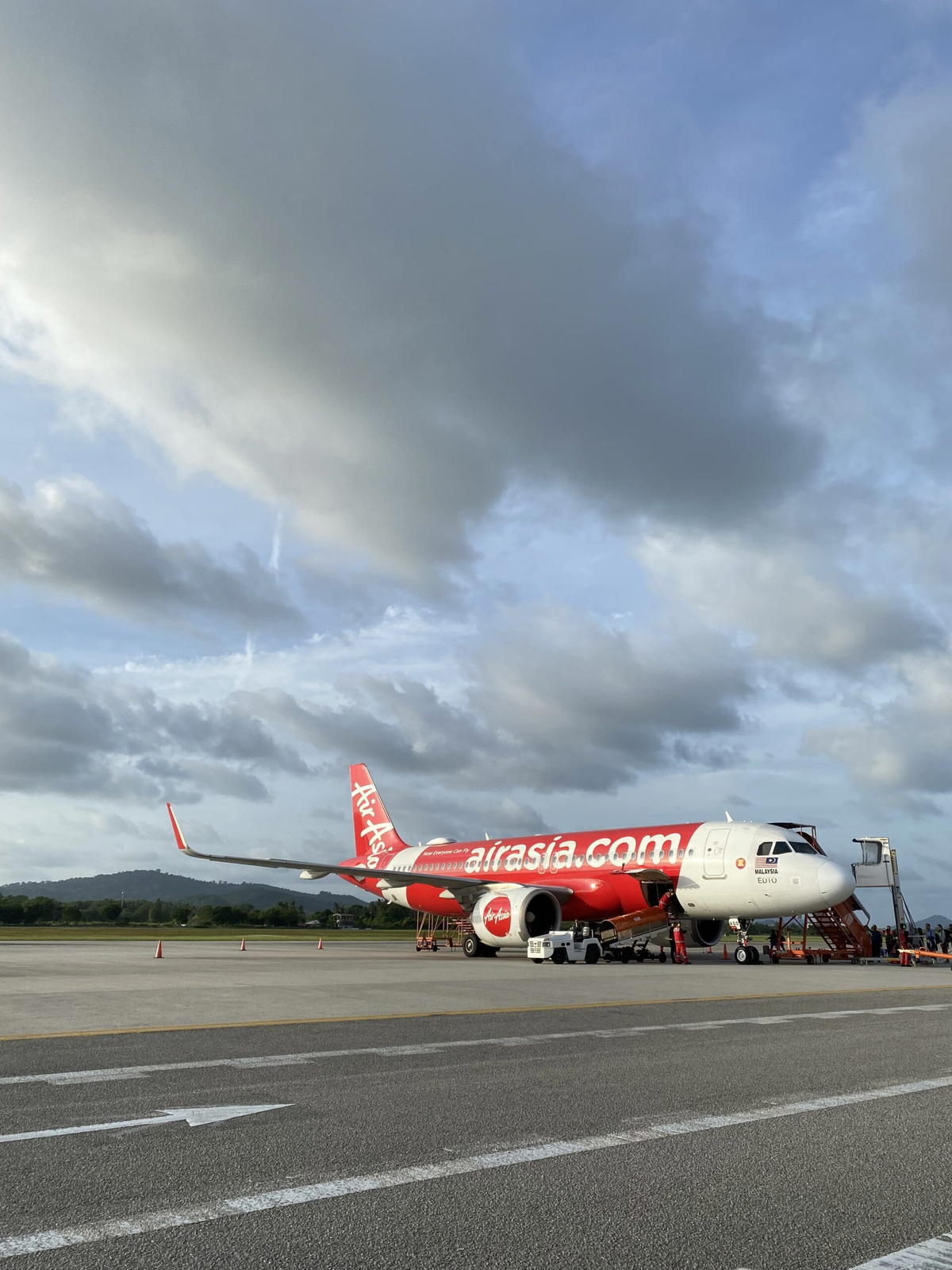 Job openings for MYAirline staff
Aside from the 50% discount, AirAsia has also extended help to MYAirline's staff, who now face the prospect of losing their jobs.
We are pleased to consider hiring eligible and qualified individuals from MYAirline who share our passion for the industry and are willing to contribute their skills and expertise to our team.
"We encourage affected MYAirline staff to reach out to us and explore the possibilities of joining our Allstars family," said AirAsia Aviation Group Ltd chief executive Bo Lingam Kanagalingam in the same statement.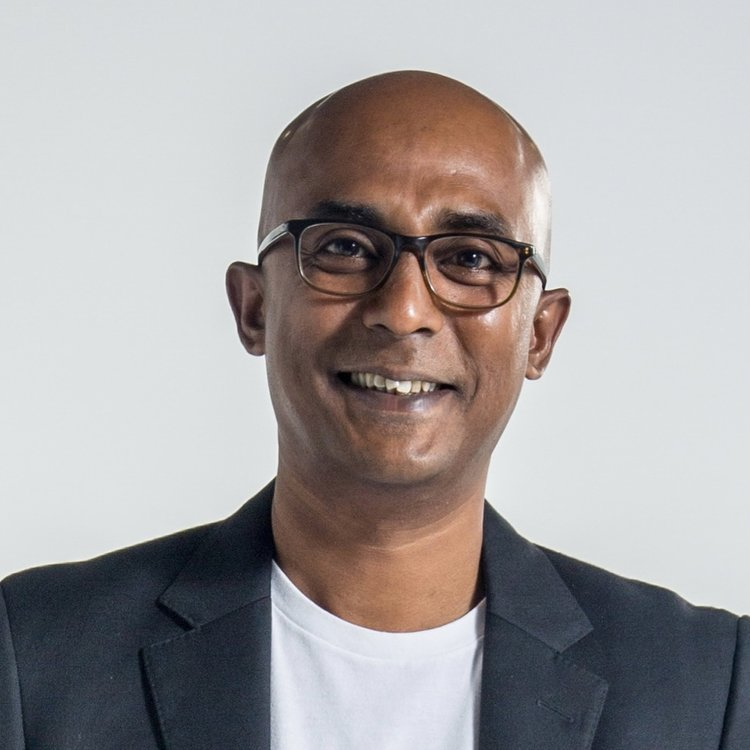 Summary of events
On Monday (Oct 9), MYAirline's CEO Rayner Teo stepped down from his position, citing declining health.
On top of that, it was also reported that the company was facing deep financial trouble, where it allegedly didn't pay its employees and services providers on time and were forced to cut back flight frequency.
Read about it here:
---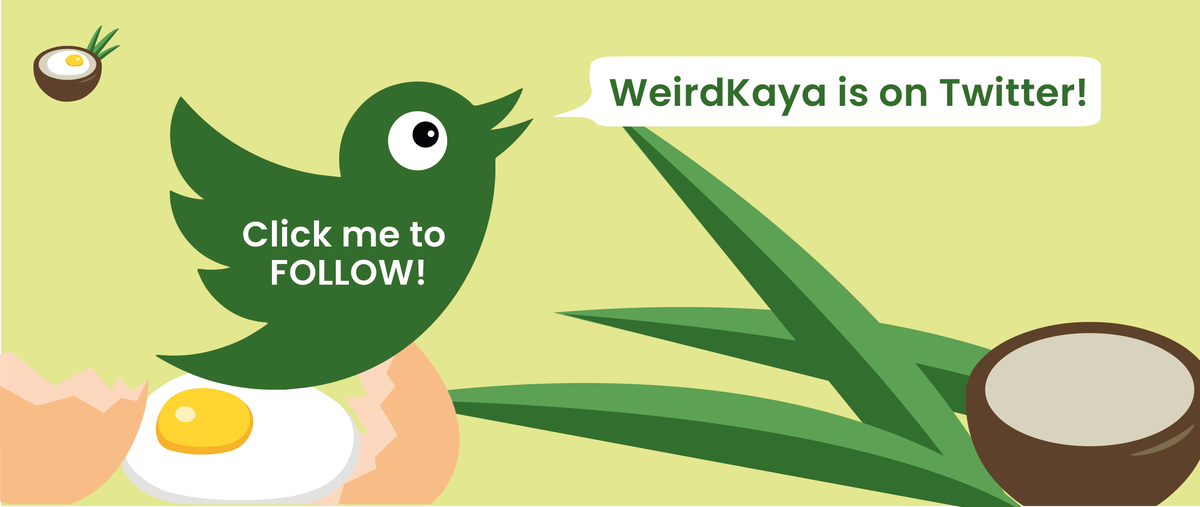 ---
---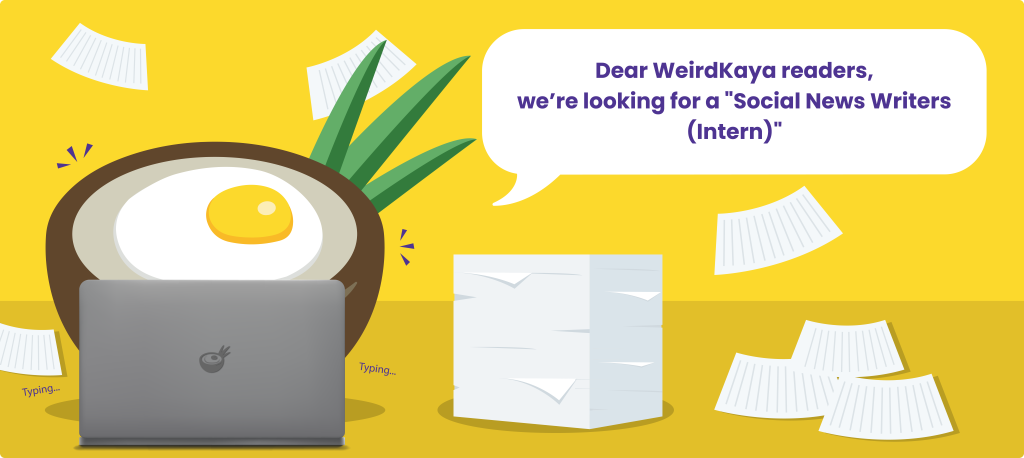 ---