MYAirline has become at the center of a significant controversy.
The airline, which had shown promise in filling the void left by other airlines during the pandemic, has now suspended its services.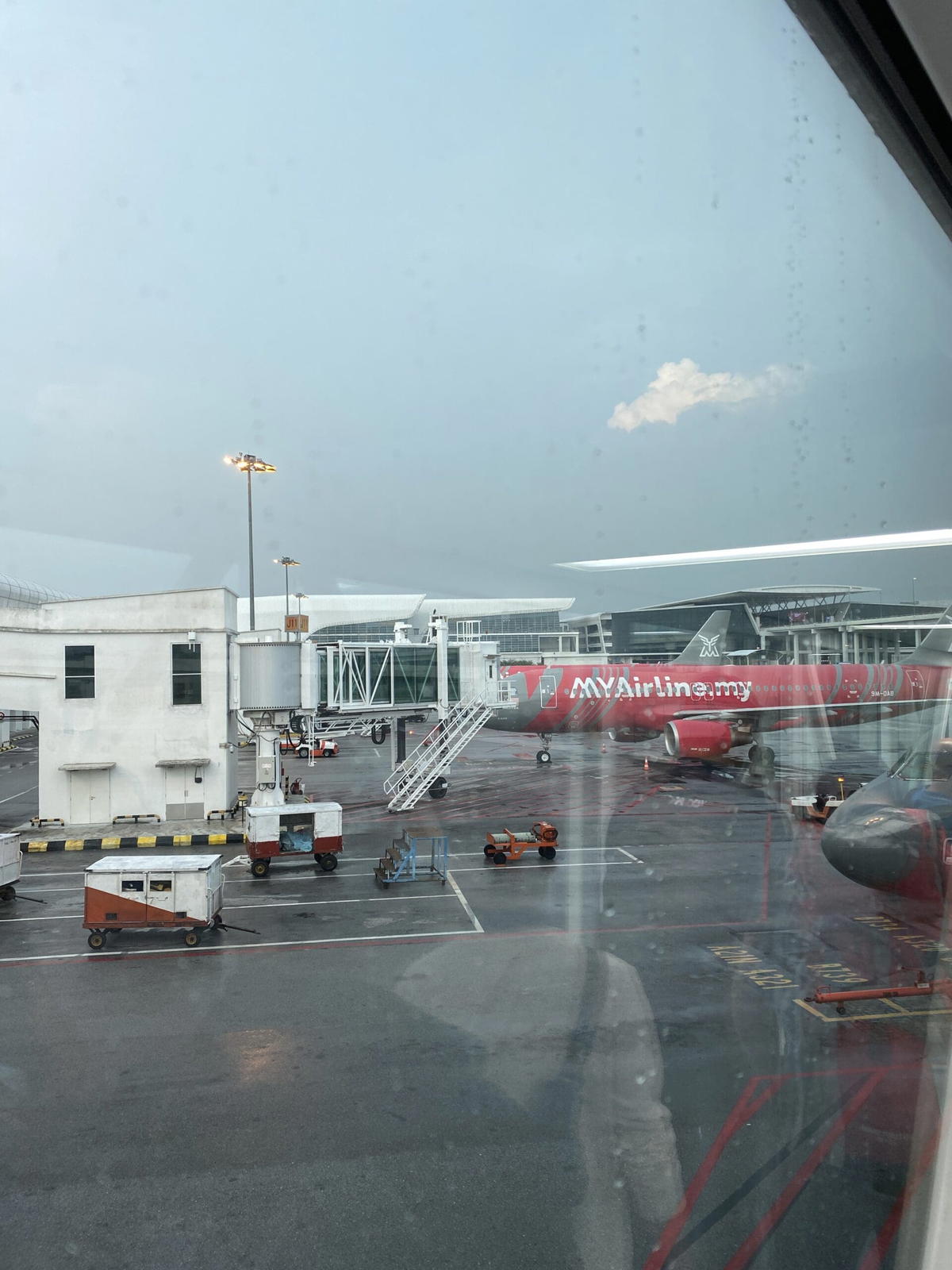 This decision came amid rumors of the airline facing severe financial difficulties, including allegations of unpaid staff wages, late payments to service providers, and challenges in raising funds for new aircraft leases.
But.. what actually happened? Here's what we found.
The Rise and Fall of MYAirline
MYAirline, a low-cost carrier, was launched in December 2022 with three Airbus A320s. The company had ambitious plans, aiming to expand its fleet to over 50 planes within five years.
In June this year, MYAirline announced that it has flown over one million passengers across nine domestic routes within Malaysia.
Since its inaugural flight on 1 December 2022, MYAirline has connected Kuala Lumpur to various popular destinations including Kota Kinabalu, Kuching, Kota Bharu, Langkawi, Penang, Sibu, Tawau, Miri, and an inter-city route linking Kota Kinabalu and Tawau.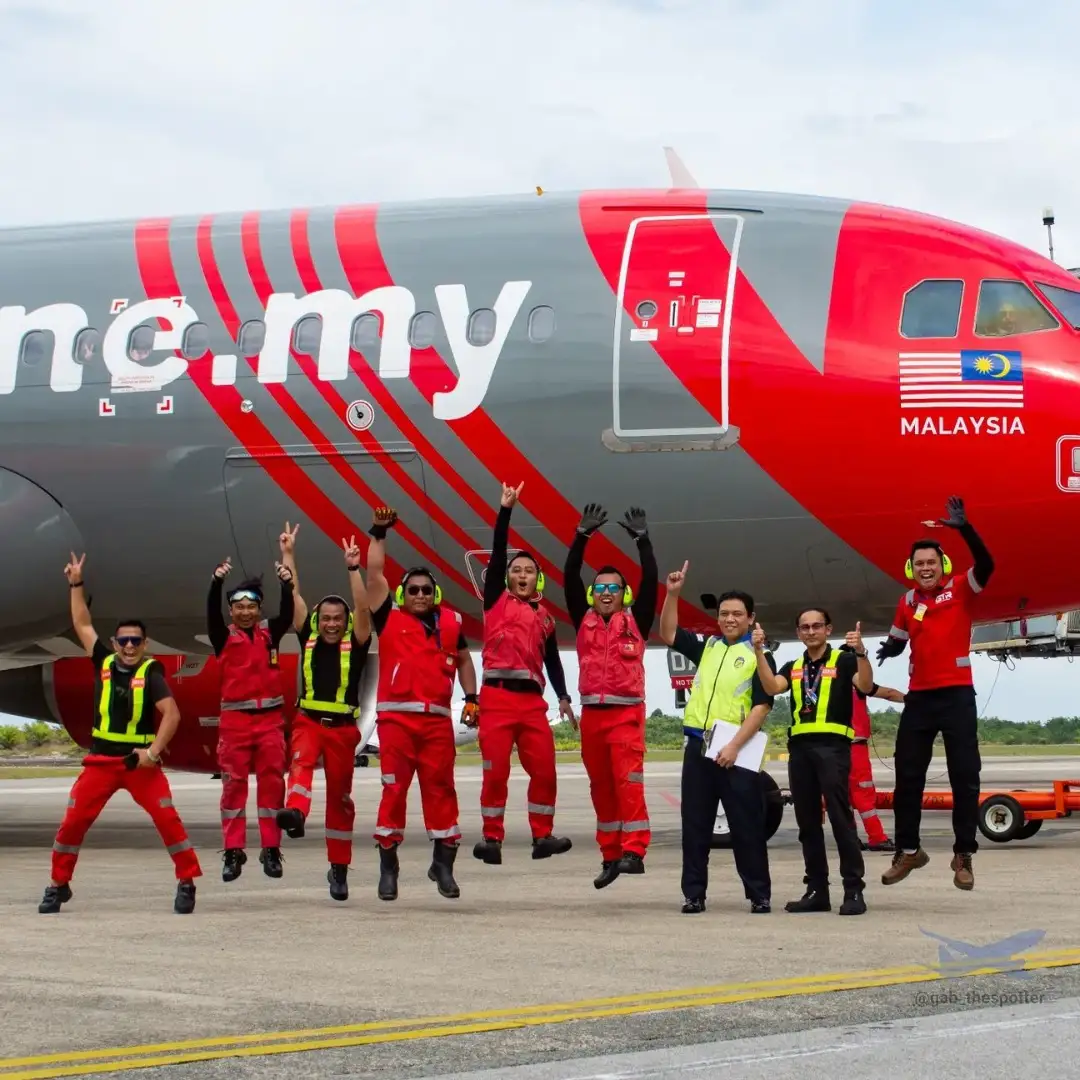 However, just 10 months later, the airline announced the suspension of its flight operations, citing "significant financial pressures." This announcement marked the first time the airline publicly admitted its financial woes.
According to the press conference by MYAirline, Dato' Sri Azharuddin A. Rahman, the company's interim accountable executive revealed that the company is in the midst of processing the refund of its 125,000 passengers, involving RM22mil in ticket purchase.
You may view the full press statement here.
Who owns MYAirline?
According to data from the Companies Commission of Malaysia (SSM), businessman Datuk Allan Goh Hwan Hua is the largest indirect shareholder of MYAirline.

International trade consultant Zillion Wealth Bhd held an 88% equity interest, while Trillion Cove Holdings Bhd, a money lending and financing company, had a 10% stake.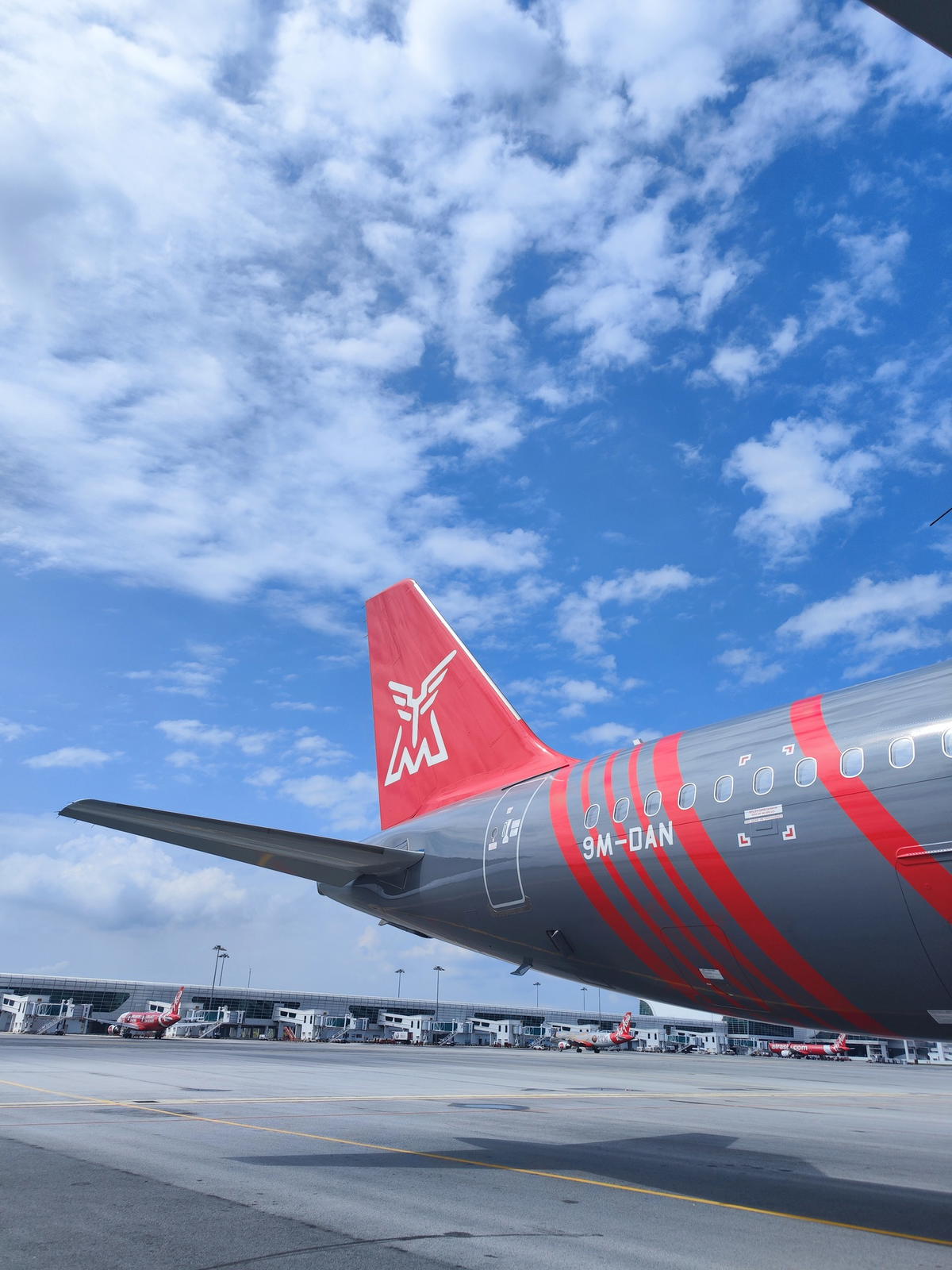 Both these companies list Goh as a director. The airline's former CEO, Rayner Teo Kheng Hock, owned the remaining 2% of the airline's shares.
Shareholding Dynamics of MYAirline Sdn Bhd
However, recent records indicate changes in MYAirline's shareholding structure. The company now has 15 shareholders, with the issuance of 48 million preference shares.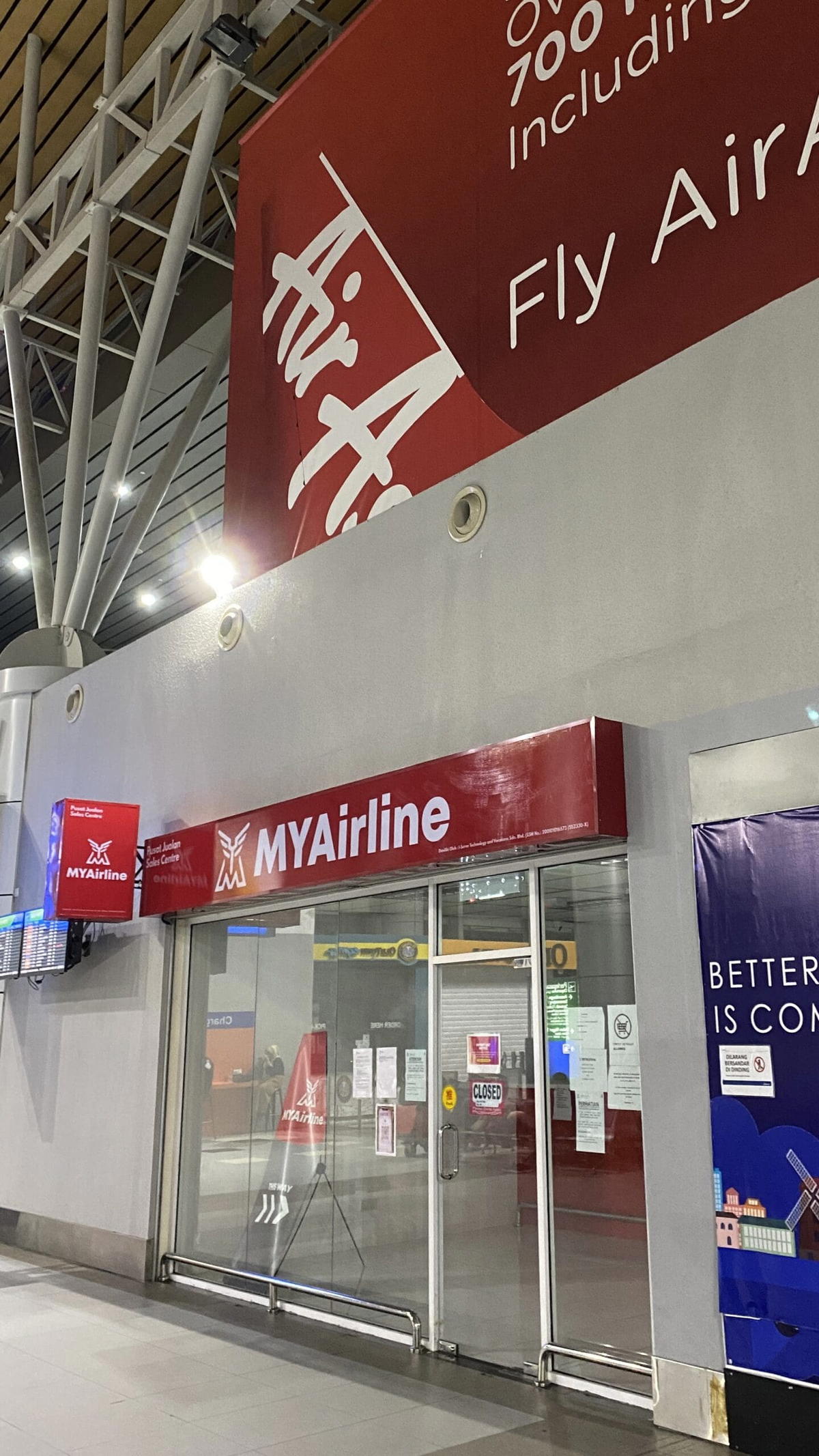 According to SSM info, here's the list of the current shareholders of MYAirline Sdn Bhd.
Please note that the shareholder listing includes both Ordinary Shares & Preferred Shares.
Zillion Wealth's shareholding (based on ordinary shares) has recently increased to 99.25% (31,760,000 shares out of 32,000,000 ordinary shares), while Trillion Cove's stake reduced to 0.625%. (200,000 shares out of 32,000,000 ordinary shares).
If you take a closer look, MYAirline appears to resemble a family-run enterprise, with the majority of the shareholders hailing from the Goh family.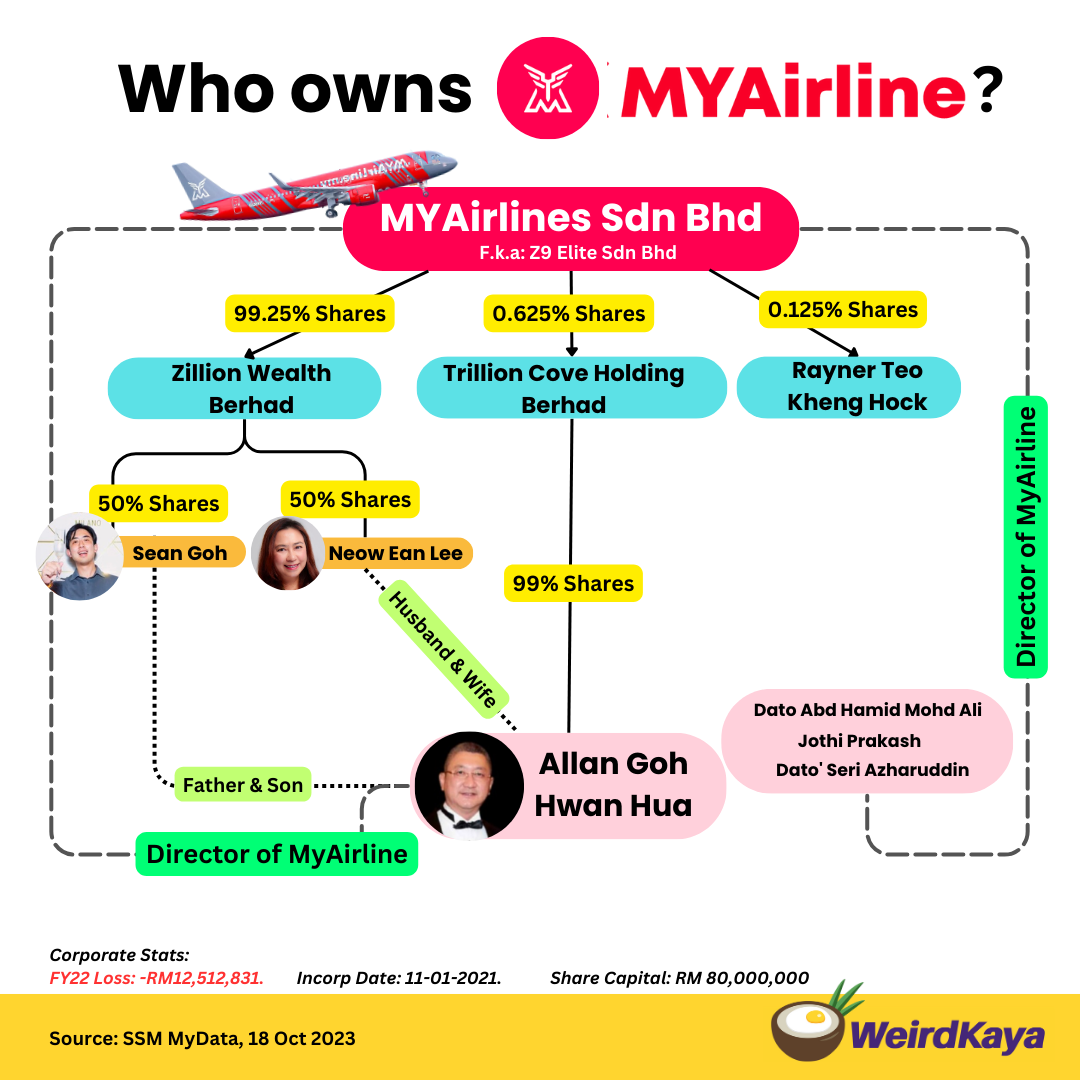 At the same time, Rayner Teo, the former CEO of MYAirlines, who recently tendered the resignation, owns 0.125% shares(40,000 shares out of 32,000,000 ordinary shares)
Goh now holds 750,000 preference shares in MYAirlines, and Teo's shareholding has decreased to 0.125%.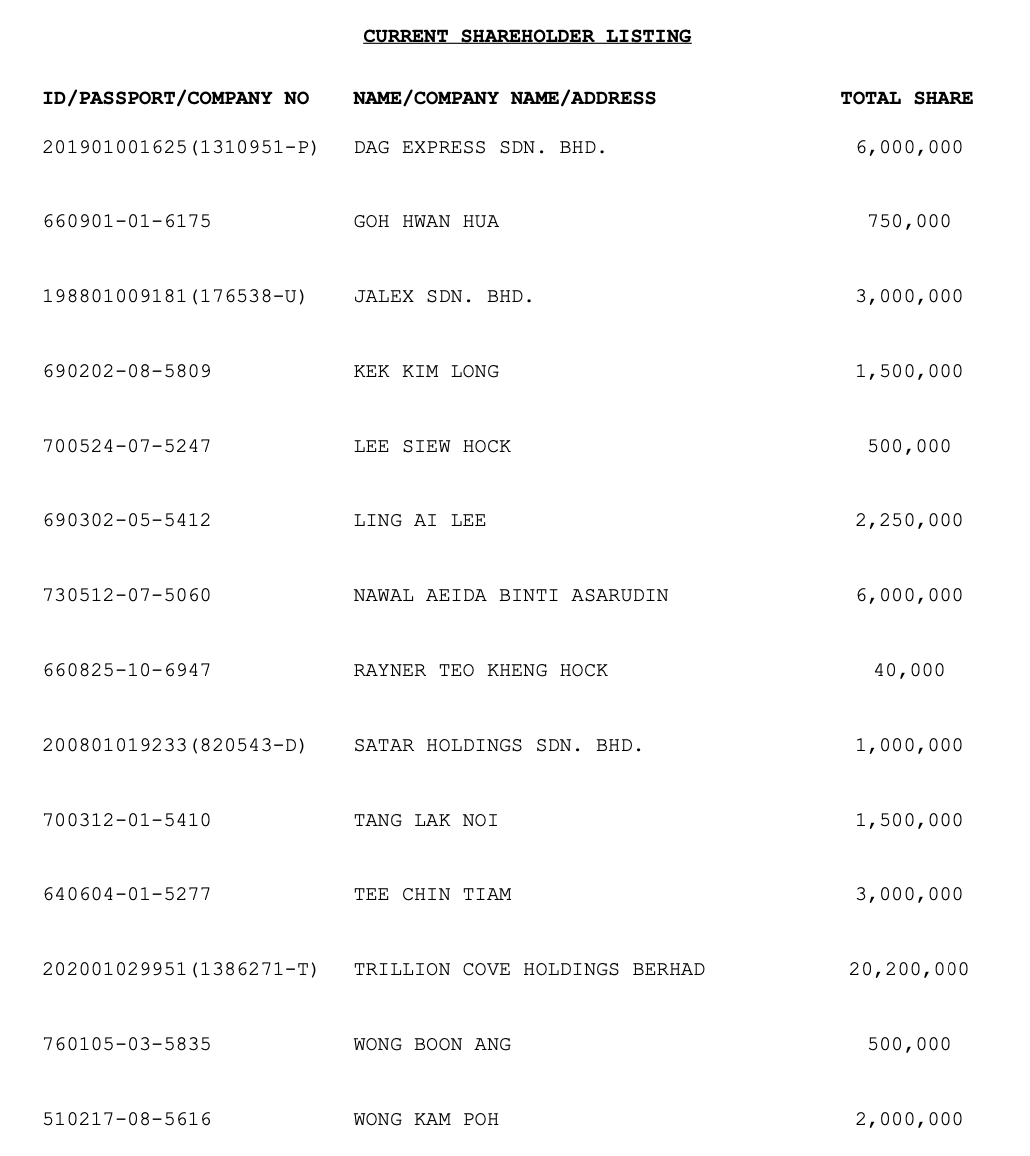 According to The Edge, as of October 10, 2023, Zillion Wealth is equally owned by Goh's wife, Datin Neow Ean Lee, and their son, Sean Goh Tze Han, who is also a board member of MYAirline.
In Trillion Cove, Goh holds a 99% stake.
Who are the directors of MYAirline & what are their backgrounds?
According to SSM data, MYAirline currently has 4 directors, namely Dato' Goh Hwan Hua, Dato' Seri Azharrudin Bin Abdul, Dato Abd Hamid Mohd Ali & Jothi Prakash A.L Murugan.
It is worth noting that Dato' Seri Azharrudin is the Former Director-General of the Malaysian Civil Aviation Department (DCA), then the Former Chairman of Civil Aviation Authority Malaysia (CAAM),
As for Dato Abd Hamid Mohd Ali, he is the former Malaysia Airports Holdings Bhd (MAHB) Chief Operating Officer.
He possesses a wealth of working experience gained through direct engagement in airport planning, development, operations, and maintenance over his 30 years of service in the aviation industry. This includes the establishment of numerous joint ventures, both domestically and internationally, for MAHB.
6 open charges Against MYAirline
SSM data also reveals that MYAirline currently has 6 charges from the following companies:
Gasl Ireland Leasing B-1 Limited
Fly 2012 Aircraft Holdings Limited
Pioneer Aircraft Finance LIC
Aircraft MSN 4088 LLC
Aircraft MSN 4126 LLC
Aircraft MSN 4070 LLC
Money laundering case of MYAirline's shareholders
Interestingly, Trillion Cove was embroiled in a money laundering case earlier this year, with former MARii CEO Datuk Mohamad Madani Sahari facing multiple charges.
As for Goh, he is also associated with i-Serve Online Mall Sdn Bhd, which was recently fined by Bank Negara Malaysia for illegal deposit-taking activities.
As reported by The Edge, the National Anti-Financial Crime Centre, with BNM at the forefront, in collaboration with the Securities Commission Malaysia, Companies Commission of Malaysia, Malaysian Anti-Corruption Commission, Royal Malaysia Police, and CyberSecurity Malaysia, conducted raids on properties associated with i-Serve Online Mall and its affiliated entities in Kuala Lumpur and Selangor.
The arrest of MYAirline founder & family
The recent arrests of the airline's founder, his son, and wife have raised many eyebrows.
According to Sin Chew Daily, the trio had been detained to facilitate investigations under the Anti-Money Laundering, Anti-Terrorism Financing and Proceeds of Unlawful Activities Act 2001 (Amla).
Read here:
As investigations continue, more details about the airline's financial dealings and the roles of its key players are likely to emerge.
---
---
---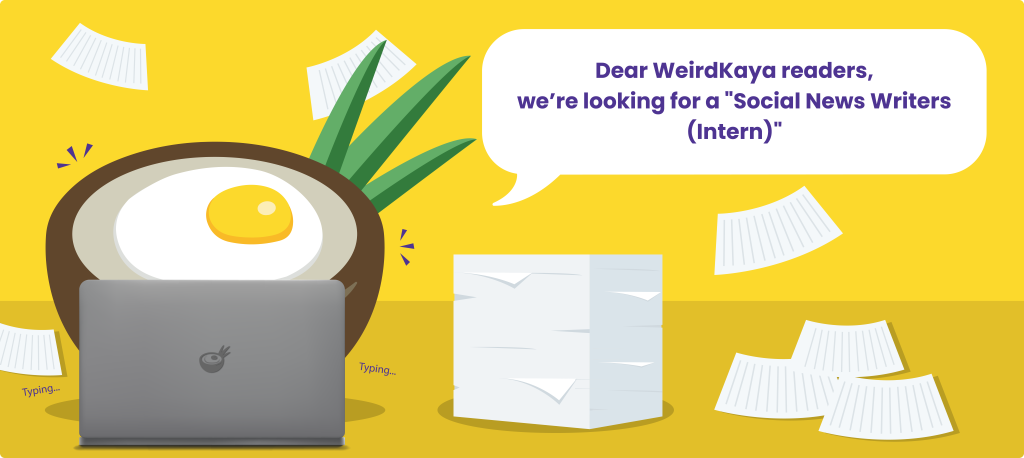 ---