Sickness can strike unexpectedly, and when it does, we turn to hospitals for help. They are our lifelines during health crises.
But sometimes, like Nurul Izzah's recent ordeal in a government hospital in Klang Valley, things don't go as smoothly as we hope.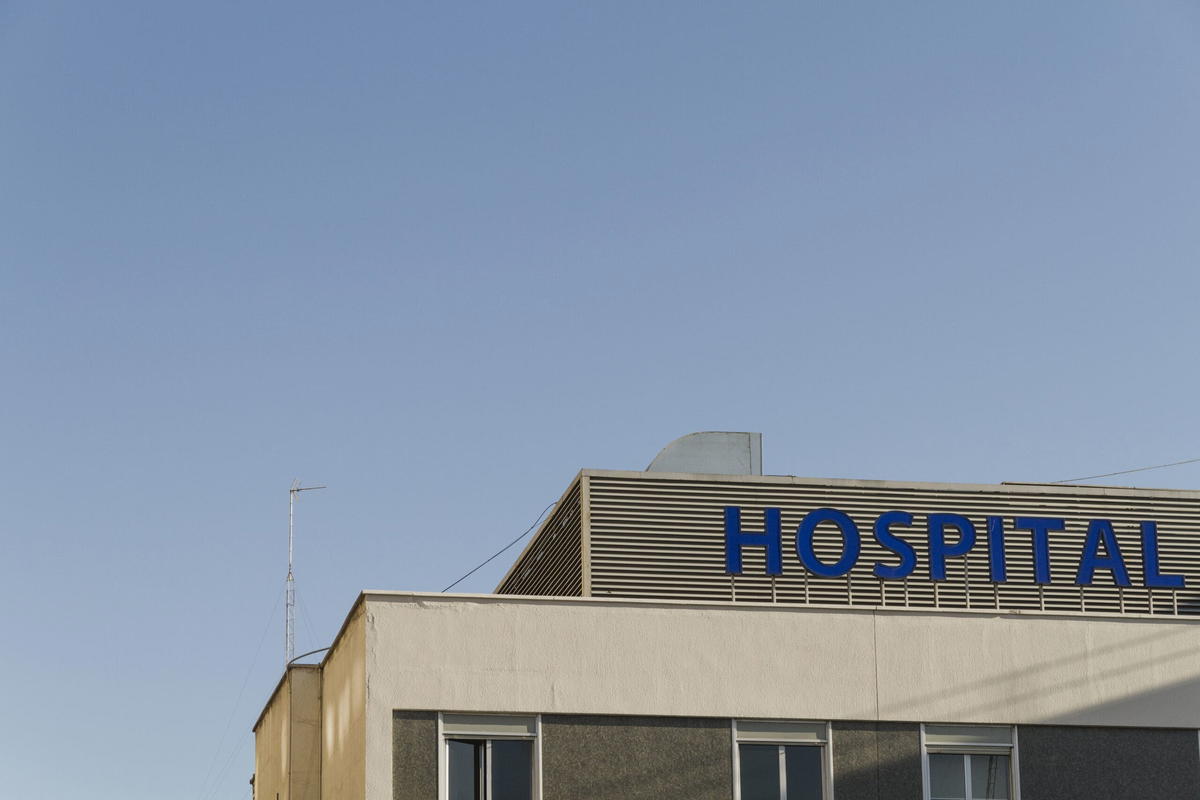 In a Facebook post, Nurul Izzah revealed that her child experienced a life-threatening seizure that necessitated urgent medical intervention, but the hospital's delayed response deeply concerned her.
She also shared that she arrived at the hospital around 11:30 a.m., only to endure a harrowing wait until 3:30 p.m. before receiving treatment.
"My children had a seizure this morning and were 'referred' to the hospital at 11:30 am. After that, we were directed to the emergency section of the yellow zone, she recounted.
"Until 3:30 in the afternoon, a doctor came to ask this and that and take blood. And that only happened because I was so nosy with the patient next door. Before that, no one came.
There was only one staff member (nurse) who came to take blood pressure when they first arrived."
Nurul Izzah, although understanding the high-pressure environment of the emergency unit, questioned why a four-hour wait was necessary for an initial check-up.
She expressed her biggest disappointment when she revealed that, at 4:00p.m., her son experienced another seizure before the hospital staff provided oxygen and administered a saline drip.
Only noticed a seizure after the second occurrence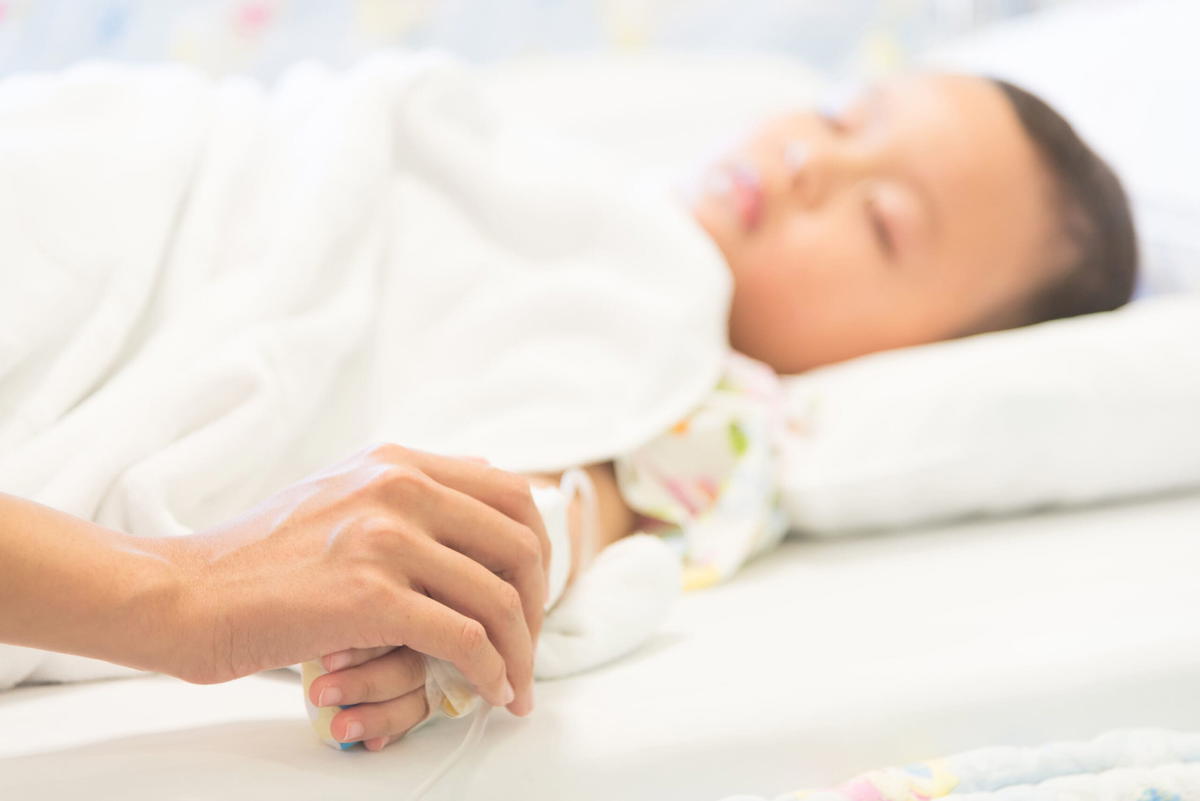 "What disappointed me the most was that at 4:00 pm, my son had another seizure. Only then did the nurse put on oxygen and add a drip. I asked, did you do this because you got the blood results?
They said the results are not out yet. This is even heartbreaking for me as a mother. It means that after my child had a second seizure, only then did they (staff) notice that there was a baby who had a seizure," she said.
Nurul Izzah's account has struck a chord with many Malaysians who have faced similar ordeals in government hospitals.

One commenter, reflecting the resigned sentiment of many, remarked, "This is normal, any government hospital is always the same. It's pointless to talk much about it. Government hospitals are always slow."

Another commenter offered some perspective, saying, "What other choice do we have as regular people? If we were rich, many of us would have gone to private hospitals. But the risky cases always end up in government hospitals. I've been there."
However, amidst the shared frustration, some netizens pointed out that the responsiveness of government hospitals may vary depending on the staff on duty.

One user shared a contrasting experience, saying, "The other day, my children had a seizure and fever at midnight. Thank God. They acted fast. It depends on the staff as well. Maybe those (staff members) who work at night are more vigilant/attentive."
You can read the full post here.
What do you guys think of this incident? Let us know in the comments.
READ ALSO:
---
---