Donating blood can provide several health benefits, including reducing the risk of heart disease and certain forms of cancer, maintaining healthy blood pressure, boosting the immune system, and lowering the likelihood of contracting hemochromatosis.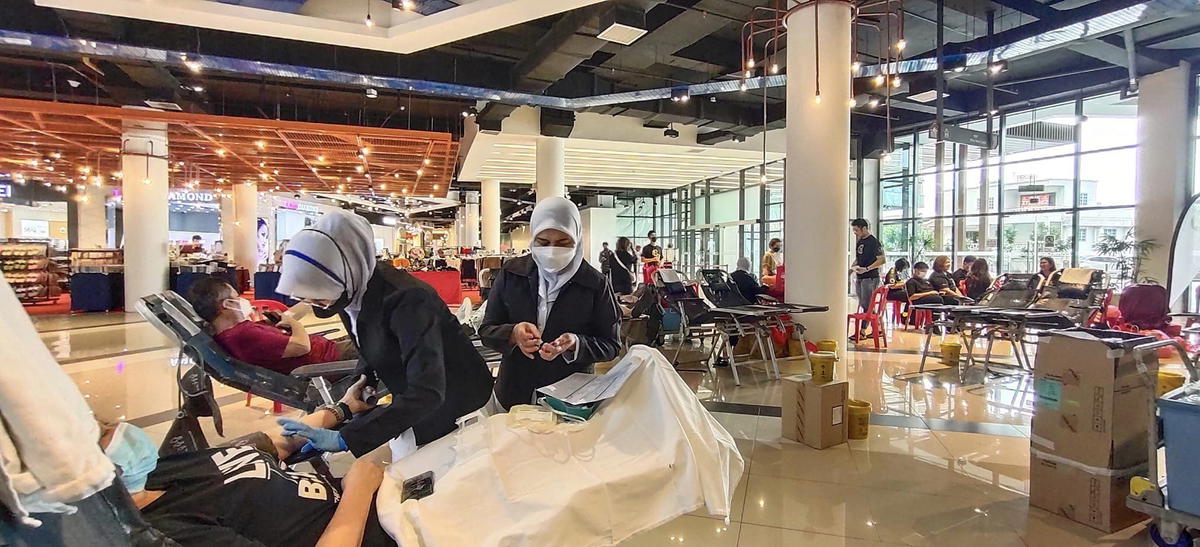 Moreover, donating blood gives donors a sense of satisfaction and achievement, knowing that they have helped save several lives.
Unfortunately for some, there may be certain conditions that disqualify them from doing so, such as the following 5 on this list:
1. Having certain medical conditions or illnesses
Individuals with certain medical conditions or illnesses such as HIV/AIDS, hepatitis B/C, syphilis, and malaria are not suitable to donate blood.
This is because their blood can carry the virus or bacteria that cause these diseases, which can be transmitted to the recipient.
2. Injured or recently underwent surgery
People who have recently undergone surgery or suffered an injury within the past six months may not be eligible to donate blood as their body needs time to heal and recover, and donating blood will only bring further stress and impede the healing process.
3. Taking specific medications
Those currently taking certain medications such as blood thinners may not be eligible to donate blood. This is because the medication can affect the blood's quality or increase the risk of bleeding during or after the donation process.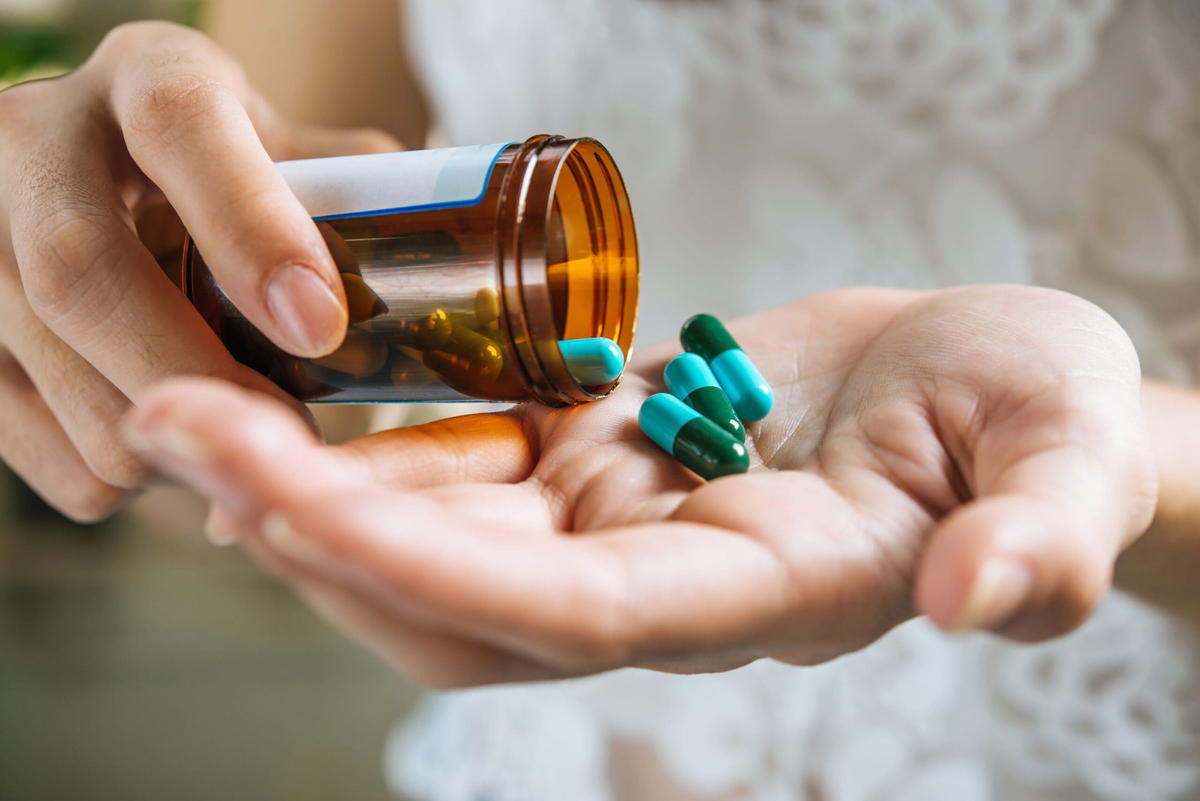 4. Recently travelled to certain countries
Travellers who recently visited certain countries with a risk of contracting diseases such as malaria, dengue fever, or Zika virus may not be eligible to donate blood. Like #1, these diseases are transmittable through blood transfusions.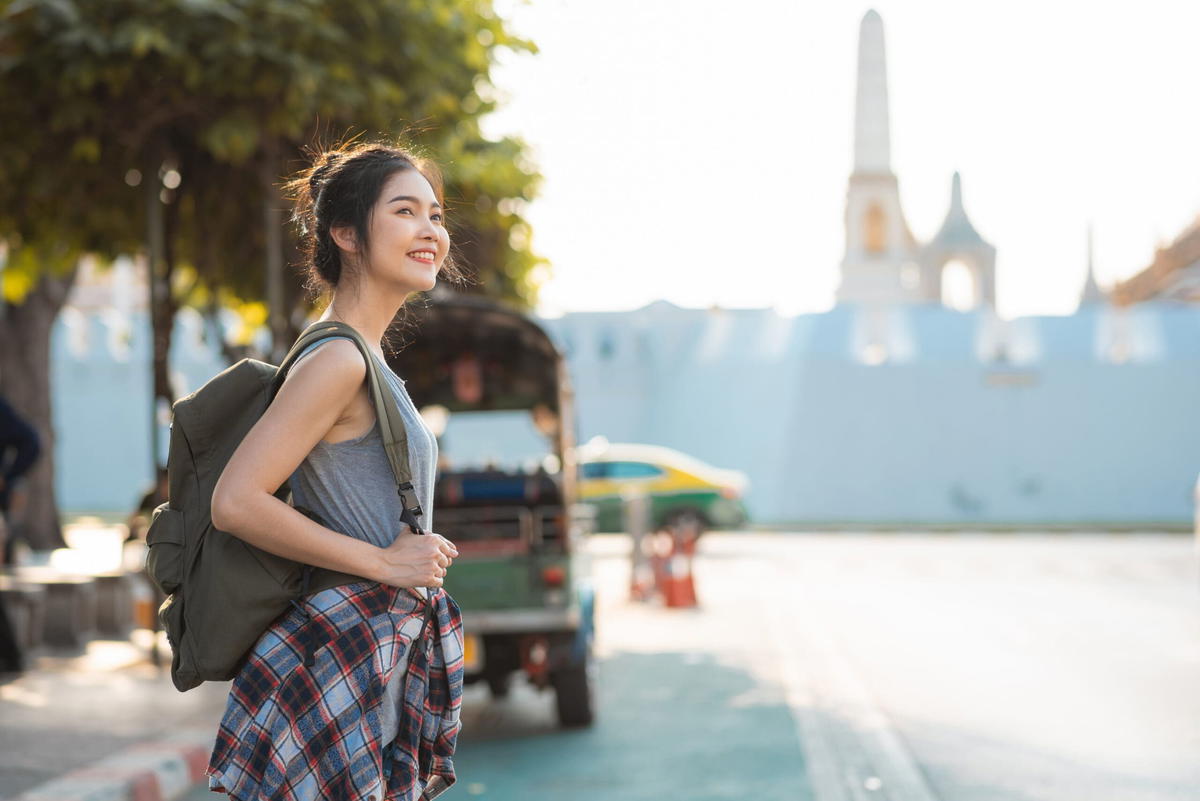 5. Engaged in high-risk behaviours
Individuals who have engaged in high-risk behaviours such as intravenous drug use or unprotected sex are highly discouraged from donating blood as it increases the risk of transmitting infectious diseases like HIV or hepatitis.
All cleared? Be a donor today!
If you're none of the above, congratulations because you can contribute to society and reap the health benefits of donating blood!
Where would it be, you ask? At the National Blood Donation (NBD) 2022/2023 organised by students from the University of Malaya! It is a nonprofit organisation striving to solve the problem of inadequate blood supplies at the National Blood Bank and hospitals around Malaysia since 1997.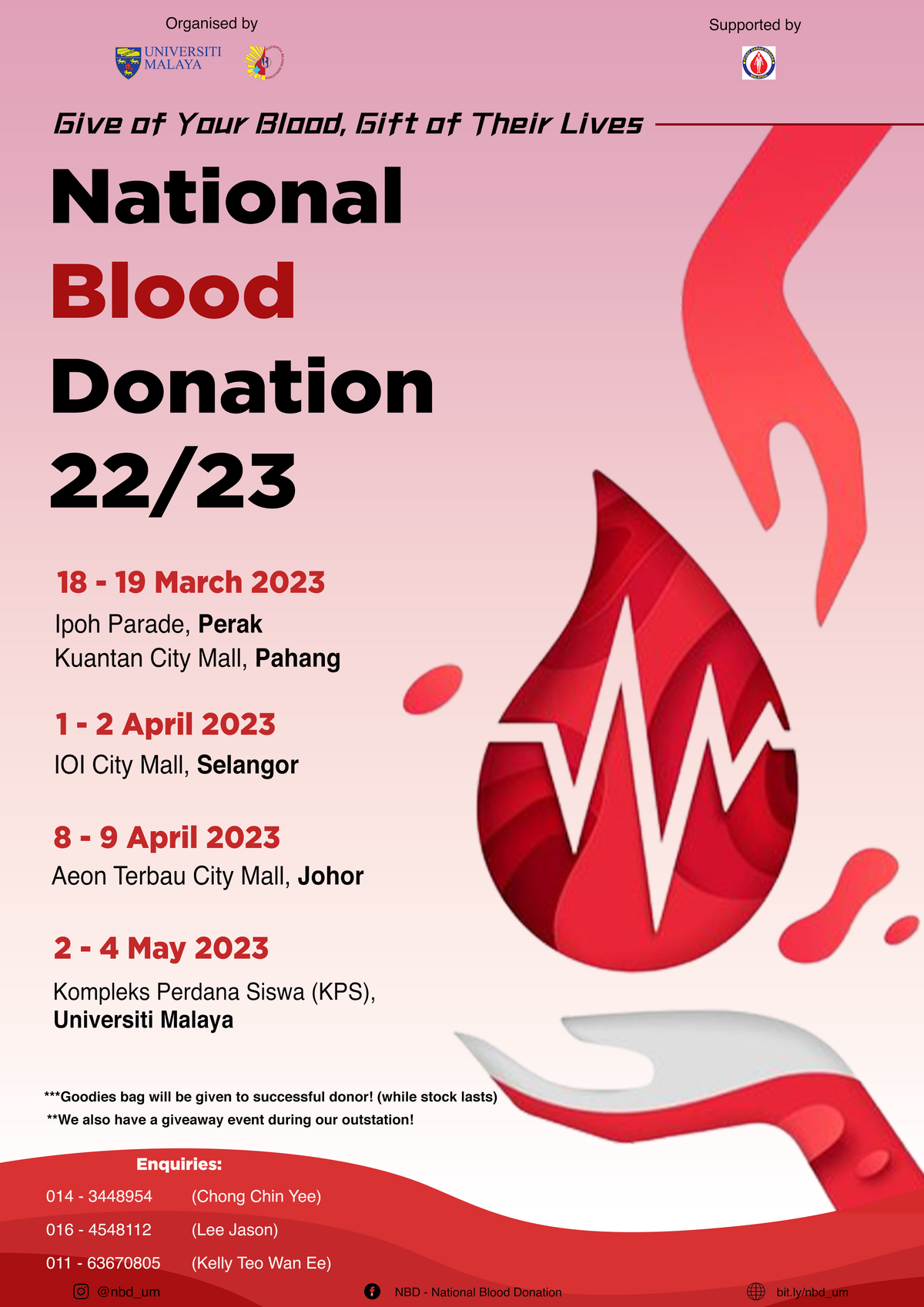 This year they will have the donation drives at 5 locations across different states:
1. 18 & 19 March 2023 (11am – 4pm) at Ipoh parade, Perak
2. 18 & 19 March 2023 (10.30am – 5pm) at Kuantan City Mall (Ground Floor, Dubuyo Walkway), Pahang 
3. 1 & 2 April 2023 (11am – 5pm) at IOI city mall, Selangor 
4. 8 April 2023 (11am – 4pm) & 9 April 2023 (10am – 6pm) at Aeon Mall Tebrau City, Johor 
5. 2-4 May 2023 (10am-4pm) at Auditorium Kompleks Perdana Siswa (KPS), University Malaya
Don't miss them out! Block your calendar and visit them when they're in your area!
For more information, check out their website, Facebook or Instagram.
Read more:
---

Cover image via Facebook/ Pusat Darah Negara Kementerian Kesihatan Malaysia