TERENGGANU – A woman became an online sensation after she was found to be a recipient of Rhnull, the rarest blood type in the world during a blood donation drive.
Rhnull, also known as the "Golden Blood", can only be found in 43 people globally, with nine active donors currently to date.
According to a Facebook post by Terengganu's blood bank, the woman is the only person in Malaysia with this blood type.
Her blood will be sent to the national blood bank in Kuala Lumpur, where it will be stored in a nitrogen-filled container at -80°C for 10 years.
It will also be diluted to save other patients with this blood type in the future.
What makes Rhnull so special?
According to an article from Curiousity.com, individuals with this blood type lack antigens in the largest blood group system Rh.
In other words, they lack the antigens that 99.99% of the people in the world have.
Dr Thierry Peyrard, the Director of the National Immunohematology Reference Laboratory in Paris, told Mosaic that Rhnull is highly prized due to its enormous life-saving capabilities, where it's given to patients only during extreme circumstances.
'She's the Chosen One!'
The post has since garnered 3.1k reactions, 427 comments and 2.1k shares, with a majority of netizens left agape by this biological wonder.
Several netizens wrote how this was their first time hearing of Rhnull and called the woman "The Chosen Heroine".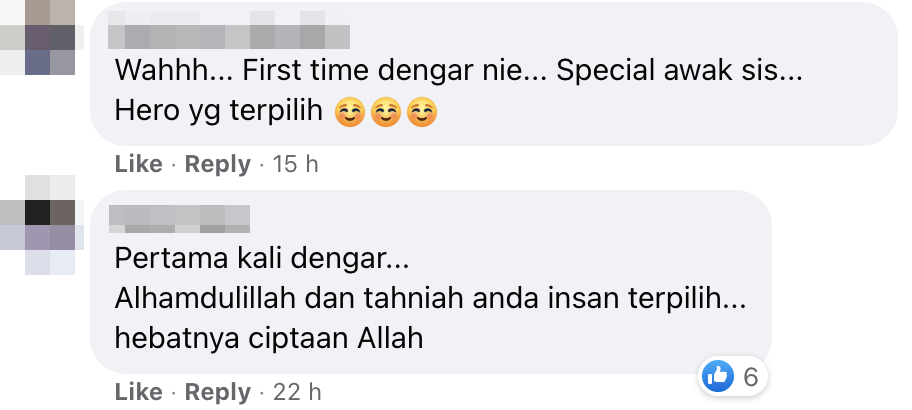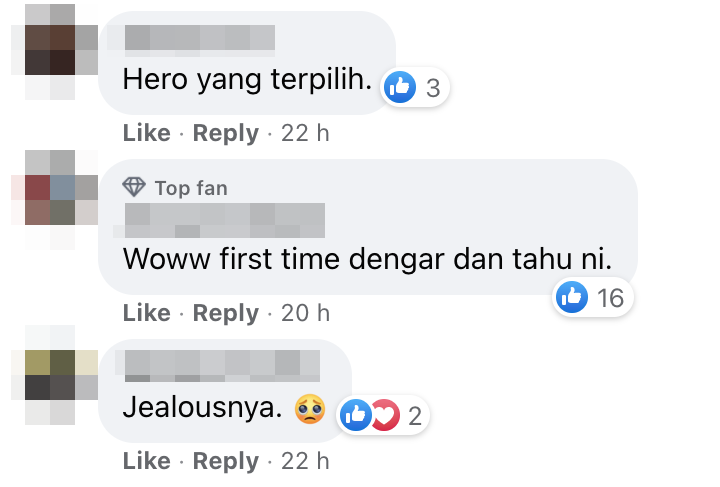 Some also wondered how this rare blood type is formed in the human body. The answer? It's caused by a gene mutation!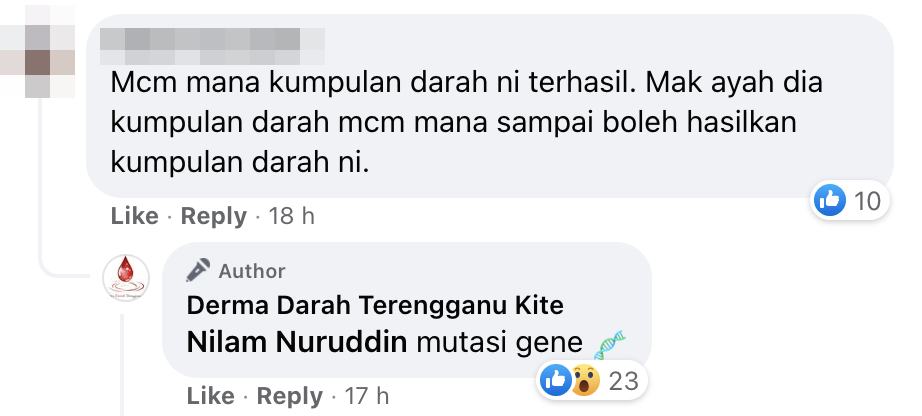 Netizens were also curious as to how the woman would receive a blood donation in the future with her blood type.

Several netizens also asked whether her family members had the same blood type, to which blood bank officials answered "Possible, but none so far".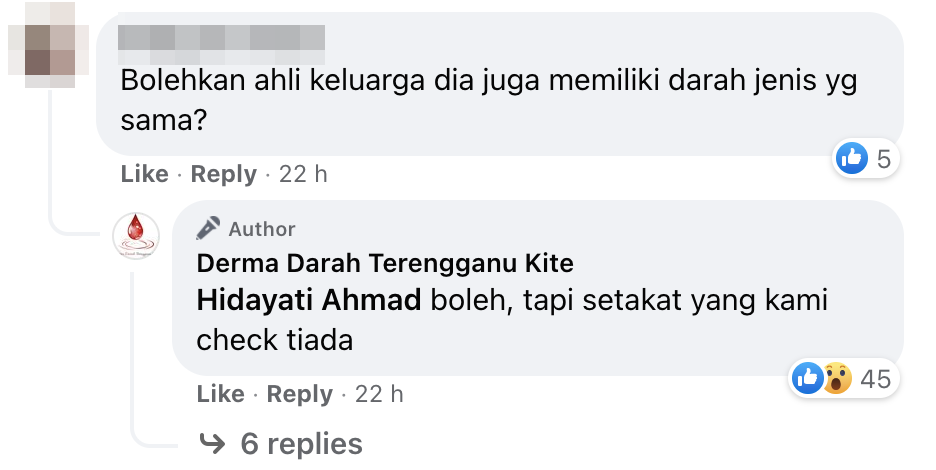 She is indeed the special one! What do you think about this amazing discovery?
Read also:
---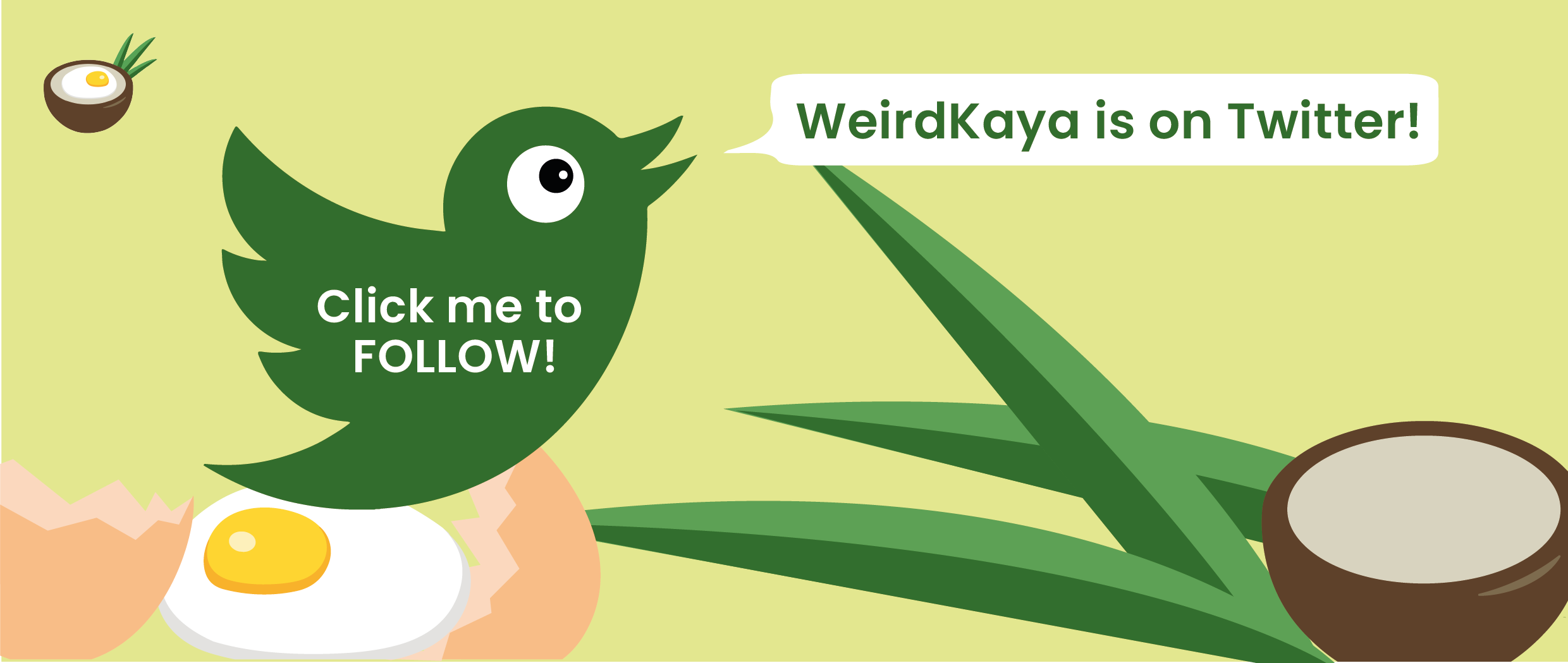 ---
Cover image via FB/ Derma Darah Terengganu Kite
Editor: Sarah Yeoh