In a rare moment of political solidarity, Bersatu deputy president Ahmad Faizal Azumu has called upon Malaysians to give Nurul Izzah space to prove her worth as Senior Economic and Financial Adviser.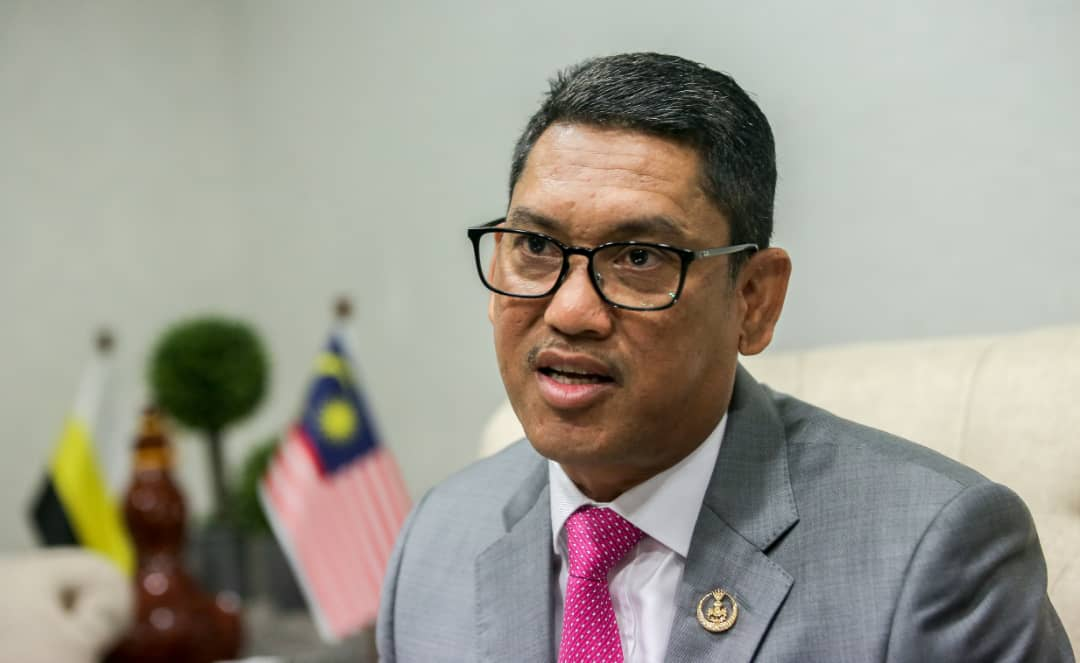 'Give her a chance'
Speaking to Bernama, Faizal, who is also the former Youth and Sports minister, said that Nurul Izzah faces an uphill battle but expressed confidence in her ability to carry out her duties.
Apart from the appointment (as Senior Economic and Financial Advisor) by the prime minister, Nurul Izzah also has two degrees and has been a member of the Public Accounts Committee (PAC).
"With these qualifications and experience, I think we can trust her to solve problems on the economy, finance and cost of living facing the people now," he said.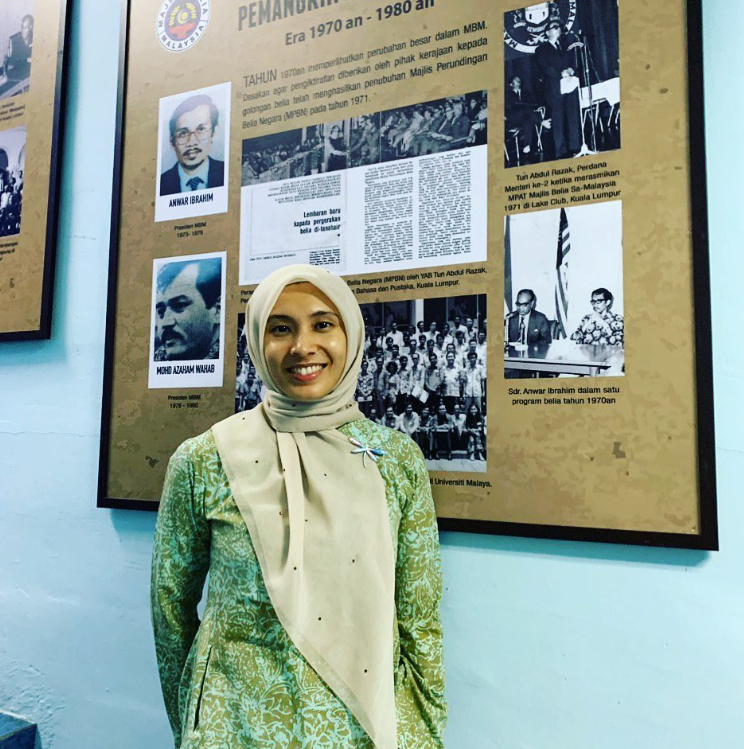 Faced criticism over appointment
Last week, prime minister Anwar Ibrahim announced that he had appointed Nurul Izzah as his Senior Economic and Financial Adviser on a pro-bono basis, a position she held since Jan 3.
However, it didn't sit well with Malaysians, who criticised him of practicing nepotism at the highest level and for going back on his message of reforming the country's political scene.
Read about it here:
---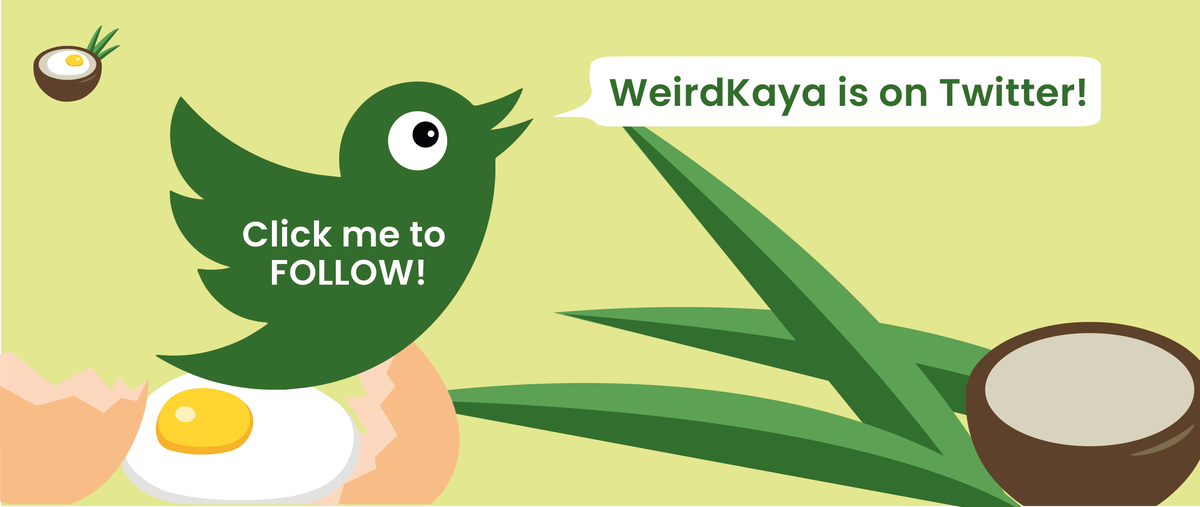 ---
---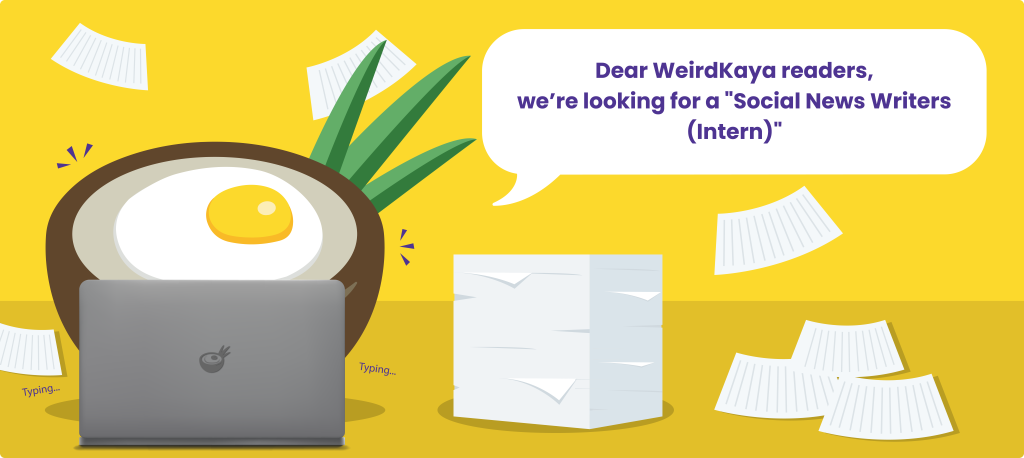 ---