A Malaysian mother has turned a fun activity into a practical lesson in financial literacy for her children by setting up a booth selling Milo for RM2.
'RM2 Milo booth at Sungai Long was my kids' idea'
In an XHS post, the mother, Stella shared that she helped her kids to set up a small Milo booth selling the popular drink at just RM2 a cup, not just to quench the thirst of passersby, but more importantly, to teach her children the value of money.
Speaking to WeirdKaya, Stella explained that it was her children who came up with the idea after attending a charity sale, where they realized they could earn money by selling items.
They wanted to try setting up a booth and make money themselves. The main reason being, my daughter is quite money-minded, and my son enjoys being part of such activities.
"He's the real driving force behind the operation, always cheerfully advertising and promoting on the side," she added.
Teaches kids the importance of money
At their small RM2 Milo booth located at Bukit Sungai Long, the children are responsible for all aspects of their business, from preparing the Milo to managing the booth's finances.
Read also: Gatita Yan Surprises BF With RM300k Cheque & Giant Ad At Bukit Bintang On His Birthday
Stella further mentioned that she deducts the cost from their earnings before giving the remaining to them.
But I deduct a little just to make a point and let them understand that earning money requires an initial investment.
Also, the booth is not just limited to her family, but it has since turned into a community activity.
"Some of the kids in the pictures are my children, some are my friend's children. We all take part in this activity together. While we sell Milo, others sell egg mayo sandwiches and cupcakes.
"We, the parents, prepare the materials and find a place to set up the stalls, while the kids are in charge of the business. The focus is not much on the quantity of food we prepared but more on letting them experience the joy of selling things," explained Stella.
The community's response to this initiative has been incredibly supportive, with locals stopping by the booth to enjoy a refreshing cup of Milo, an egg mayo sandwich or a cupcake, all while admiring the hands-on teaching approach Stella has adopted.
Such a creative way of teaching the young ones how to manage money efficiently! Do you think more parents should adopt this method in the future?
---
---
---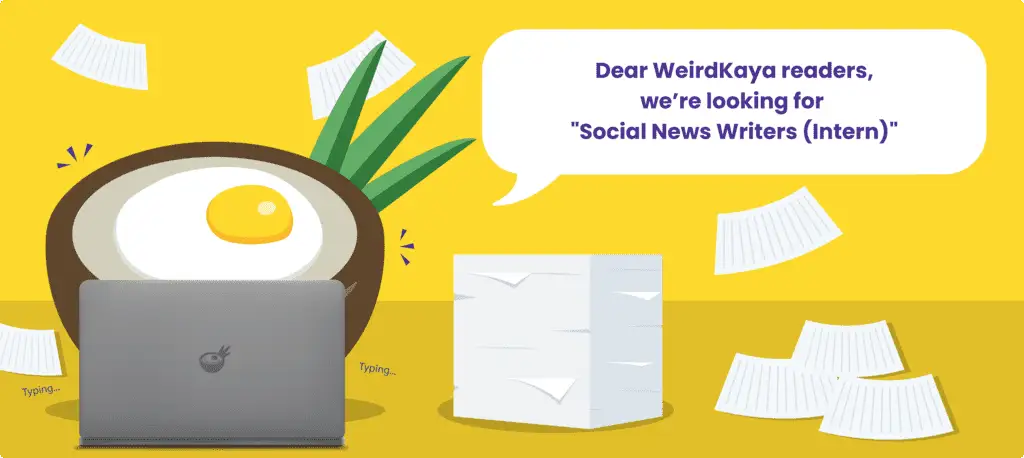 ---