A mother has been sentenced to 14 months in jail after she was caught stealing two packets of Milo at a supermarket on May 25.
43-year-old Suhaini Mohd, who was a repeat offender, pleaded guilty as the charge was read to her before Magistrate Engku Nurul Ain Engku Muda, who then passed the sentence on her.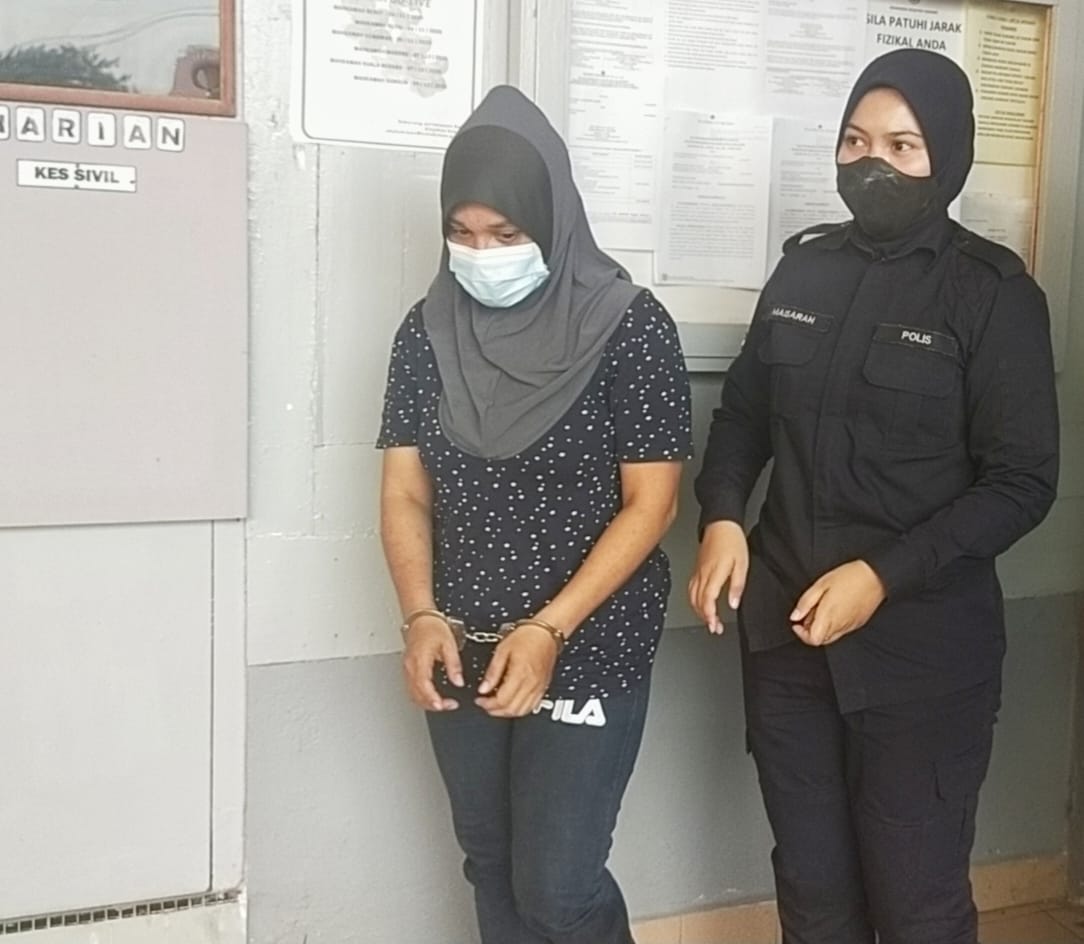 Tracked down for 2 weeks
According to facts of the case, Suhaini aroused the suspicion of the supermarket owner after he watched the CCTV footage.
He then followed Suhaini but she escaped, leaving her motorcycle at a bus station in Marang.
She was finally captured by police two weeks later on June 6, where she was arrested at her home in Kampung Baru Kuala Abang, Dungun after they managed to track her number plate.
Buletin TV3 also reported that Suhaini is a drug addict and has three criminal records for stealing between 2019 and 2021.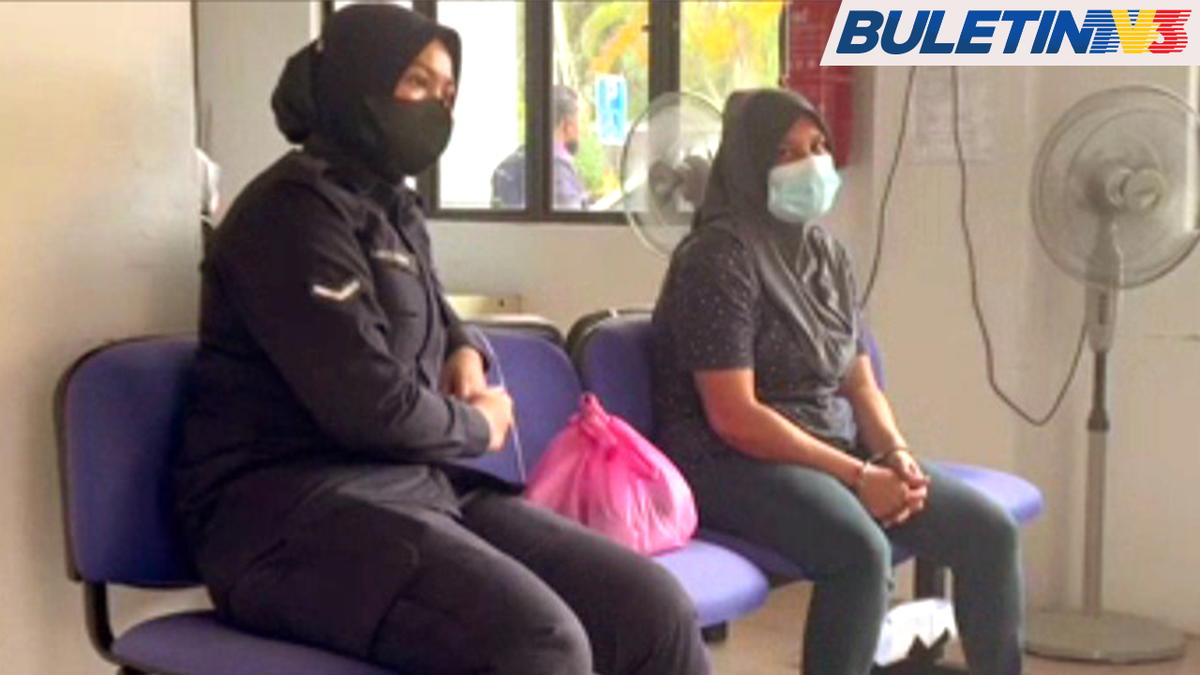 Suhaini was charged under Section 380 of the Penal Code, which carries a maximum jail sentence of 10 years and a fine upon conviction. She also faces imprisonment, a fine or whipping for a second or subsequent offence.
The case was prosecuted by Prosecuting Officer Assistant Superintendent Othman Ibrahim while Suhaini was unrepresented.
Dzulkefly: Show mercy for Milo thief
The case has since attracted the attention of former Health Minister Dzulkefly Ahmad, who pleaded for leniency and said that the court's decision was "barren of the concept pf proportionality and reasonableness", reported Malaysiakini.
It worries me a lot when heavy sentences are handed down for petty offences involving only food items, while the accused in serious criminal cases are still free to roam, with some even living a luxurious lifestyle. It seems there are two different standards.
"The 'justice' implemented in this case involving the Milo packets clearly lacks humanitarianism, especially for the public who are already facing issues with the cost of living that many are living hand to mouth," he said in a statement.
Dzulkefly also said that Suhaini should be given help so that she can escape the vicious cycle of poverty.
"Recidivism — reducing the recurrence of offences — can only be done through rehabilitation and not longer prison sentences.
"I call on the Attorney-General's Chambers (AGC) to show mercy immediately, request for the execution of the sentence to be suspended and apply to the court for a judicial revision of the sentence," he said.
Read also:
Cover image via Dreamstime.com and Utusan Malaysia