Malaysia's well-known influencer and ex-OnlyFans creator, Gatita Yan, has captured the hearts of netizens, earning the title 'Most Romantic Girlfriend in Malaysia.'
She surprised her boyfriend, Wee Shen, with an extravagant birthday surprise that included a RM300,000 cheque.
Since confirming their relationship, Gatita has been openly showcasing their love life on social media platforms.
As Wee Shen celebrated his birthday recently, Gatita meticulously orchestrated a romantic surprise.
She blindfolded him, led him to Lot 10 area in Bukit Bintang, and played a heartwarming video montage of their moments together on a large screen.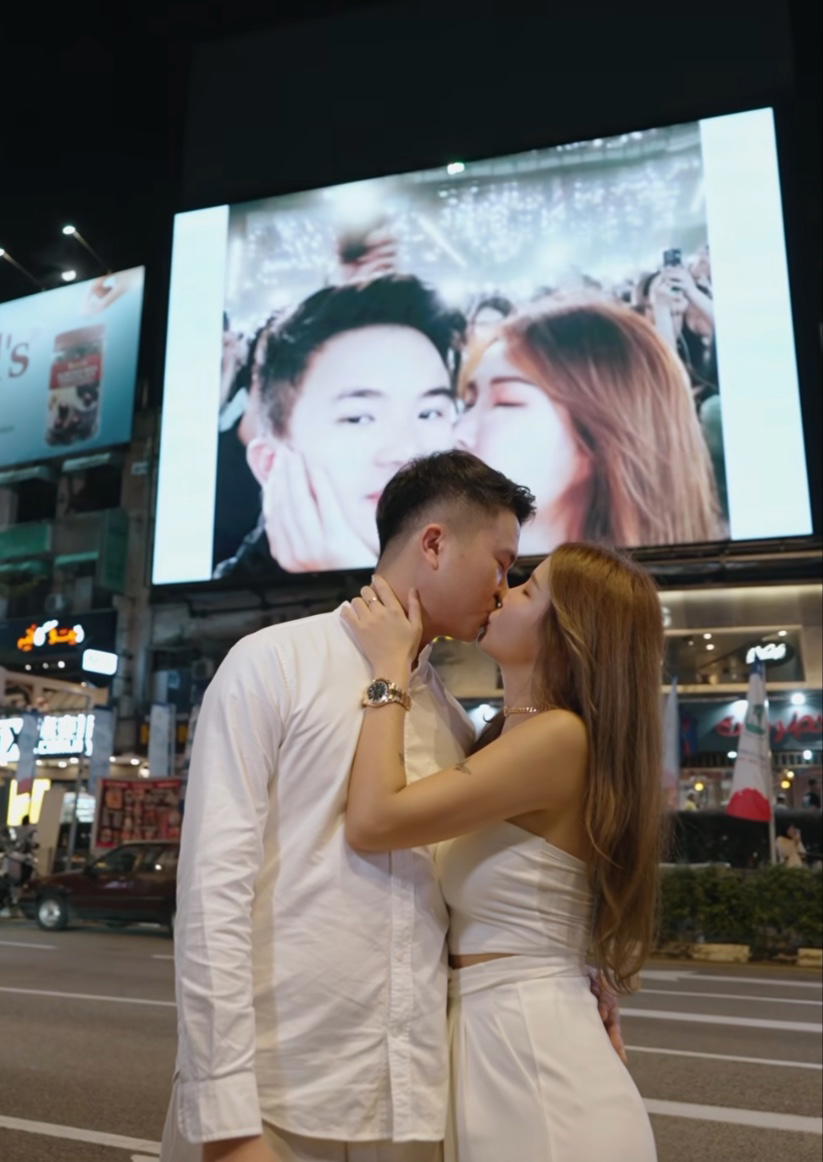 RM300K birthday cash gift
The climax of the surprise was a hefty RM300,000 cheque as a birthday gift.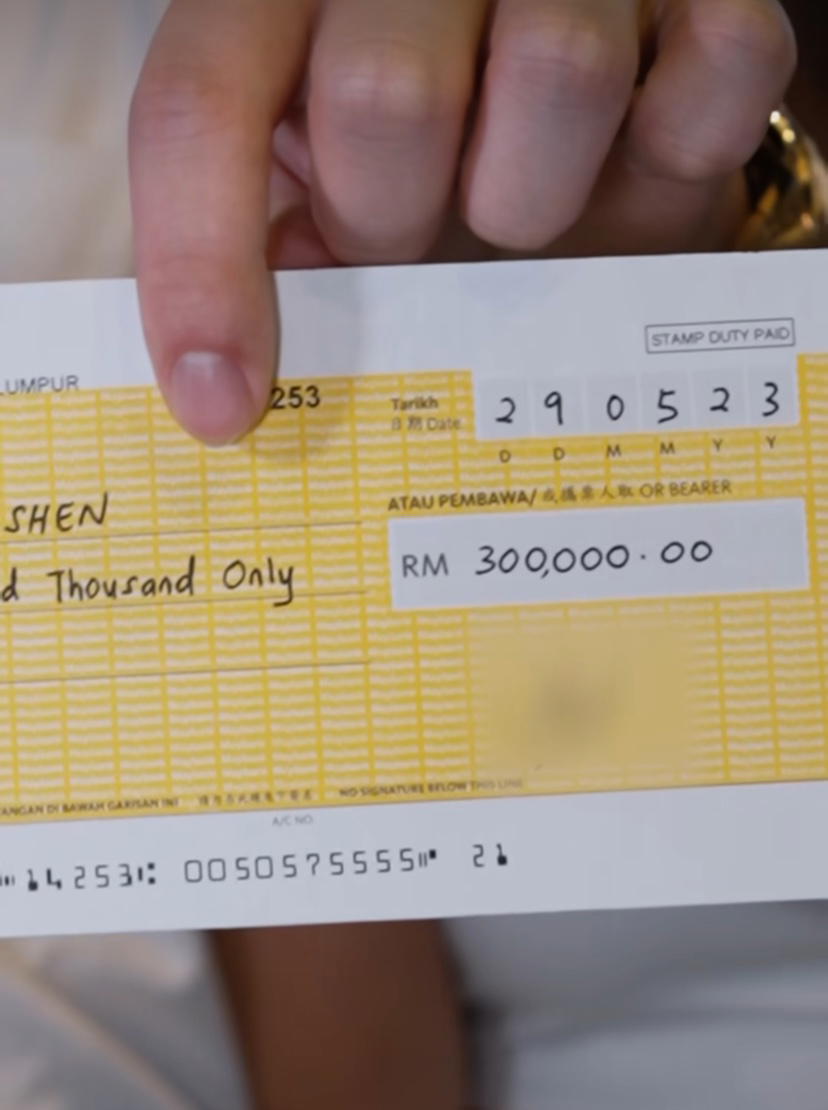 Gatita shared that she spent a month preparing this grand gesture just for that magical one-minute reveal. Because her boyfriend lacks nothing, she thought a hefty cheque would be the best gift.
In response to Gatita's lavish surprise, Wee Shen playfully accused his girlfriend of 'ruining the market.'
The post received numerous comments from netizens, lauding Gatita as 'the most romantic girlfriend in the world', with some saying they need to 'learn' from her."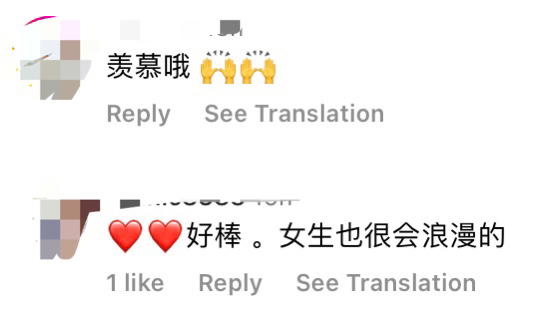 ---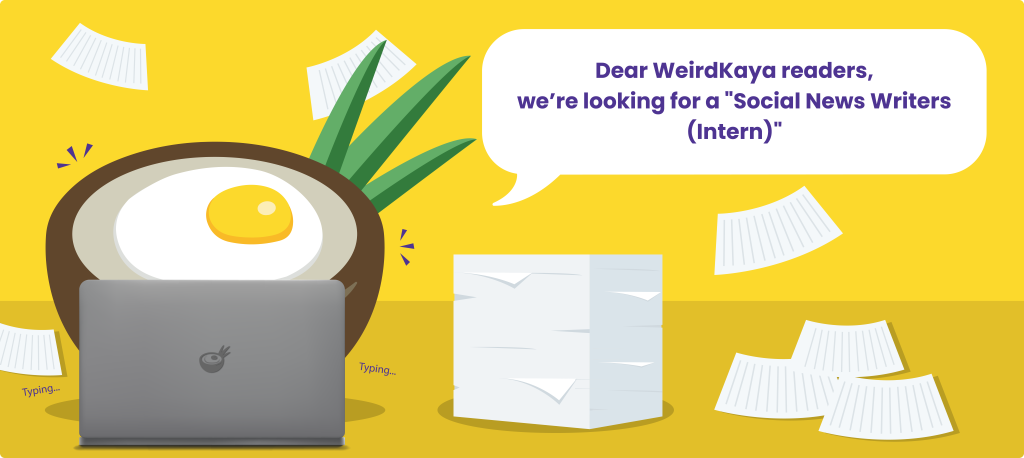 ---