In a heartbreaking tale highlighting the perils of mixing love and finance, a Malaysian man invested RM70,000 to renovate his girlfriend's recently acquired condo, only to be left devastated and betrayed once the renovation was finished.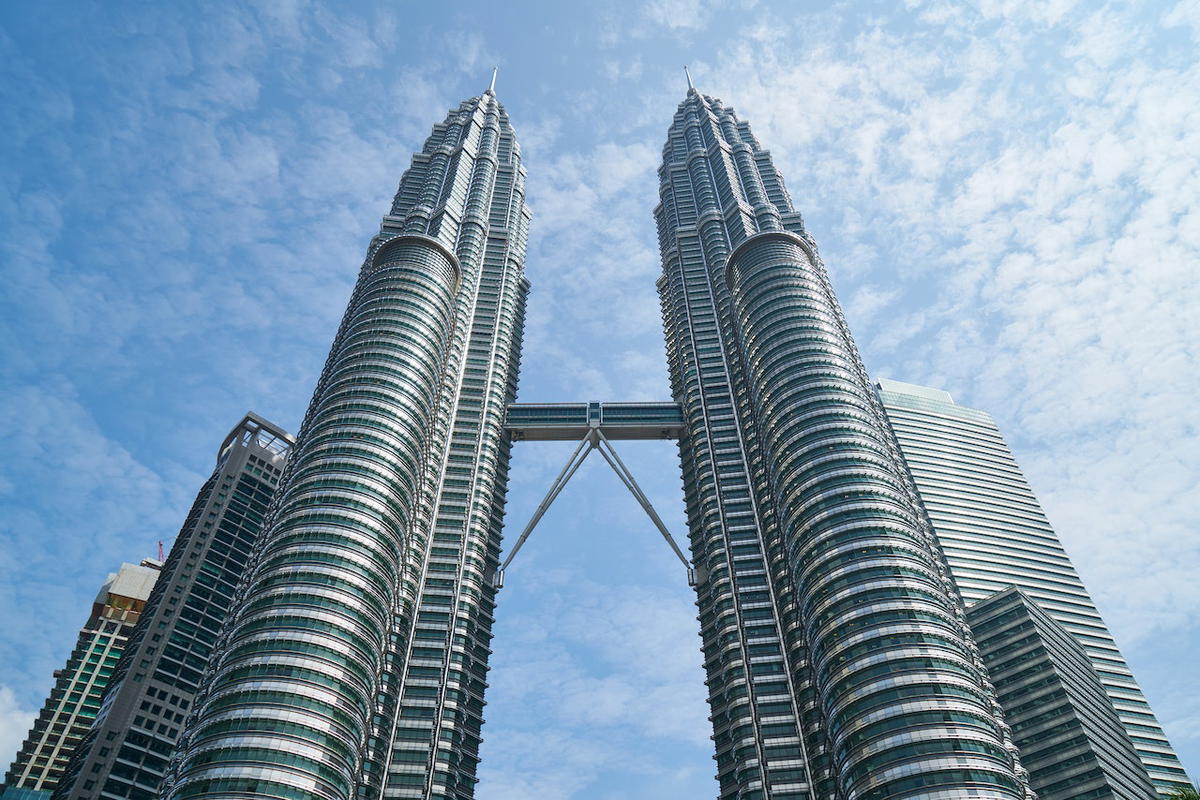 M'sian man spends RM70k to renovate GF's new house
According to a Facebook post posted by Xuan Play, the couple, who seemed to have a promising future together, had an informal arrangement where she was responsible for buying the property while he took care of the renovation.
When they embarked on this venture, the girlfriend had just acquired the condo but was short of funds for its refurbishment.
Cheated on him after
Believing in their shared future, the man generously footed the bill, hoping to create a beautiful nest for them.
However, shortly after the renovation was completed, he discovered that his girlfriend had cheated on him.
"It felt like I was acting in a TVB drama. I never expected to encounter such a situation," he lamented.
Despite his immense love and attempts to salvage the relationship, she admitted falling for a colleague and urged him to let go.
Fuelled by anger and a sense of injustice, his friends advised him to demand the renovation costs back. He knew it was a long shot, having heard numerous similar stories with few successful reimbursements.
Nevertheless, he approached her, hoping for at least half the amount. Instead, he was blocked by his ex-girlfriend. To add insult to injury, her new partner sent a mocking message on Instagram, ridiculing him for his misplaced trust.
The heartbroken man ended his tale with a poignant reflection, "After such an experience, who would ever dare to believe in love again?".
---
---