A young man from Johor Bahru has set the bar high for romantic proposals after he surprised his girlfriend by delivering a Porsche in a transparent lorry.
JB man proposes to gf with a Porsche
The young man, whose name has not been released, got down on one knee and asked his girlfriend to marry him as she looked on in awe. The transparent lorry was decorated with flowers and balloons, adding to the romantic atmosphere.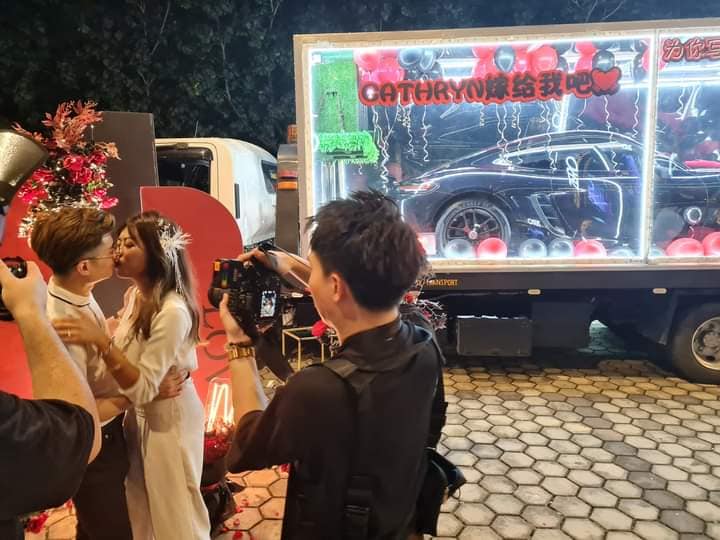 In addition to the luxurious decoration and sports car, the man not only invited many relatives and friends to witness this important moment, but also invited a professional photography team to record the entire wedding proposal.
Read also: "Spoil Market Je" – JB Man Proposes To GF With A Porsche, Netizens Divided
China Press also reported that the lorry company confirmed that the wedding proposal took place at Mount Austin, Johor.
Have been together for 7 years
The young man's girlfriend can also be seen overwhelmed by the proposal, and was moved to tears by the grand gesture. The couple, who have not yet announced a wedding date, are said to be overjoyed and excited about their future together.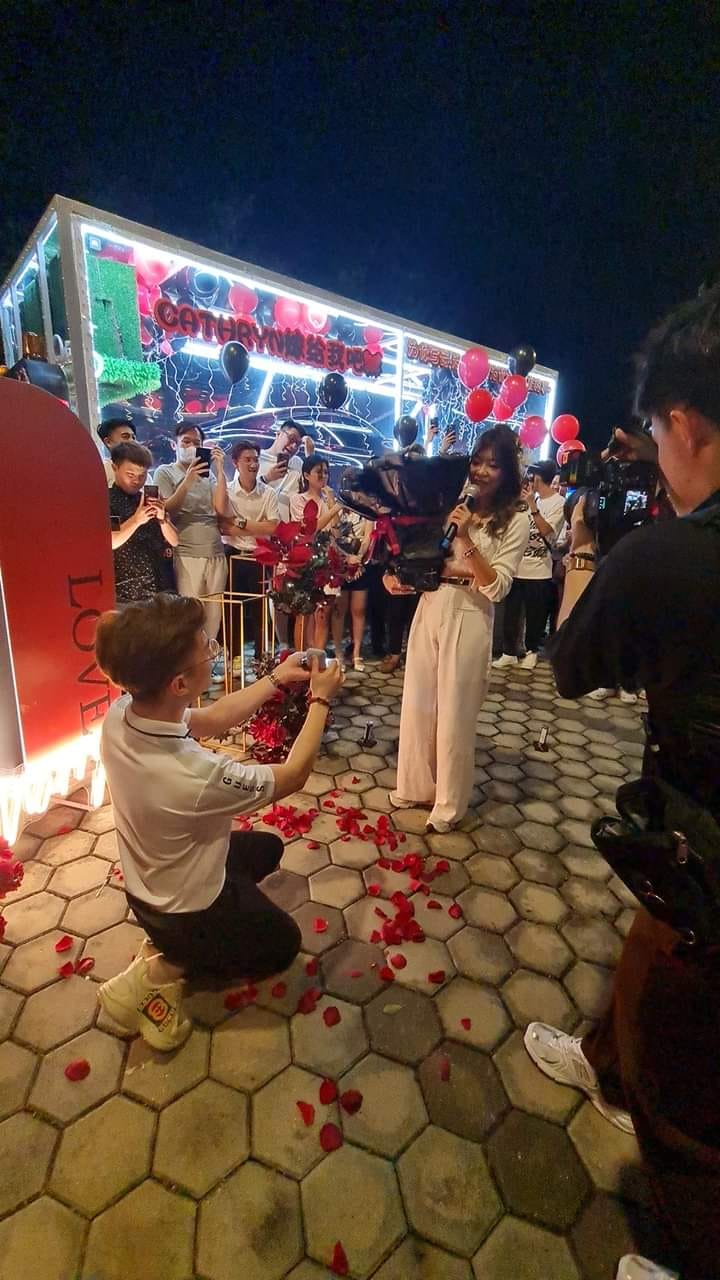 According to Sin Chew Daily, the man, Mr. Teo (transliteration), 28 years old, a real estate agent and his fiancée Ms. Wong, 26 years old, a real estate agent used to study in the same university and have been in love for 7 years.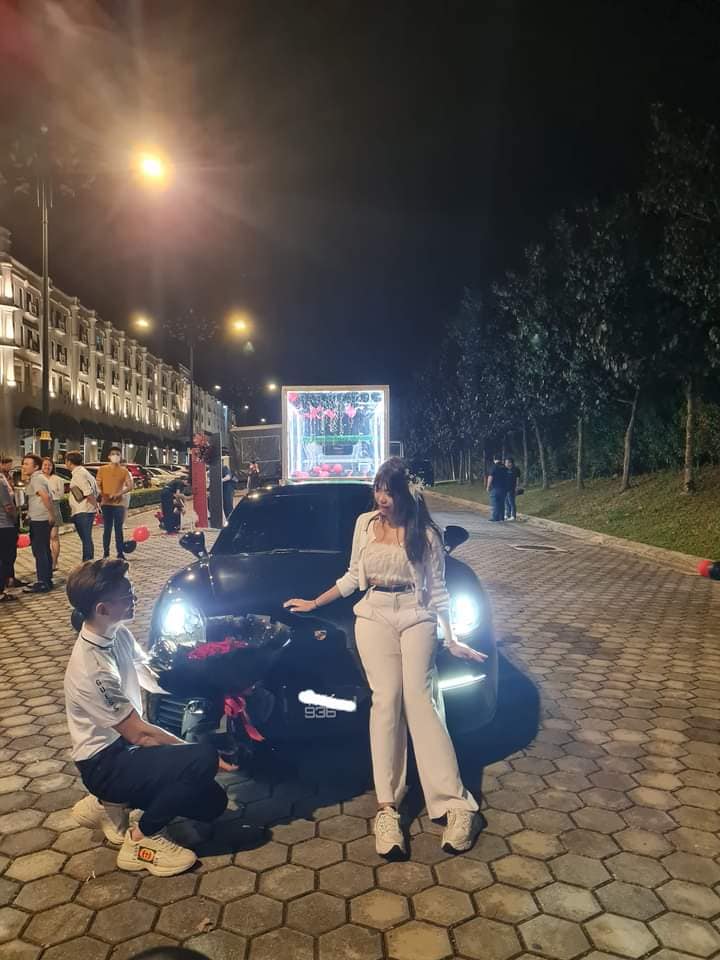 He further revealed that he bought the car because his fiancée recently closed a deal and received a reward of RM20,000 from the company to buy a car. Originally, his fiancée chose a Mercedes, but he decided to "upgrade" it to a Porsche instead.
"I paid RM120,000 down payment for my fiancée. After that, if my fiancée continues to work up to the standard, she will continue to receive bonuses from the company to pay for the car," he said.
Netizens divided
Social media has been abuzz with the news of the proposal, with many people praising the young man for his creativity and romanticism. The use of the transparent lorry has been particularly popular, with many people commenting on how unique and memorable the proposal was.
"Wishing you happiness always"

"Everyone should congratulate the couple"

While some have criticized the young man for the extravagance of the proposal, most people have been supportive and have congratulated the couple on their engagement.
Some also opined that the netizens shouldn't criticise Teo for his way of proposing to his girlfriend.


Congratulations to the happy couple!
---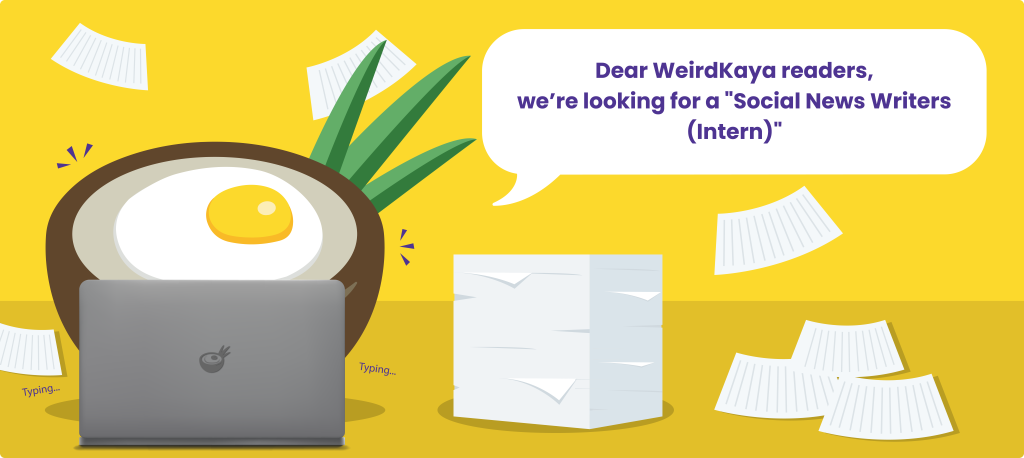 ---