While the government is still squabbling over raising the minimum wage, netizen Farouq Johari recently took to Facebook and shared how RM10,000 a month for his family living in KL isn't enough.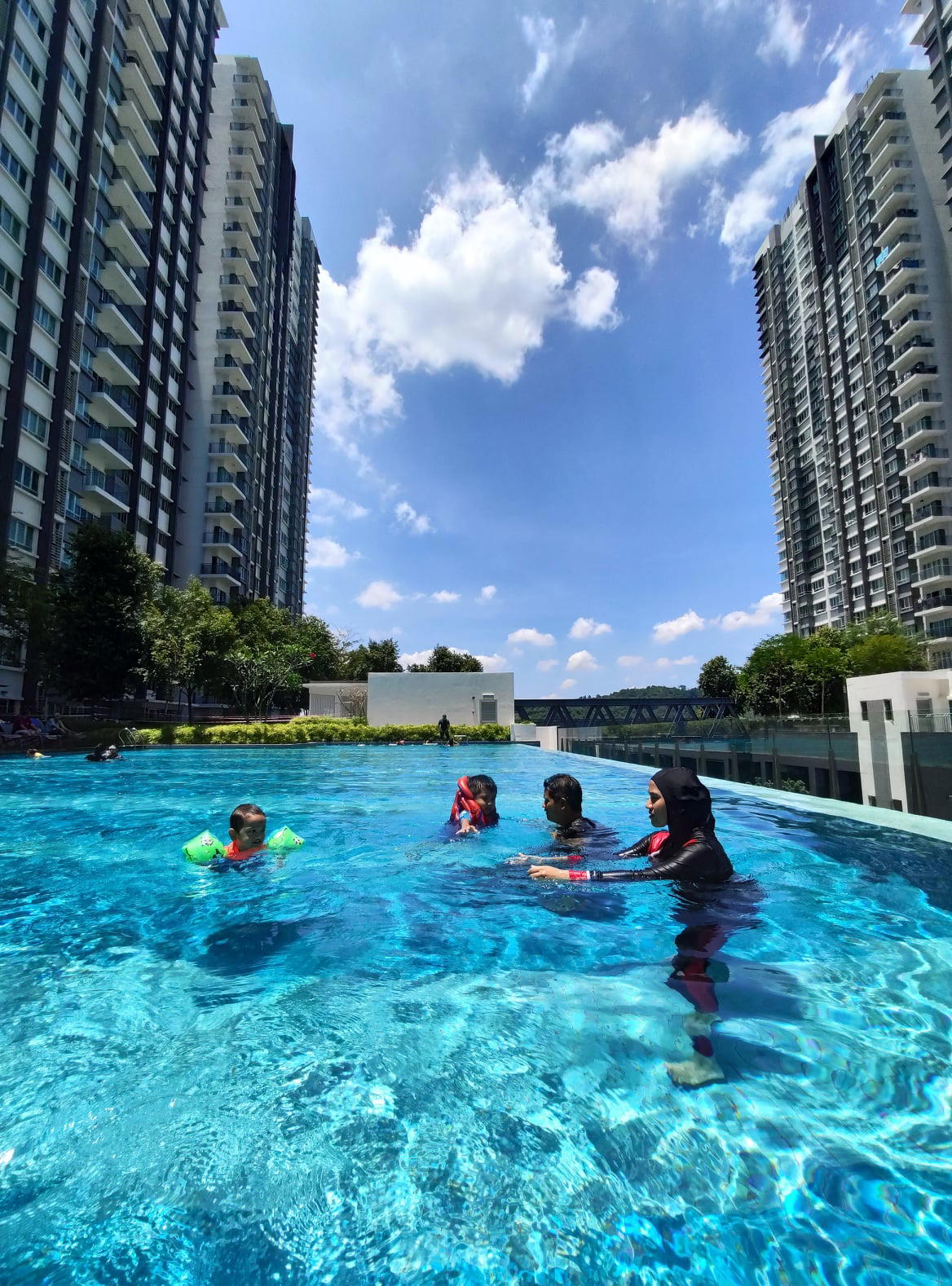 "The term 'poor' might sound a little harsh but this is the reality. Let me make a cost breakdown for all to digest," he wrote.
Housing costs
Farouq first started off with calculating what it would typically cost to keep a roof over a family's head.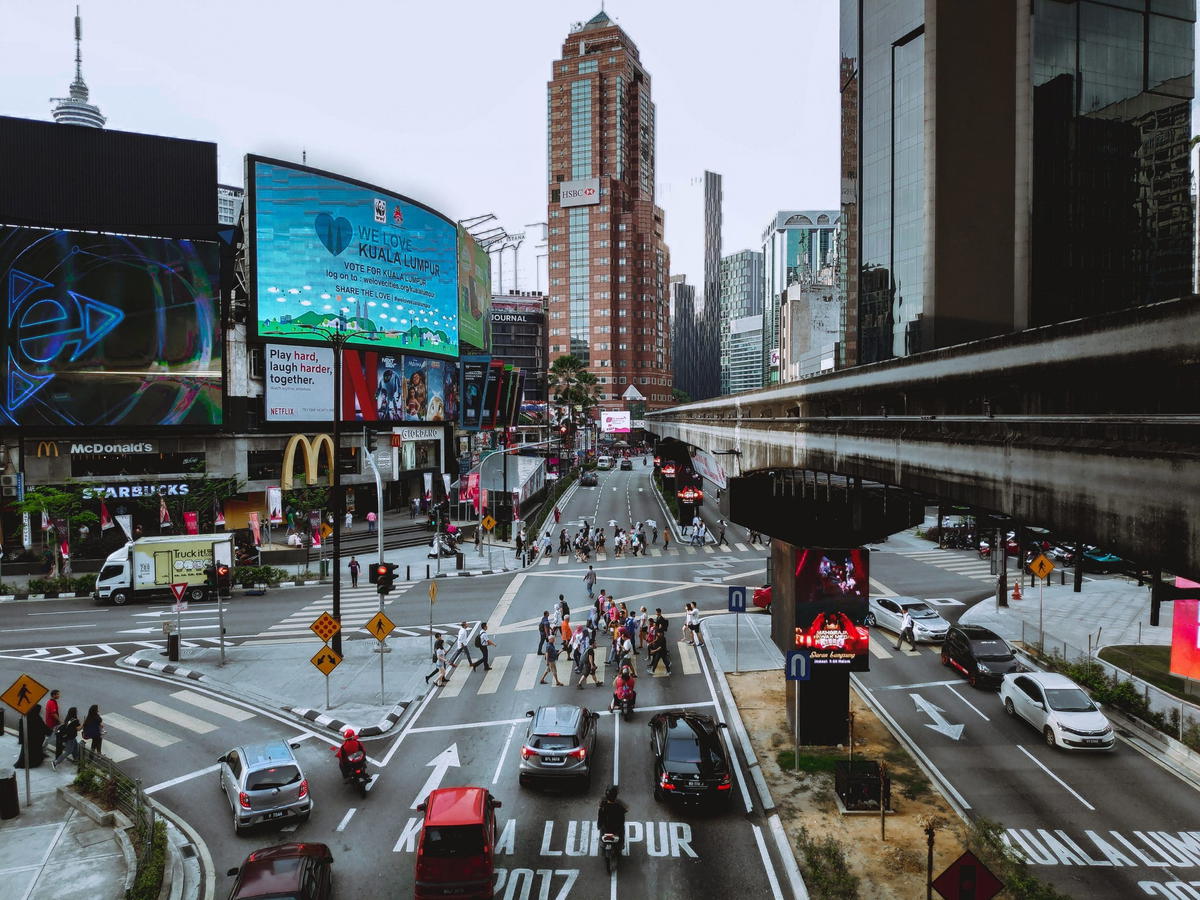 Let's say that you live in an apartment or condo and the rent is RM1,600. It's only 850 square feet and can't even be considered as a big house.
He then adds in other expenses such as utilities, which totals to RM1,750. Here's the breakdown:

– Rent: RM1,600
– Electricity: RM120
– Water: RM30
Total: RM 1,750.
Monthly car instalment, petrol, toll fees, & parking
Next on the list was monthly car instalments, whereby Farouq mentioned that he and his wife both own a car to get to work.
"I drive a Proton Persona Premium with a RM580 monthly instalment while his wife drives a Perodua Axia with a RM380 monthly instalment. And if you have a car, you definitely need to pay for petrol.
"After combining both of our petrol fees, we have to spend at least RM430 a month. As for toll fees, I spend around RM150 and my wife needs around RM100, totaling up to RM250.
As for parking, a standard seasonal pass in Kuala Lumpur costs about RM150, so me and my wife will need to fork out RM300.
The breakdown for transportation is as follows:
– Car instalments: RM960
– Petrol fees: RM430
– Toll fees: RM250
– Seasonal pass: RM300
Total: RM1,940
Up to this point, bear in mind that the amount is now RM3,690.
Entertainment, WiFi, & miscellaneous costs
If you're already feeling dizzy over the figures, don't unbuckle just yet cause there's more to come.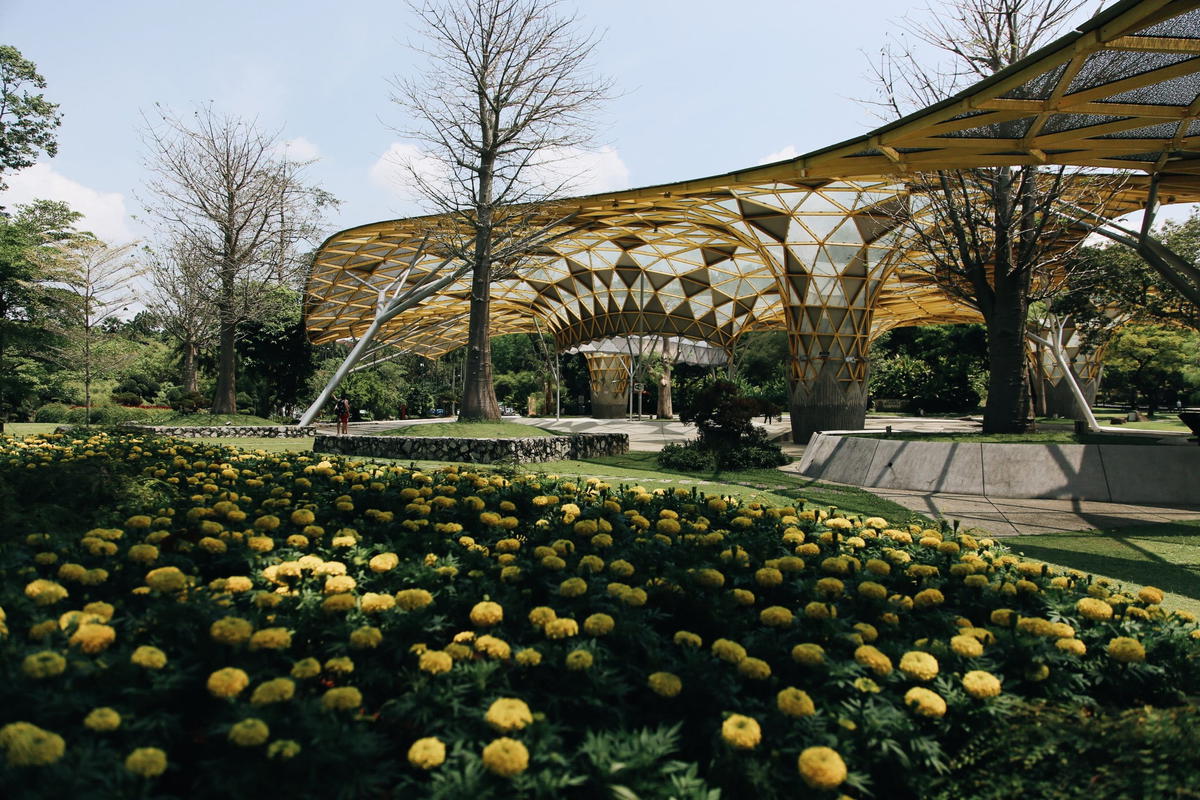 Farouq then moves on to the next section detailing a long list of expenses:
Filial responsibility (nafkah): RM400 (parents and wife)
Zakat: RM250 (2.5% of the RM10,000 salary)
Dinner outside, mosque donation for Friday prayers: RM300
100mbps WiFi: RM140
Astro: RM100
Netflix: RM18
Subscription: RM20
Basic Insurance: RM600 (RM150* 4 pax with basic coverage)
Water filter: RM140
Total: RM1,948
Add that with the previous figure and you're now staring at spending RM5,658 a month.
How about the kids?
According to Farouq, the average cost in raising a kid is at least RM1,000 and mentioned that the figures he's about to present is just the bare minimum and doesn't include anything fancy.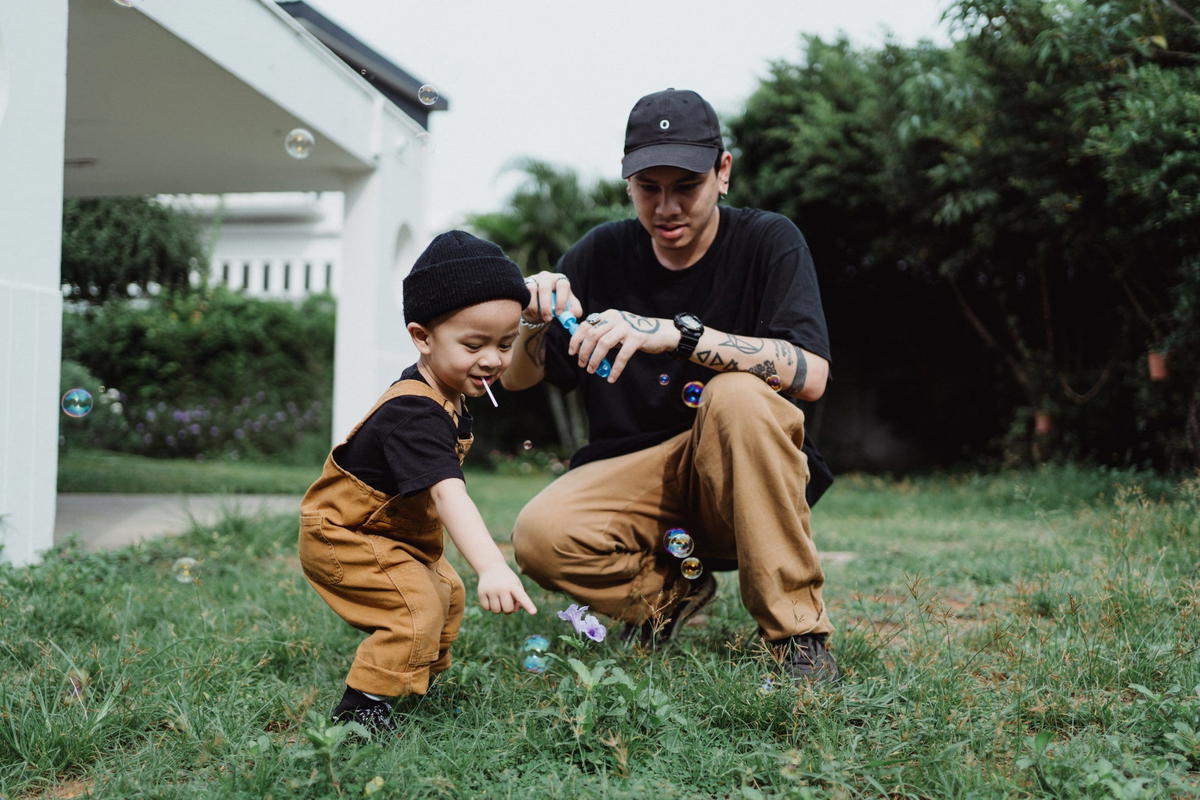 For two kids:
Diapers: RM180
Milk powder (8 tins on average): RM550
Kindergarten: RM900
Miscellaneous: RM200
Total: RM 1,830
How much is the total amount again? Oh, right. RM7,488.
You still need to eat, no?
Farouq also lists out the food expenses needed for a month:

– Daily necessities/groceries: RM500
– Eating out: RM700
– Lunch at work (Farouq): RM250
– Lunch at work (his wife): RM250
Total: RM1,700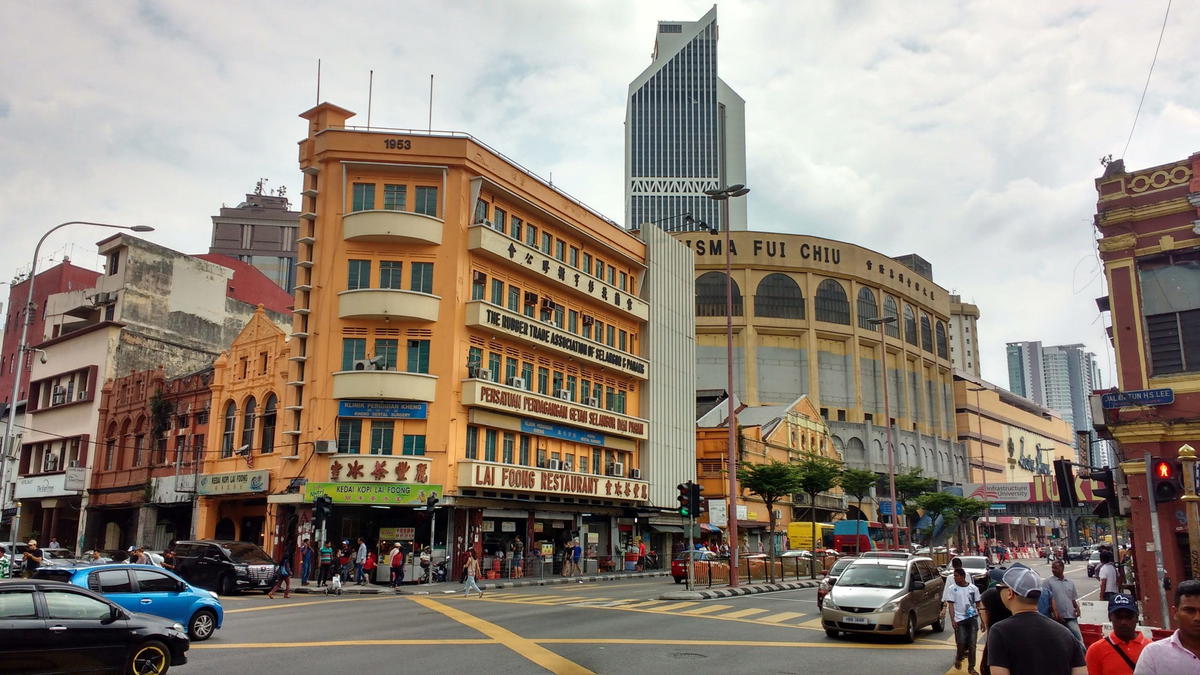 But, wait! There's more:
Family entertainment: RM500
Postpaid + phone instalment: RM500
Others (haircut, car wash, me time, etc): RM150
Total: RM1,150
All in all, for a family of four, earning RM 10,000 income a month in Kuala Lumpur is not enough. You will need a whopping RM10,338 to maintain your standard of living.

After some netizens told Farouq that his calculation was a bit overstretched, he then shared another set of calculation based on a "super minimum budget", where it still costs around RM7,468 a month.
'It's crazy to survive nowadays'
To make matters worse, Farouq shared that the cost of raw materials is going up, making him more worried in providing for his family.
These costs are those that every family MUST HAVE and MUST SPEND each month. And I want to emphasise again, these are all STANDARD costs.
He also raised doubts about how one could save for rainy days with the current salary range.
Read also: 'Easy Life, People Are Wonderful' KL Ranked World's Best City For Expats To Live In, Survey Finds
"At the beginning of each month, I receive my salary and soon I'm broke mid-month. Even if you want to save, you can't because the costs are sky high[…] This is why so many are in debt here and let's face it, we really can't afford to spend less."
'We need a reality check'
Speaking to WeirdKaya, Farouq said that he wrote the lengthy post to highlight the sober reality of living in KL.
"Since I know a lot of people are struggling (including myself), I figured that writing a relatable post would benefit us."
You can read the full post here:
---
It's unrelated to the article but here's our brand-new podcast – Talk Je Lah!
---