27-year-old lifestyle blogger Chin Yi Xuan recently took to social media to highlight personal challenges he faced as he approaches the big 'three-o'.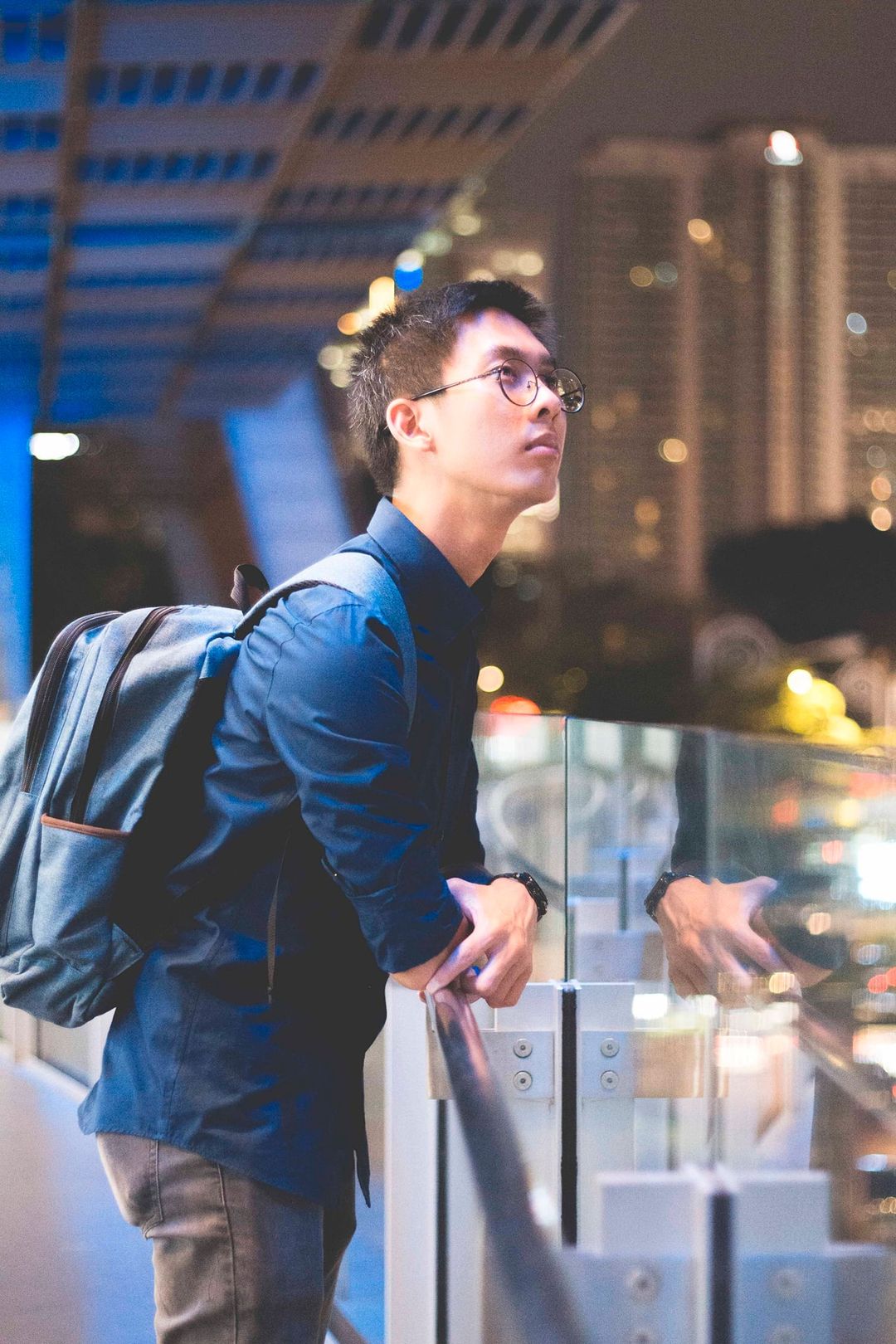 I am 27. Still single. Still living with my parents. Still trying to figure out life. Isn't it crazy that at this age, many of our parents were already getting married, more so bringing us to this world?
In a lengthy post on the Facebook page No Money Lah, the 27-year-old shared how his goals have changed over the years.
He expressed his fears as frustration as he feels he has fallen behind his peers.
Read also: M'sian Brings His 68yo Dad To Travel In KL For The First Time Ever, Melts Netizens' Hearts
What started as a rant and mini blog post turned into something more as his struggles resonated with many in the same predicament.
The post has since gone viral with over 45k reactions and 49k shares at the time of writing.
Yi Xuan: A unique milestone in life
Speaking to WeirdKaya, Yi Xuan told us that he wrote his thoughts down one late night when he pondered and reflected on his life.
"Forget getting married or buying a house by 30. I am blessed if I can take care of myself already!"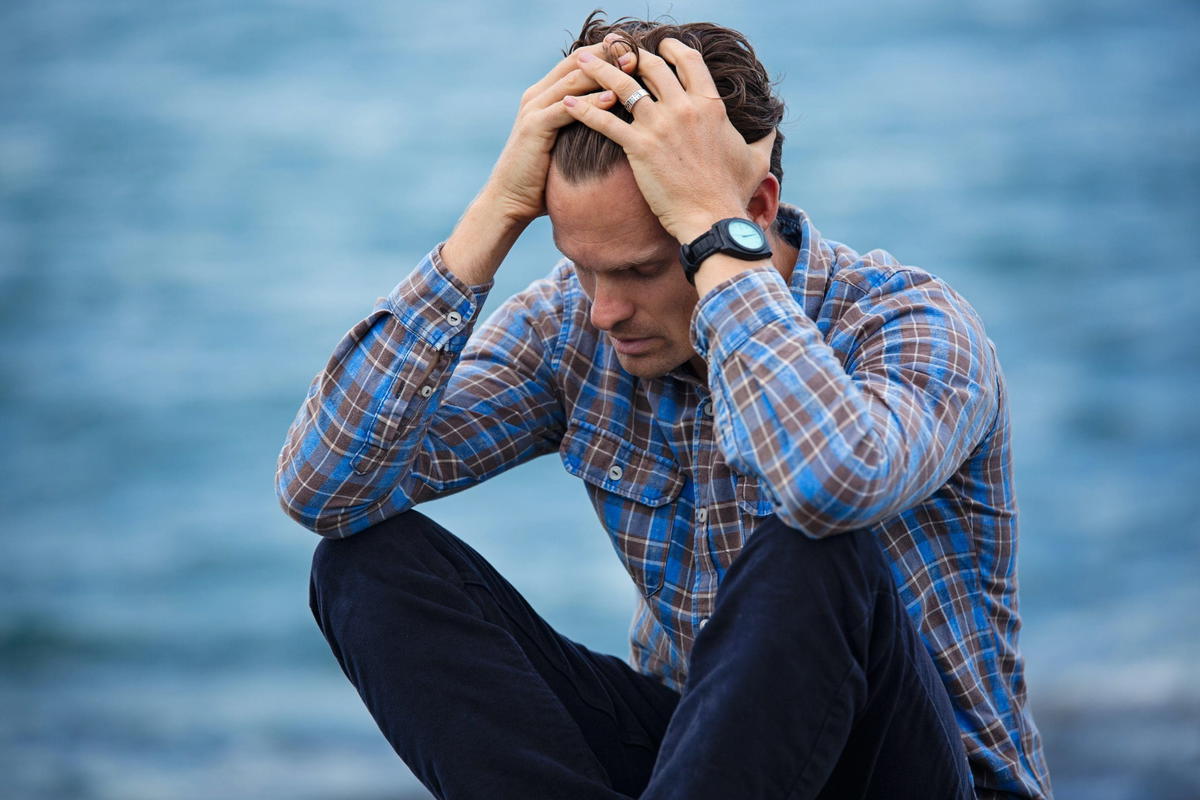 "For the longest of time, I find it extremely hard to express my fears & worries in words. Why? Because by the norms, the age '30' is such a unique milestone of life."
Getting married. Buying your first property. Being financially stable & well-paid.

Having all the answers. Be it from the norms, social media, or ourselves, I am sure many of us are carrying some form of expectations as we transition towards 30.
The fear of turning 30
"I feel that I am losing out in life. Many of my peers are getting married, buying their first house and/or car etc."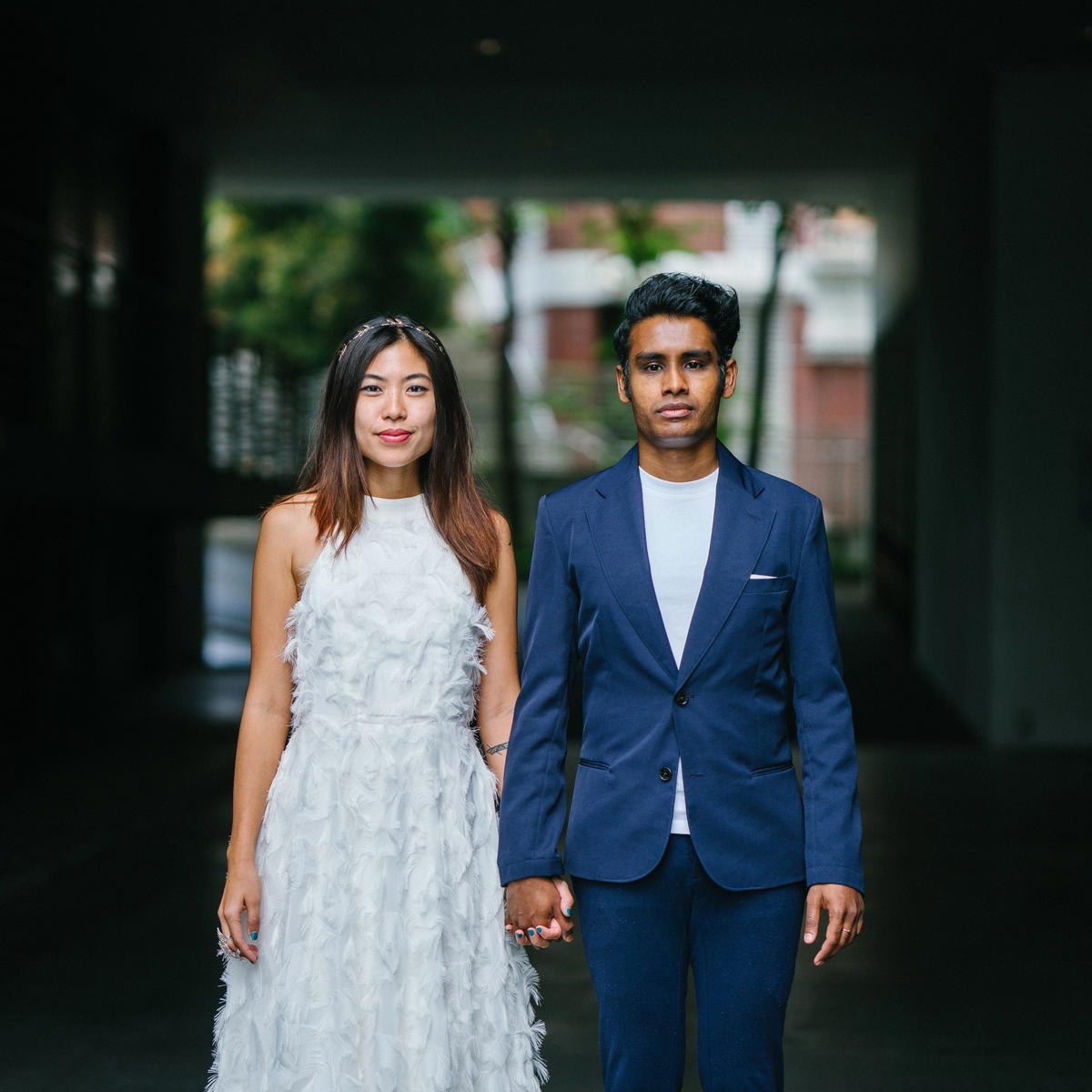 Look at me, what am I doing here being single, and not achieving anything significant in life so far?"
Yi Xuan vented his anger for not having accomplished much in life when he has dedicated so much time and effort to his work.
Many of us are at this roadblock too, where we try to find fulfilment in our career but are faced with disappointment when the harvest is not expected.
As financial pressure to get our own place, to get our own car weighs on, Yi Xuan laments how we always feel like we have to earn more.
No joke. Getting married, buying a house and car, building a family – all of these require money.

How are my peers handling all these life commitments and finances at my age? HOW??" Yi Xuan wrote.
He questions how he will be spending his remaining 20s in mediocracy.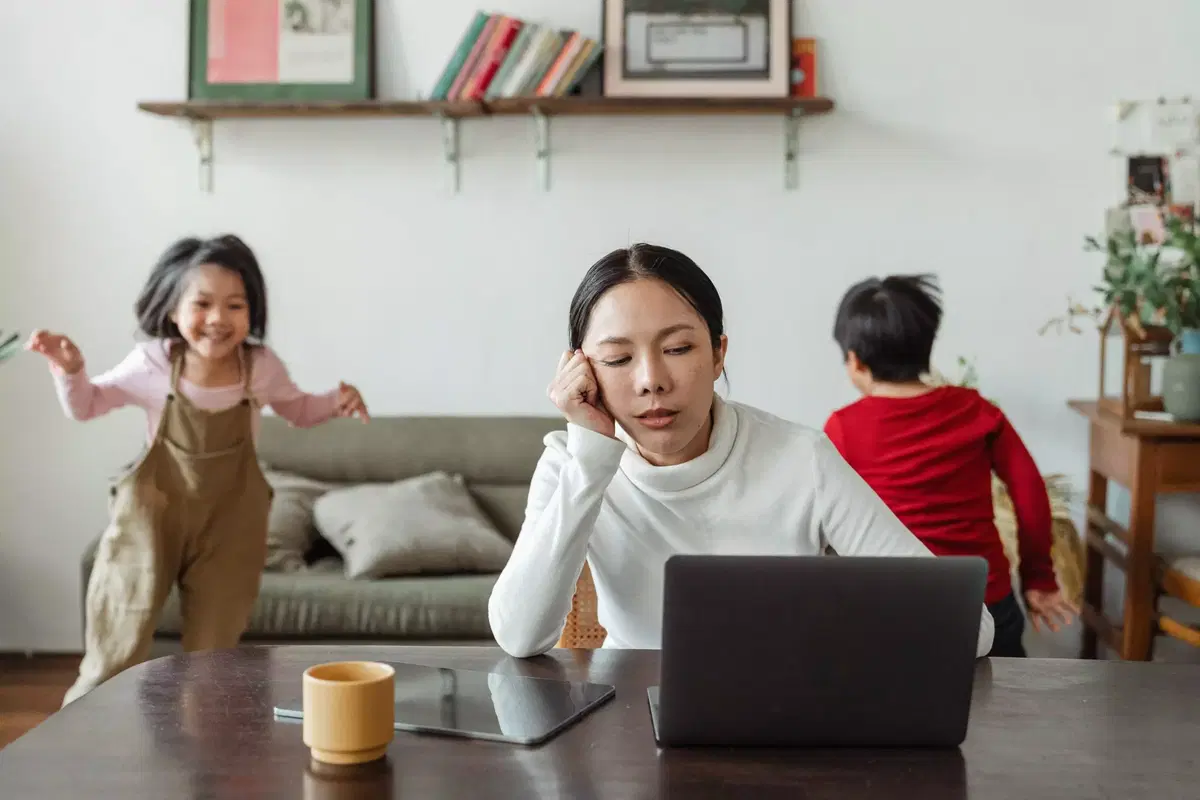 "Am I going to end my 20s just like this? Normal, insignificant? –To be honest, I do not have clear answers to any of my worries & fears above."
"And it's funny how I used to think I'd have all the answers and wisdom by this age."
Doing what I can within my control
While he admits that he doesn't have any answers to all the worries, he also reminds himself to do what he can do within his control.
While we may complain all we want about how disappointing and mundane our lives are, there is no turning back in time.
Yi Xuan came to realise that it is okay to live differently as of your peers. In fact, he started to take comfort in the things within his control.
His advice to his own doubts and insecurities are to:
(i) Define what 'turning 30' means for myself.
Not what 'turning 30' means to my parents, some 'successful' influencers, or peers. Just me. How I see myself by 30. (*But it feels good to rant a bit!).

(ii) Cut my time on social media significantly. (except for work)
How others live their life has nothing to do with mine. .

(iii) Work towards (i) -"Defining what turning 30 means to me."

(iv) Learn to forgive myself (still learning!).
Be grateful for every small or big progress in this journey.
He concluded the post with a quote for those find themselves in the same position he is in:-
"Remember that the minute you take your first step into the life of your dreams, the first to greet you there will be fear. Nod. Keep walking."
Read the full post here:
---
It's unrelated to the article but here's our brand-new podcast – Talk Je Lah!
---
Cover Images via Facebook/No Money Lah by Yi Xuan

Editor: Grace Choong