Ambulances play a critical role in our healthcare system, serving as a lifeline during emergencies. It also represents a vital link in the chain of emergency medical services, offering rapid response and expert care when every second counts.
However, a recent incident involving a female healthcare worker filming herself inside an ambulance has raised eyebrows and sparked outrage on social media.
Video stirs controversy
In a now-deleted video, a woman who is believed to be a healthcare assistant(PPK) is seen recording herself inside an ambulance.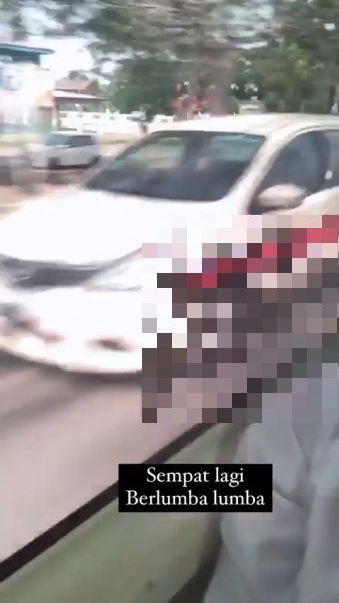 The 19-second video is captioned "still racing," though it's not clear whether the caption refers to the speeding ambulance or to other cars in adjacent lanes.
A separate 33-second video shows the same woman continuing to record the inside of the ambulance, where an elderly patient lies visibly unwell. In stark contrast to the patient's condition, the healthcare worker smiles and continues to record herself.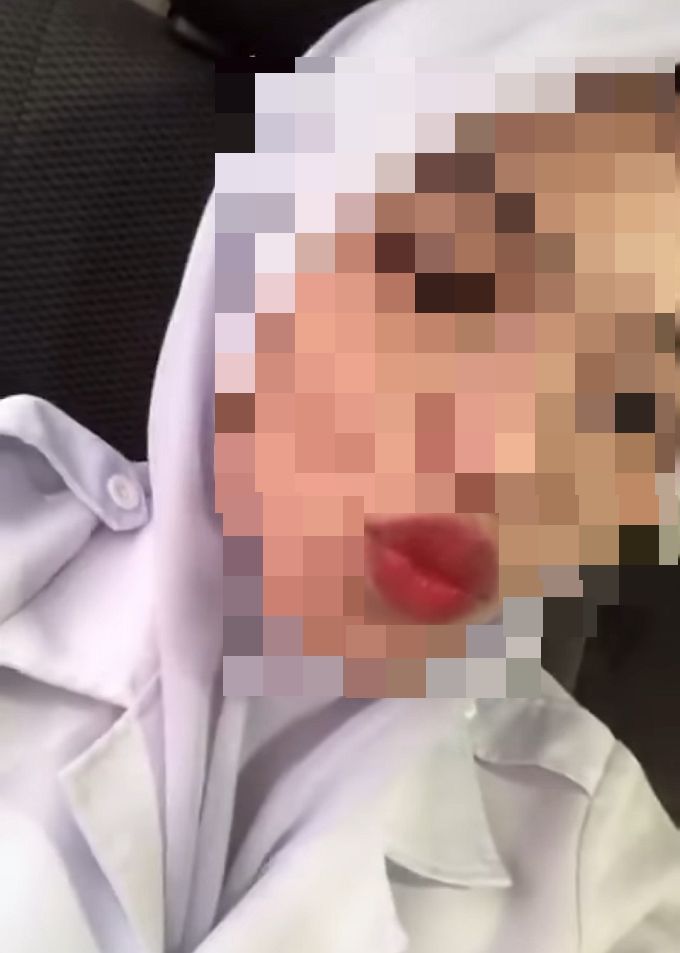 More shockingly, the woman can also be seen making kissing gestures and sticking out her tongue towards the end of the video. However, the time and location of the recording remain unspecified.
The video has led many to question the worker's professionalism.
Further revelations
According to mStar, the person who uploaded the videos expressed concerns about the public's perception of healthcare workers.
"I worry that the public will hesitate to give way to ambulances in the future because of incidents like this," he wrote in the caption.
The public's reactions have been mostly negative, questioning the worker's sense of responsibility and professionalism.
Some netizens also pointed out that the ambulance did not appear to belong to the Ministry of Health, based on the hotline number visible on the vehicle's window.
As of now, there is no official statement on any disciplinary actions that may be taken against the healthcare worker in question. However, this incident has undoubtedly triggered a discussion about professionalism and ethical responsibilities among healthcare workers.
---
---