A St John ambulance lost control while sending a patient to the Penang Hospital, where it skidded and slammed into a divider and tree before flipping over.
NST reported that the incident took place along Jalan Masjid Negeri in Penang at 4.40pm yesterday.
Unfortunately, four people were left injured by the crash, including the 22 year-old ambulance driver, a 28 year-old medical assistant, a 54 year-old patient and her 24 year-old daughter.
St John ambulance crashes into divider and flips over
According to Northeast District Deputy Police Chief Superintendent V. Saravanan, the St John ambulance driver and medical assistant were heading from Sungai Ara to the Penang Hospital.
When they approached Jalan Masjid Negeri (heading towards Jalan Scotland), the ambulance driver lost control, causing the ambulance to skid and knock into a divider and a tree on the right side of the road.
"The impact of the coalition resulted in the ambulance to overturn and landed on its side," he said.
All victims safely rescued
Saravanan added that all victims were pinned to their seats following the crash but were safely rescued by the firemen.
Thankfully, all of them weren't found to be severely injured, where they sustained minor wounds to their head, hands and face.
The case is being investigated under Section 43(1) of the Road Transport Act 1987 for driving carelessly.
READ ALSO:
---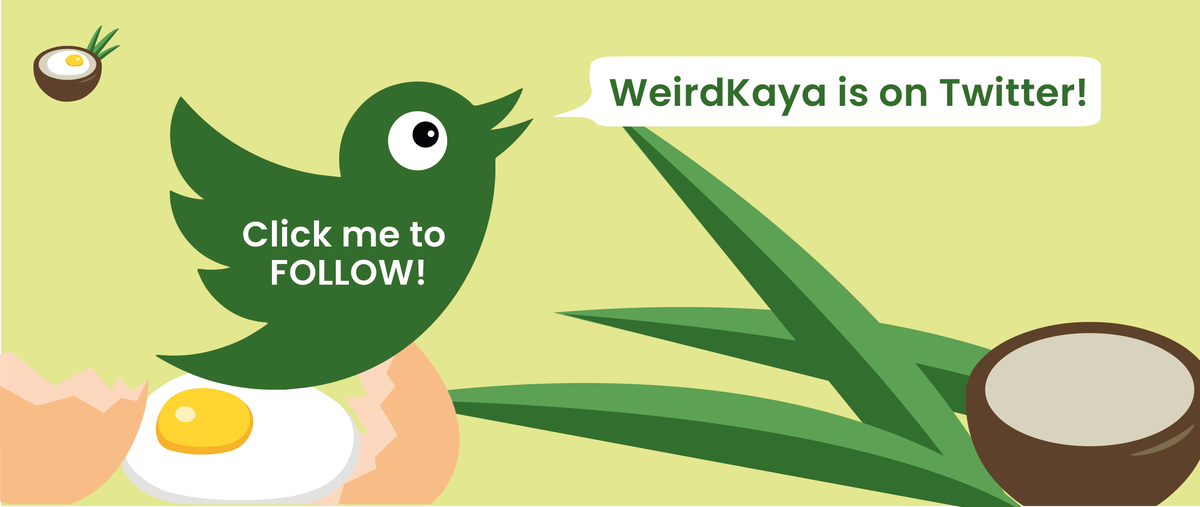 ---