Sungai Siput – A dashcam video recording of an accident that happened on September 30 in Perak went viral online and have sparked heated discussion.
35 seconds into the video, the vehicle with the dash-cam was slowing down to stop in front of a traffic light.
A black Proton Wira was at the opposite lane, turning right into the junction before an ambulance appeared from the right, rushed by, ran the red light crashing into the Wira.
The Wira was turned around by the impact of the collision and knocked up onto the traffic island.
The ambulance stopped not too far ahead, and the driver stepped out shortly after.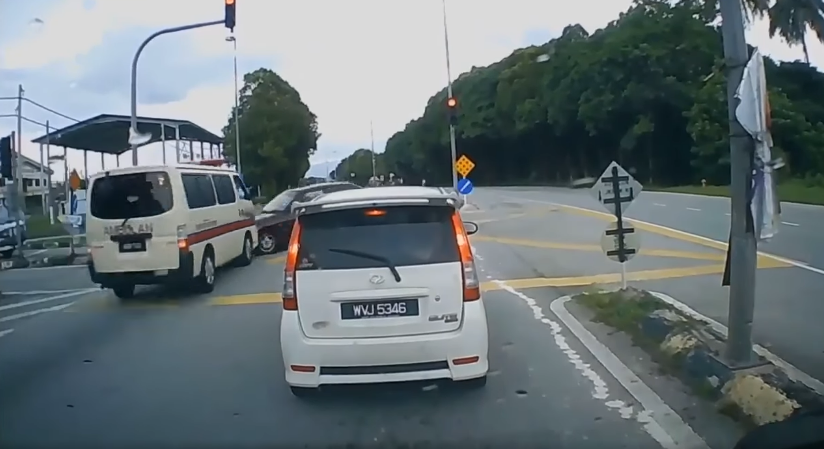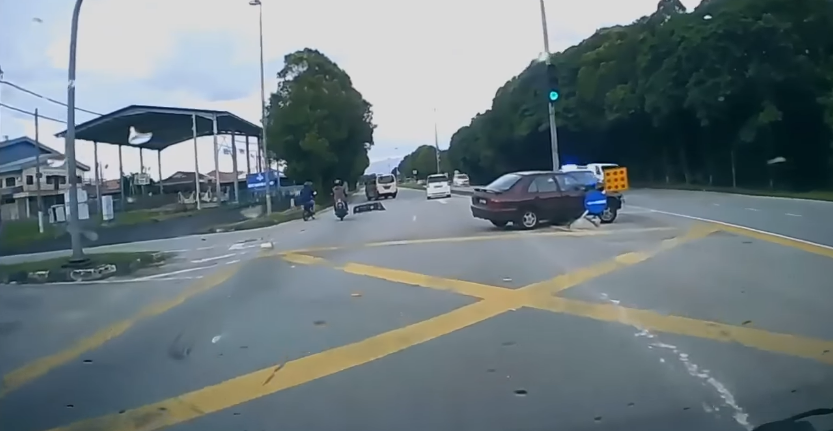 Watch the video here:
Who is at fault?
The video caught attention online, many took to debate regarding who was in the wrong.
Some observed that the ambulance siren was heard only at the last moments, thus it might not have been in an emergency.
"According to my past experience as a driver in the public sector, we always slow down and observe the situation before running a light," wrote Khairul Mieyda, a commenter who thinks the ambulance is at fault.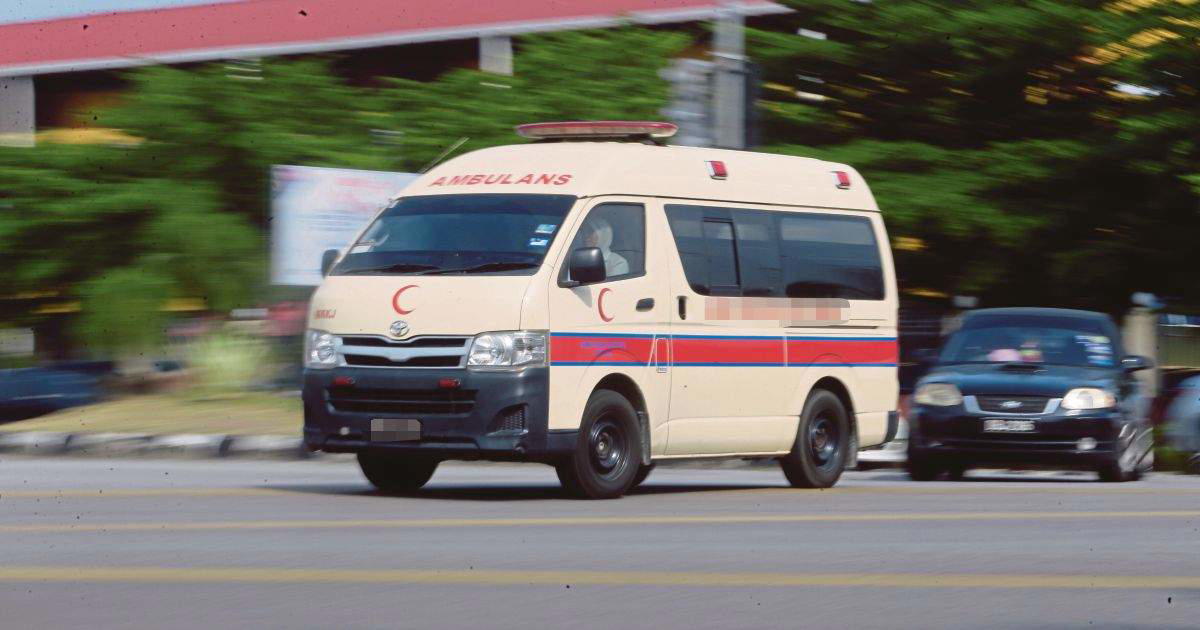 However, opposing his idea, another netizen Saiful Zim argues that the green light turned on right after the ambulance crosses.
"I think the Wira was picking up speed in order to rush the yellow light, which is very dangerous." Saiful wrote.
Read also:
Cover Images via Sukan Star TV

Proofreader: Anna Wong
---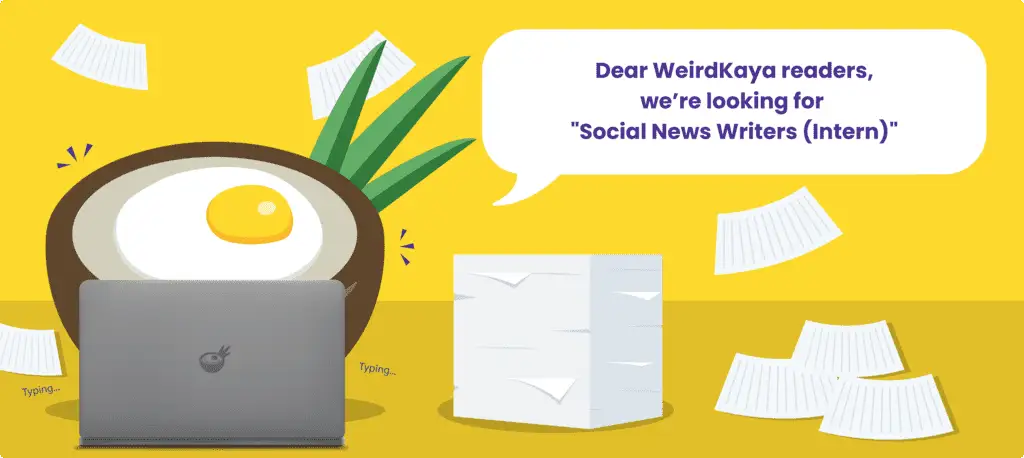 ---