HULU LANGAT – A video of an ambulance waiting at a road junction to make way for a 14-vehicle convoy belonging to Prime Minister Ismail Sabri has stirred widespread anger among Malaysians.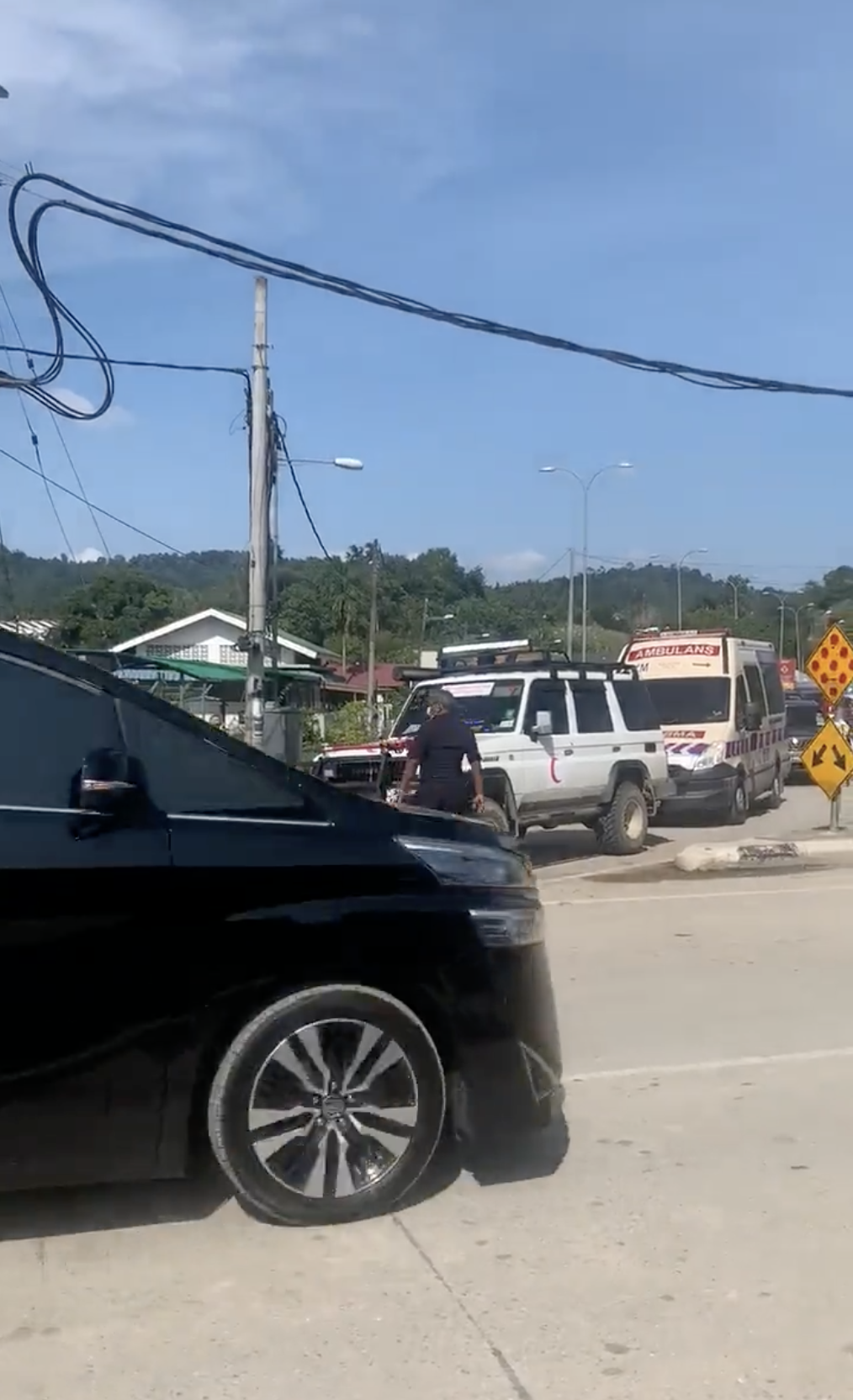 In the 29-second video, traffic police were seen blocking the ambulance along with a four-wheel-drive vehicle belonging to the Malaysian Red Crescent Society while the convoy passes by, much to the dismay of netizens.
The footage has since drawn strong condemnation from Malaysians, who slammed the police for prioritising VIPs over human lives.



In a statement issued today (Dec 27),  Traffic Investigation and Enforcement Department (JSPT) Selangor chief Superintendent Azman Shariat clarified that the convoy was carrying Sabri from Taman Sri Nanding to Masjid Al-Mustaqqim, Batu 16 to monitor the post-flood situation.
He added that the convoy was given priority in order to prevent a road accident.
In the situation shown in the video, if traffic members at the intersection give priority to 4×4 drives and ambulances belonging to the Red Crescent Society that want to exit the junction to the main road, it is an action that will create the risk of accidents and endanger road users.
"This is also in line with Traffic Rule No. 9 LN 166/959 of the Road Transport Act 1987," he said, adding that the ambulance and 4×4 vehicle were allowed to move on shortly after.
"At all times, JSPT's priority in carrying out traffic assignments is to give priority to emergency vehicles, especially for ambulances and firefighters."
You can watch the video here:
Nyawa boleh tunggu, VIP jalan dulu #maluapabossku pic.twitter.com/nADdOsjdVm

— Syazwan Shah 🏴 #ConnectRakyat (@syzwnrose) December 26, 2021
Read also:
---

---
Cover Image via Twitter/ @syzwnrose
Editor: Sarah Yeoh
---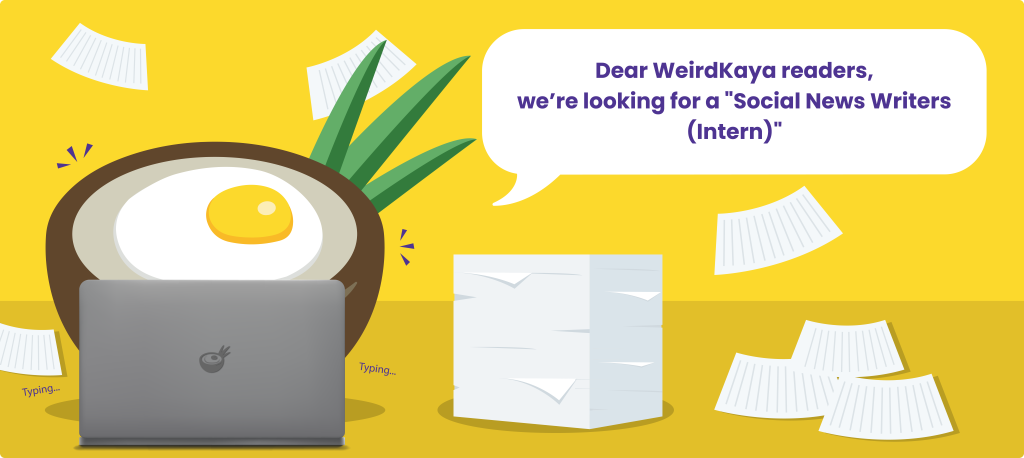 ---