2020 has been a long, long year full of twists and turns, world-changing events, and finally, we're near the end of this year's journey.
So much has happened that we couldn't mention all of them (sorry ><). But still, as the year is drawing to a close, let's recap on some events, or names of people (who have passed on), worth to be written down, and worth remembering. Together, let's hope for a better 2021 ?
January
7th January 2020 – The world was first notified of the coronavirus
The Chinese authorities made a global announcement that they have successfully identified the virus as a novel coronavirus.
(Source: NCBI)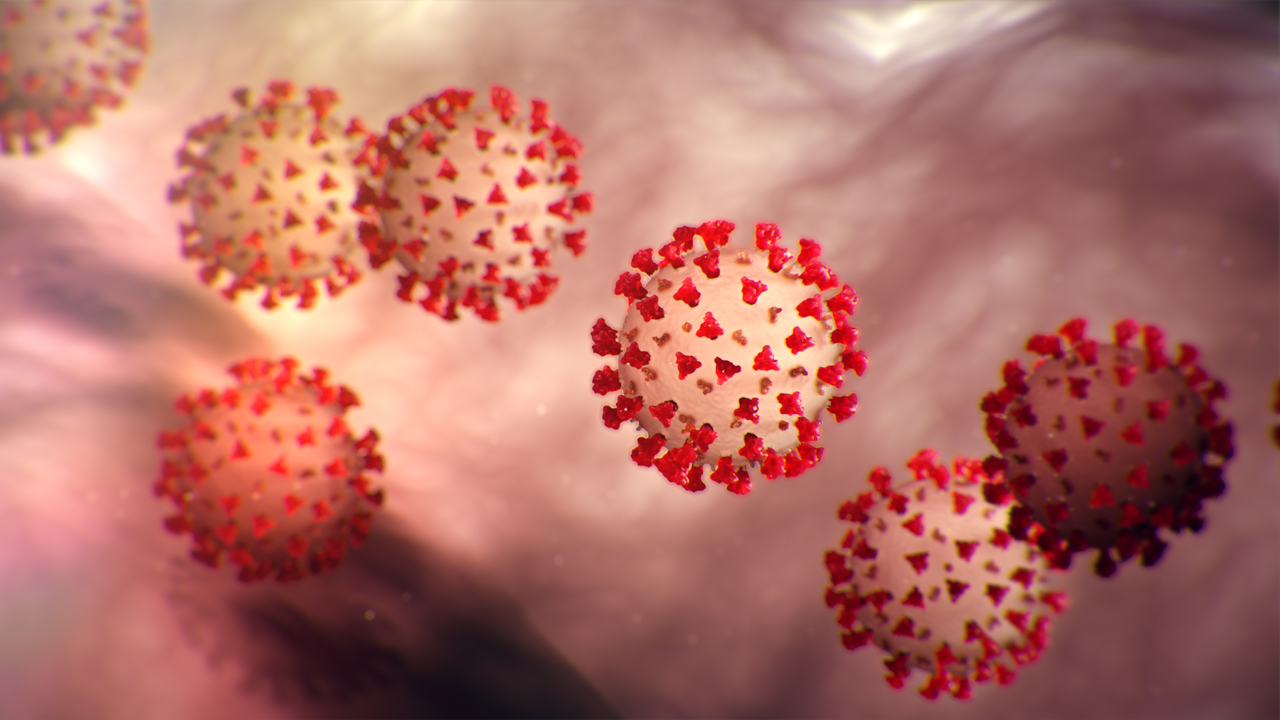 14th January 2020 – Australia Bushfire
The 2019-2020 Australia bushfire season, which started in June 2019, has burnt down 17 million hectares of the nation's land, it was recorded as the largest bush fire in Australia of the 21st century.
(Source: 9NEWS)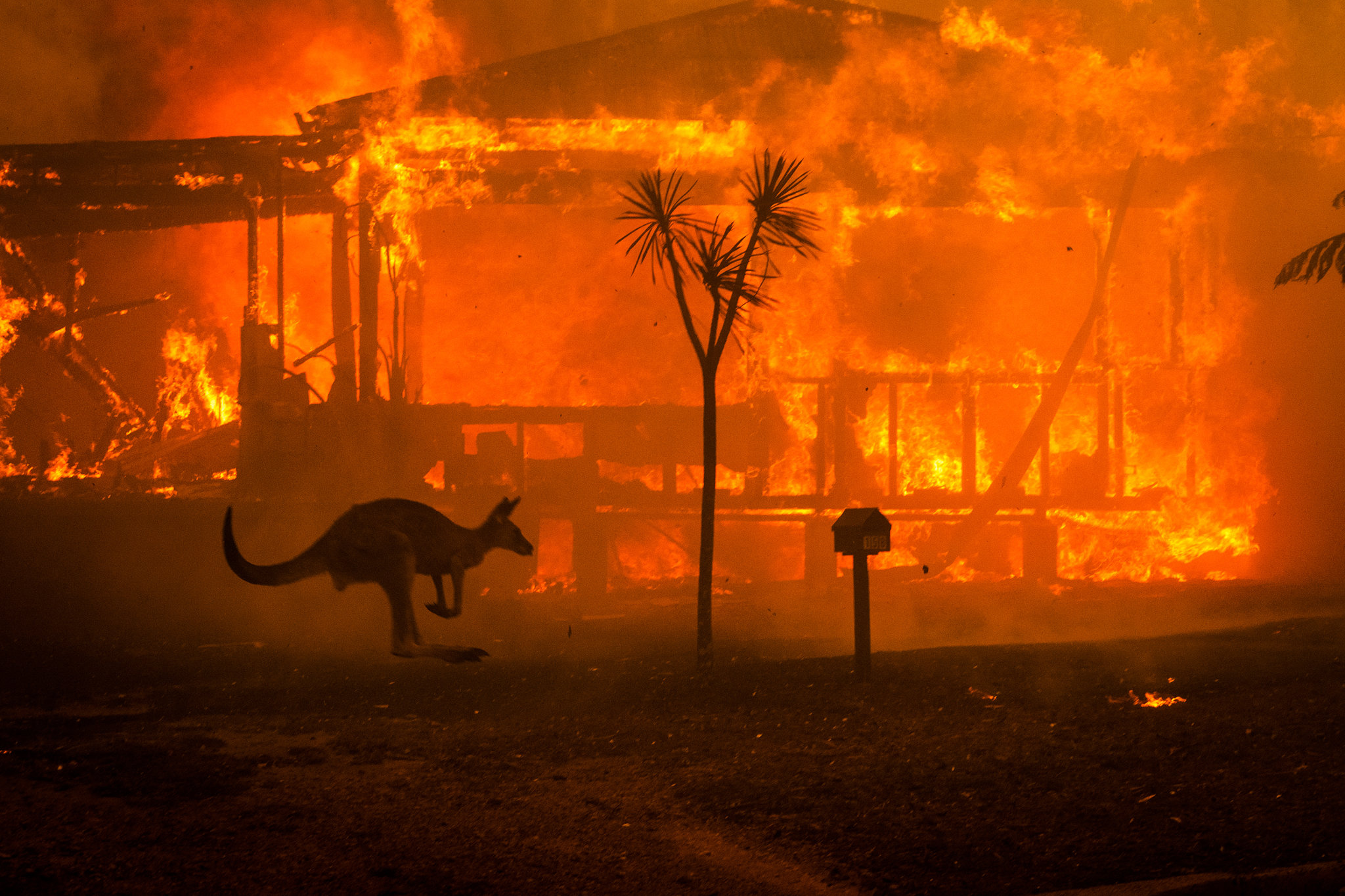 23rd January 2020 – Wuhan city's lockdown
Wuhan city, the capital of China's Hubei province, where the virus first emerged, was completely lockdown in an attempt to prevent the spread of COVID-19, involving 11 millions of civilians.
(Source: BBC)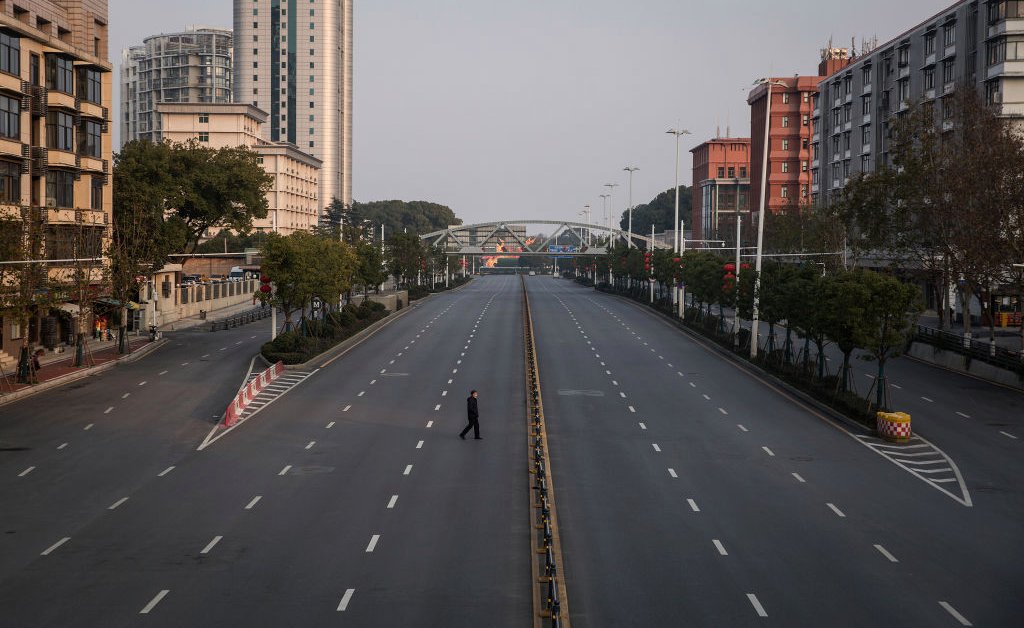 25th January 2020 – First three COVID-19 cases in Malaysia
Three Chinese nationals have been quarantined at the Sungai Buloh Hospital after they were tested positive for COVID-19.
(Source: Borneo post)
26th January 2020 – Calabasas helicopter crash
NBA legend Kobe Bryant, his 13-year-old daughter Gianna, and seven other passengers were killed in a helicopter crash on Calabasas, California, on January 26.
(Source: NY Times)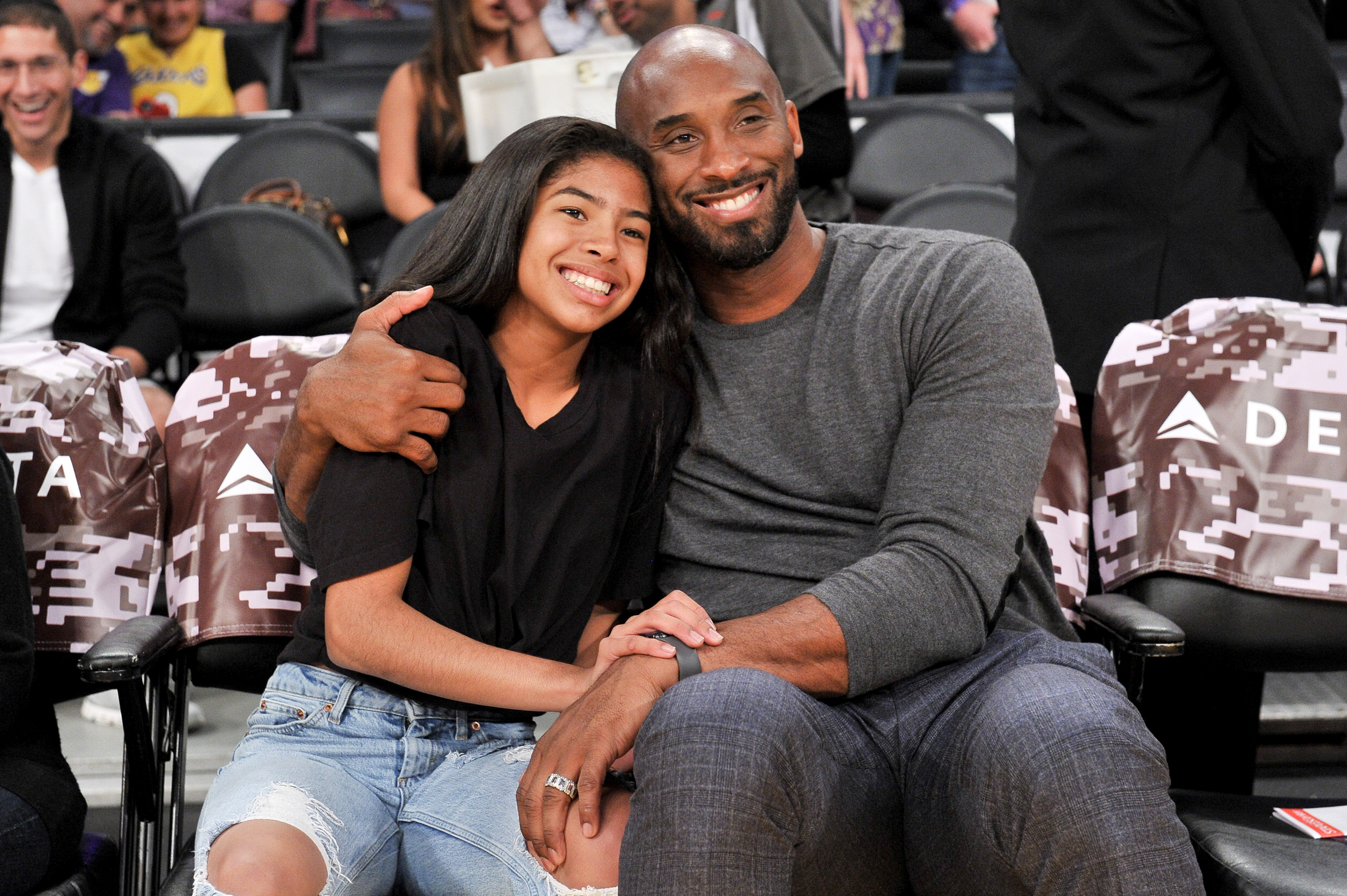 31 January 2020 – Brexit
The United Kingdom withdrew from the European Union.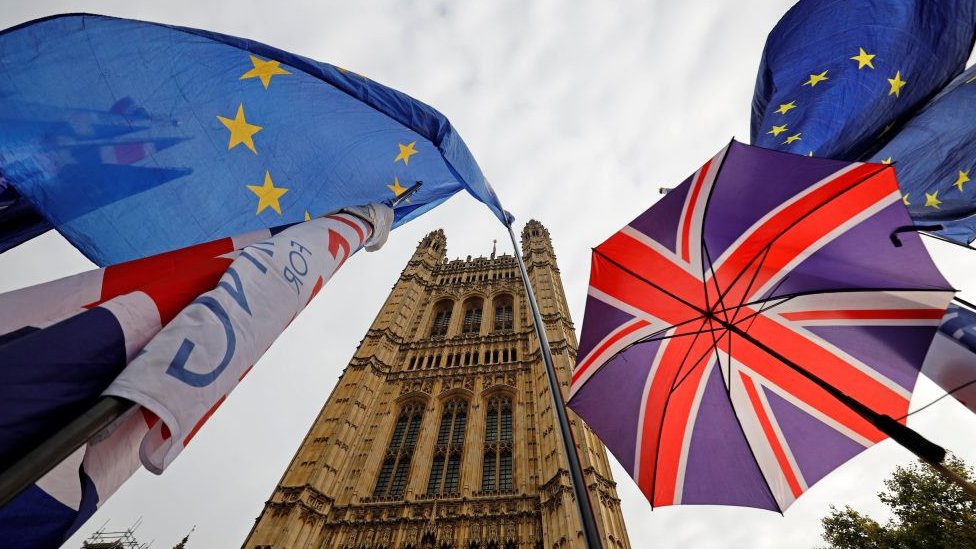 February
10th February 2020 – Parasite won Oscar's Best Picture
Parasite became the first-ever non-English-movie to win the award.
(Source: Washington Post)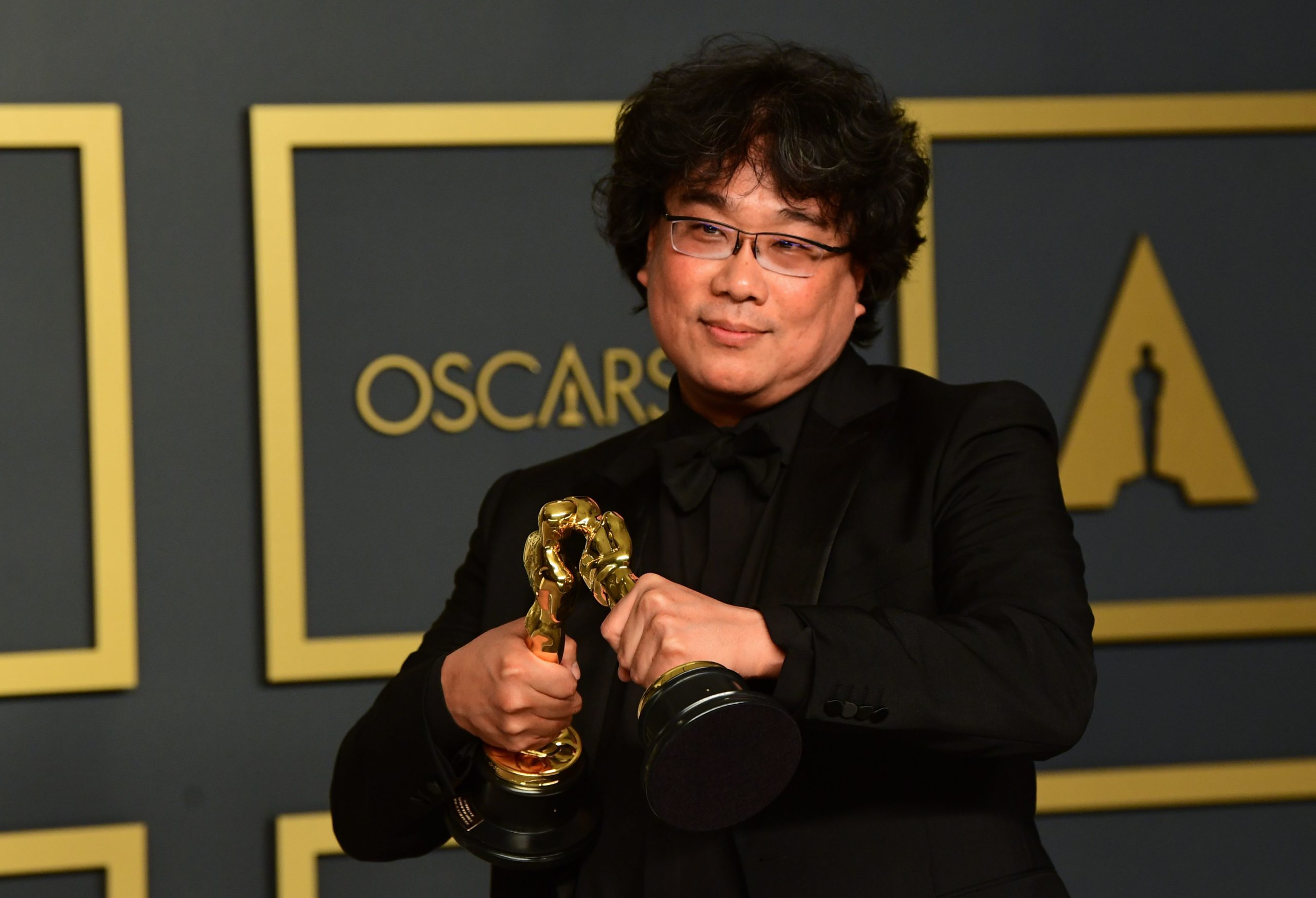 11th February 2020 – World Health Organization named coronavirus disease as COVID-19
The World Health Organization announced an official name of the disease that is causing the 2019 novel coronavirus outbreak. The new name of this disease is coronavirus disease 2019, abbreviated as COVID–19.
(Source: CDC)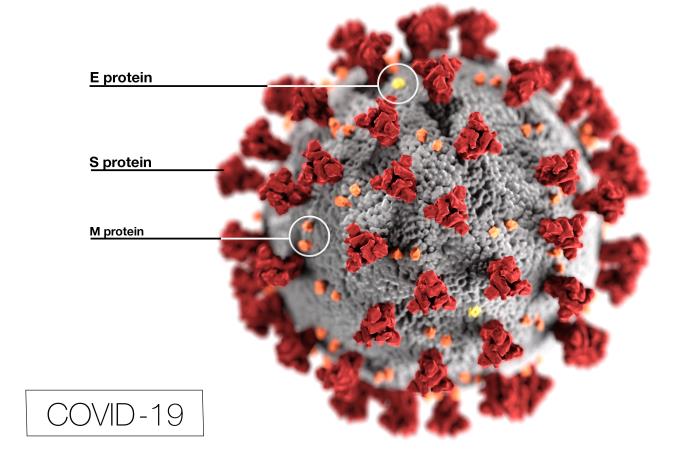 24th February 2020 -Azmin Ali led 11 MPs to defect from Pakatan Harapan
The exit left PH with 102 MPs, less than the required 112 seats to form the federal government, and has later resulted in a change of government.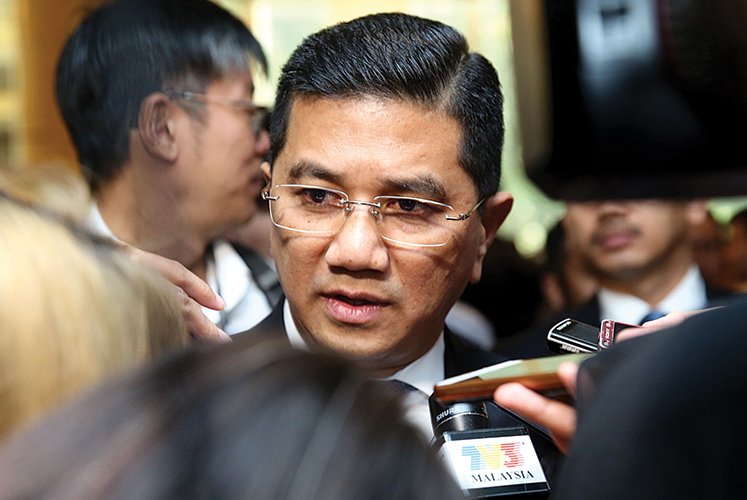 ---
---
March
10th March 2020 – Italy entered a nationwide lockdown
Italy was the first country to implement a national quarantine as a result of the 2020 coronavirus outbreak.
11th March 2020 – WHO declared COVID-19 as a global pandemic
At this point, 118,000 cases were founded in 114 countries, and 4,291 people have lost their lives.
(Source: WHO)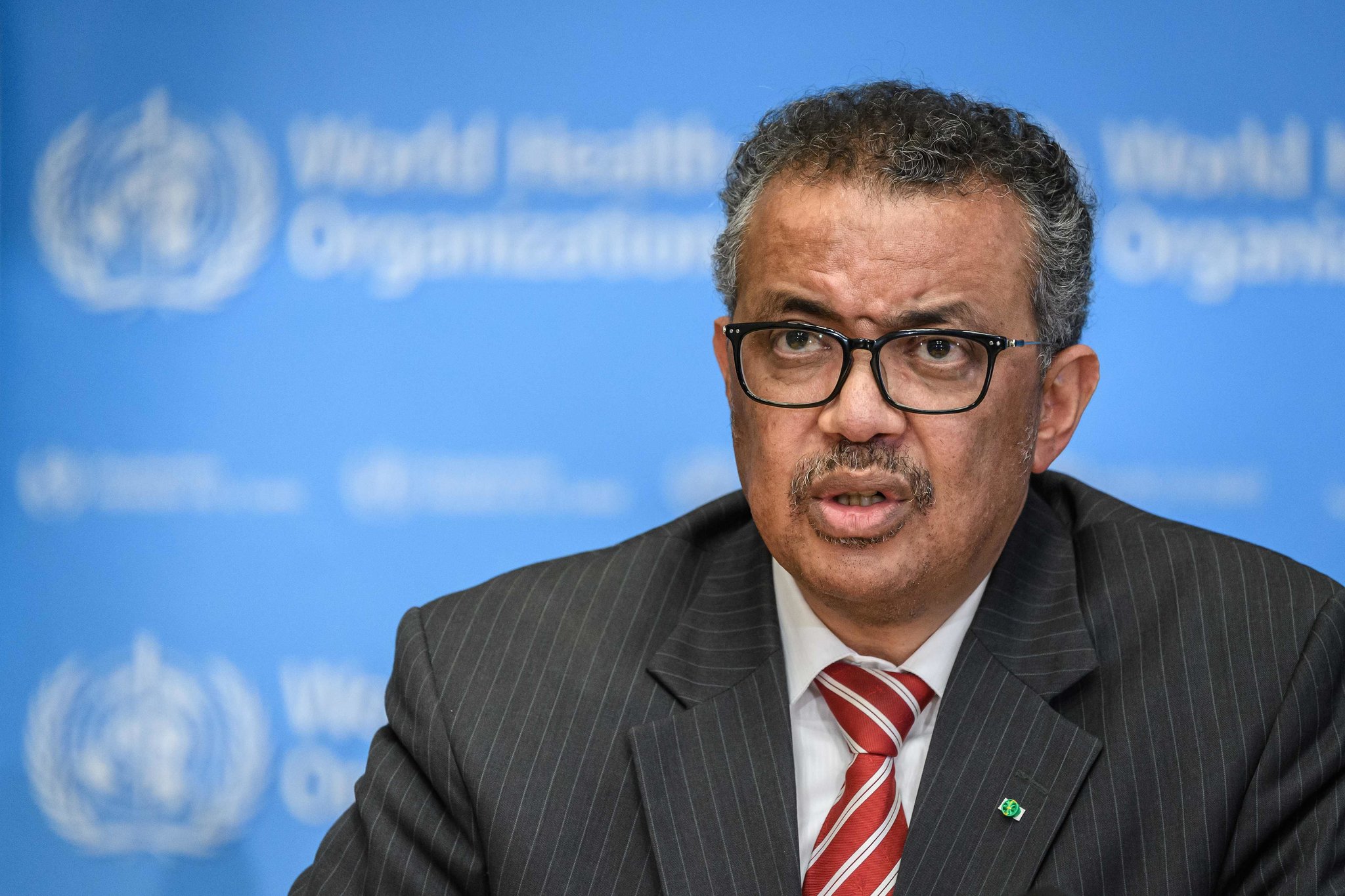 18th March 2020 – Malaysia started the Movement Control Order (MCO)
The government of Malaysia initiated MCO on 18 March 2020, in order to increase social distancing and slow down the transmission rate of the virus.
(Source: MDBC)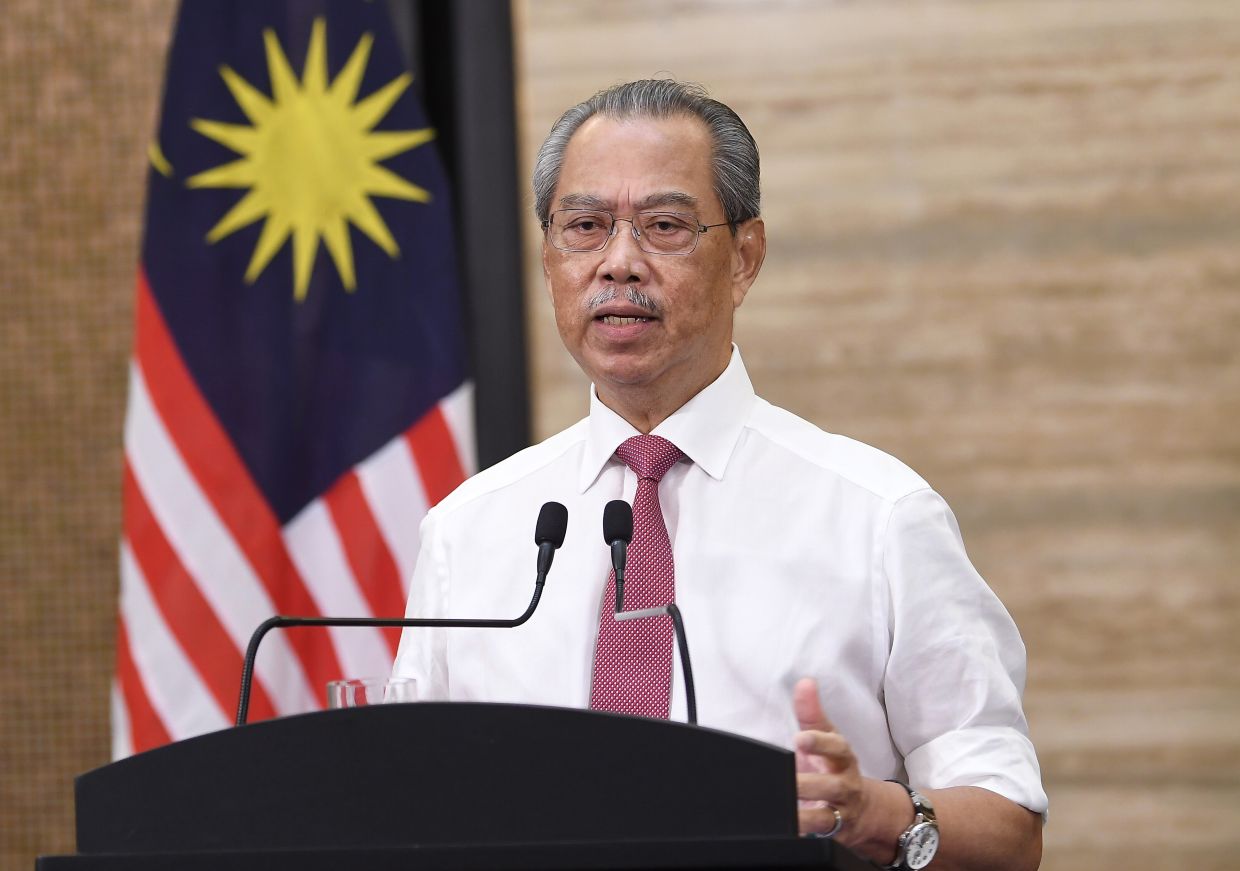 20th March 2020 – Release of Animal Crossing: New Horizons
The new release of Animal Crossing from Nintendo has later become one of the most popular game in 2020.
(Source: Screen Rant)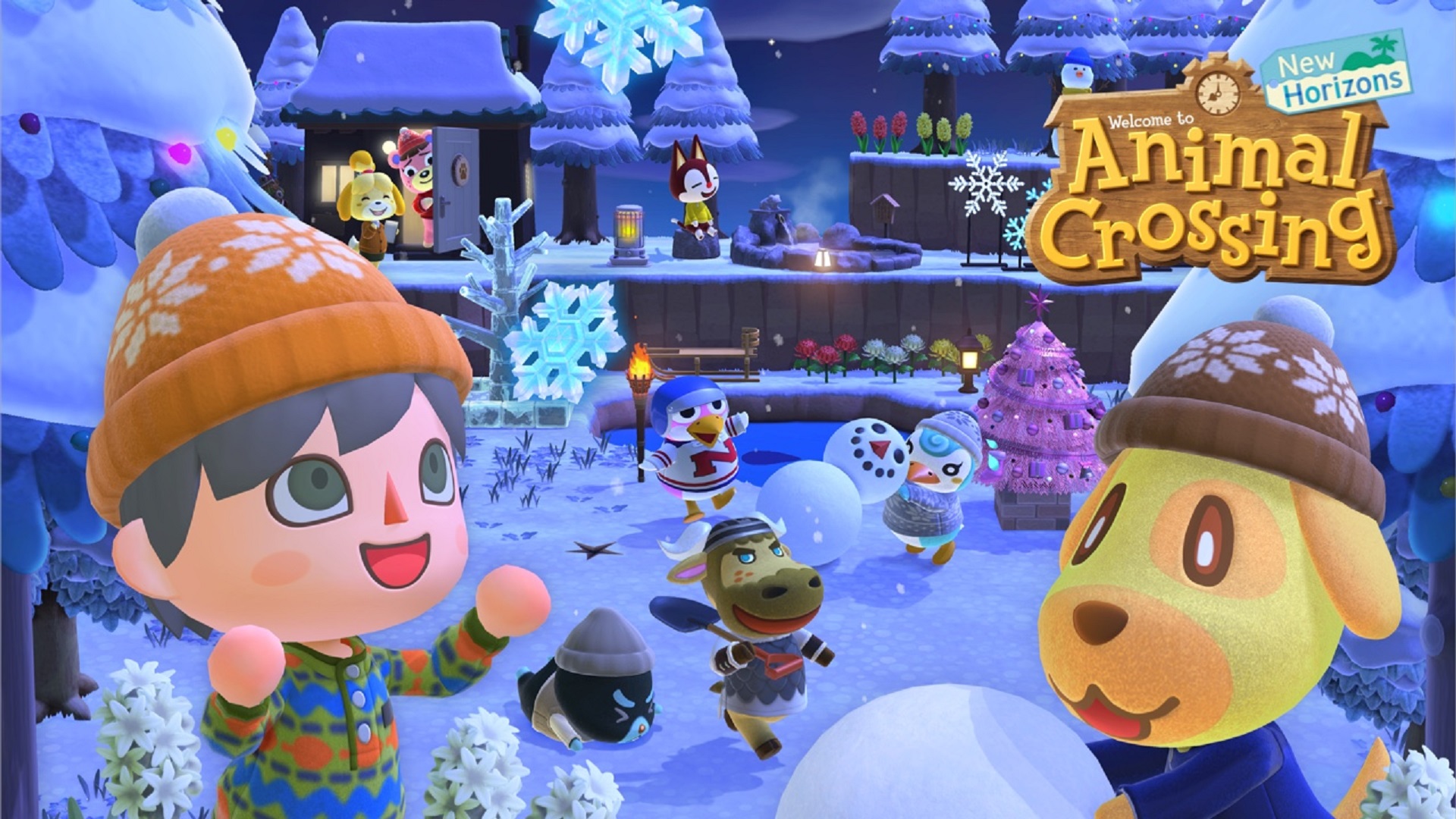 24th March 2020 – Postpone of 2020 Tokyo Olympic
The Olympic which was supposed to take place in Tokyo, Japan, on July 24 was postponed until 2021 (without specific date) due to the COVID-19 pandemic.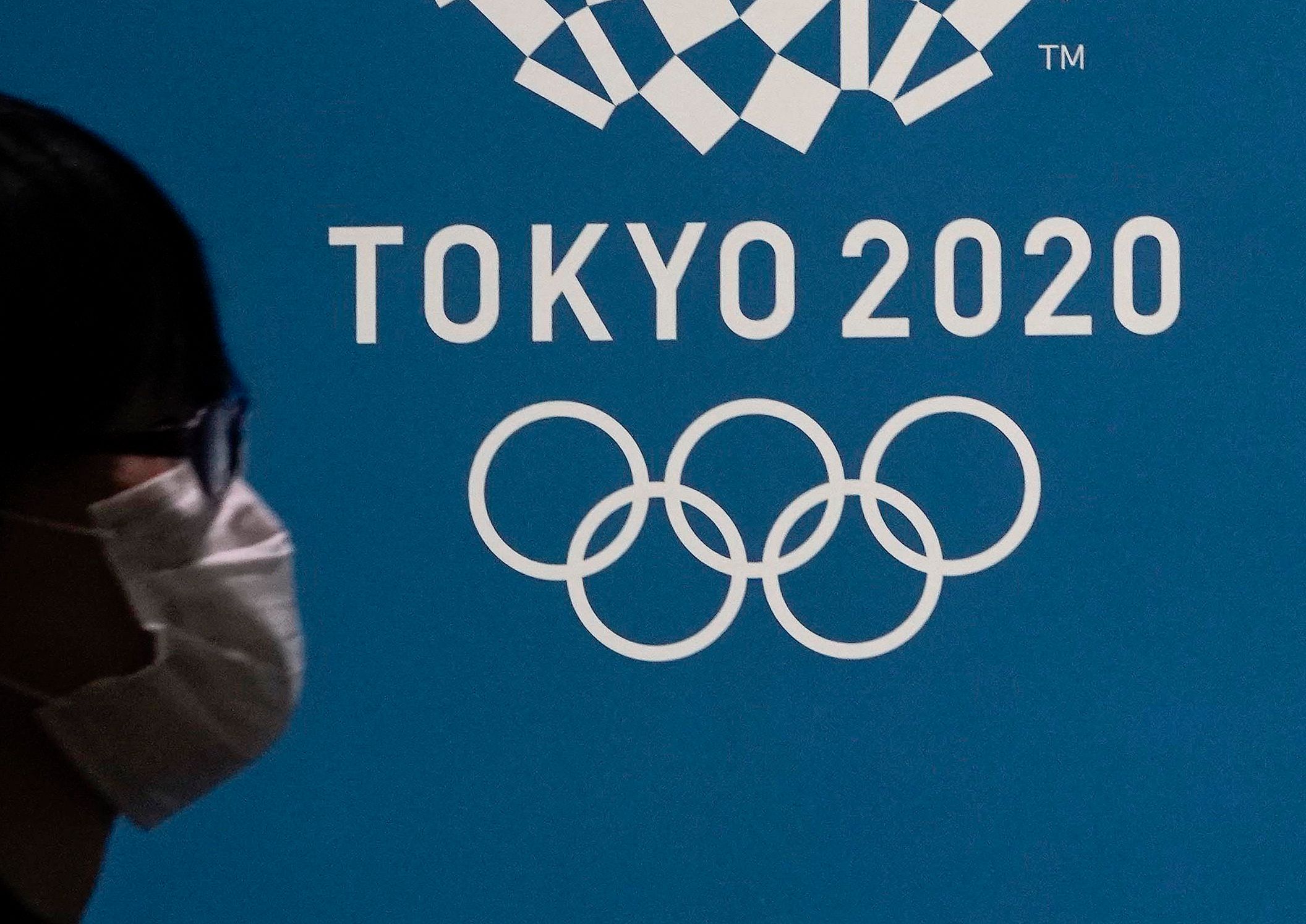 27th March 2020 – Part of Malaysia entered EMCO
On top of the Enhanced Movement Control Order (EMCO), specific locations were subjected to a stricter order for 14 days if a large cluster was detected within the area.
(Source: Astro Wani)
April
3rd April 2020 – Global COVID-19 cases surpassed one million
Global coronavirus cases surpassed 1 million with more than 52,000 deaths
(Source: The Star)
6th April 2020 – UK Prime Minister Boris Johnson admitted to hospital over virus symptoms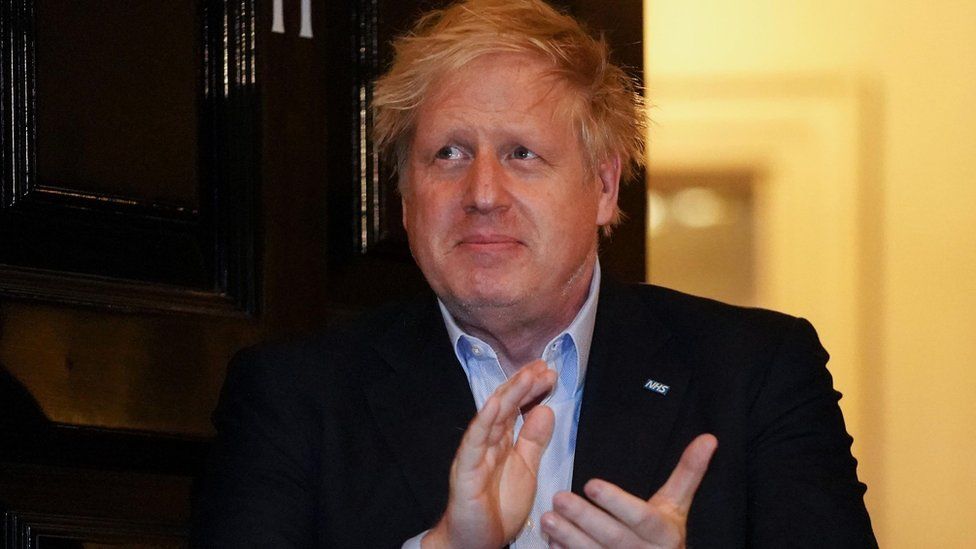 7th April 2020 – The city of Wuhan officially lifted its lockdown
The first city to suffer the virus and to enter lockdown has officially ended its 76days lockdown.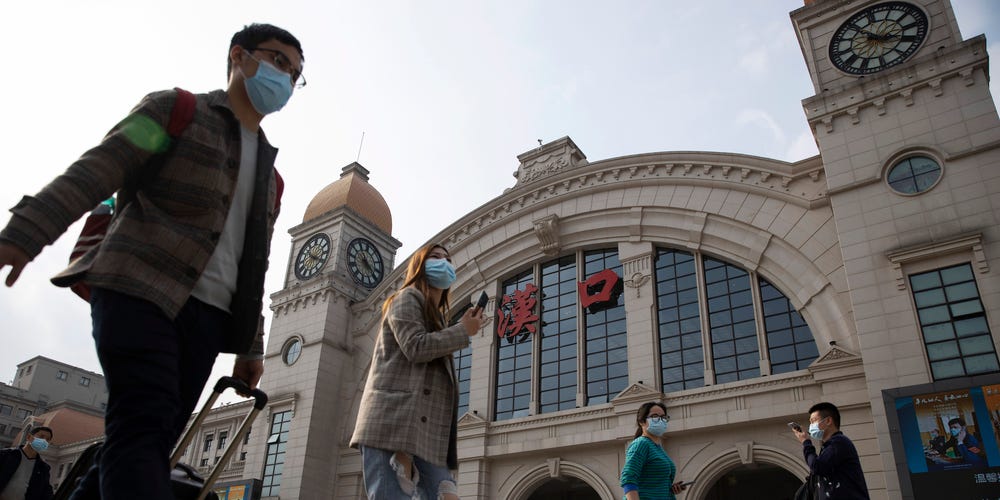 May
4th May 2020 – Malaysia transited into CMCO
Conditional Movement Control Order (CMCO) is a relaxation of regulations regarding the MCO, with its main goal to reopen the national economy in a controlled manner.
(Source: Business Insider)
25th May 2020 – George Floyd Incident and Black Life Matter Movement
The death of George Floyd, an African American man, during a police arrest, which a white police officer knelt on his neck for 8 minutes and 46 seconds, has sparked public outrage on US's police brutality issue. The situation quickly escalated into a nationwide protest and has brought public awareness on the Black Life Matter Movement.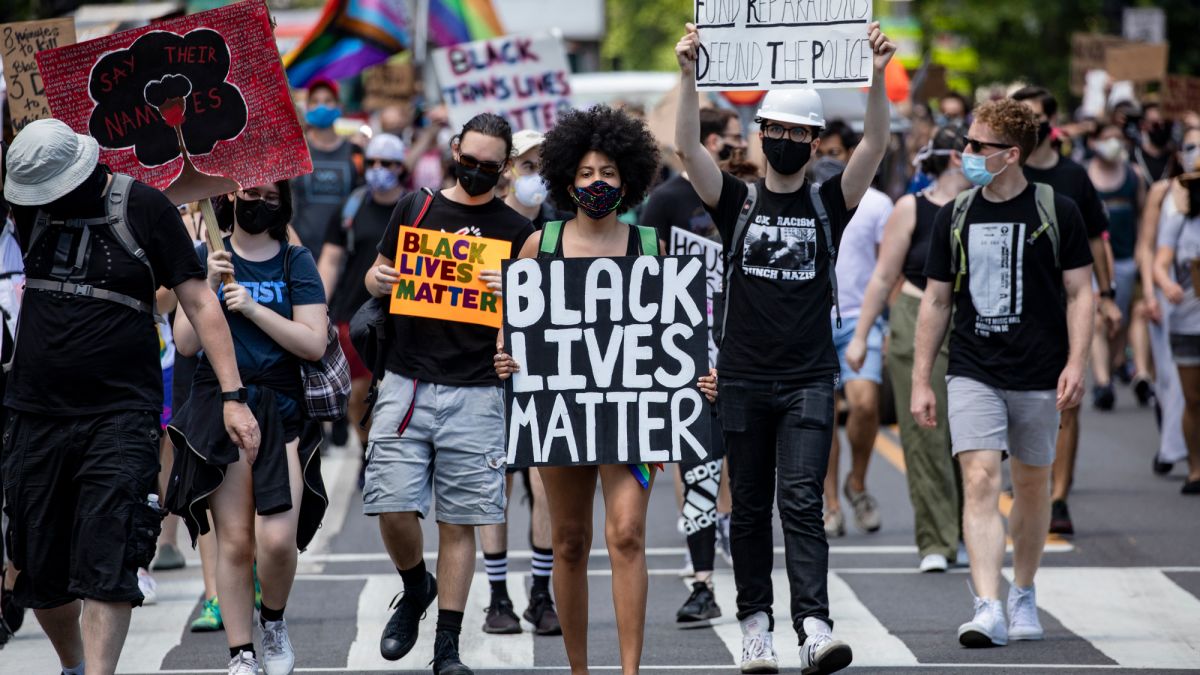 30th May 2020 – The first time a commercial spacecraft has sent astronauts to orbit
Crew Dragon spacecraft from a private company, Space X, took off from the Kennedy Space Center. This marks a big transition in human space travel for NASA.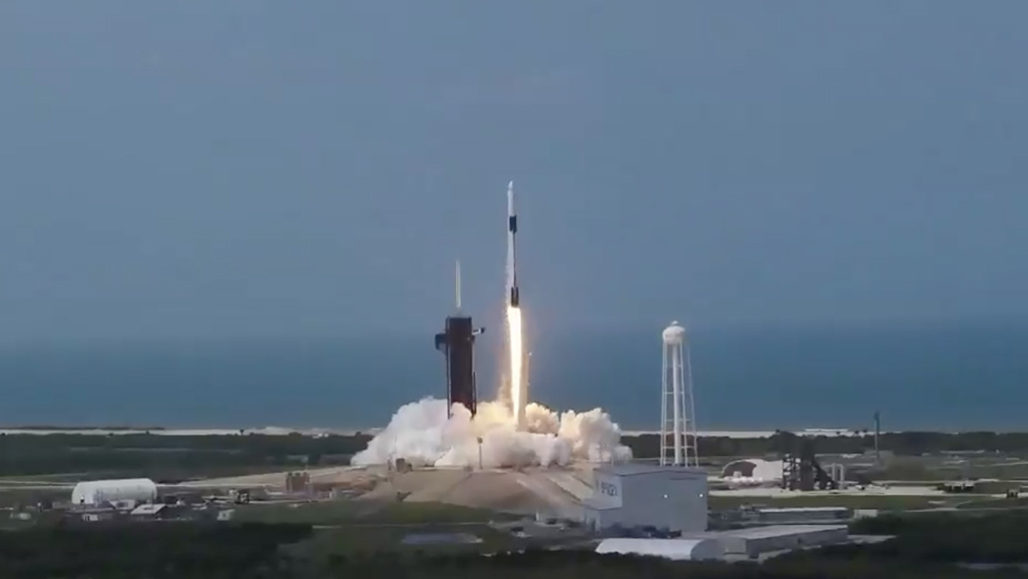 ---
---
June
6th June 2020 – Fuel Spill in Russia
A fuel storage tank failed at Norilsk-Taimyr Energy's Thermal Power Plant failed and flooded the local rivers with up to 17,500 tons of diesel oil. Due to the incident, Russia entered a state of emergency in early June.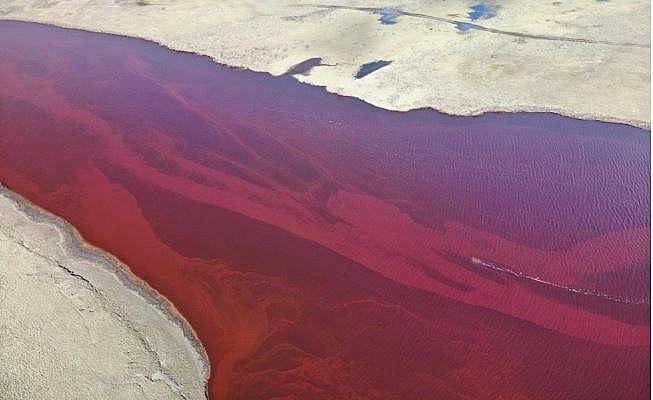 9th June 2020 – Malaysia transited into RMCO
Recovery Movement Control Order(RMCO)is a further relaxation of the movement control, it slowly allows more activities to be taken place, like religious activities, interstate travel and so on.
(Source: The Sun)
27th June 2020 – Locusts swarmed parts of Delhi
Parts of the Indian capital, Delhi, have been placed on alert after a swarm of locusts invaded a suburban area.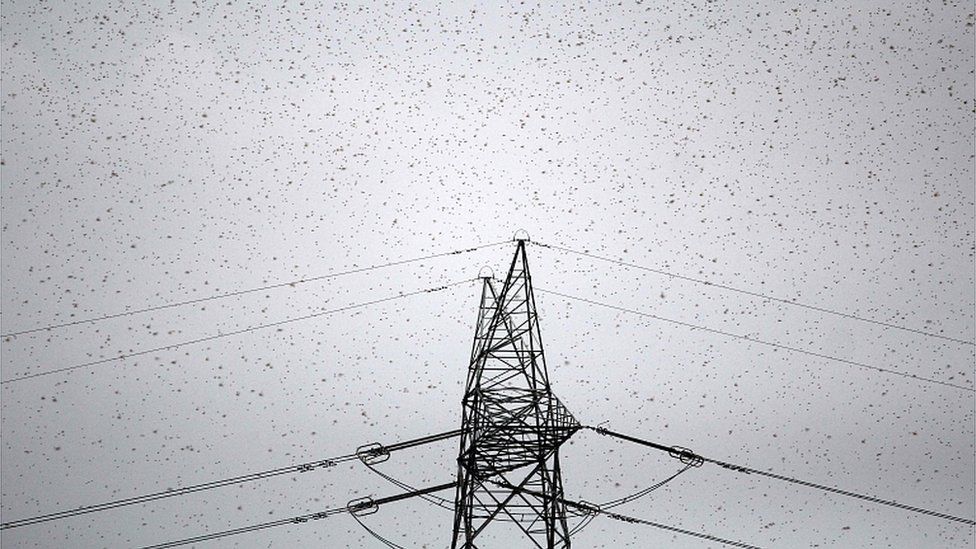 30th June 2020 – China passed Hong Kong National Security Law
Beijing's top legislative body has unanimously passed a controversial and wide-reaching national security law for Hong Kong, which critics fear could be used to repress free speech.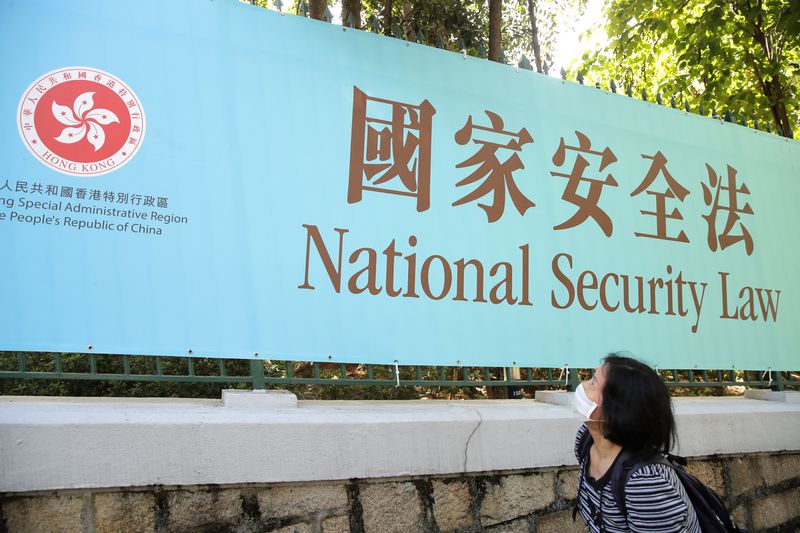 July
8th July 2020 – Uncle Roger Egg Fried Rice video
Malaysian Youtuber Nigel Ng, uploaded a review on BBC's Egg Fried Rice tutorial as Uncle Roger, a funny character he plays, and has generated 19 million views with the video to date. He has almost 3 million subscribers now and is a well known figure in Malaysia.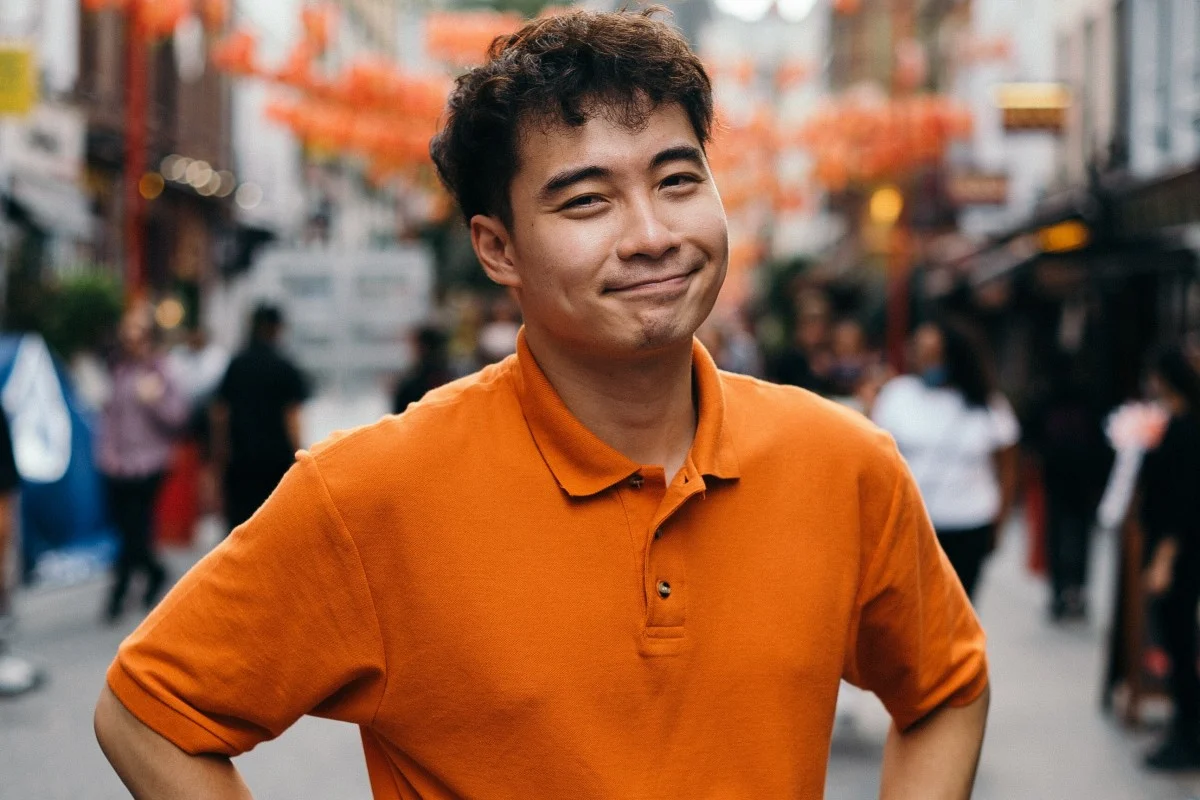 14th July 2020 – A bus driver intentionally crashed a bus in China
A bus driver deliberately crashed a bus full of passengers into a reservoir in southwestern China, hours after discovering his house had been demolished. 21 people died and 15 were injured.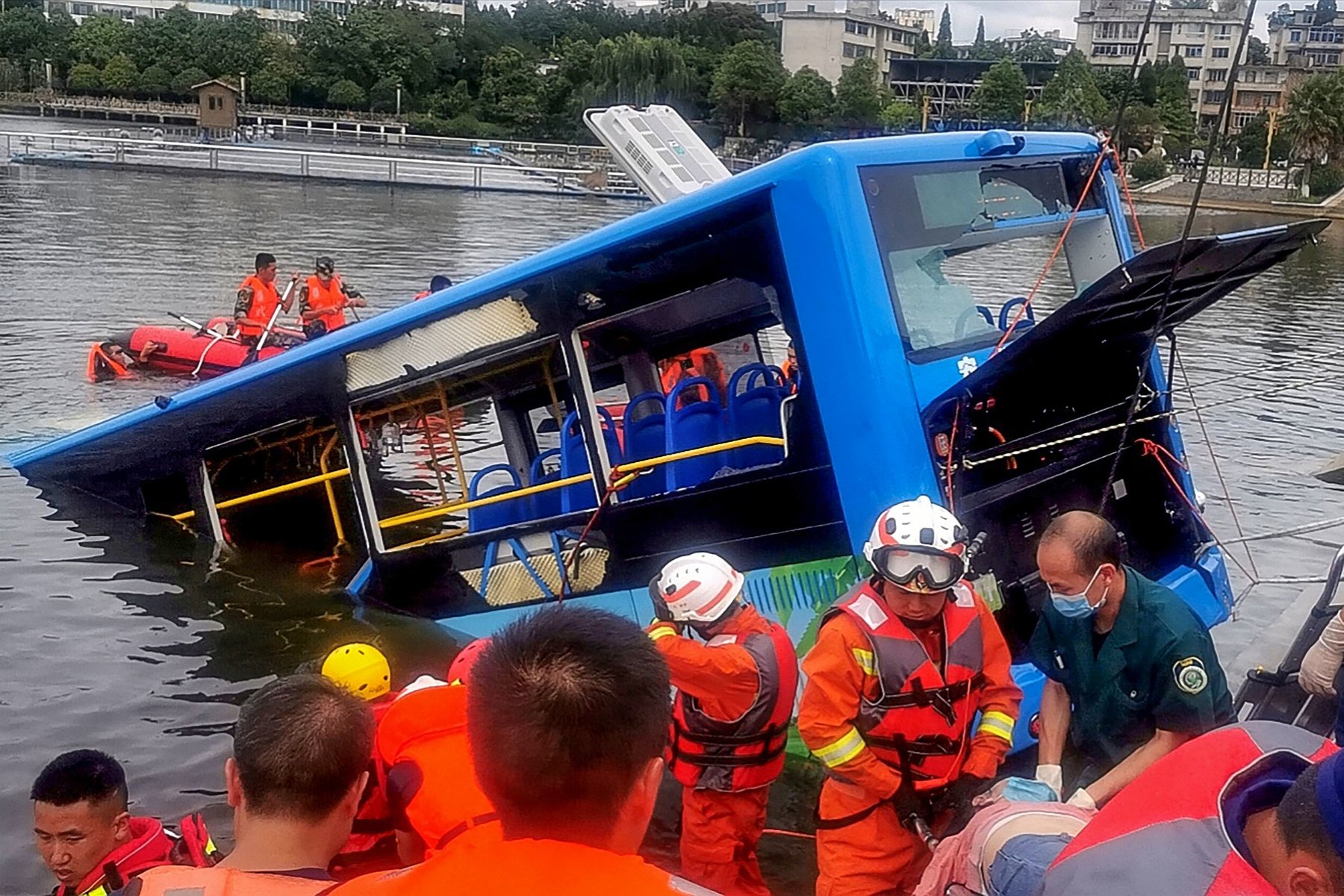 18th July 2020 – Nantes Cathedral Fire
A fire broke out in the famed Gothic Cathedral of St. Peter and St. Paul of the western French city of Nantes. The blaze destroyed the organ, shattered stained glass windows and sent black smoke spewing from between the cathedral towers.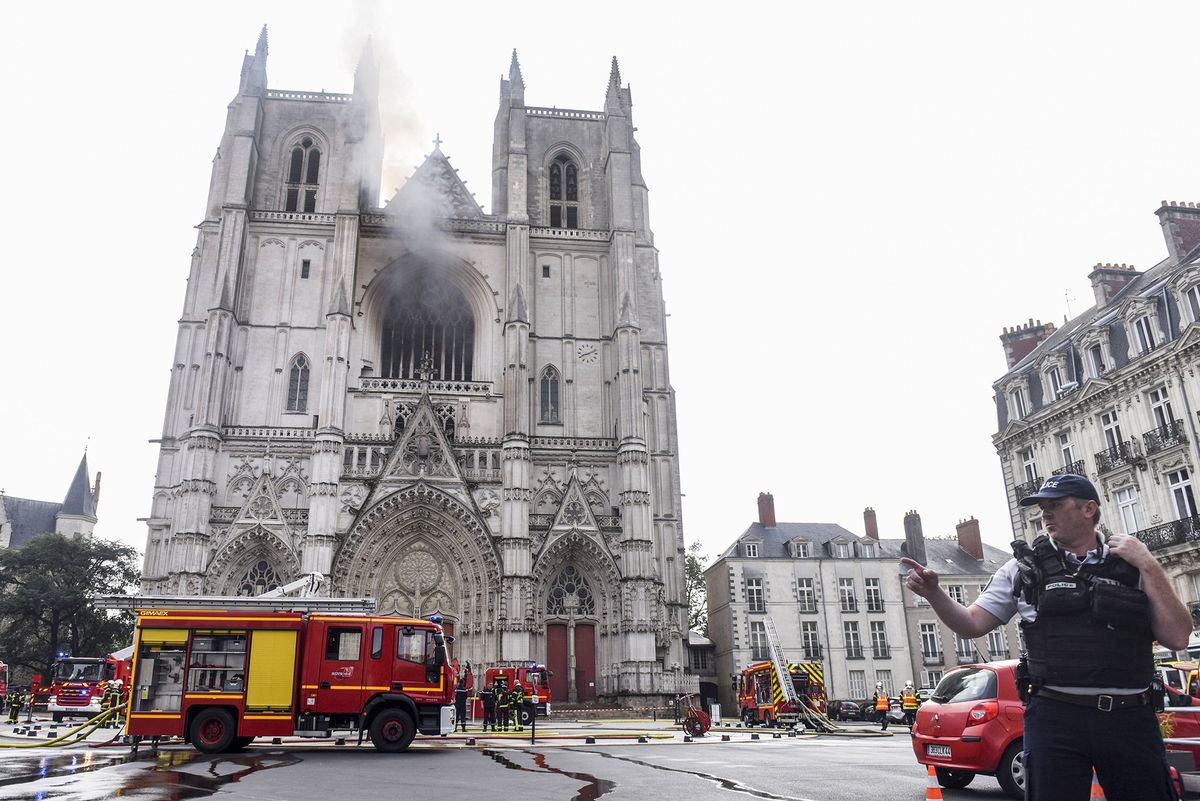 August
18th August 2020 – Lebanon Explosion
A huge amount of ammonium nitrate in Beirut, the capital of Lebanon, exploded, causing at least 204 deaths, 6,500 injuries.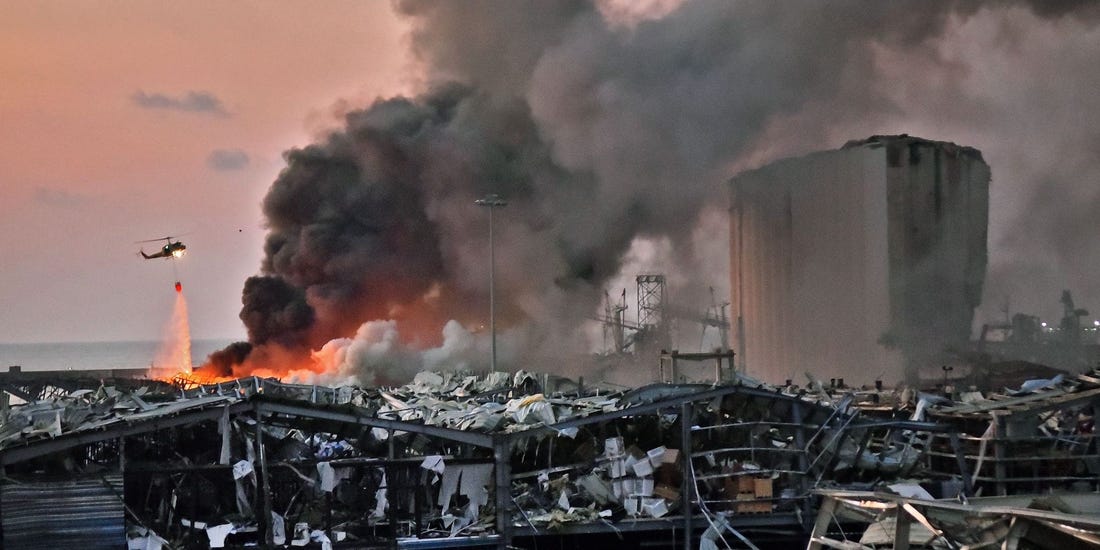 20th August 2020 – Among Us monthly download hit 18.4 million
Originally released on mobile in 2018, Among Us became the surprise hit of 2020, with downloads in August 2020 rising by 661% month-over-month to 18.4 million. The game has become a trend and has recorded almost half a billion active users in November.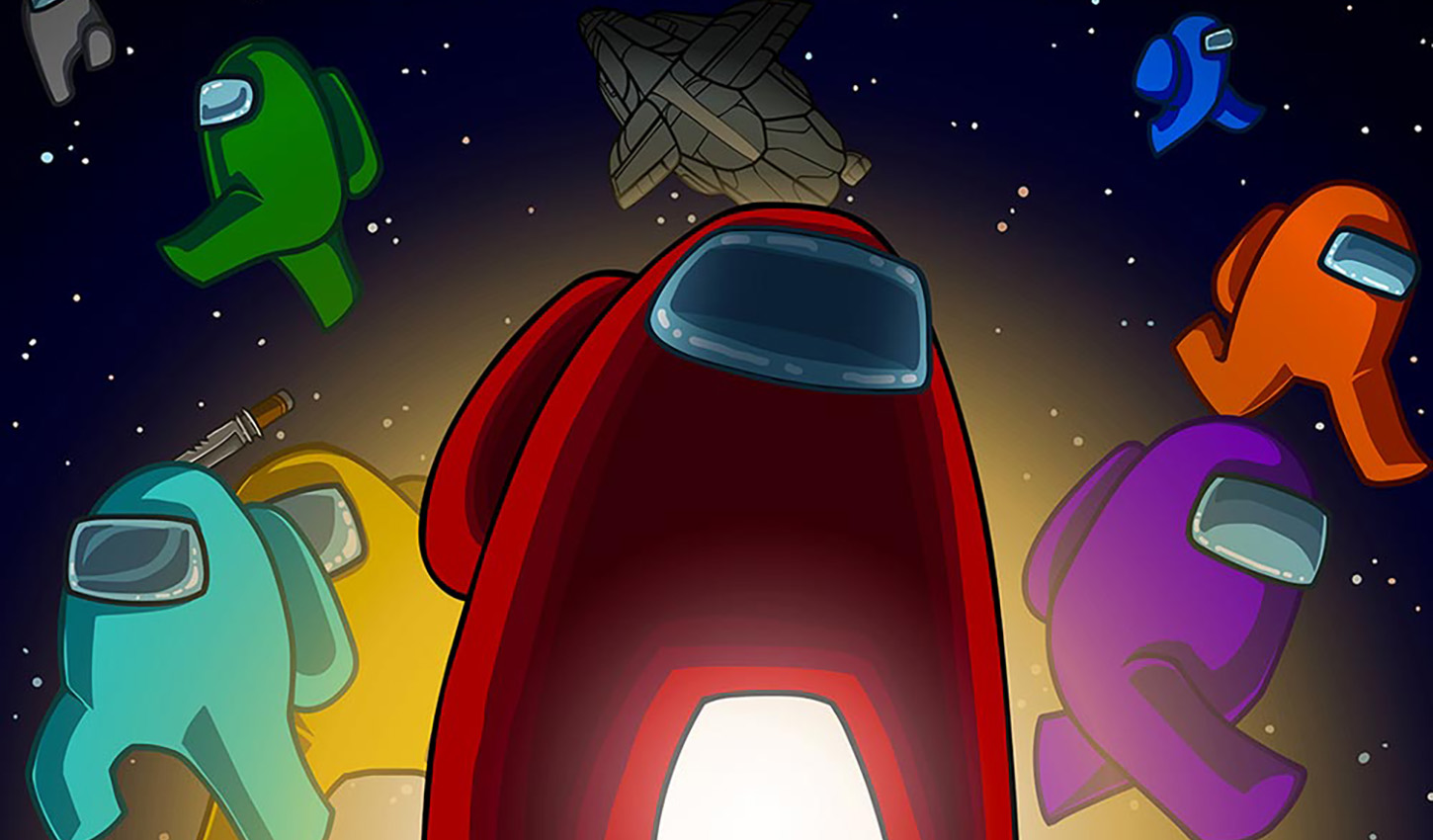 23rd August 2020 – FC Bayern Munich won the UEFA Champion League 2019/20 Final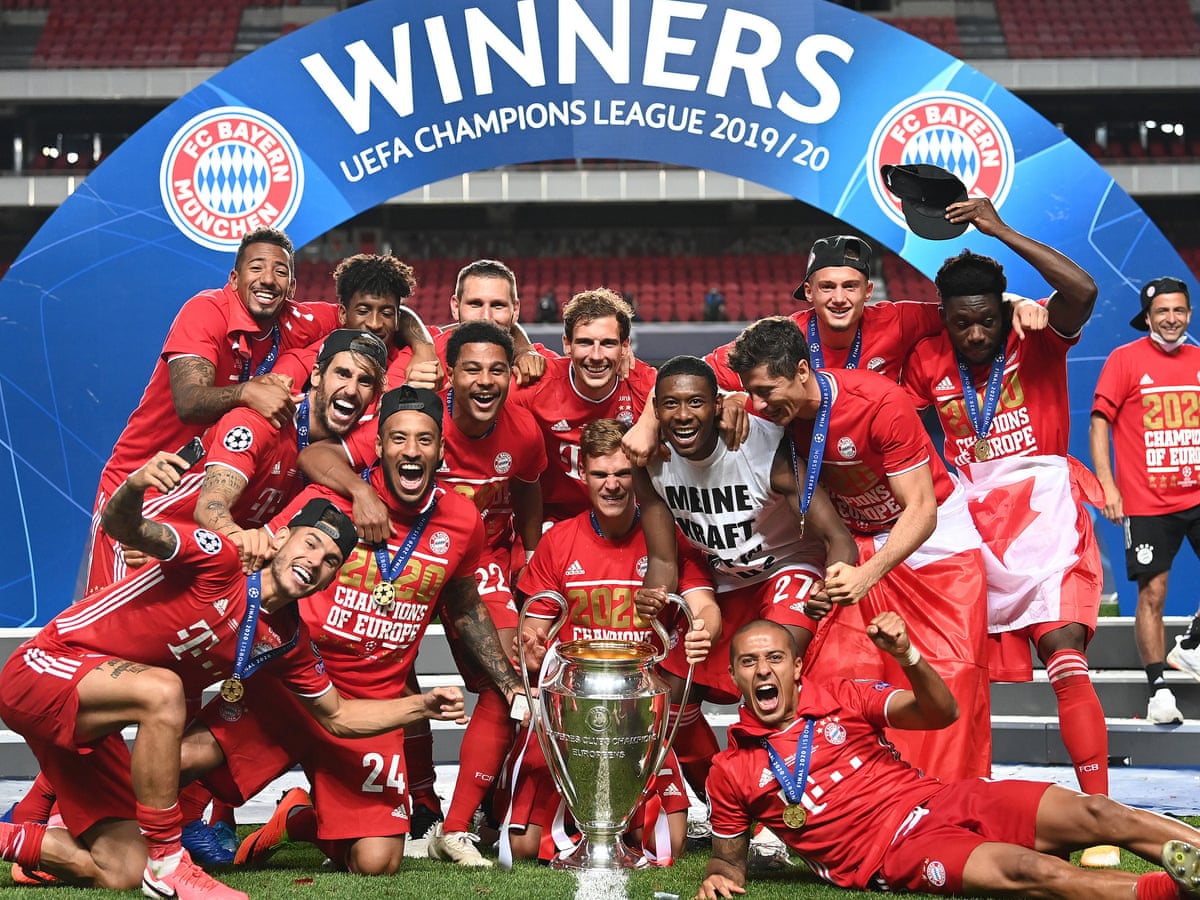 27th August 2020 – China Launched 4 Missiles into the South China Sea
Beijing has fired missiles into the disputed waters of the South China Sea, escalating U.S.-China tensions amid U.S. sanctions aimed at punishing companies that helped bolster China's continued militarization of the region. 
28th August 2020 – Chadwick Boseman passed away
Chadwick Boseman, star of the movie Black Panther, has died after a four-year battle with colon cancer.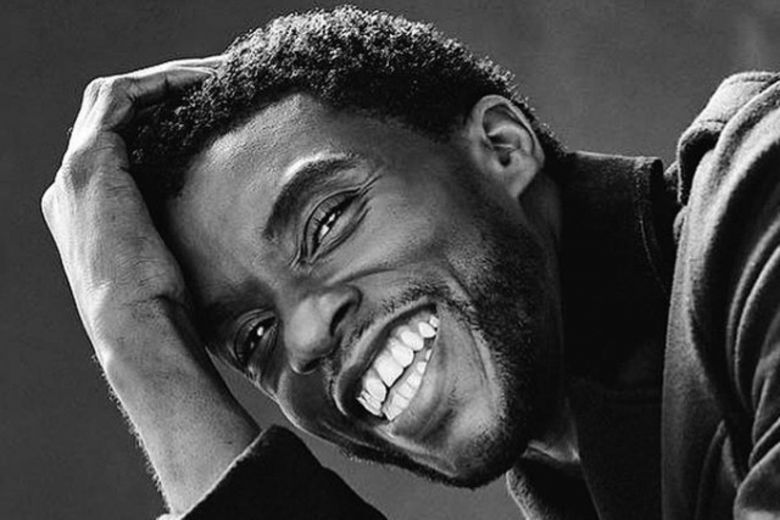 September
1st September 2020 – India and China positioned tanks within firing distance of each other
The border dispute between China and India which was tensed up since May has continued to escalate at Pangong Tso.
14th September 2020 – Possible sign of life in Venus found
A team led by Jane Greaves has detected the presence of phosphine gas in Venus' clouds. The intriguing thing about phosphine is that on Earth, it's only natural source is from some anaerobic microbial lifeforms.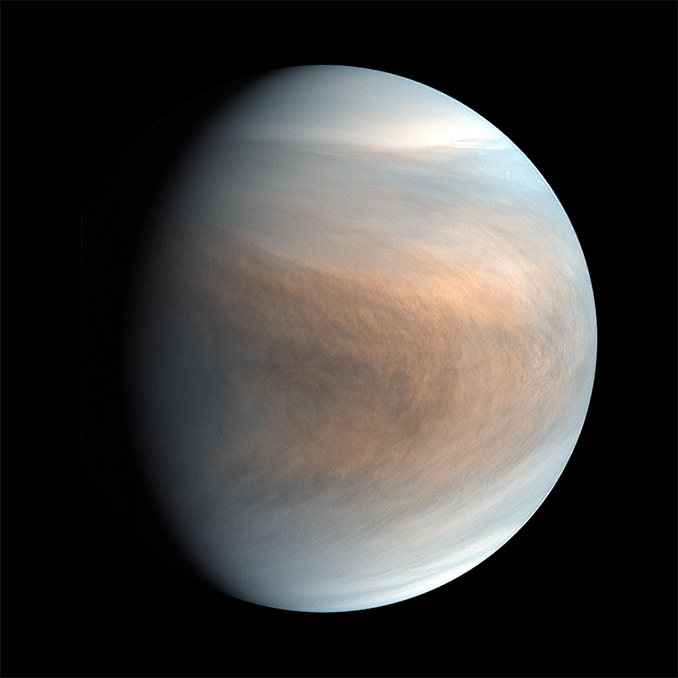 21st September 2020 – Worldwide COVID-19 cases surpassed 30 million
The overall number of global coronavirus cases was hitting the 31 million mark with recorded 30,918,269 active infected cases globally as of 21 September 2020. The number of deaths also increased to 959,332 as of 21 September 2020 and it continues to rise.
(Source: Reszonics.com)
October
12th October 2020- Los Angeles Lakers won the 2020 NBA Champion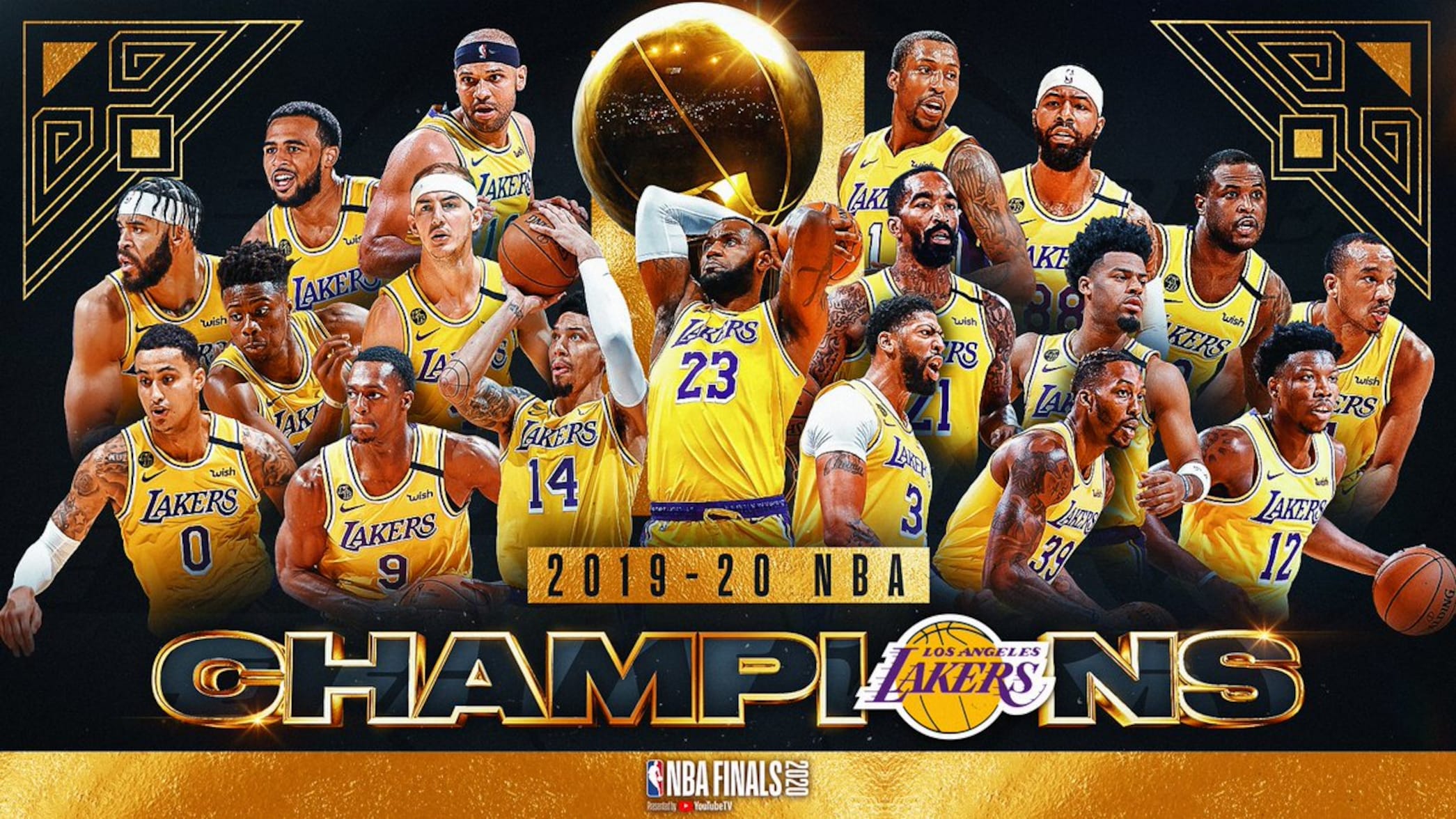 14th October 2020 – Protest erupted in Thailand
Tens of thousands of protestors gathered in Bangkok in mass defiance of the government which had issued a decree banning demonstration.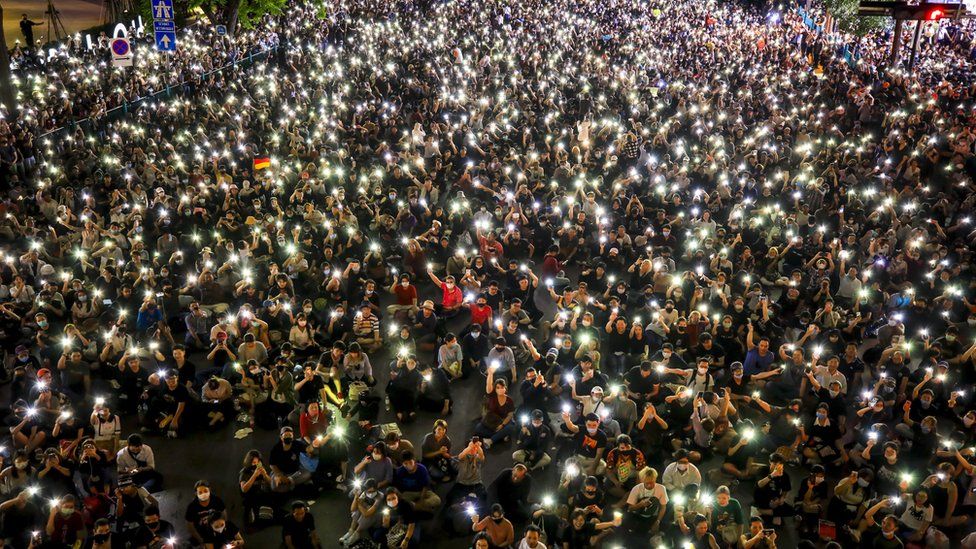 16th October 2020 – Teacher beheaded by students in France
Samuel Paty, a history teacher, was attacked and beheaded near his school, for showing cartoons of the Prophet Muhammad to his students.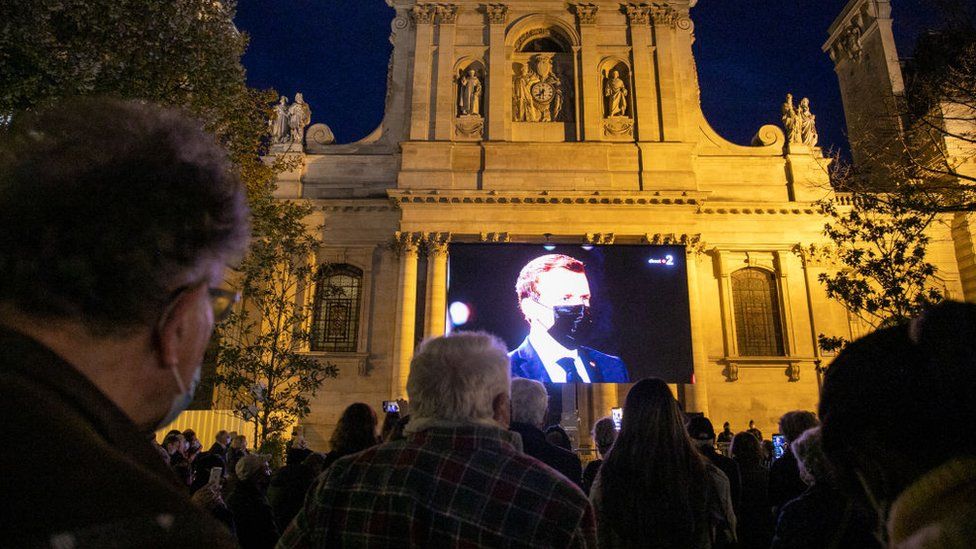 November
7th November 2020 – Joe Biden declared victory in the 2020 United States Presidential Election
President-elect Joe Biden declared victory in the 2020 election, despite President Donald Trump's refusal to concede.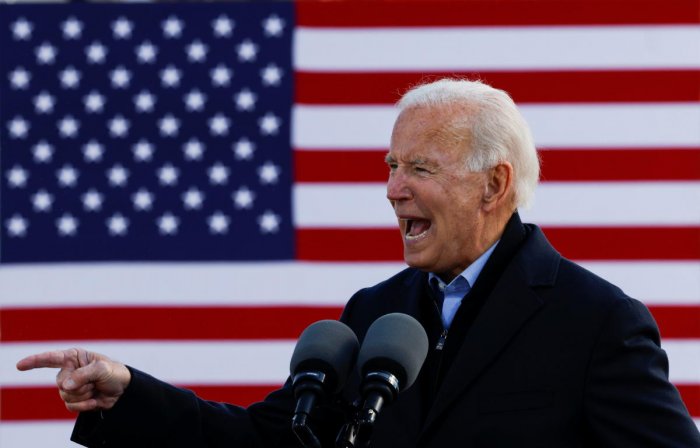 25th November 2020 – Argentina Football legend Diego Maradona passed away
Three days of national mourning have been announced in Argentina to pay tribute to the Argentine legend.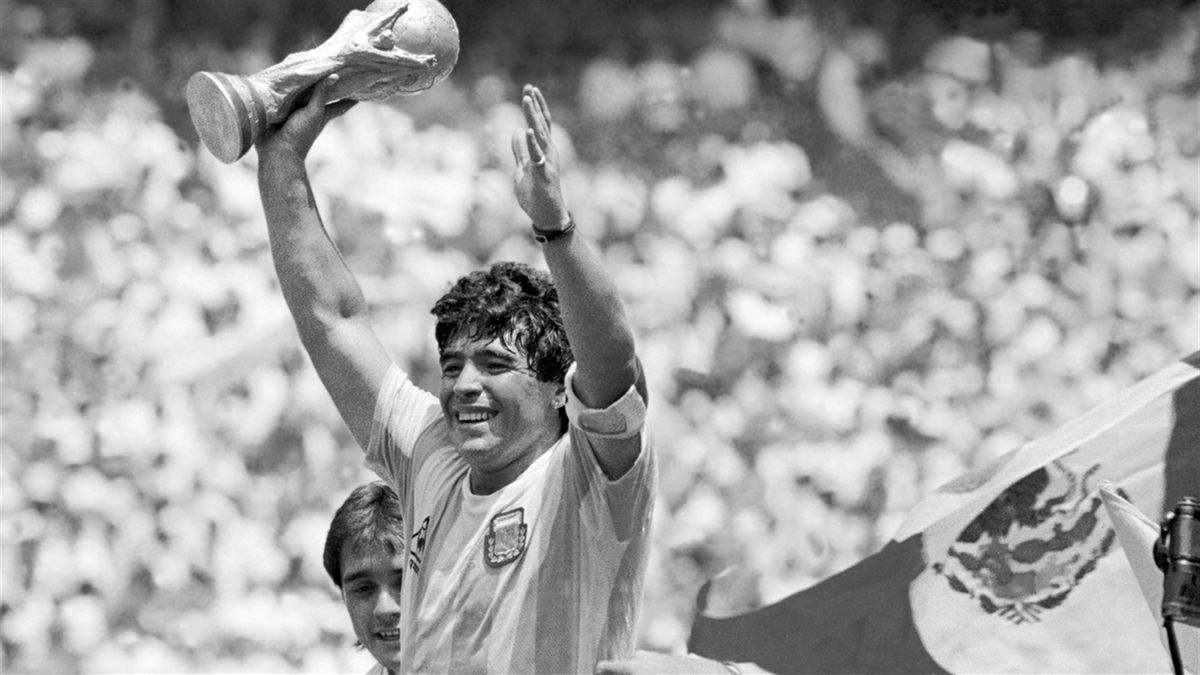 29th November 2020 – 'Demon Slayer' Overtook 'Titanic' at the Japanese Box Office
With an earning of $264 million, "Demon Slayer The Movie: Mugen Train" has passed "Titanic", which made $251 million, at the Japanese box office, to become Japan's second-highest box office movie.
(Source: Variety)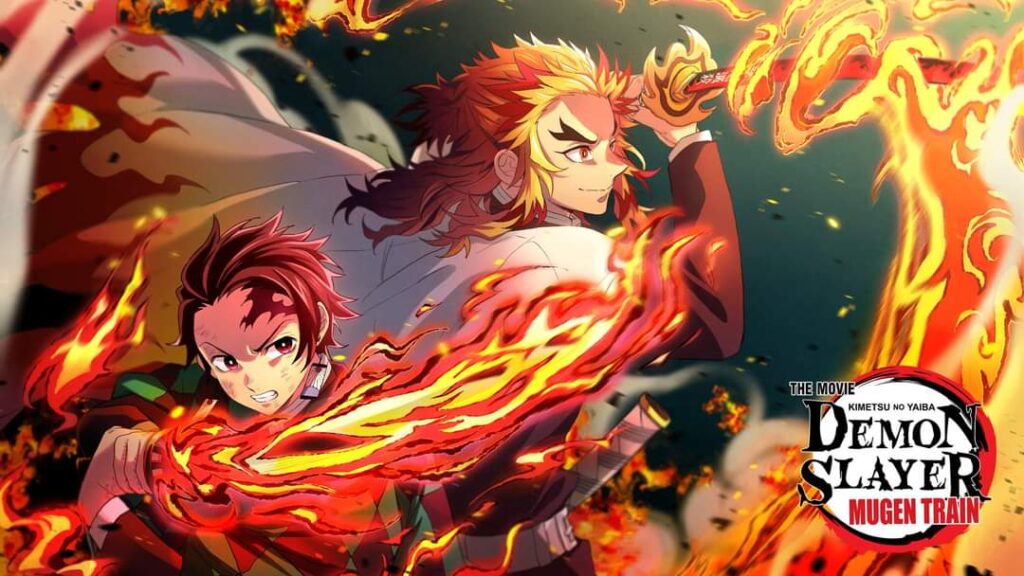 December
12th November 2020 – Global COVID-19 cases surpass 70 million
The global case count reached 70,025,535, with a total of 1,590,323 deaths worldwide.
(Source: Bernama)
12th November 2020 – Rapist Cho Doo-Soon released
Cho Doo-soon, after serving 12years in jail for raping a 9-year-old girl, was released from prison on Saturday amid strong protests against the heinous criminal's return to society.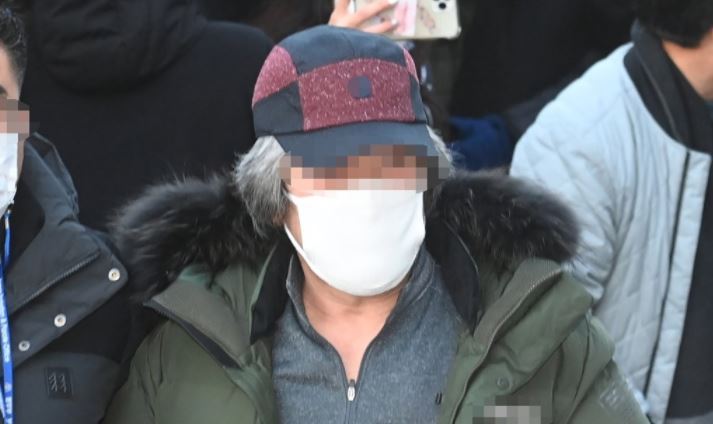 14th November 2020- Pornhub removed millions of videos
After being accused of monetizing and promoting illegal content such as underage porn and sex-trafficking by several parties, Pornhub took down millions of videos.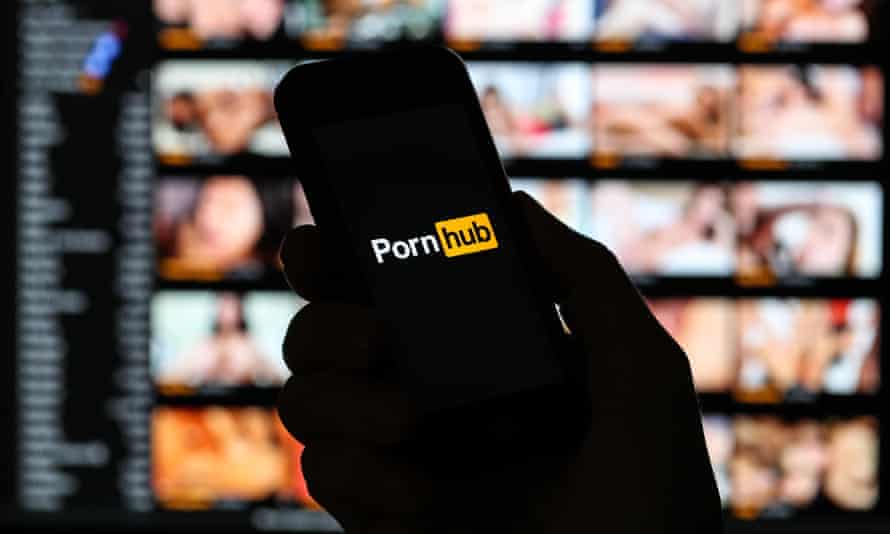 22nd November 2020- US President-elect Joe Biden gets vaccine publicly
President-elect Joe Biden received his first dose of the Pfizer Covid-19 vaccine live on TV to prove the vaccine is safe to take.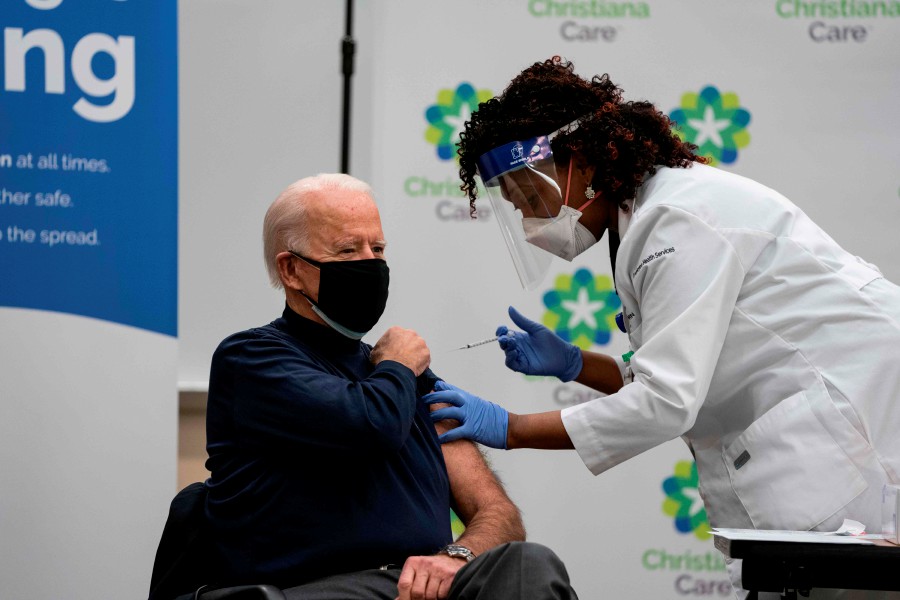 ---
Wow, 2020 really has been a roller-coaster ride…
how are you enjoying your ride so far?
Tell us in the comment!
---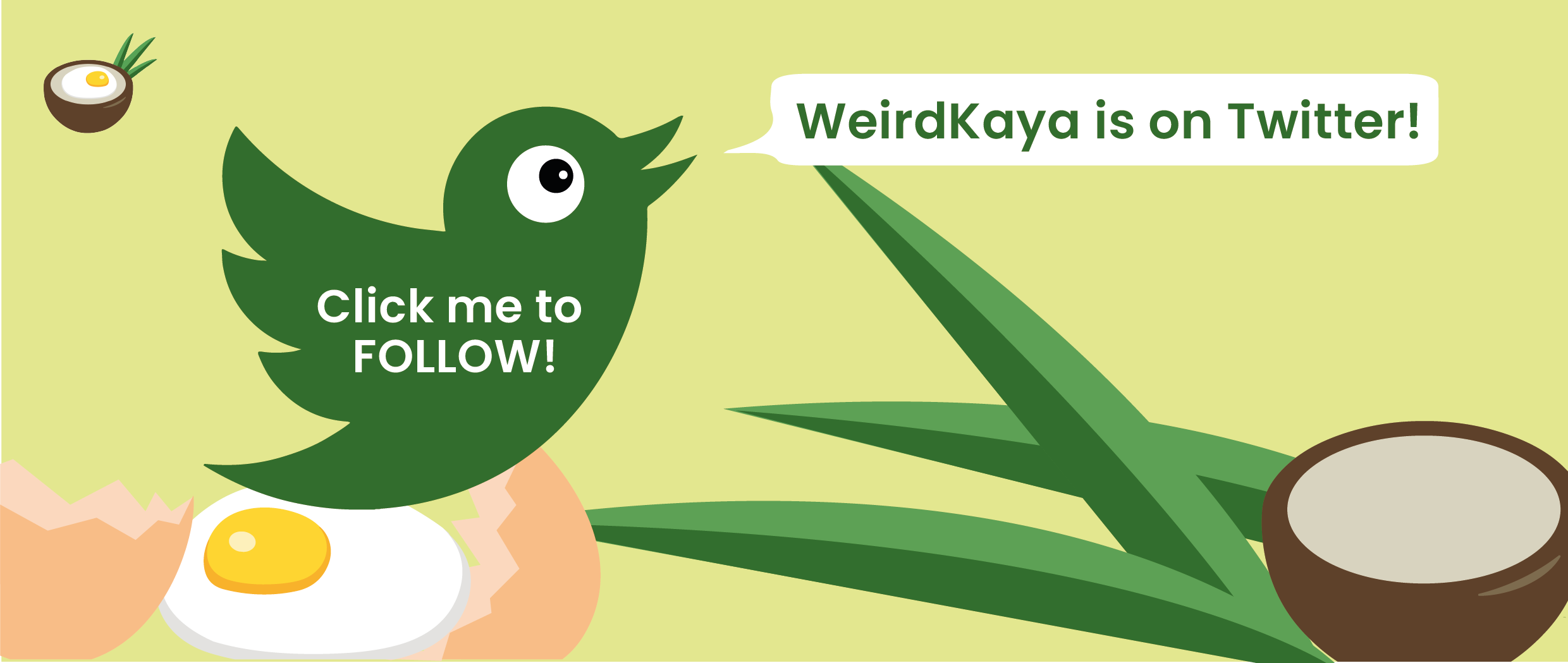 ---

Sources: 大事记, InfoPlease
Editor: Raymond Chen
Proofreader: Sarah Yeoh