Malaysian shuttler Lee Zii Jia's struggles continue to mount following his recent second-round loss at the German Open in Mulheim. This was his sixth consecutive early exit, and the world No. 4 was dealt another blow when it was confirmed today that his former coach, Indra Wijaya, has rejected his offer to settle an alleged unfair dismissal dispute out of court.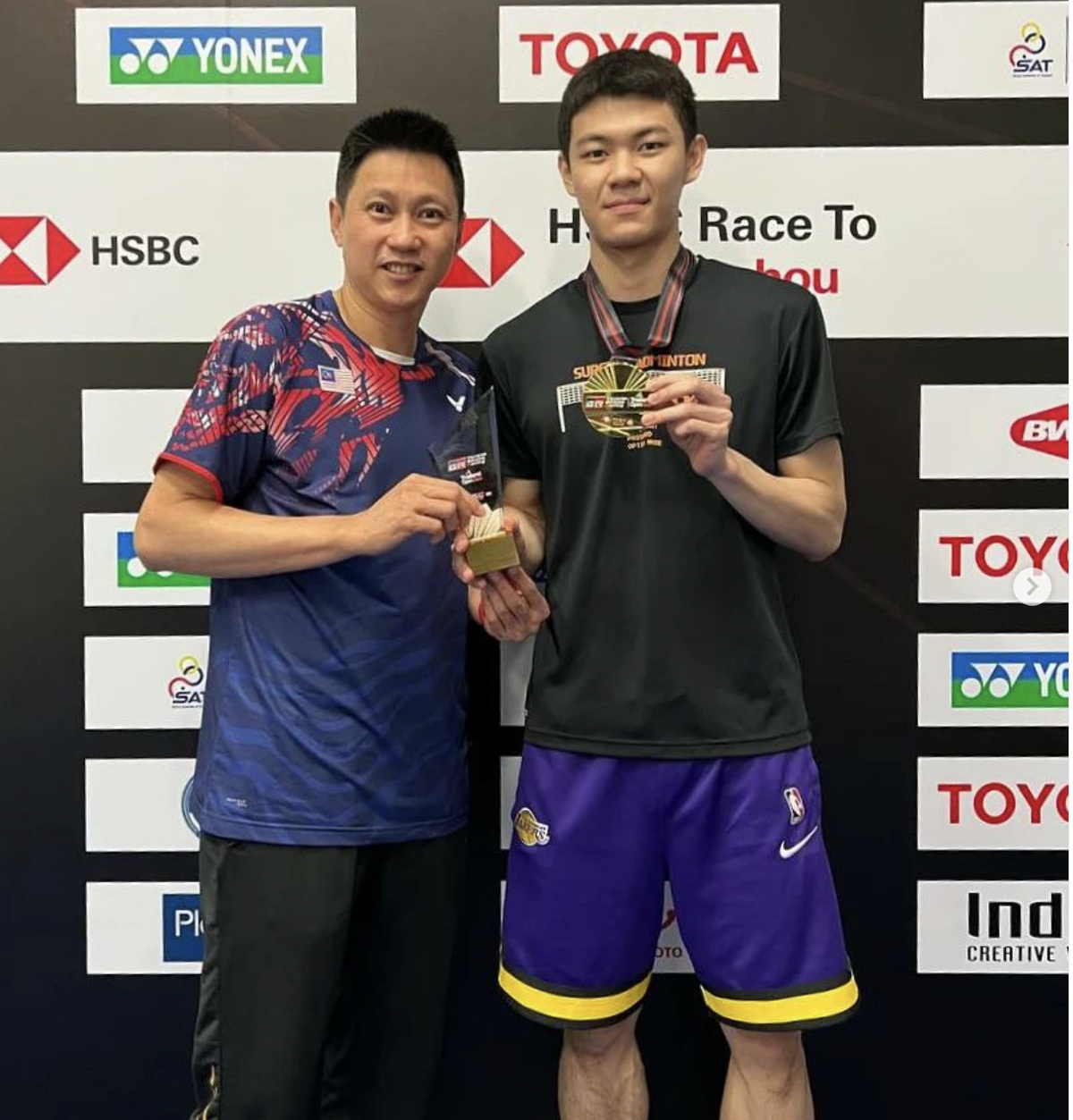 Read our coverage here: "I'm F***ing Done" — Lee Zii Jia Loses Cool After Crashing Out Of German Open 2023
Indra Wijaya rejects Lee Zii Jia's out-of-court offer
After an unsuccessful mediation session at the Industrial Relations Department (JPP) last month, Team Lee Zii Jia (LZJ) made an offer to Indra. The JPP then gave Indra until March 13 to respond to the offer.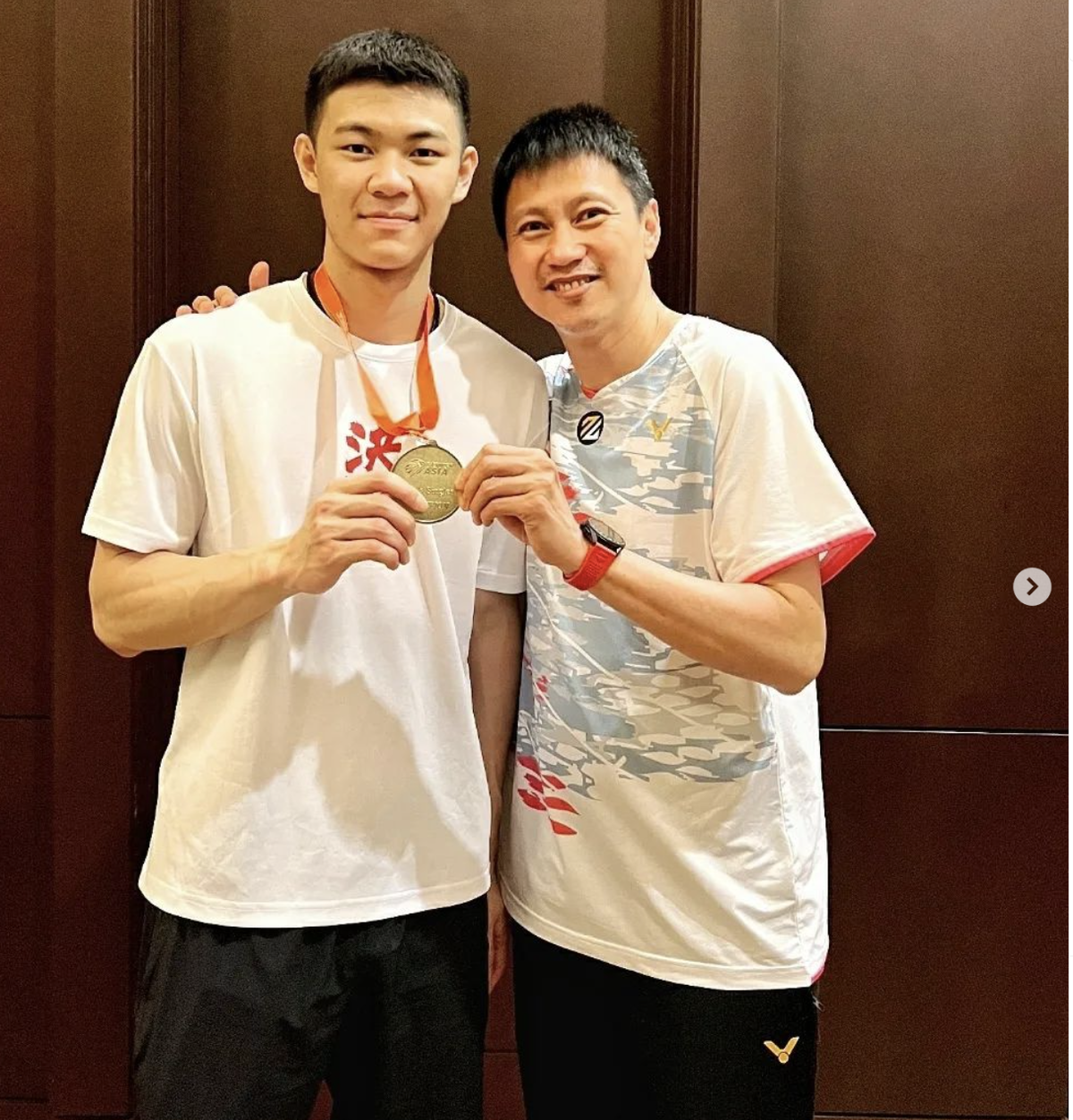 However, Indra's lawyer, Muhammad Yazid Mohamad Salim (Messrs Wan Ahmad Ridzuan & Co), has now confirmed that Indra has turned down the offer by emailing the JPP on Friday, NST reported.
As a result, the case will now be referred to the Industrial Court of Malaysia, according to Yazid.
He declined to reveal the details of the offer made by Team LZJ due to the sensitivity of the matter.
It is worth noting that Indonesian Indra joined Team LZJ in March last year before he was unceremoniously dropped from the independent shuttler's team in November.
According to Indra, he had signed a three-year contract with Zii Jia until 2024. Indra has since returned to Jakarta and has been appointed as the new Indonesian women's singles head coach.
---
It's unrelated to the article but here's our brand-new podcast – Talk Je Lah!
---