Another episode of drama has once again appeared in the national badminton scene, this time involving the matter of attires bearing the logo of sponsors.
This comes after Lee Zii Jia's coach Wong Tat Meng released a lengthy Instagram post accusing the Badminton Association of Malaysia (BAM) of bullying professional players under its fold.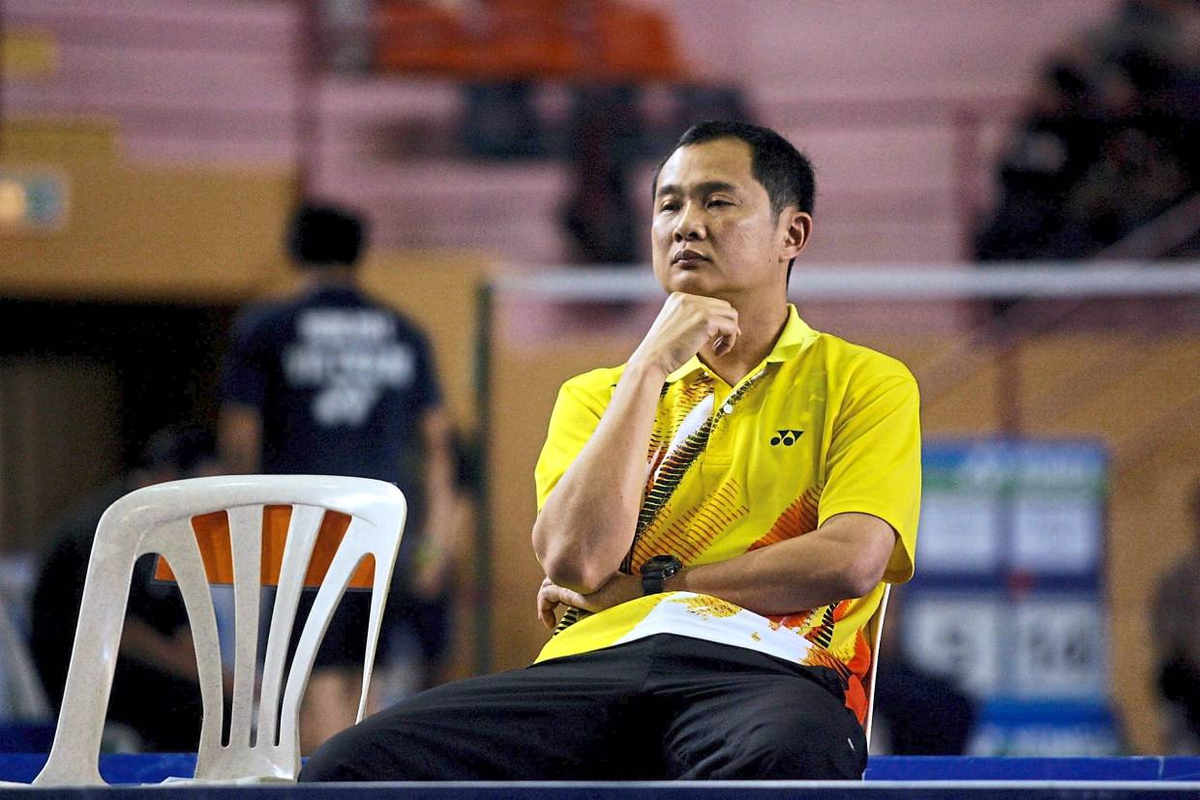 BAM accused of bullying players with attire policy
In the post, Wong said that Zii Jia was invited by BAM to undergo training with protégé players every Wednesday at the Academy Badminton Malaysia (ABM) in Bukit Kiara, Kuala Lumpur since last December, where it was a was a win-win situation for both sides and helped to elevate performance levels.
However, he alleged that this arrangement was jeopardised when BAM introduced a rule where players are required to wear attires that display the national team's sponsors' logo.
For context, Zii Jia is sponsored by Taiwanese sports equipment brand Victor, while BAM players have a five-year sponsorship deal with Yonex which began in 2021, reported NST.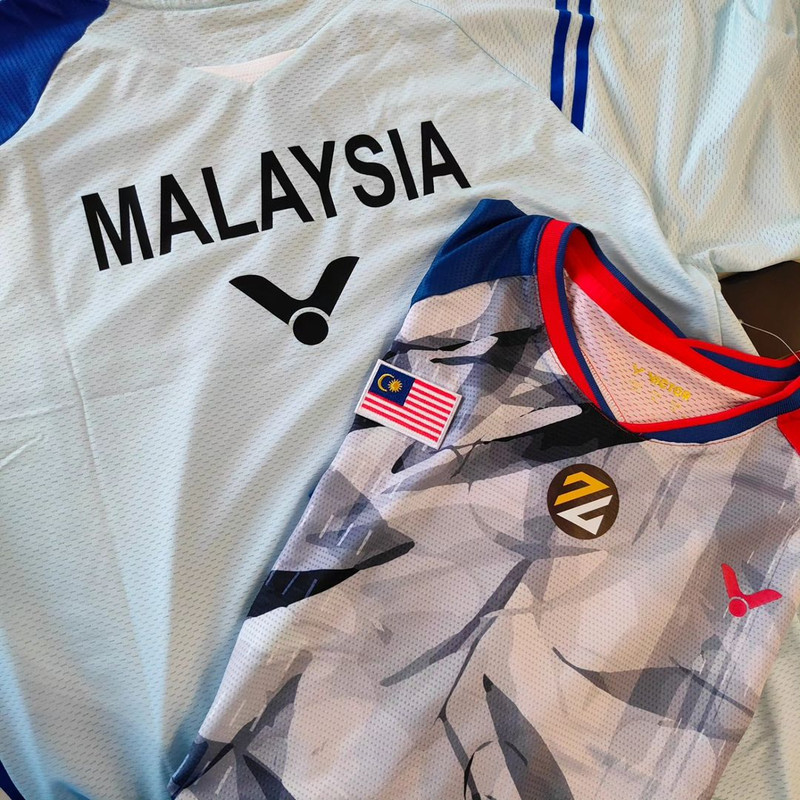 "I was shocked when the rule was introduced, considering the fact that it was implemented during preparations for the World Championships.
"Not only has this created a sponsorship dispute for Zii Jia, but for the coaching staff, fitness and physio experts too," he wrote, adding that he and Zii Jia were unable to fulfill their training invitation at ABM before leaving for Denmark due to the rule.
Wong also claimed that the rule was at odds with BAM's declaration that both national and professional players would equally share the glory whenever an achievement is made.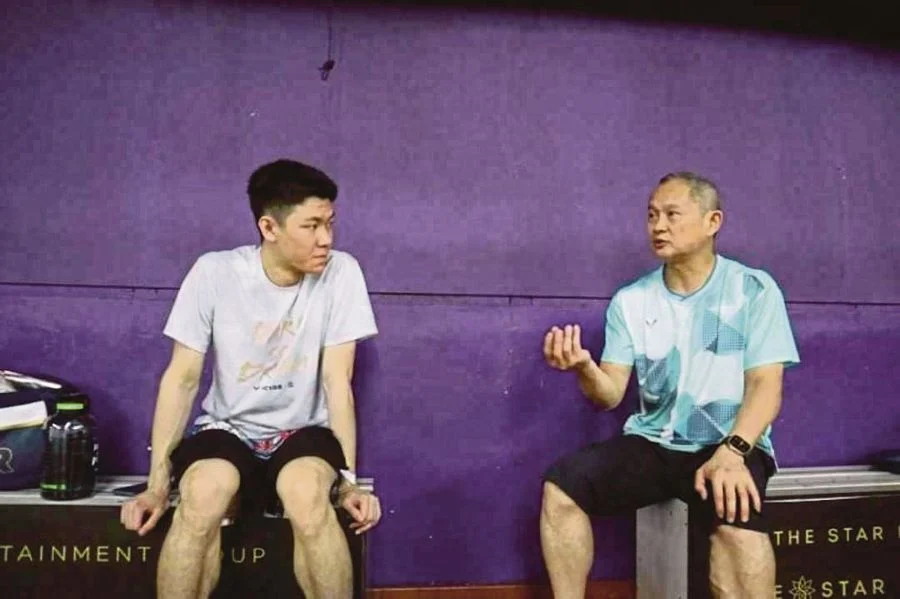 However, he said that he's speaking on the matter to dispel perceptions that he and Zii Jia are refusing to cooperate with BAM, adding that he hopes further discussions will be held in the future.
And it seems that Zii Jia himself is frustrated by the rule too, where he wrote in an Instagram comment: "Don't say that I'm swell-headed. Sighhhh…It's hard to be Lee Zii Jia…everything's my fault and I'm dizzy over it."

Lee Chong Wei: 'Stop complaining'
However, Wong's grouses were heavily criticised by former world No. 1 Datuk Lee Chong Wei, where he slammed Wong and Zii Jia for stirring trouble.
The other professional players like Ong Yew Sin-Teo Ee Yi (men's doubles) and Goh Jin Wei (women's singles) are not complaining, so why is he and his coach, who only joined him a month ago, getting angry?
"At first, they allowed the players to wear any apparel but Yonex has strict rules. I don't understand why Zii Jia and his coach are now making a big fuss over this. You need to follow the rules if you want to train in BAM," he told The Star.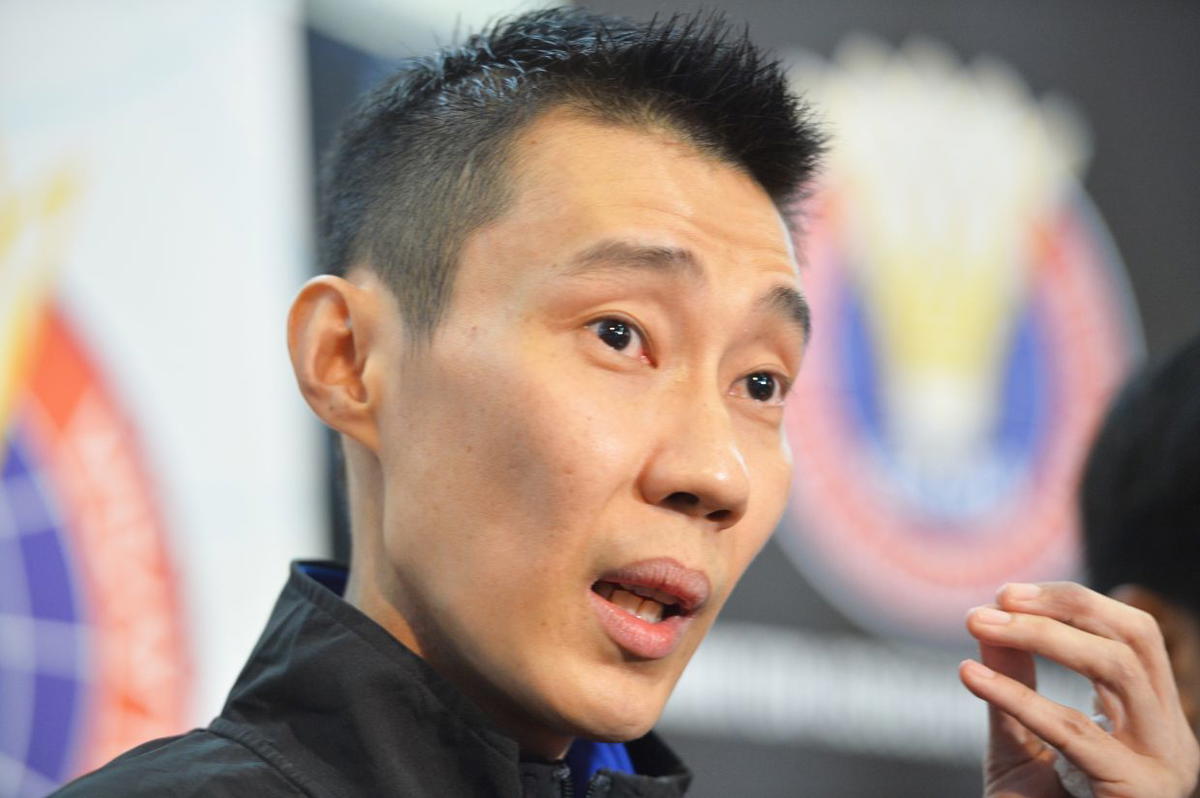 He also said Zii Jia needs to stop thinking about himself and instead focus on winning the gold medal at the upcoming Paris Olympics.
"I have never spoken out about any of his issues in the past but this time it's one time too many," said a visibly frustrated Chong Wei.
READ ALSO:
---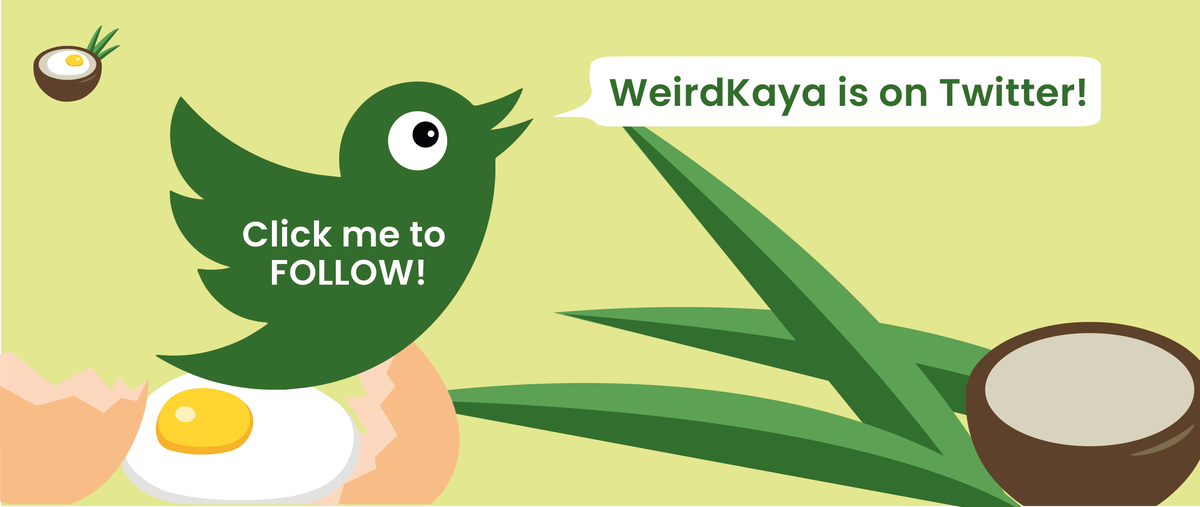 ---