After a period of rest, Lee Zii Jia has made his comeback to the badminton scene. However, his return to the court at the recent Japan Open ended in disappointment as he suffered a first-round elimination, failing to advance further in the tournament.
Lee Zii Jia, who had previously announced an indefinite hiatus, decided to participate in the Japan Open Super 750 after recharging and preparing himself for some time.
Read our coverage here:
Crashed out in the first round
In the first round of the tournament, after an intense battle lasting 89 minutes, Lee Zii Jia narrowly lost to Japan's defending champion, Kento Nishimoto, with scores of 22-20, 17-21, 19-21.
This marks the fourth consecutive time that Lee Zii Jia has been knocked out in the first round, following his previous exits from the Singapore, Indonesia, and Korea Opens.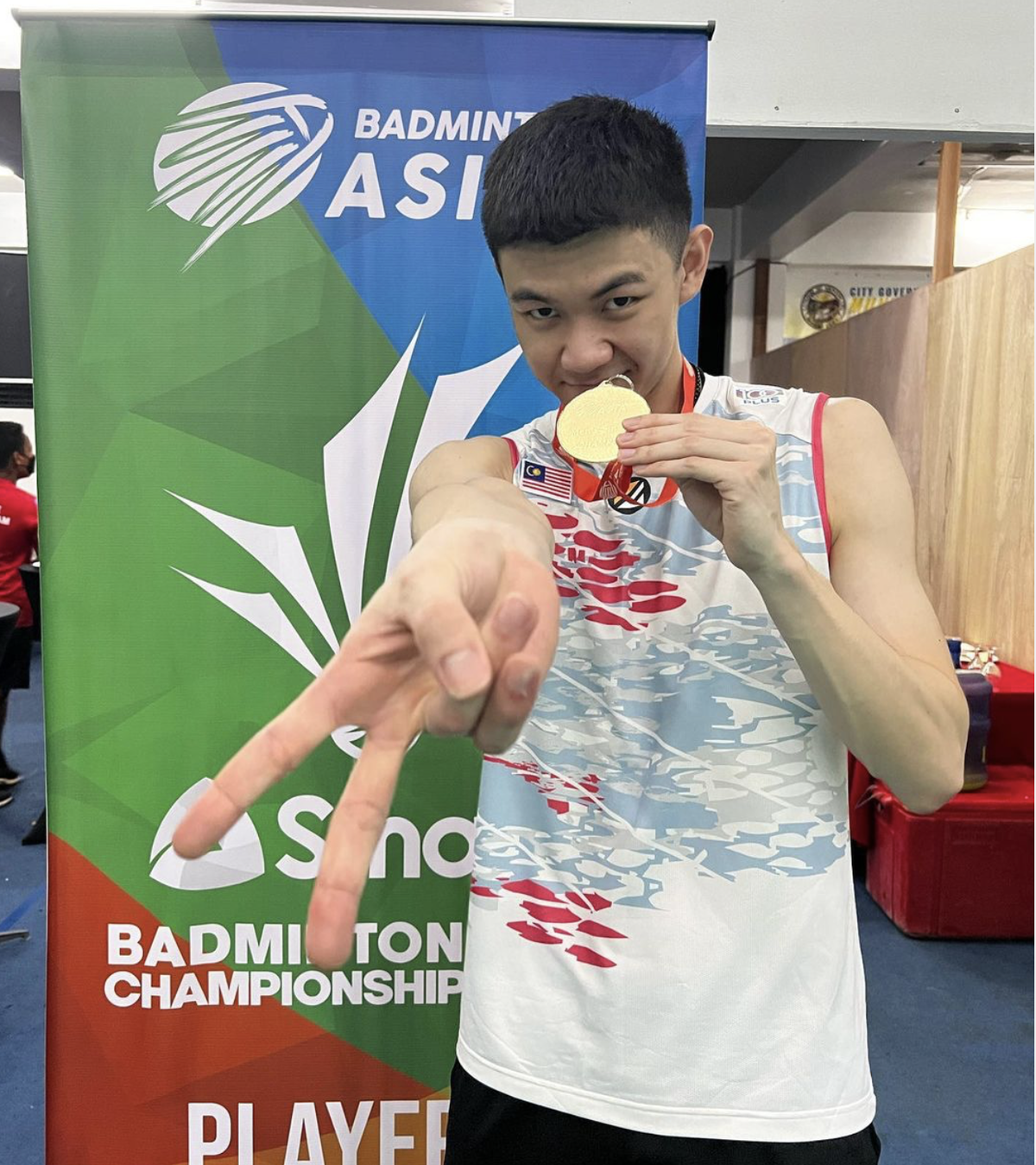 Furthermore, this disappointing result adds to his streak of first-round eliminations, which also includes the Malaysia Open and Asian Championships, making it the sixth time this year that he has suffered an early exit from major tournaments.
Lee Zii Jia: Disappointed and sorry
After the match, Lee Zii Jia's face bore a look of dejection as he spoke to SPOTV.
"I lost again I think, it's a disappointing match. That's it "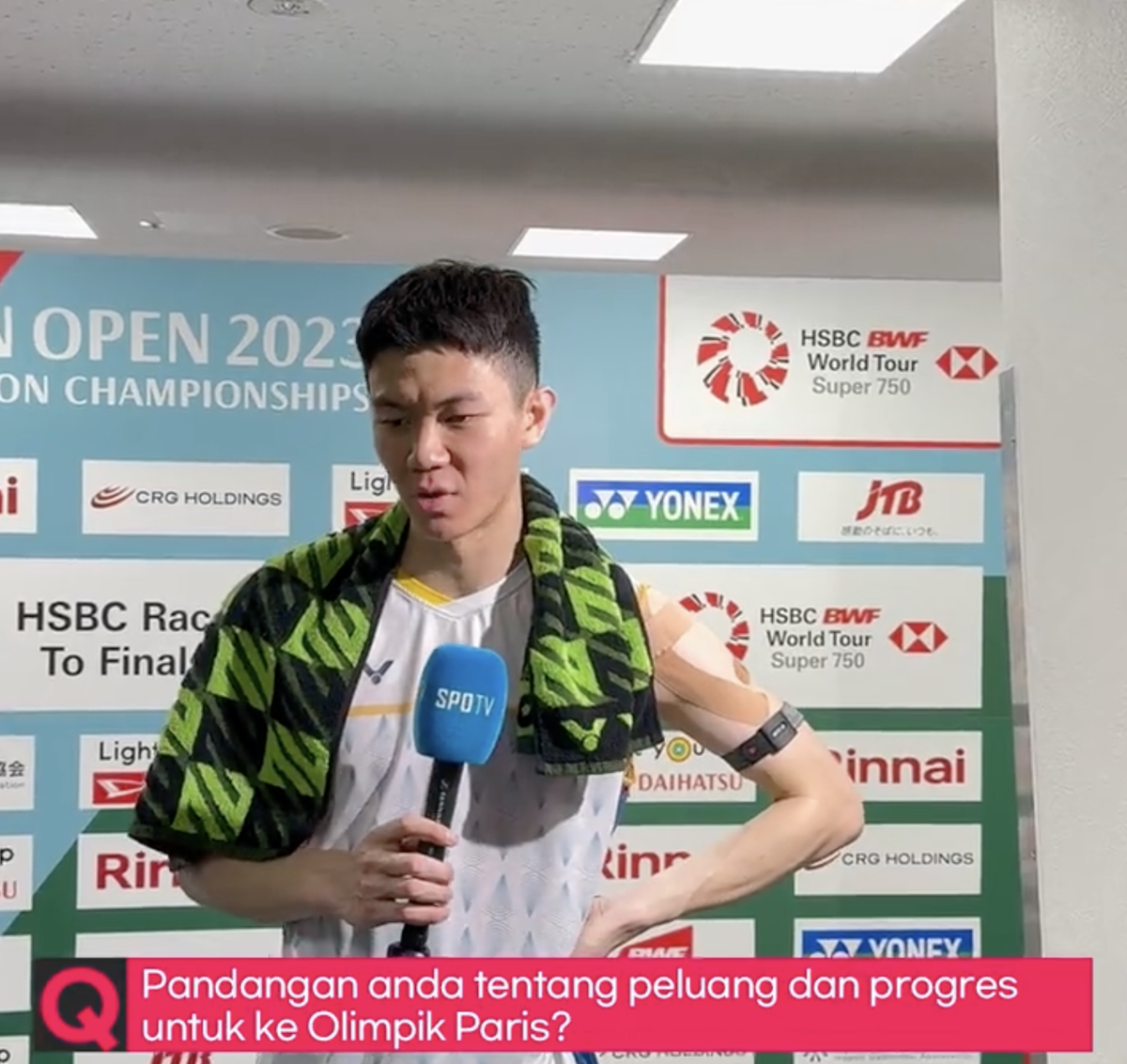 When asked about his chances and progress in the pursuit of qualifying for the Paris Olympics, Lee Zii Jia kept his response brief, stating, "So far, I haven't seen any progress, that's it."
During the interview, Lee Zii Jia, known for his brevity, also conveyed a message to his Malaysian fans, saying, "I'm sorry and thank you to all of you," bringing the short interview to a close.
Watch the interview here:
#BWF | 💬 "Kalah lagi & perlawanan yang mengecewakan."

Zii Jia dah cuba untuk comeback di rubber set tetapi tidak berjaya selepas tewas dengan Kenta Nishimoto 🇯🇵 22-20, 17-21, 19-21.

Ikuti kami untuk lebih banyak konten badminton Malaysia! #JapanOpen2023 #SPOTVMY pic.twitter.com/ErudaphidU

— SPOTV Malaysia (@SPOTVMY) July 26, 2023
Encouraging messages from fans flooded the comments
The video, which has garnered over 200k views at press time, many fans also remain hopeful that he will bounce back stronger and continue to strive for his dream of representing Malaysia at the 2024 Paris Olympic Games.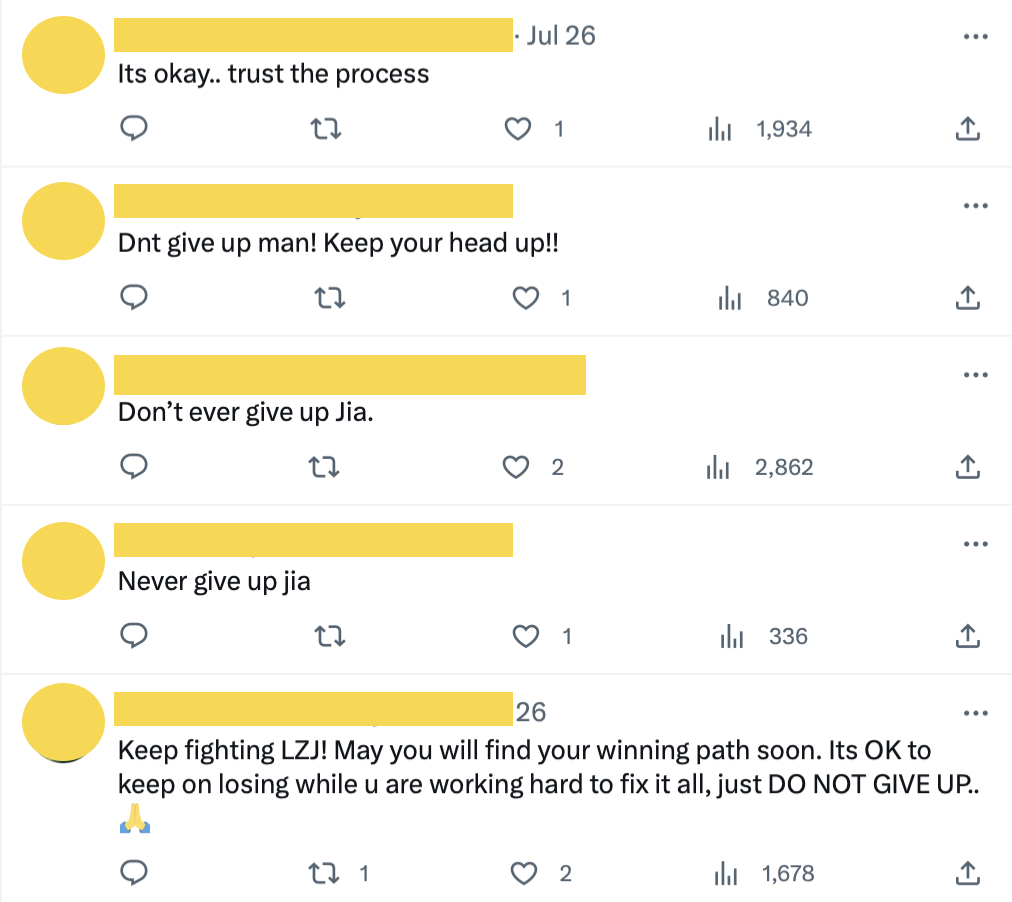 ---
---