It proved to be a defeat too crushing to bear for World No.4 Lee Zii Jia, who took to social media to blow some steam after he was knocked out during the second round of the German Open 2023 yesterday.
The latest defeat was yet another blow to the shuttler's already dismal confidence, who has been struggling to get back in form.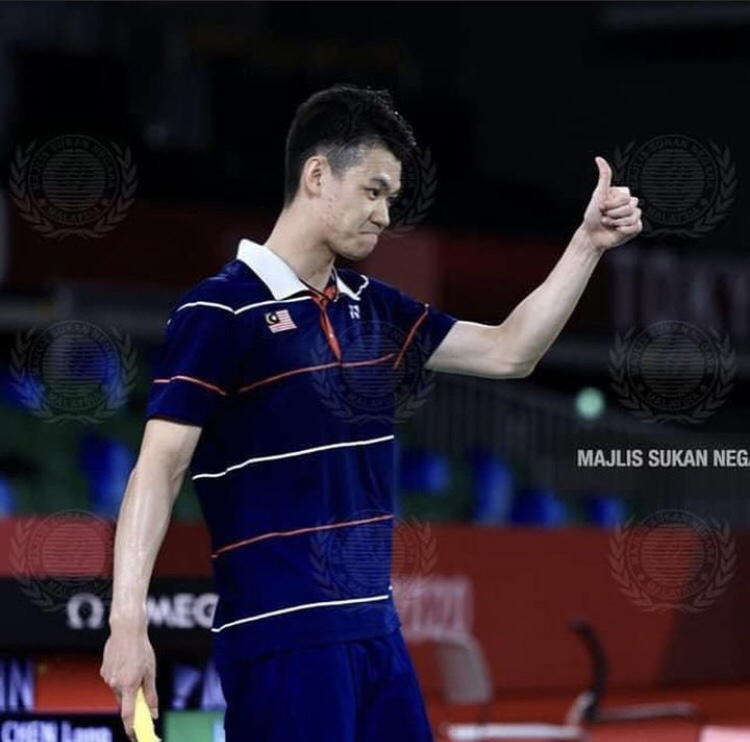 'I'm f***ing done'
Following his shock defeat to Taiwan's Lee Chia Hao, Zii Jia took to his Instagram account to release his pent-up frustration over his performance in a single sentence:
I'm f***ing done.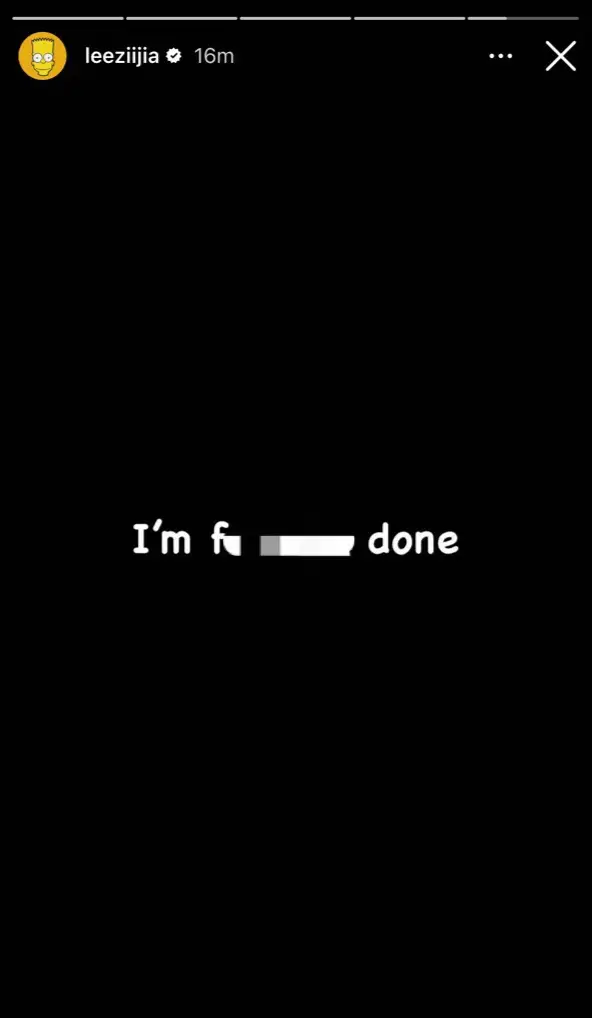 Zii Jia was seen to be the favorite to win the tournament after his rivals such as Denmark's Anders Antonsen and Rasmus Gemke and India's K. Srikanth withdrew from the event.
Despite a strong start to the tournament after cruising past Denmark's Magnus Johannesen 21-11, 21-5, he failed to capitalise on his momentum against Chia Hao and lost 21-15, 20-22, 21-23.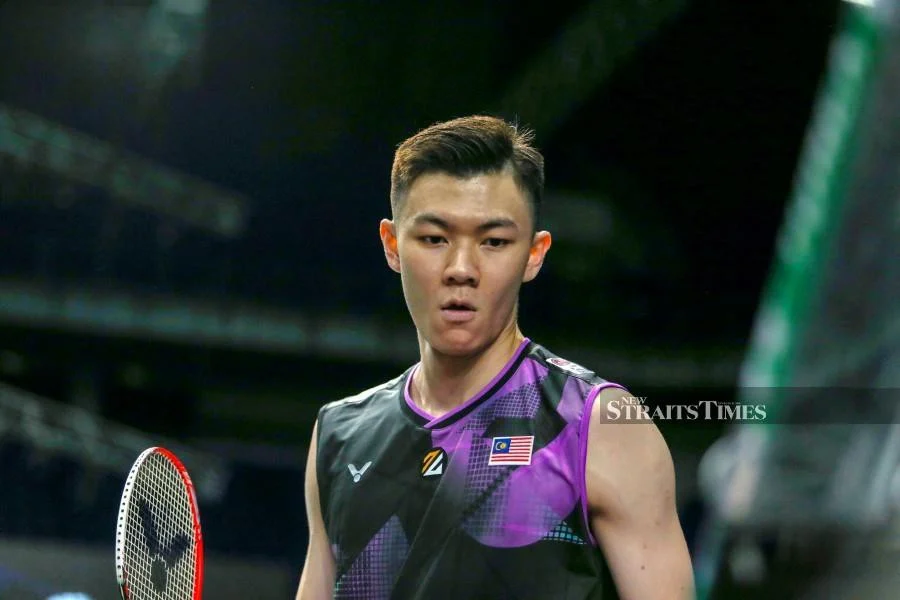 No end to slump
Zii Jia's early exit from the German Open will prove to be a bitter pill to swallow as he has yet to win any tournaments since winning the Thailand Open in May 2022.
His string of poor performances has also seen him crashing out in the early stages of multiple events such as the Malaysia Open, India Open and Indonesia Master.
Adding on to his woes is an impending lawsuit filed against him by former coach Indra Wijaya for alleged breach on contract, something the shuttler admitted had affected his concentration.
Read more about it here: