Malaysia's no.1 shuttler Lee Zii Jia's coach since he became an independent player, Indra Wijaya, has confirmed they will part ways starting this Wednesday (30 Nov), according to the Vibes.
Indra, a former Badminton Association of Malaysia (BAM) singles coach, left the governing body earlier this year to join Zii Jia and his professional team.
The decision was made after the 48-year-old's discussion with Zii Jia and his manager, Lee Zii Yii, who is also his sister, last Friday (25 Nov).
Lee Zii Jia going solo for now
"According to Zii Jia, he wants to try something different solo, without a coach," Indra said.
He said he respected the world no.2 badminton player's decision, and they parted amicably.
Coach Indra is now back in Jakarta with his family and is planning to take a short break before his next move.
"Now that I am free, I am open to new challenges in coaching anyone interested in my services."
Regarding whether he's the only one leaving the team, Indra said he was unsure about it as the discussion with the manager only involved him. 
10-month journey
Indra is Zii Jia's first coach ever since he turned professional. Together, they achieved various titles internationally including champions in tournaments like the Badminton Asian Championships 2022 and BWF Super 500 Thai Open.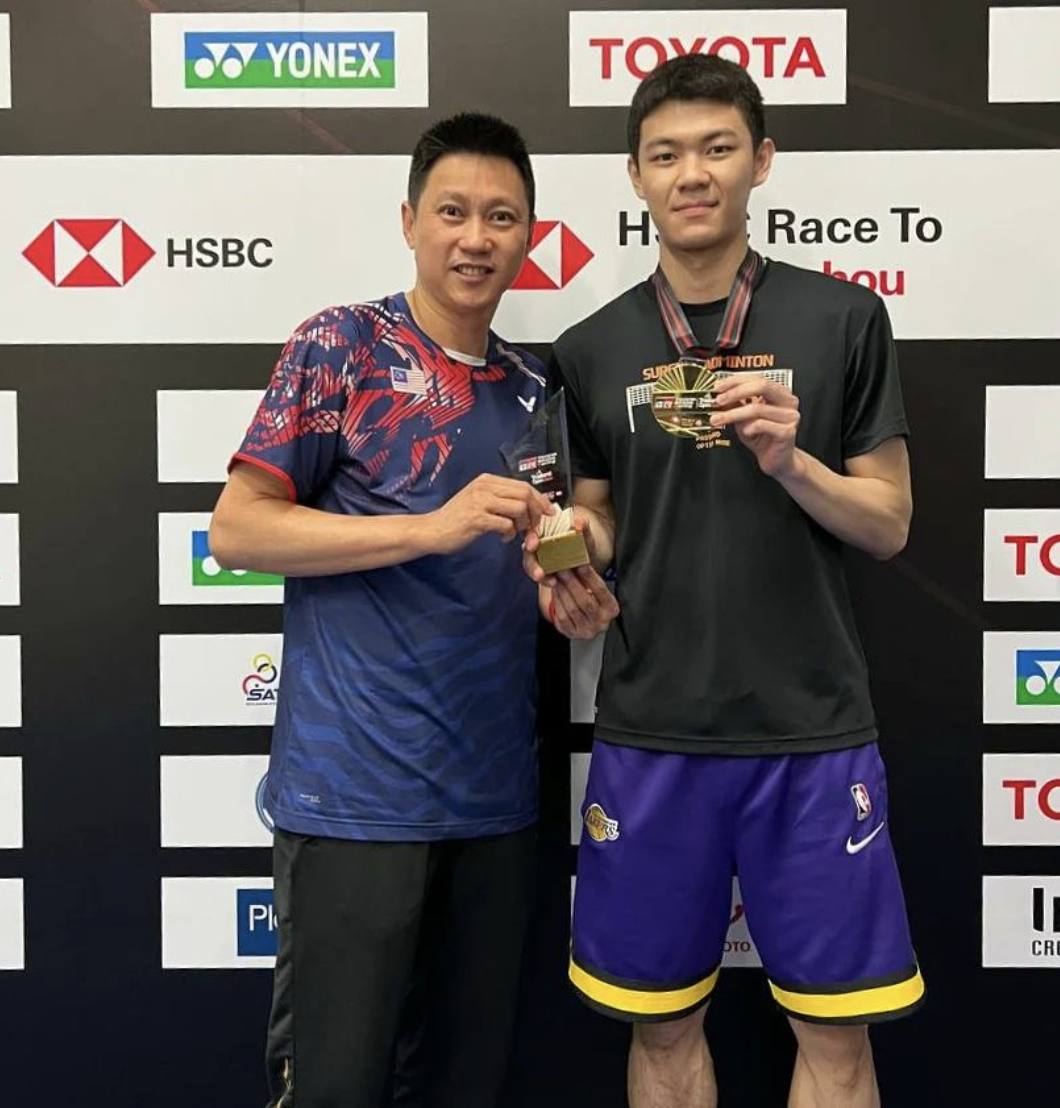 Zii Jia has also successfully ranked the world no.2 from the 6th at the beginning of the year.

See his achievements here:
Read also:
Cover image via IG/ @indrawijayaofficial