Continuing a tumultuous year, Malaysian badminton player Lee Zii Jia suffered a second consecutive first-round defeat at the KAPAL API GROUP Indonesia Open 2023.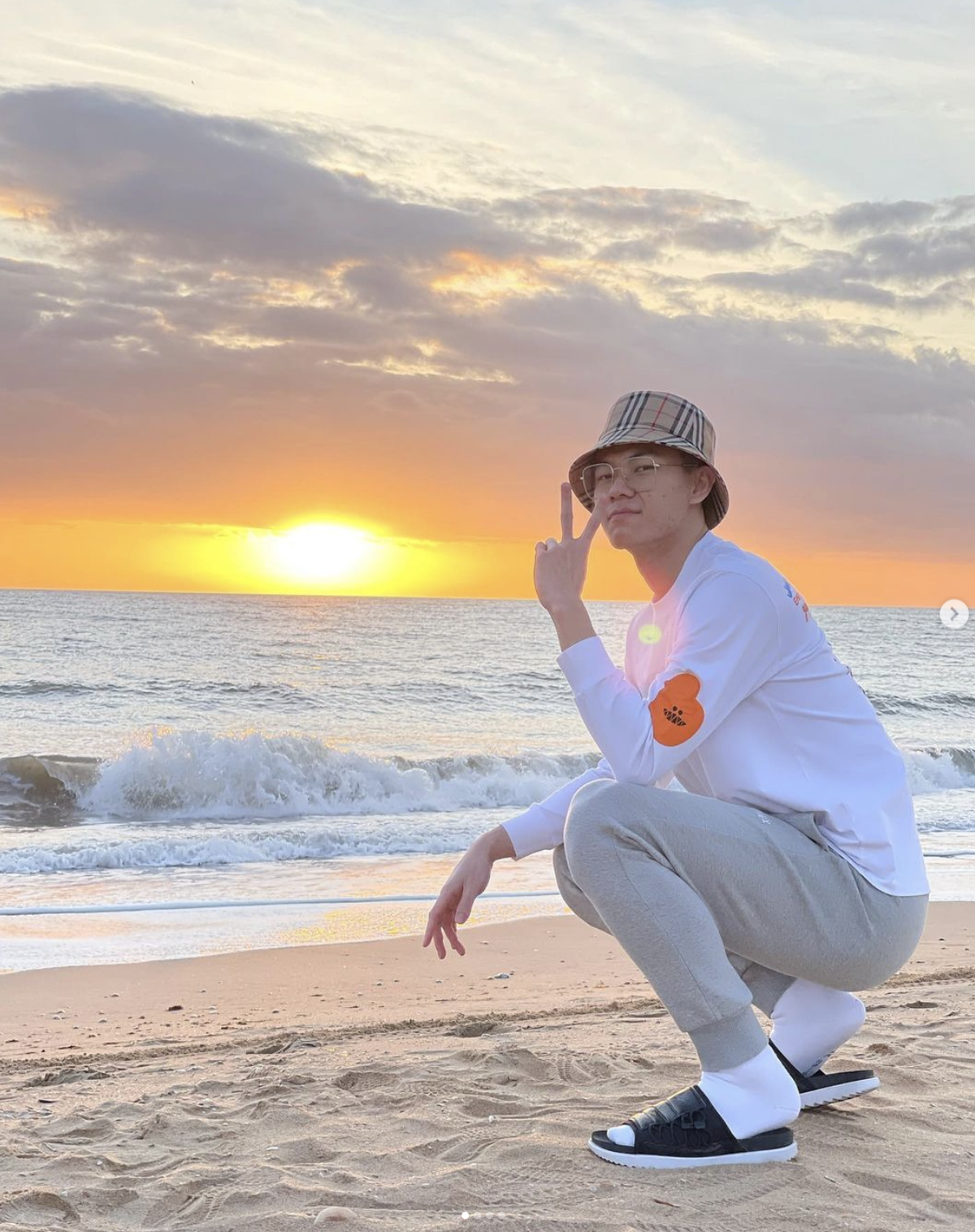 Lee Zii Jia to take a break in Badminton
Adding to the surprising turn of events, Lee Zii Jia also announced his decision to take a break from the sport.
Read also: "I'm F***ing Done" — Lee Zii Jia Loses Cool After Crashing Out Of German Open 2023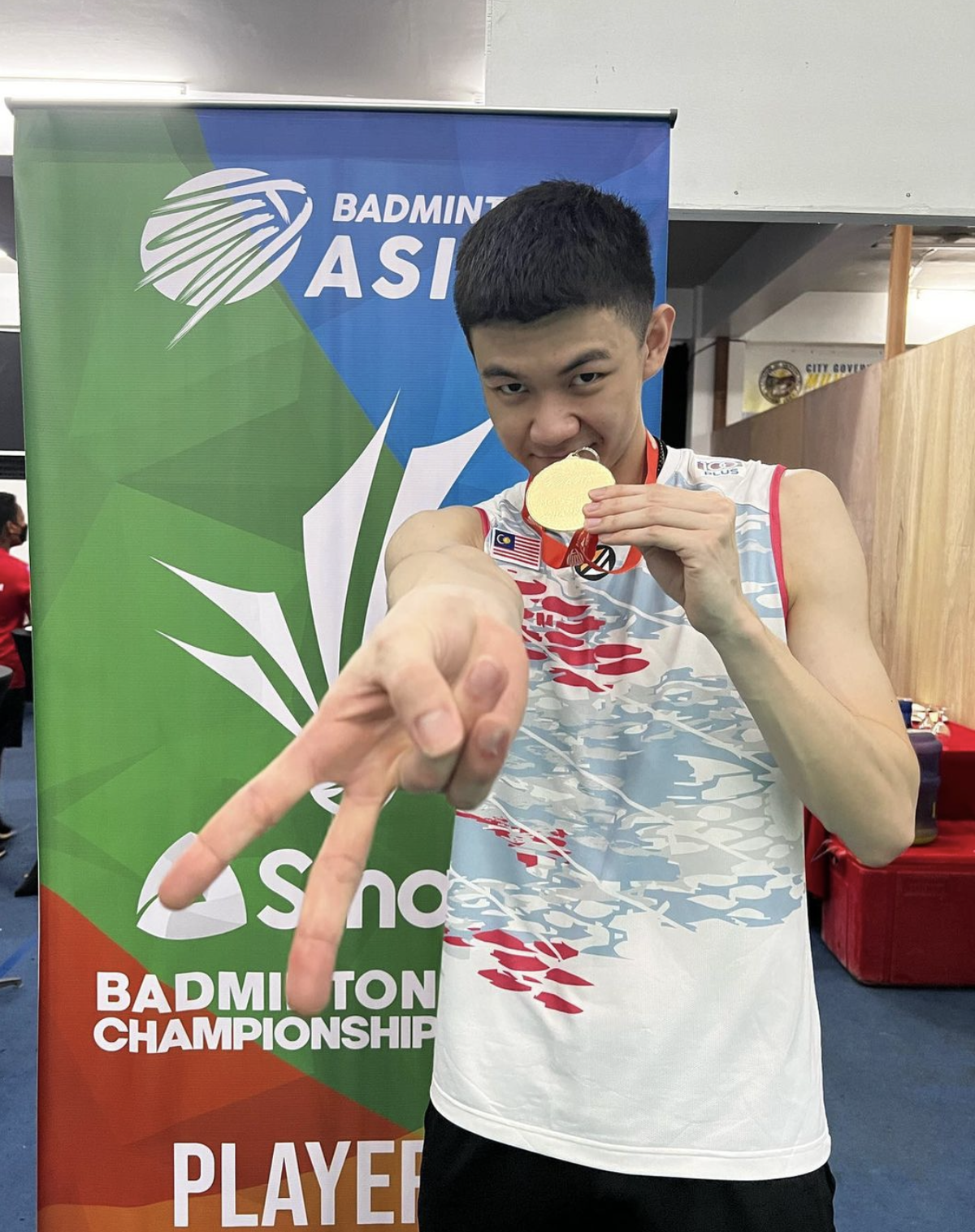 According to BWF, Lee conveyed that he had been contemplating stepping away from badminton until he could reignite his enthusiasm for the sport.
"Lakshya performed exceptionally today," said a dejected Lee. "For now, I am contemplating a temporary hiatus from badminton. The duration of this break is uncertain, but I will step back from the game until I find my motivation once again. It is essential for me to rest and recharge for a while."
Not yet considered qualifying for Paris 2024
It was clear that Lee was wrestling with uncertainty when he mentioned that he had not yet considered qualifying for the Paris 2024 Olympics.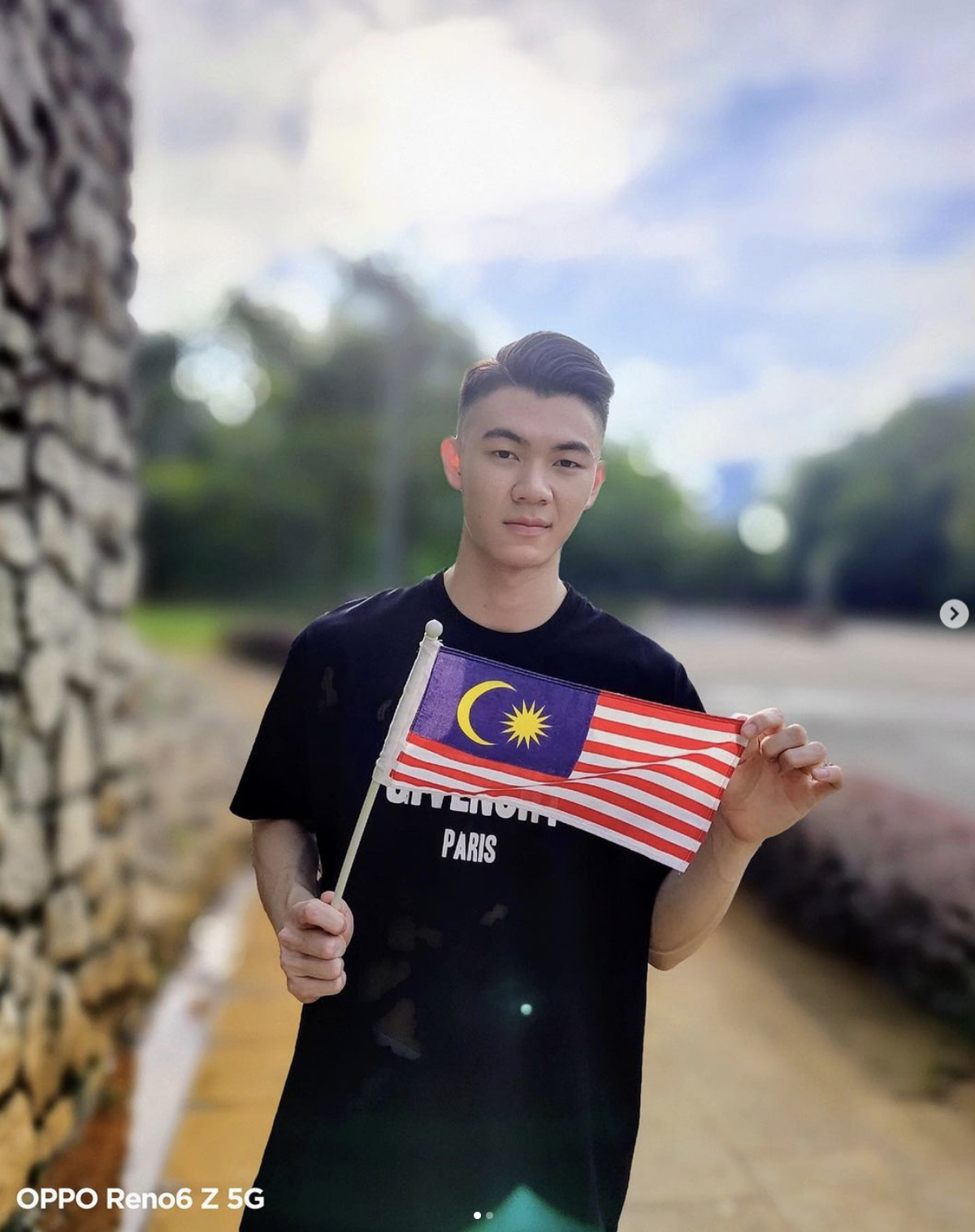 "Maybe I will stop playing tournaments — I don't know for how long. I have been considering this for quite long. It's too much for me on court, I can't concentrate 100 per cent. It will be good for me to take a break. The priority for me is to find my passion on court. I did well at the Sudirman Cup, but I haven't done much different after that," he told BWF.
---
---