Considered to be one of the greatest rivalries in the badminton world, on-court archrivals and out-of-court friends Datuk Wira Lee Chong Wei and Lin Dan are set to be inducted into the Badminton World Federation (BWF) Hall of Fame 2023.
The news was announced yesterday (May 2) on BWF's website, where it stated that the induction ceremony will take place at the Kuala Lumpur Convention Centre (KLCC) on May 26.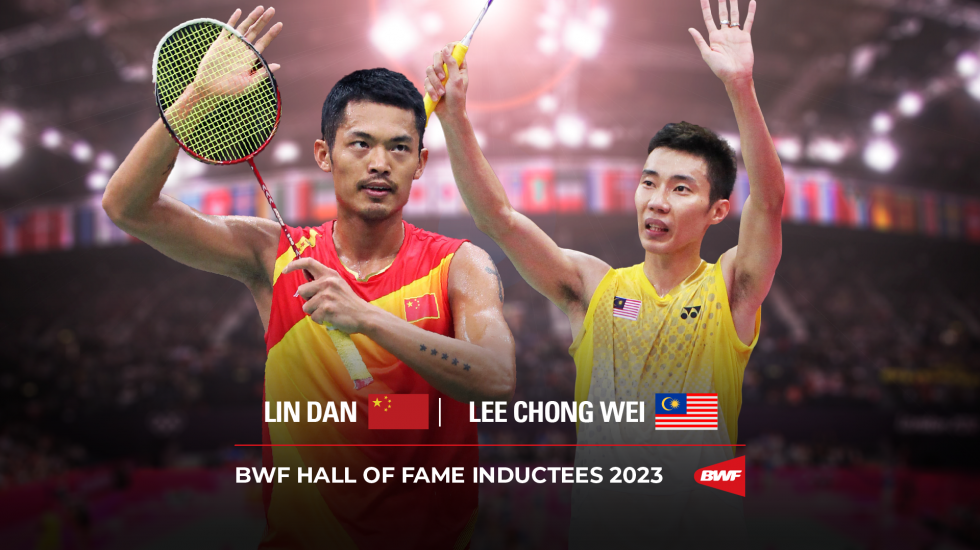 The duo, hailed by BWF as "the most dominant men's singles players of their generation", kickstarted their professional career in the early 2000s and have contested a total of five Olympic and 10 BWF World Championship titles combined.
BWF president: 'More than deserved'
In a statement, BWF president  Poul-Erik Høyer praised both Lee and Lin for making their mark on badminton and said that they had earned their spot in the organisation's Hall of Fame.
Lee Chong Wei and Lin Dan were among the foremost ambassadors of badminton over a major part of the last two decades. With their outstanding performances, they drew whole generations of fans to the sport. They both richly deserve to be inducted into the Hall of Fame.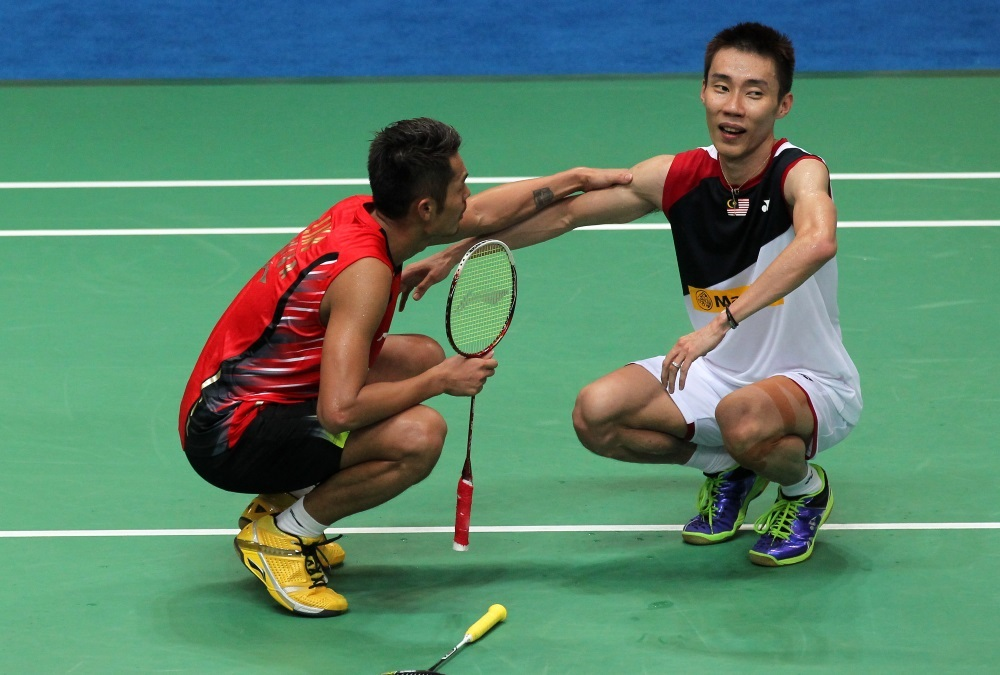 Both Lee and Lin have enjoyed an illustrious career during their tenure, with Lee winning 47 BWF Superseries/World Tour titles and staying at the No.1 spot for 349 weeks – a record yet to be replicated by a men's singles player.
As for Lin, he has bagged five World Championship titles and two of the coveted Olympic titles.
Sadly, Lee had to hang up his racket in 2019 after he was diagnosed with nose cancer, with Lin following suit in 2020, where he cited his age and physical pain as the reason for his retirement.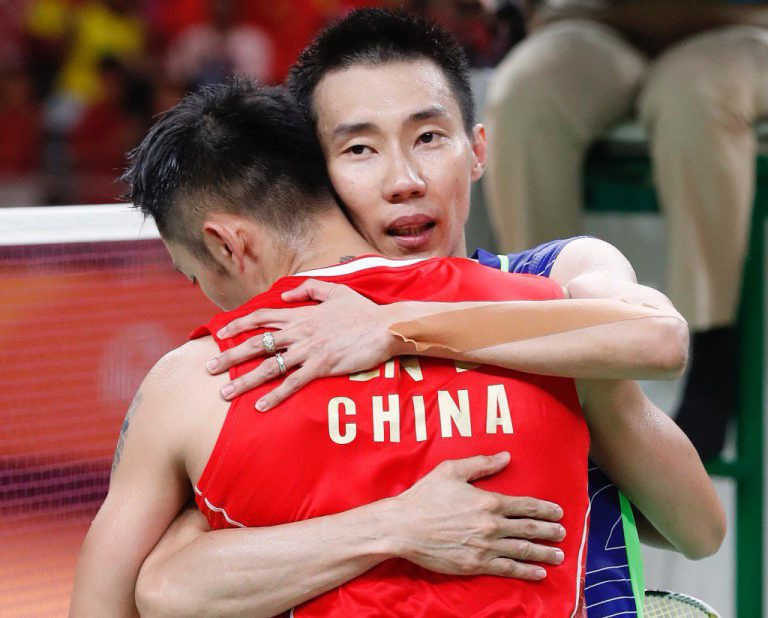 Although Lee and Lin were fierce rivals during competitions, they are also great friends in real life, where Lee was invited to and attended Lin's wedding back in 2012.
Fans of the badminton legends can tune in the induction ceremony BWF TV's livestream at 7pm.
A huge congratulations to both Lee and Lin and thank you once again for stamping your mark on the badminton world!
Read more about Lee and Lin's history as both friends and rivals here: