It has been a week since the infamous clip of Singaporean-born standup comedian Jocelyn Chia poking fun at MH370 went viral, where it stirred up an storm of epic proportions online.
However, she finally gave her thoughts about the controversy in a rare interview with CNN, where she explained her side of the story.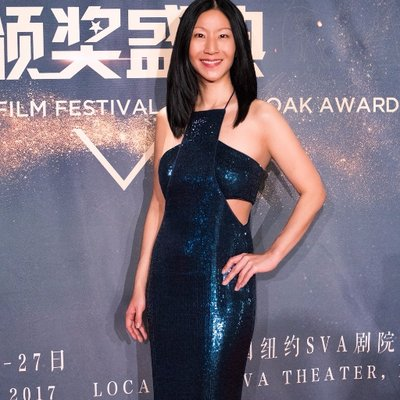 'It was taken out of context'
Speaking to the news network, Chia said that the viral clip did not show the full routine and caused some of its key context to be omitted out.
She added that she had done the routine "more than a hundred times" for one and a half years with no issues at all.
I do stand by my joke but with some caveat – I stand by it in its entirety, when viewed in a comedy club. Upon reflection I do see that having this as a clip that gets viewed out of a comedy club context was risky.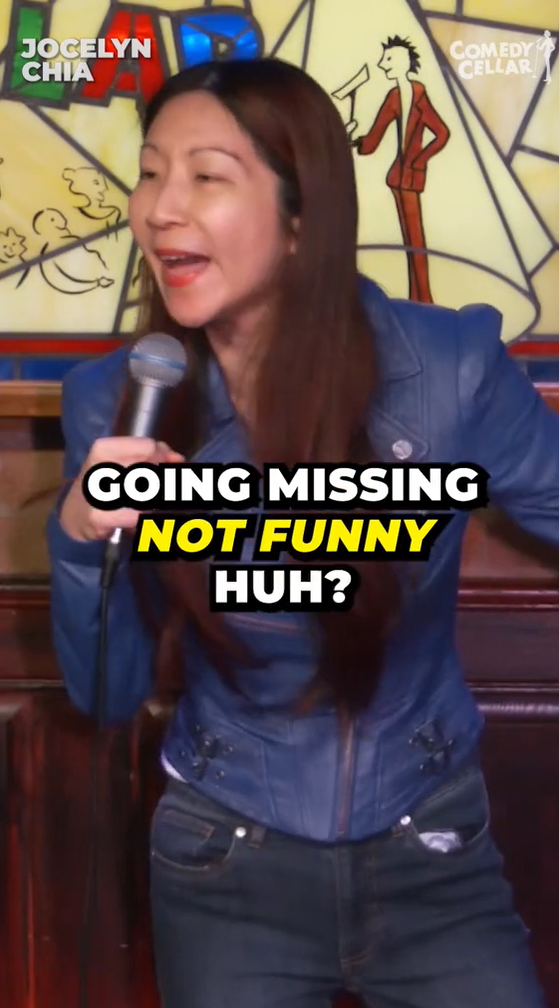 Chia also said that she harbours no ill will towards Malaysians and merely based her jokes on the longstanding friendly rivalry between Singapore and Malaysia, adding that it was common for comedians to subject the audience to "roasts".
"I've even had Malaysian audience members who would come up to me and tell me that they loved my gig after the show, which shows that they clearly didn't take offense," she said.
Chia said that as a comedian, her ultimate goal is to simply paint a smile on her audience's faces.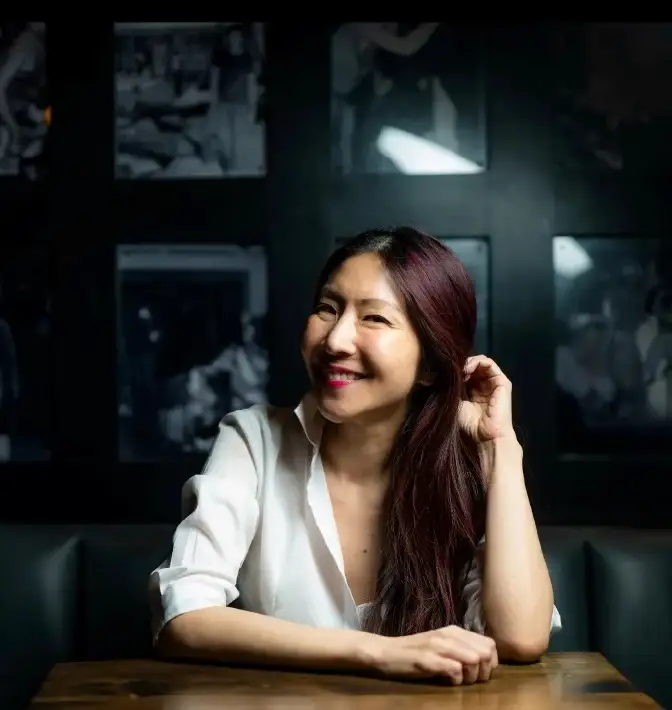 "We all know in the comedy club context that this is the comedian trying to get a laugh, and there is no actual malice behind it."
Joke doesn't land with Malaysians
Despite Chia's explanation, Malaysians are still angry over the clip and demanded that she publicly apologise for making the remarks.
Several key figures have also stepped forward in condemning her such as Harith Iskander and Datuk Lee Chong Wei.
Read more about it here:
---

---