There seems to be no end to the Jocelyn Chia controversy, where several prominent figures have publicly reprimanded her for making distasteful jokes about MH370.
The latest figure to join the fray was badminton legend Datuk Lee Chong Wei, who expressed his thoughts on the matter.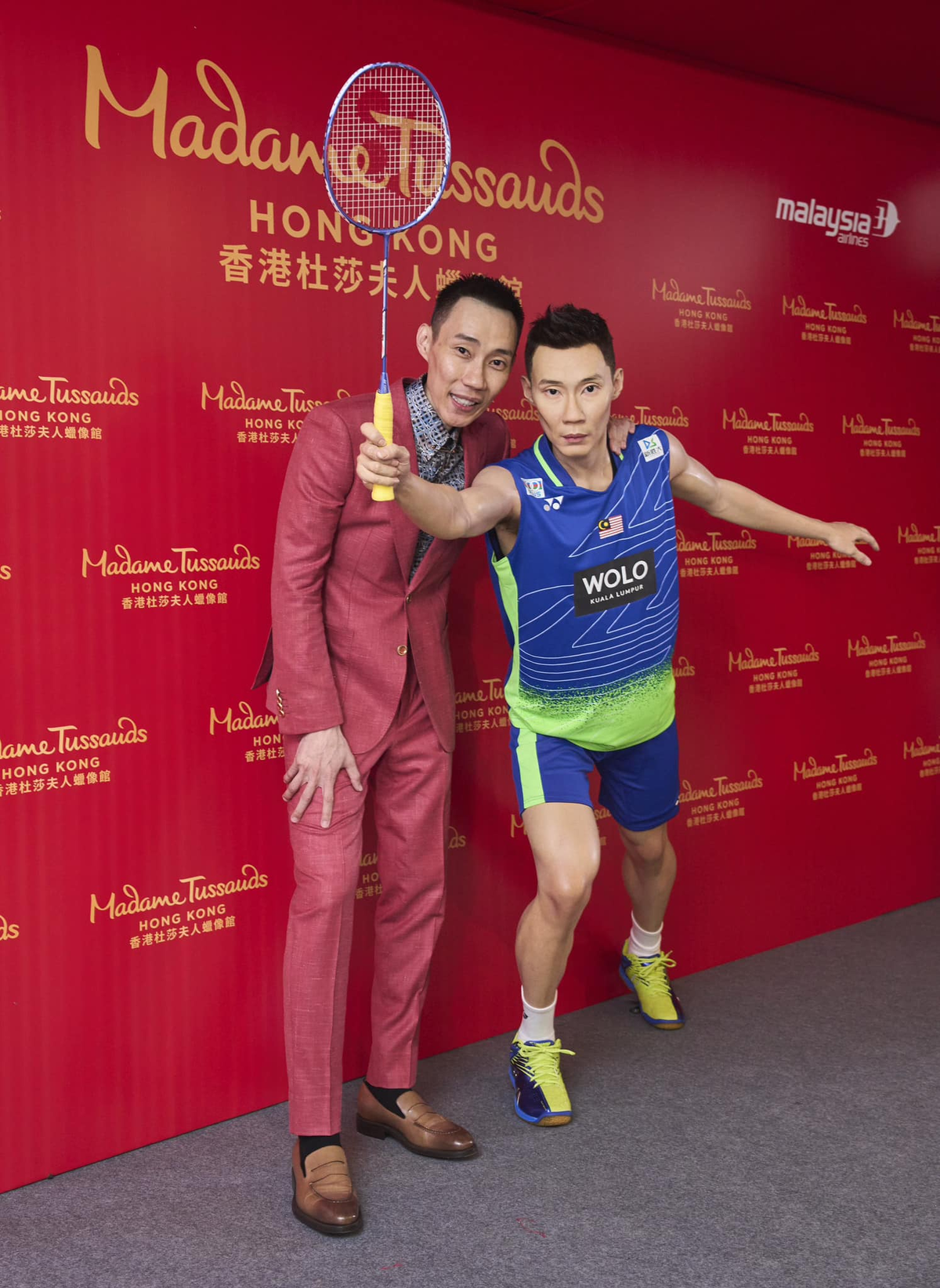 Lee: 'Where did she get her skills from?'
In a Facebook post written yesterday, Lee said that he was disheartened to see Chia making fun of the MH370 tragedy in an insensitive manner.
Haiya, want to do such low jokes? Malaysians and Singaporeans always love each other. Why liddat (like that) why liddat?
He then tagged several famous Singaporean personalities in the caption, where he sarcastically asked whether they were the ones who mentored Chia.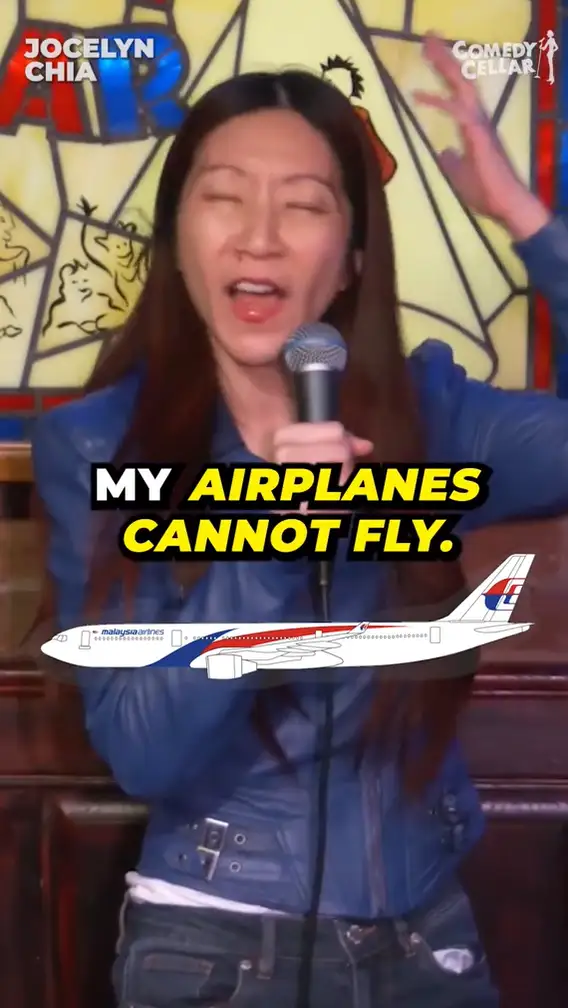 "Jack Neo Chee Keong, Mark Lee Kok Huang, Wang Lei and Thia Henry… Don't tell me she is your disciple or younger sister in the comedic clan," he quipped.
'Spead love not hate'
Lee then turned his attention towards Chia, where he called upon the comedian to leave laughing matters to the 'experts' which he had tagged in the caption.
Spread love not hate. If you don't know how to joke, don't need do anything. Just sit back and relax and let the names I mentioned do their work.
Lee's post has earned him much praise from netizens, who commended him for speaking up on the issue.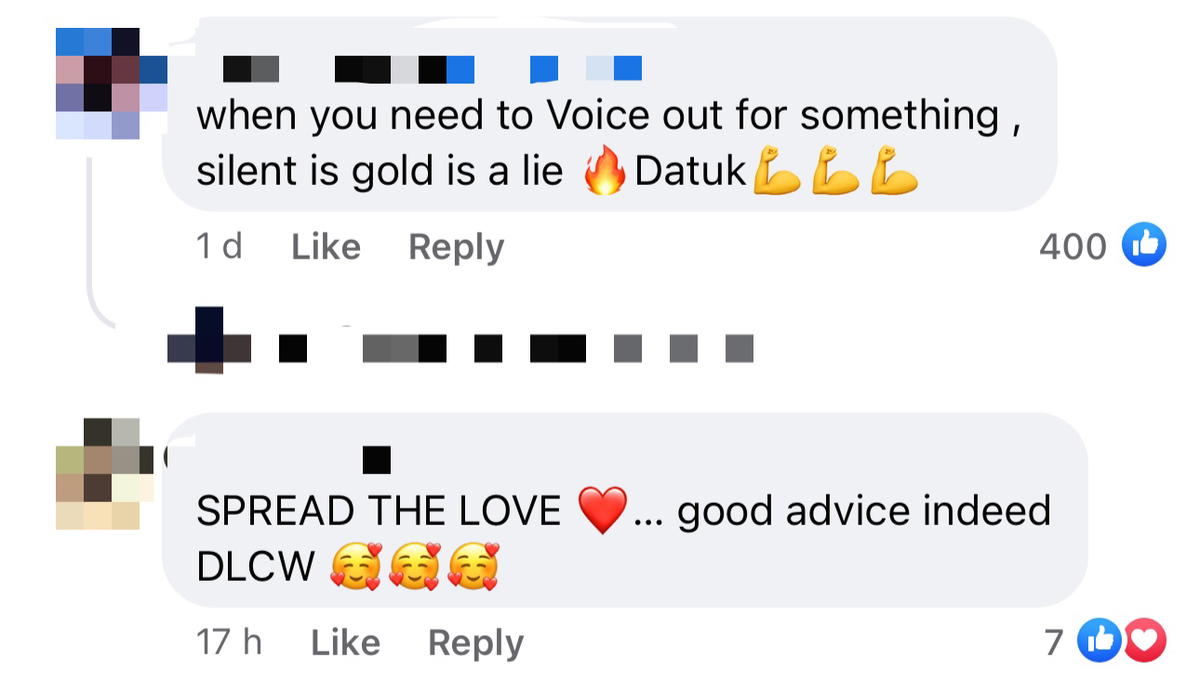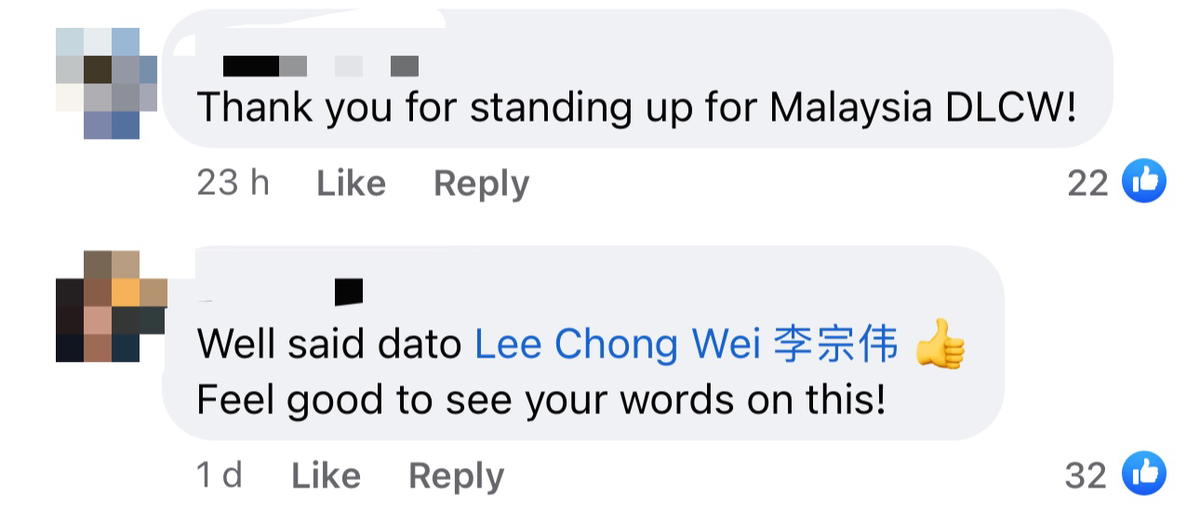 Despite fierce criticism, Chia has yet to apologise for her remarks at the time of writing and even went on Instagram to proudly declare that she was "cancelled" for impersonating a celebrity.
Read about it here:
---
---
---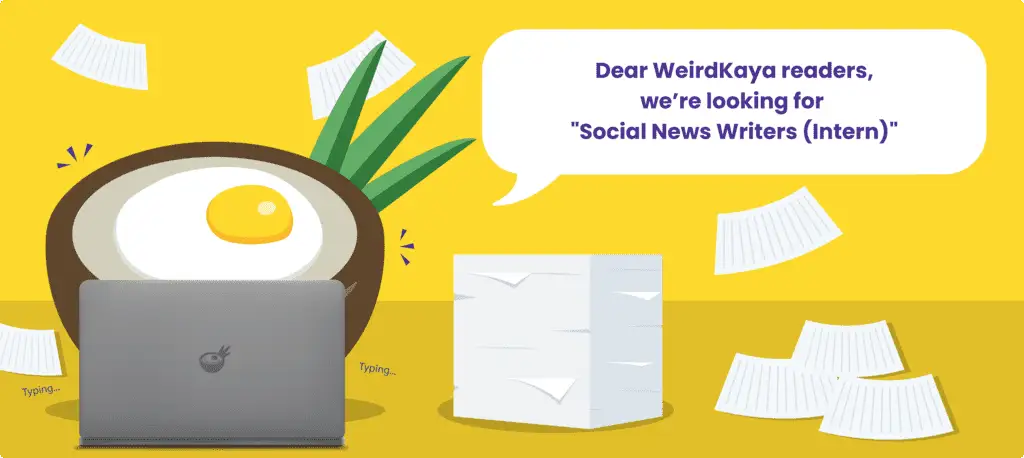 ---