Renowned Malaysian comedian Harith Iskander has addressed the recent controversy surrounding Jocelyn Chia's joke about MH370, emphasizing the importance of kindness and sensitivity in comedy.
Despite being overseas, Harith Iskander felt compelled to offer his perspective on the matter in response to numerous requests.
The MH370 tragedy remains a deeply traumatic event for Malaysians, and Harith Iskander expressed the need for comedians to exercise caution when touching on personal and tragic topics.
"As a comedian, I respect the freedom of expression that we comedians require to do our job. But it is equally important to exercise some level of sensitivity and empathy especially topics that is personal and tragic."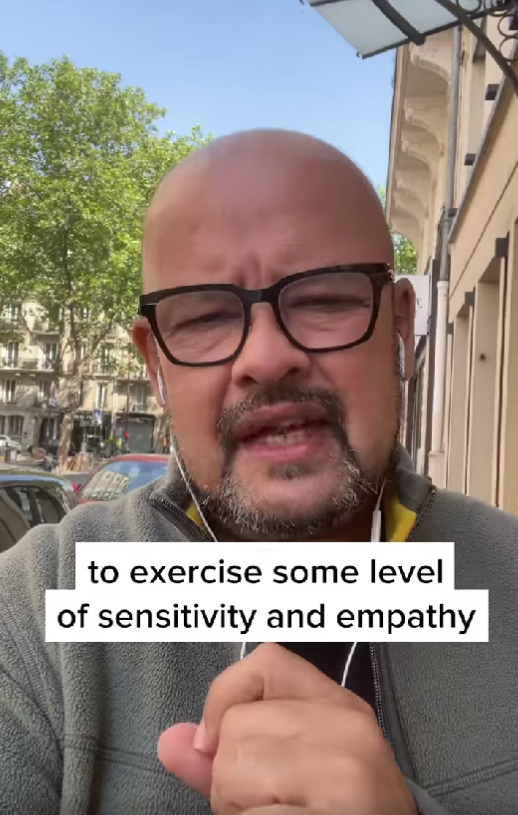 While acknowledging the freedom of expression, he believes it is crucial to balance comedy with sensitivity and empathy.
In his statement, Harith Iskander highlighted that comedy has the power to be a potent tool for social commentary but stressed the importance of responsible usage.
Comedians' intention is to make people laugh, but…
He reminded fellow comedians of their impact, quoting Spider-Man's famous line, "With great power comes great responsibility."
Comedians must be aware of the potential consequences of their words and strive to create a positive and inclusive comedic environment.
He also highlights the need for comedians to recognize that comedy is subjective, and what may be funny to some might not resonate with others.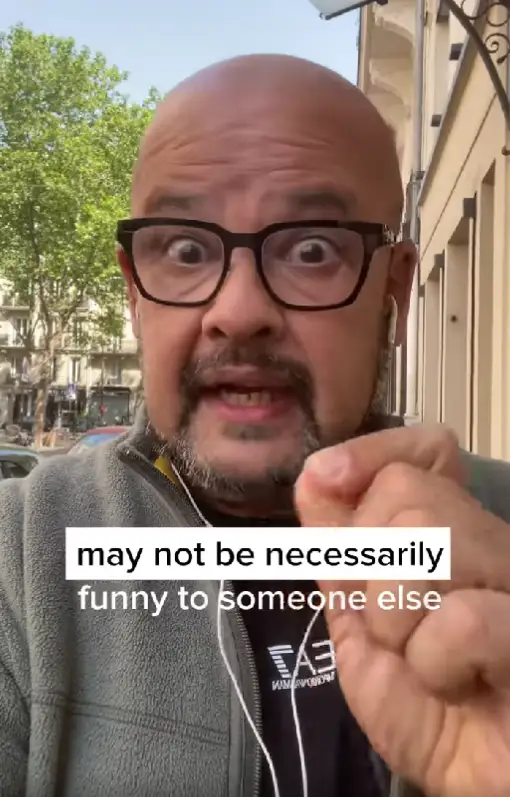 "I make fun of Singapore all the time; it is part of the friendly banter that allows us to coexist, like competitive cousins."
Malaysia is "first world" in kindness & thoughtfulness
Harith Iskander proudly stated that Malaysians exemplify kindness and thoughtfulness, even though the country may be considered a developing nation. He believes Malaysians prioritize empathy and understanding, making them a "first world" in terms of these qualities.
"Malaysia, we may be a developing nation, but when it comes to KINDNESS and THOUGHTFULNESS, we are definitely first world, don't know about other country."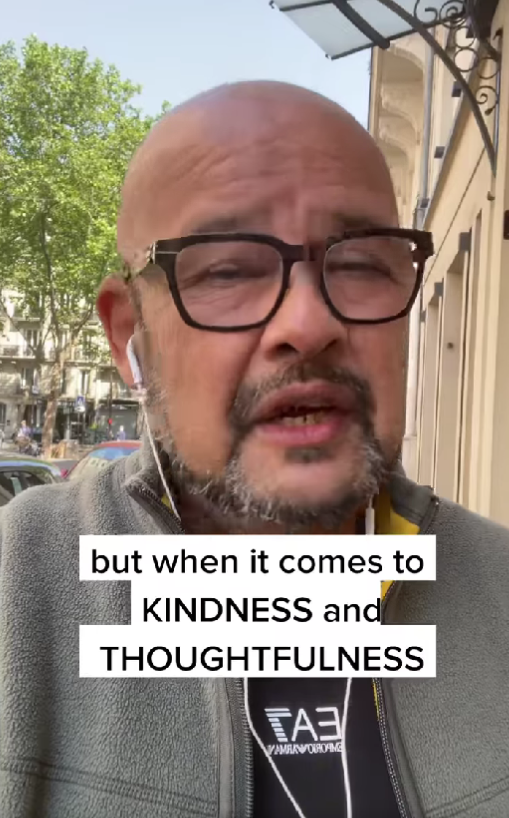 The incident involved Jocelyn Chia, a Singaporean standup comedian, who faced criticism after making jokes about the missing airplane MH370 and Malaysia.
Her remarks drew strong reactions from Malaysians, who found them insensitive and inappropriate given the sensitivity surrounding the tragedy.
---
---