Standup comedy is a form of comedy where the performer delivers sharp one-liners meant to evoke some form of reaction from the audience.
One Singaporean standup comedian is facing intense criticism from Malaysians after a clip of her making jokes about the missing airplane MH370 and the country was posted on TikTok.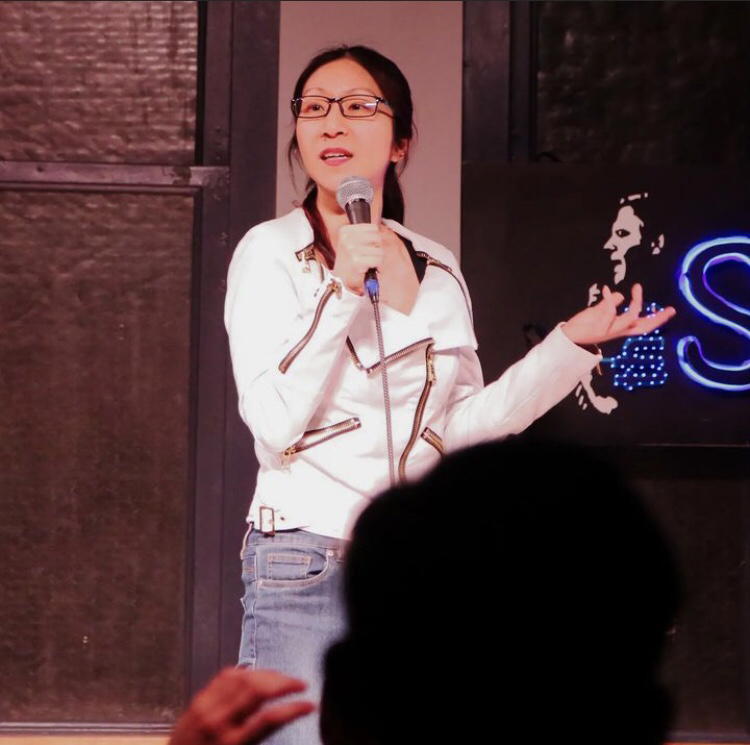 'F**k you Malaysia!'
In the one-minute clip posted by Comedy Cellar, a comedy club located in Manhattan, New York, Jocelyn Chia began the set by going back to Singapore's union with Malaysia.
"After we gained independence from the British, we were a struggling little nation. In order to survive, we formed a union with a larger, more powerful country, Malaysia."
This inevitably caused one audience member to whoop in the crowd, which caught Chia's attention.
When she asked the patron whether he was from Malaysia or Singapore and he replied in the former, she then said, "F**k you a**holes."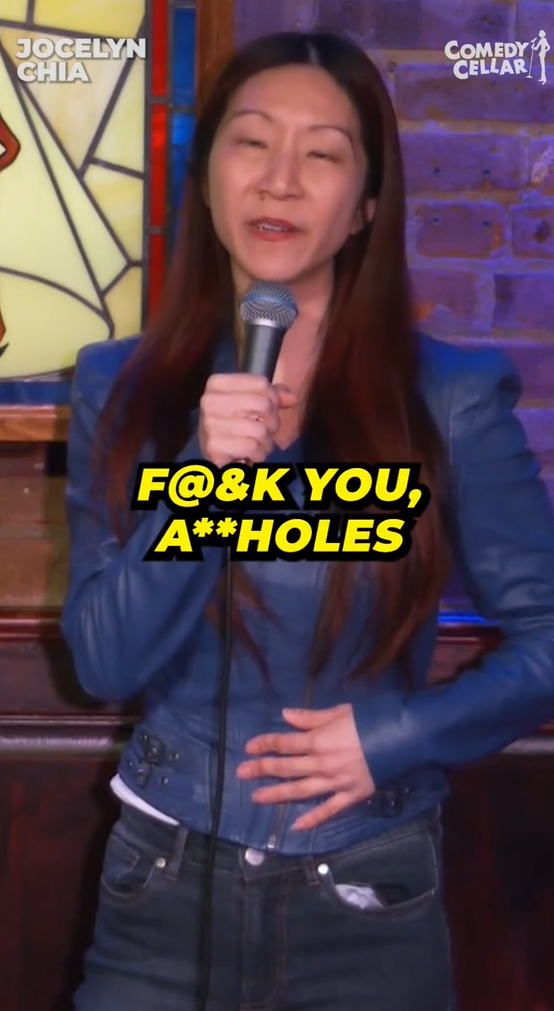 Chia then went on to mock Malaysia's decision to kick Singapore out of the federation and how much better they were doing as a result of it.
40 years later, we became a first world country. And you guys, Malaysia? What are you now? Still a developing country? F**k you Malaysia.
Made jokes about MH370
Chia also made fun of the missing airline MH370, where she said it was Malaysia's 'excuse' not to visit Singapore 40 years after the 'breakup' and impersonated Malaysia by saying, "Yeah, I tried but you know, my aeroplanes cannot fly."
"What? Malaysian Airlines going missing (is) not funny, huh? Some jokes don't land. This joke kills in Singapore."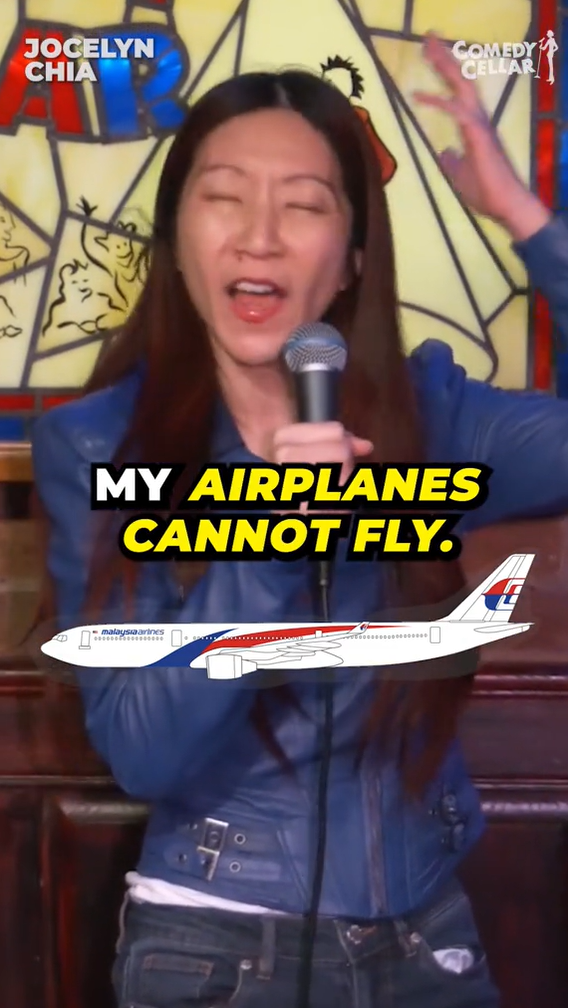 When another patron remarked that Chia was probably going to be flooded with negative Yelp reviews, she simply quipped, ""That's okay, they don't have internet."
Netizens outraged by Chia's comments
Needless to say, Chia's performance ruffled feathers among Malaysians, who slammed her for making insensitive jokes about the tragedy.


One netizen joked that he never thought World War 3 would erupt on a stage at Comedy Cellar.

Watch the video here:
Do you think Chia crossed the line with her MH370 joke? Let us know in the comments!
Read about another standup comedian who got into trouble over his jokes here:
---
---