Renowned preacher Ebit Lew has lodged a police report to address the slanderous allegations leveraged against him, which he regards as 'extreme and groundless'.
The preacher filed a police report shortly after arriving in Malaysia from Jeddah, Saudi Arabia, late last night (17 Sept).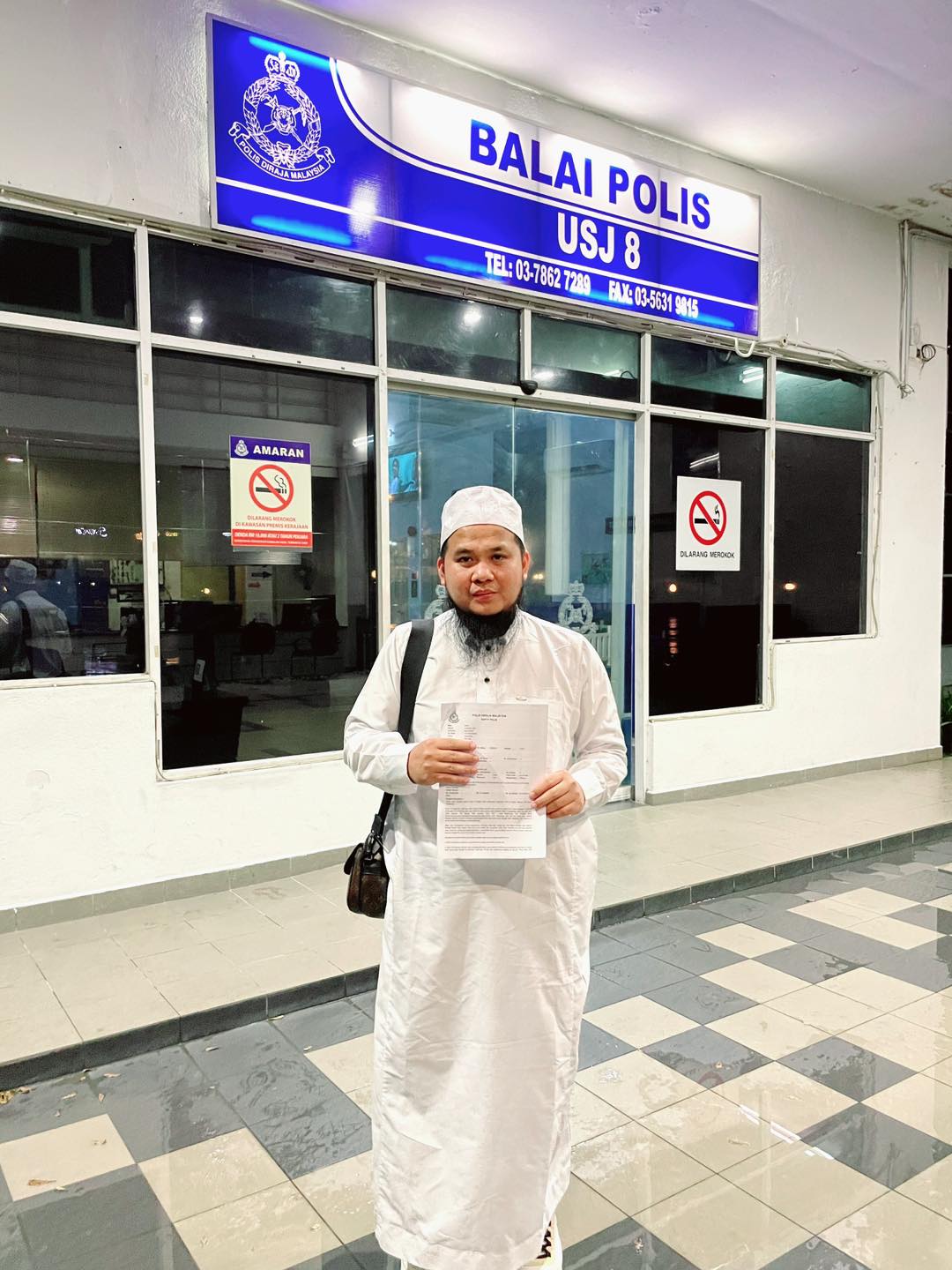 Ebit Lew lodges police report
Ebit Lew, who is presently grappling with multiple charges in court, revealed in a Facebook post that he has also instructed his lawyer to take necessary actions.
"I just arrived from Jeddah at 12am midnight and immediately went to the police station to report the extremely excessive and utterly baseless slander against me.

I have entrusted the police to investigate and take action. I have also handed it over to my lawyer for further actions."
Lew did not delve into the specifics of the slander he has been subjected to.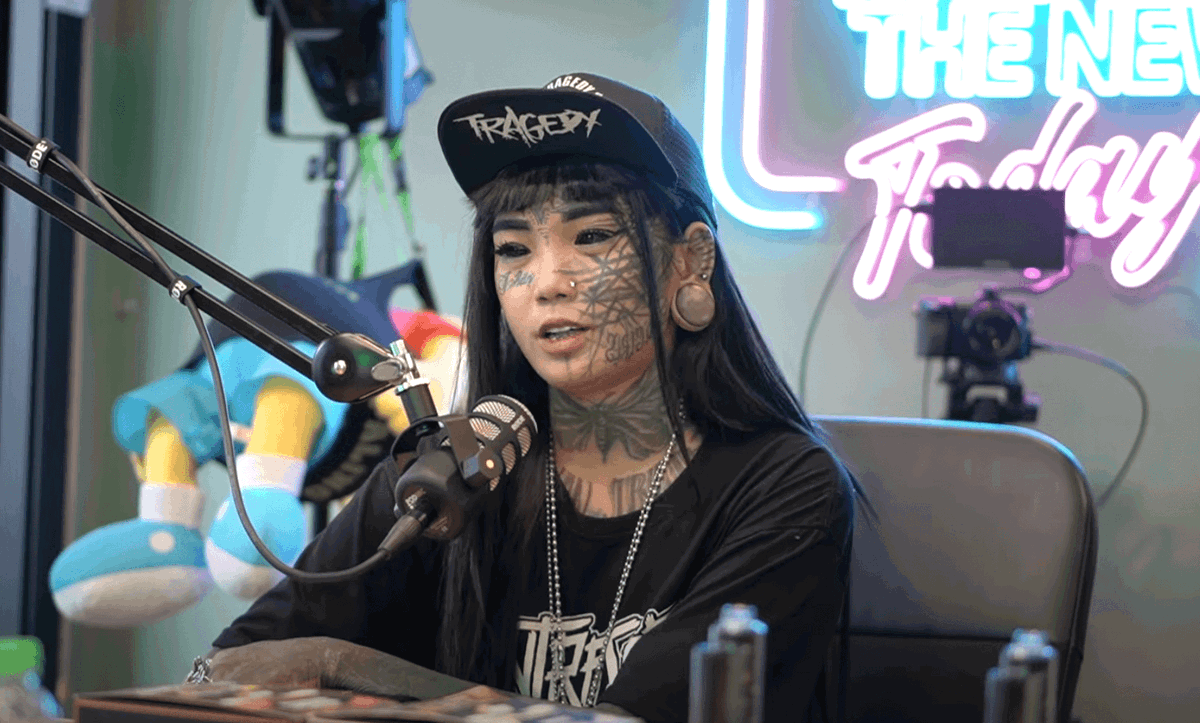 However, a few days earlier, an Indonesian woman named Mondy, whom he had previously assisted, accused him of molesting her.
The allegations surfaced during an interview with rapper Caprice on a podcast broadcasted on YouTube.
Influencer claimed Ebit touched her hand
Mondy, who has tattoos on her face and neck, claimed that she was instructed to act as if she was praying and reading the Quran while Lew touched her hand.
Despite her reluctance, she was compelled to proceed with the act, albeit momentarily.
Previously, Mondy became a topic of social media discussion once again when several TikTok clips showcased her sporting 'free hair,' wearing a hat, and donning short-sleeved attire.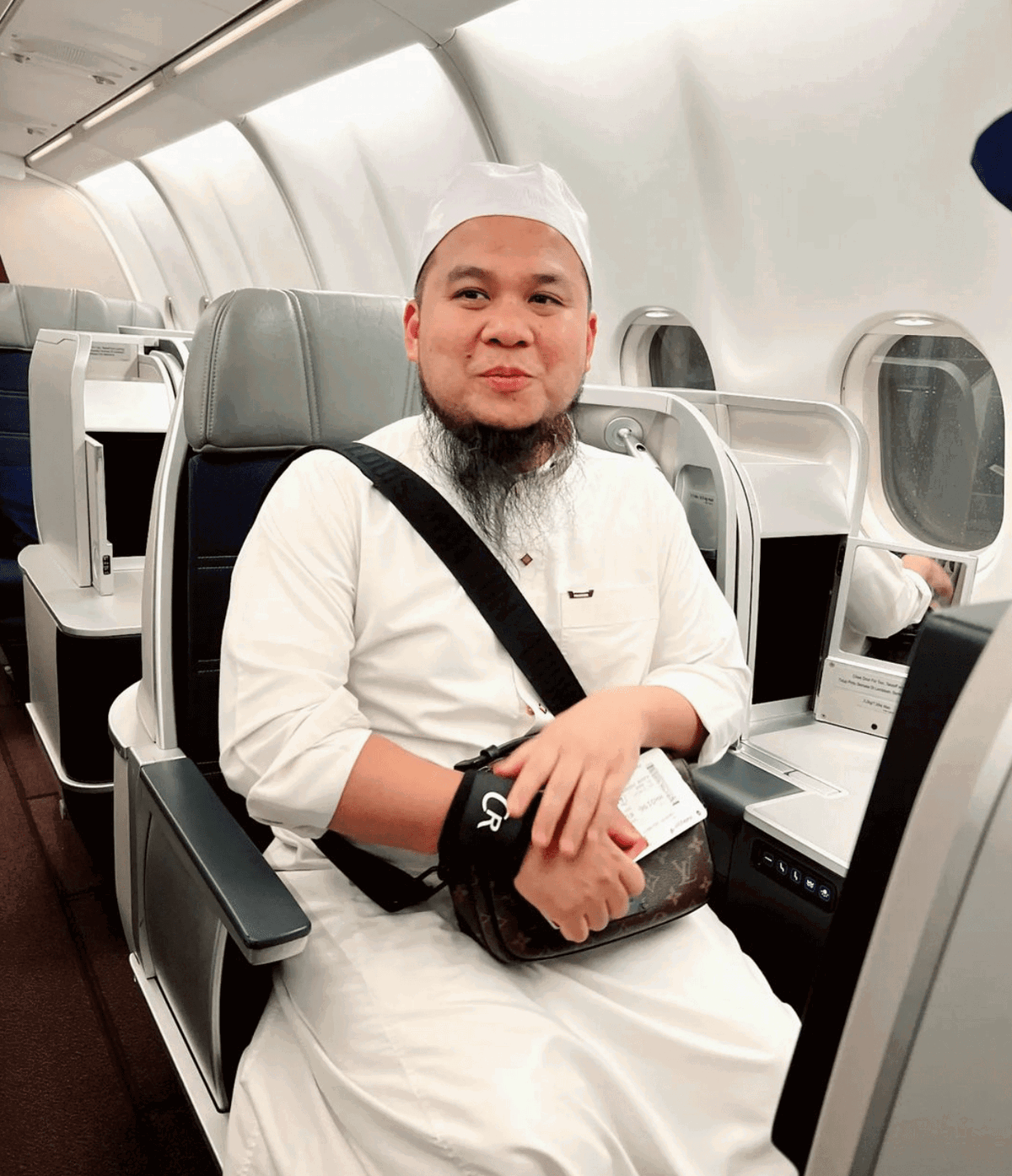 The clips garnered severe backlash as she was seen not wearing a hijab and abaya as she used to during her time in Malaysia under Lew's aid.
Read our coverage here:
In the meantime, Ebit Lew is facing a total of 11 sexual harassment charges, including sending obscene images and words with the intention to defame a woman's honour through the WhatsApp application between March and June 2021.
---
---