Popular religious preacher Ebit Lew has come under heavy fire after netizens accused him of making a fake video with a 'homeless' woman in Jakarta, Indonesia for religious gain and online clout.
This comes after he posted a TikTok video of him visiting the woman and pointing her to God on May 31.
Approaches 'homeless' woman and gives her aid
In the one-minute clip, Ebit is seen walking towards a heavily tattooed woman who was lying on top of a cardboard along the street.
After engaging in a conversation with her, he is seen handing her some money in order reduce her burden.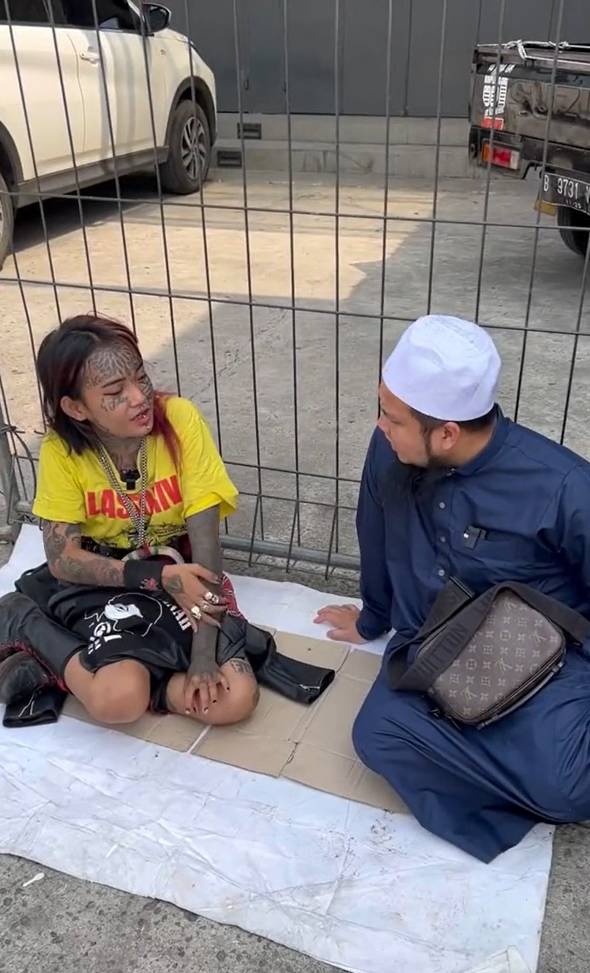 Ebit then leads the woman to another building, where he proceeds to preach to her, causing her to burst into tears and clasp her hands in prayer.
After that, she was given a telekung to wear, which she promptly puts on and has a wide smile written across her face. Ebit also wrote in the caption urging followers to "pray for Mondy in Jakarta, Indonesia".
Fake show of religious piety?
However, it didn't take long for netizens to uncover a disturbing truth about the clip, where they alleged the video was simply a cheap shot at gaining religious brownie points.
It turned out that the woman was actually an Indonesian influencer named Mondy, who runs a TikTok account showing her life as a model and boasts of 1 million followers.
Coincidentally, she posted a video of her posing for a wedding shoot on May 25, the same week where Ebit made the video about her.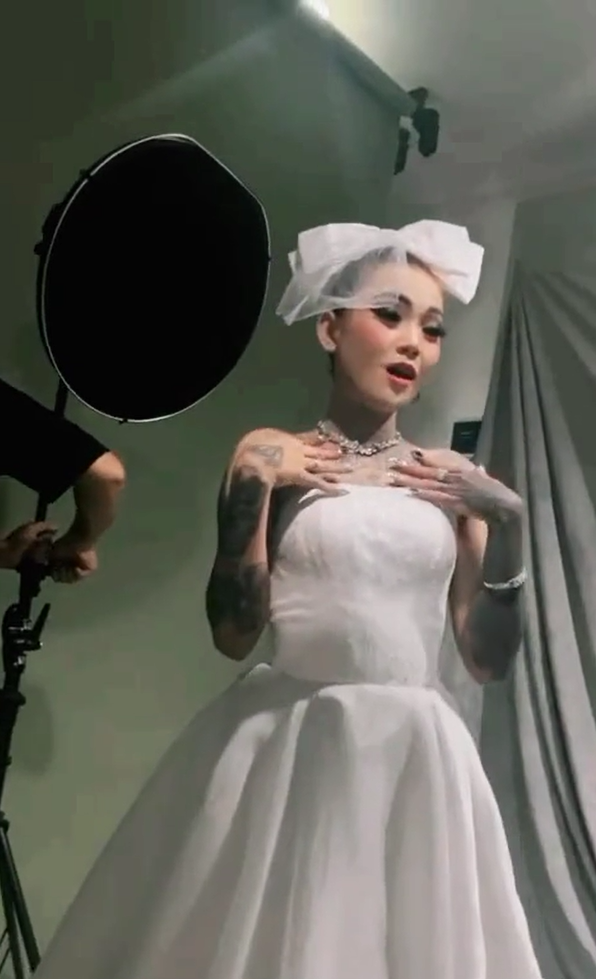 The clip soon sparked widespread anger towards Ebit, where netizens slammed him of producing exploitive content as a religious façade.
In a Twitter thread written by a netizen, he criticised Ebit's shamelessness in 'acting' for the cameras back in Malaysia and Palestine, and was now doing the same in Indonesia.
He also included a video of Mondy strutting down the street in a traditional Indonesian wedding gown, which was uploaded on June 4.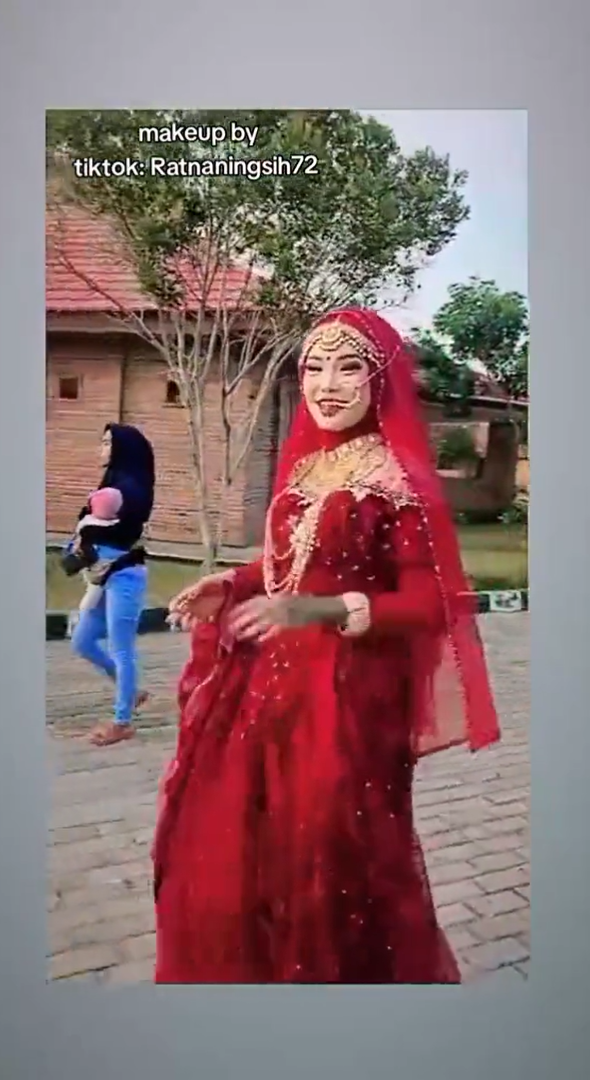 I'm sorry, I don't hate Ebit Lew, but I hate those who use religion to gain popularity. You're no longer relevant in Malaysia and now you're causing trouble elsewhere. May God guide Ebit Lew so that he will change.
Meanwhile, several netizens also pointed out multiple red flags which signaled that Ebit's video isn't as innocent as it seemed.
One noted that Mondy was wearing braces, which was surprising given the fact that it's not cheap.

Another pointed out that it was impossible for Mondy to be homeless yet be able to ink almost her entire body as tattoos cost quite a bomb.

Watch the video here:
Do you think Ebit's clip was genuine or just for show? Let us know in the comments!
In case you didn't know, the preacher is currently facing charges of sexual harassment: