Celebrity preacher Ebit Irawan Ibrahim, popularly known as Ebit Lew, is expected to stand trial for 11 counts of sexual harassment next month, reported Free Malaysia Today.
Bukit Aman Corporate Communications head Asst Comm Skandaguru Anandan said in a statement that the trial will take place at the Tenom circuit court in the interior division of Sabah from Sept 27-30.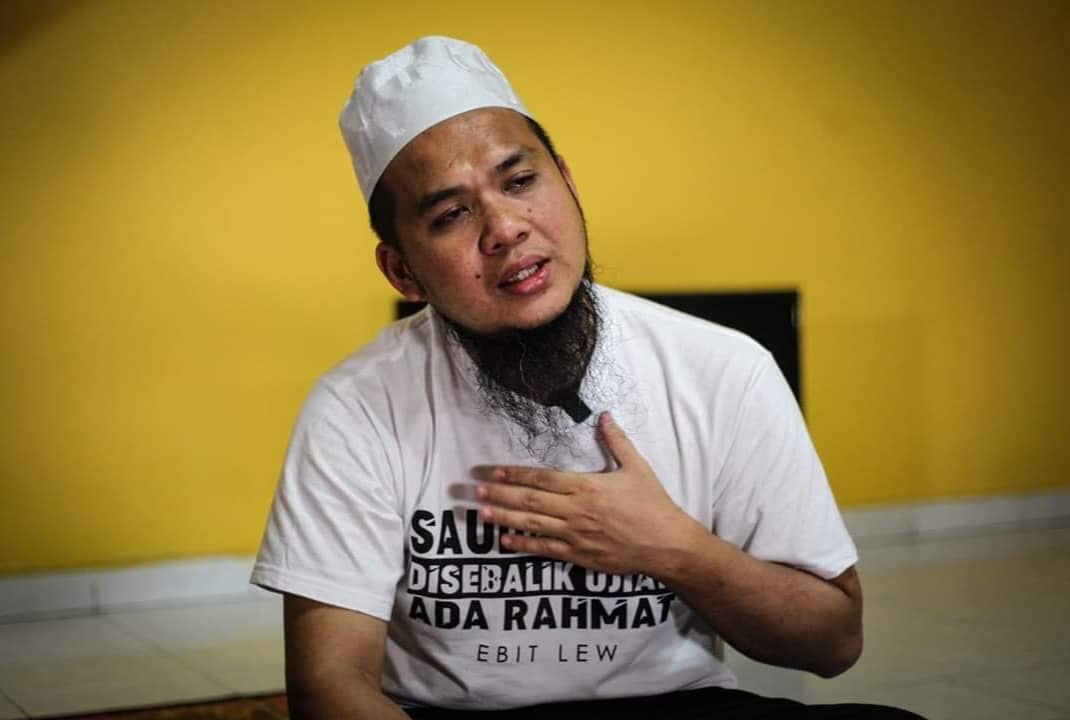 Pleaded not guilty
Ebit Lew was arrested by police after multiple reports were lodged against him for allegedly sexually harassing a woman between March and July last year.
He pleaded not guilty after he was charged in February, adding that it was an effort to tarnish his reputation and "a test from God".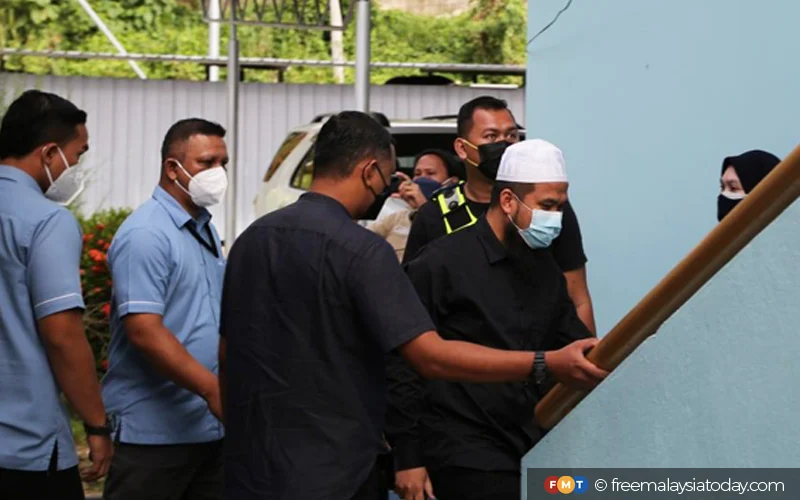 If found guilty, he faces up to five years in prison, a fine, or both.
Back in September last year, a Telegram group exposed a slew of evidence alleging that Ebit Lew had engaged in lewd behaviour via text messages and videos.
Read more about it here:
---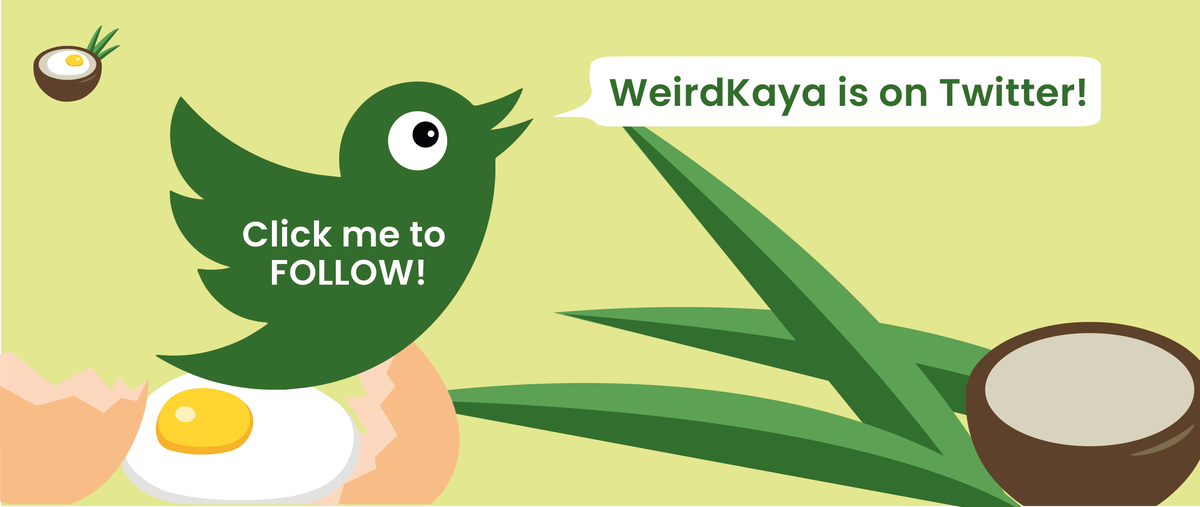 ---
---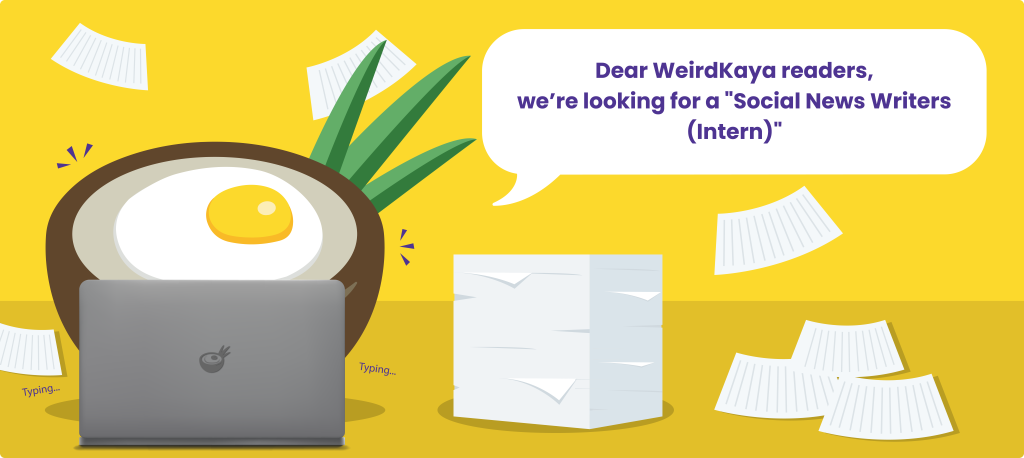 ---