19-year-old Malaysian YouTuber Bryson Lew has recently become the talk of town after he bought a RM1.6 million house to show appreciation for his family's support in his YouTube career.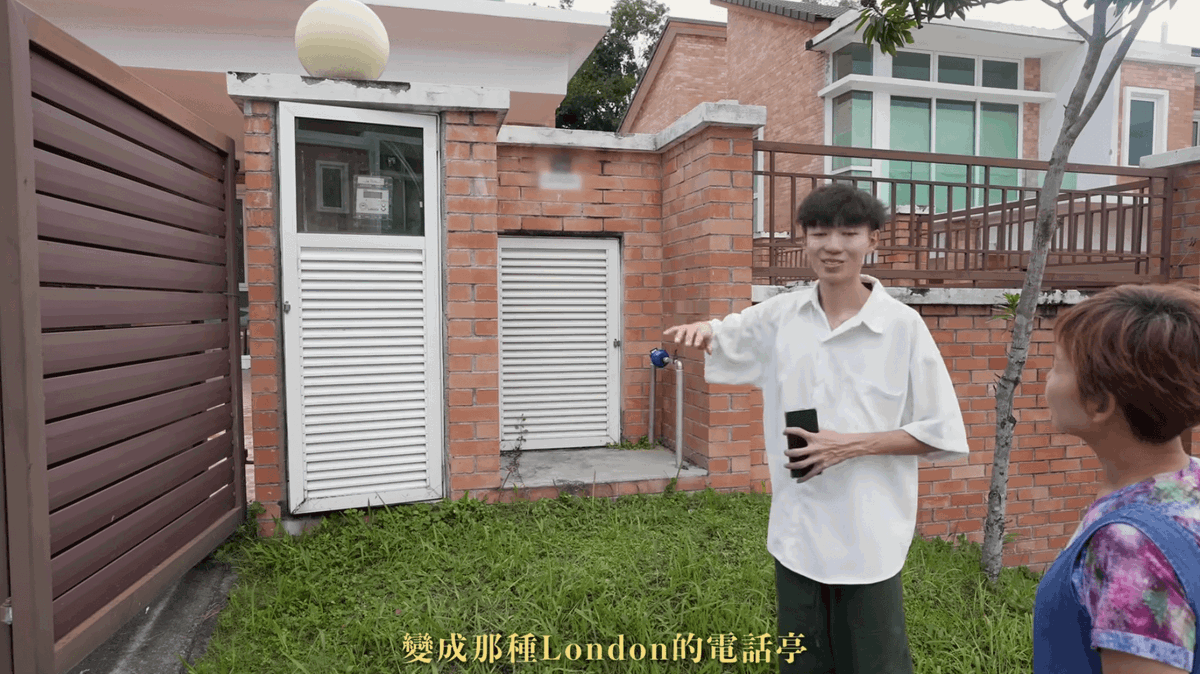 M'sian youtuber buys RM1.6mil house at 19
Bryson, who has been making YouTube videos for several years, shared that he used the money he had earned from his channel to purchase the house as there wasn't enough space for his family to stay at the current house.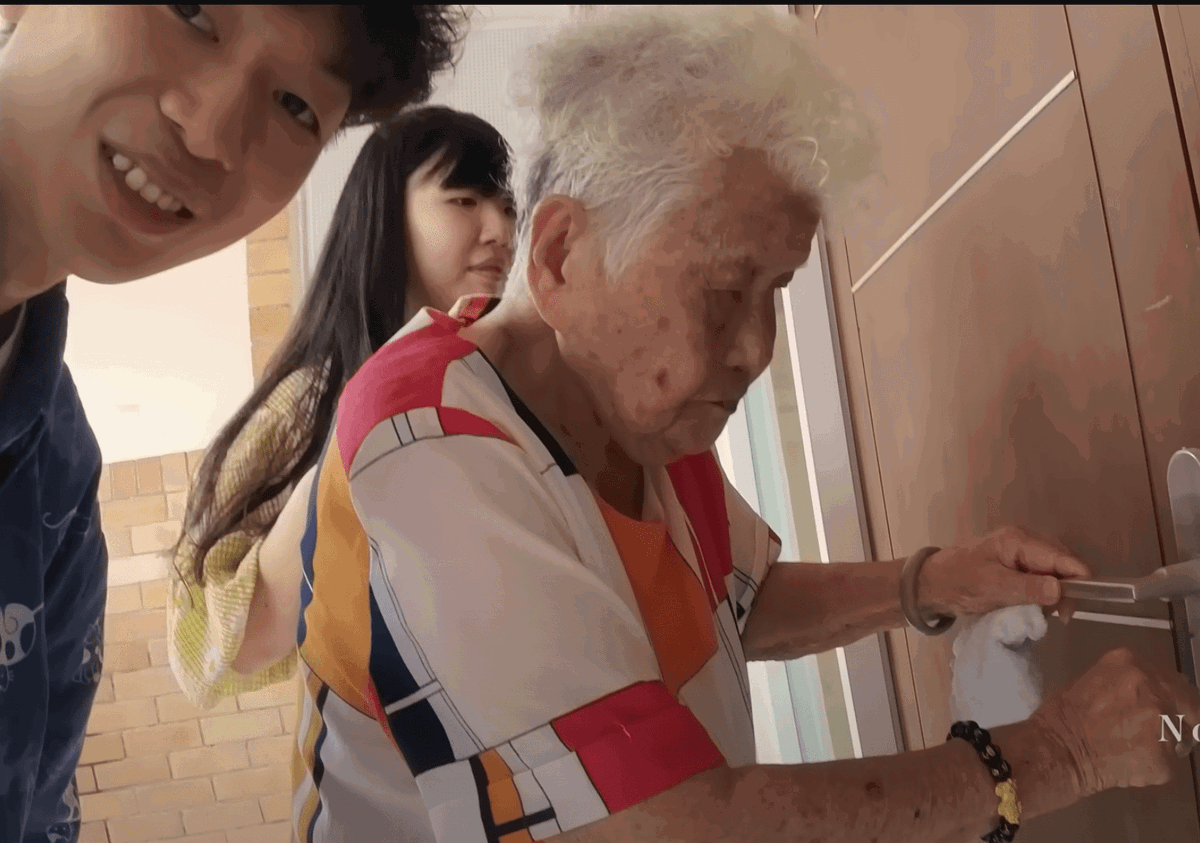 In one of the videos, he also recounted the previous project that he did with his family, adding that it was a tough decision to make as he was only 19 years old.
Read also: Former UMNO Man & Health Minister Khairy Jamaluddin To Become A Radio DJ Starting Feb 15
I was unsure whether if I could afford it in the future or to bear such a huge burden at such a young age.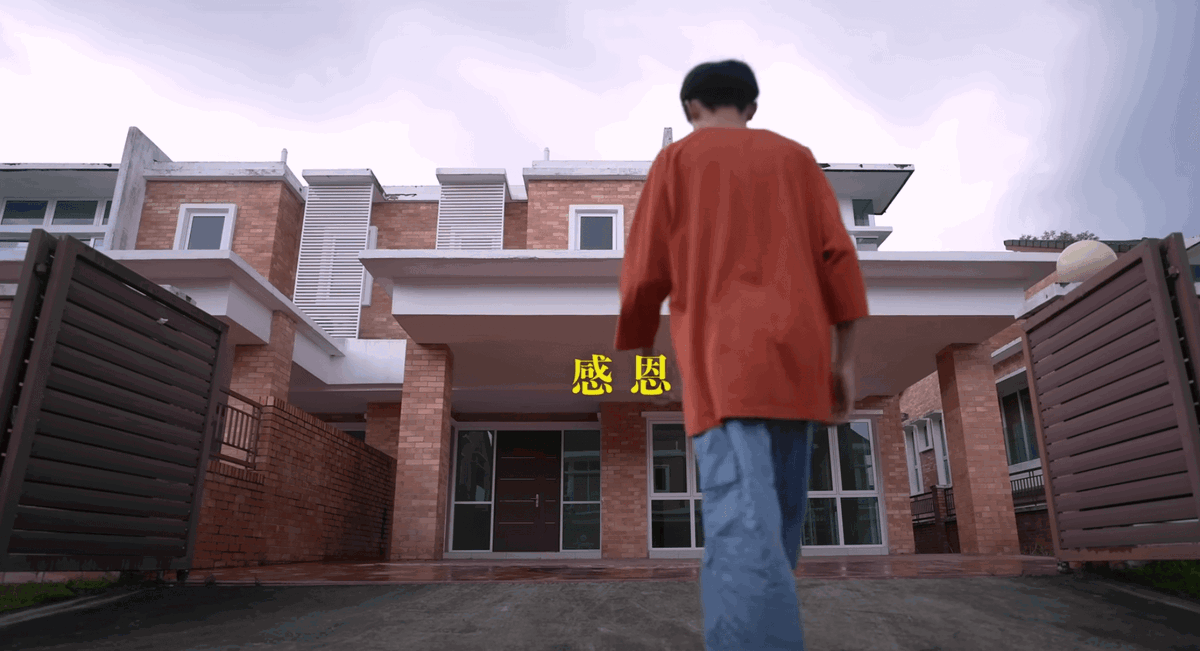 Receives praises online
Bryson's act of filial piety towards his family has since received widespread praise and admiration from his followers and the public, who lauded him as an inspiration and role model for young Malaysians.
"Youngsters nowadays should learn from you […] you have set a very good role model for them."

"Your video is so touching and you are awesome! Continue to keep it up."

"Bryson is really a person who's matured so early. Age is just a number and we should live in the moment."

"He has the ability to buy a house at only 19 years old […] You are also a filial person and I love the ambience of your new home."

Bryson's story also serves as a reminder that even young people can make a positive impact in the world, and that there is always hope for a brighter future!
---
It's unrelated to the article but here's our brand-new podcast – Talk Je Lah!
---
---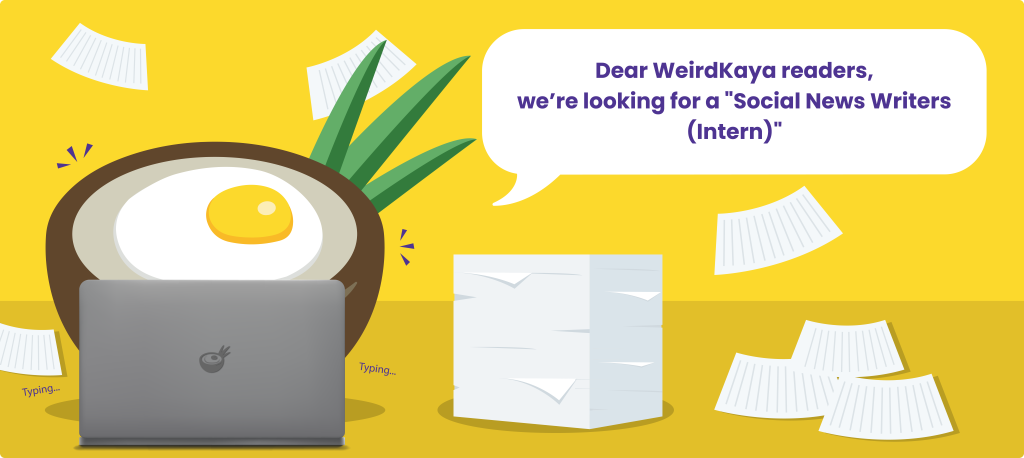 ---