In a surprising move, former UMNO member and Health Minister Khairy Jamaluddin has announced that he will be joining HotFM as a DJ.
Khairy, who was sacked from UMNO last month, will be part of the radio station's "Bekpes Hot" program alongside three other announcers Johan, AG and AC Mizal and will start his first day on Feb 15.
According to Khairy, he will be on air every Monday to Friday and bring his unique perspective and insights to the airwaves.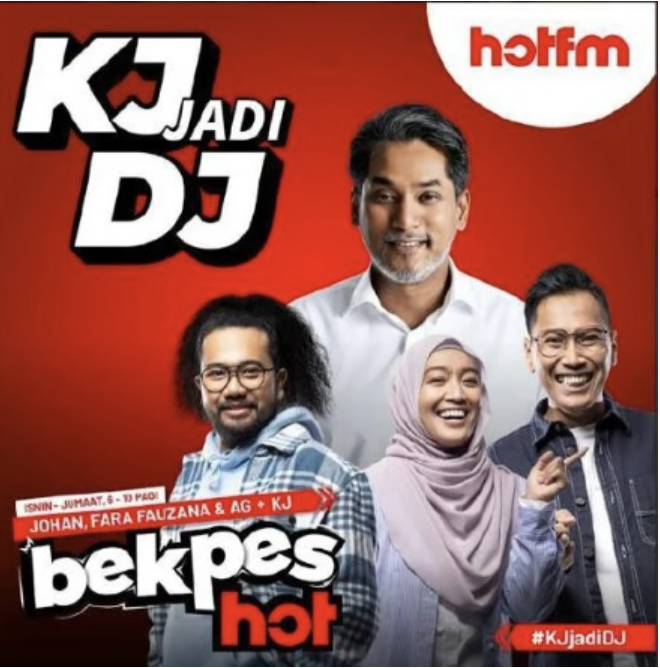 Media Prima Audio (MPA) chief executive Nazri Noran also confirmed Khairy's appointment, adding that the former Rembau MP will offer a new twist to listeners.
"He is no ordinary politician and has a huge following," he added.
This unexpected career move is a bold step for Khairy and it remains to be seen how it will impact his future political aspirations.
Regardless, it's clear that this move is a sign of his determination and willingness to try new things, and it will be interesting to see what he has in store for listeners.
---
It's unrelated to the article but here's our brand-new podcast – Talk Je Lah!
---
---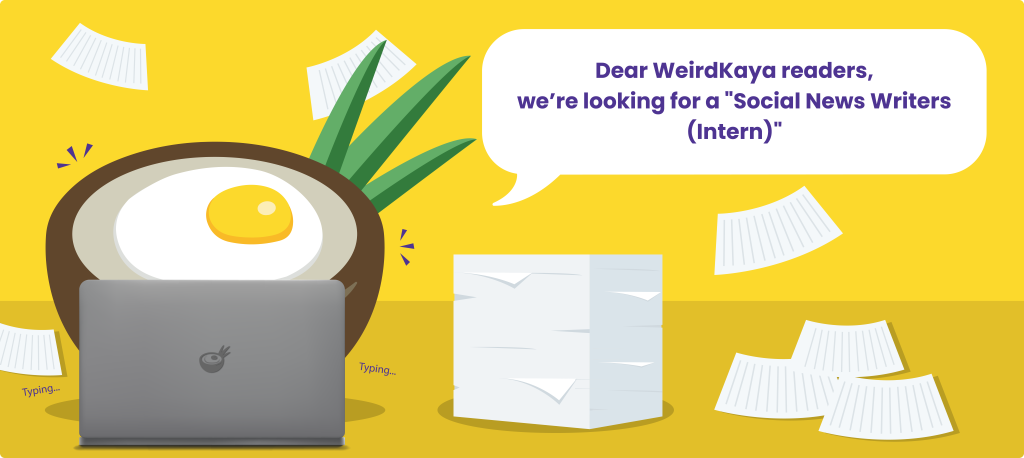 ---