Transport minister Anthony Loke has once again revealed that all escalators at monorail stations have malfunctioned upon their inspection.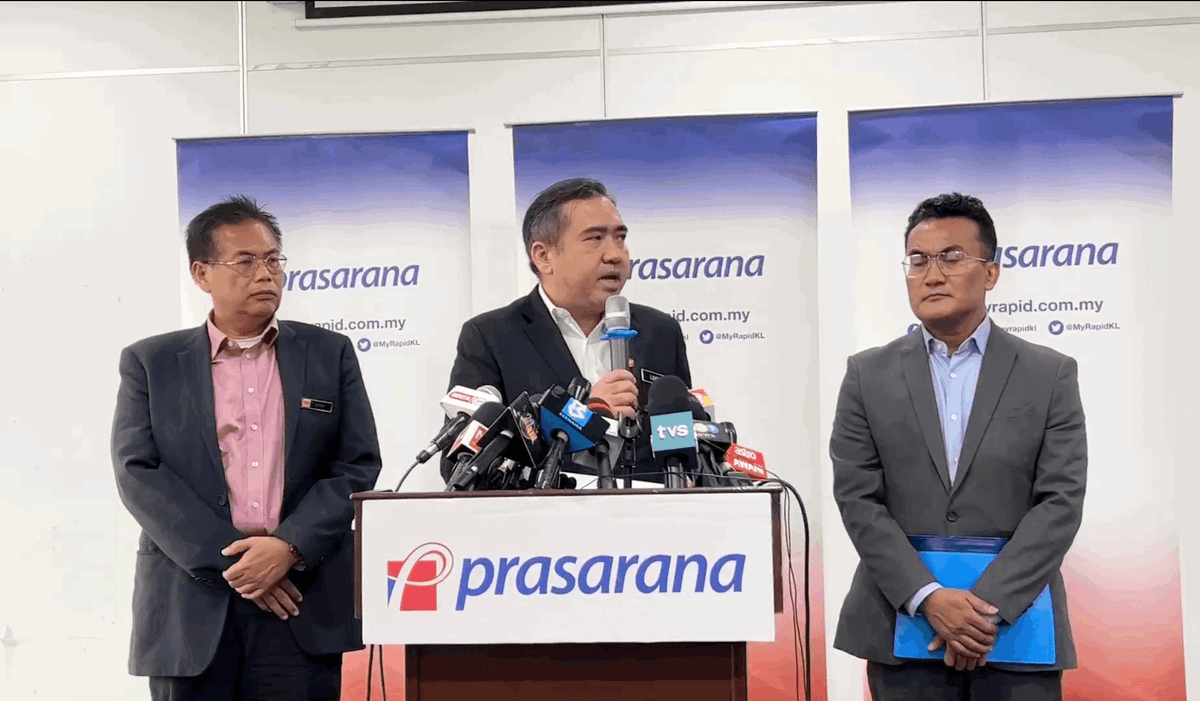 "16 escalators, which is all the escalators at monorail stations are not working. The investigation and the procurement process are ongoing."
"Also, the contract of the escalator will be replaced by February 2023 in order to change all the escalators at the monorail station".
For the time being, MOT has already instructed the auxiliary police stationed at the monorail stations to assist the OKU in entering the platform.
46 Escalators,664 lights Not Functioning
Besides, the transport minister further shared that a total of 46 escalators and 664 lights at the LRT stations are not functioning.
"17 leakages were also spotted as of 5 December."
"I have instructed the team to take action immediately," he said.
---
It's unrelated to the article but here's our brand-new podcast – Talk Je Lah!
---