Prime Minister Anwar Ibrahim announced the cabinet line-ups on last Friday (2 Dec) and the ministers have already clocked in at their respective ministries on Monday (5 Dec).
It is no surprise that most ministers will focus on taking over the ministry in their office. But transport minister Anthony Loke got his hands dirty by personally going to the infamous Kelana Jaya LRT line to conduct spot checks.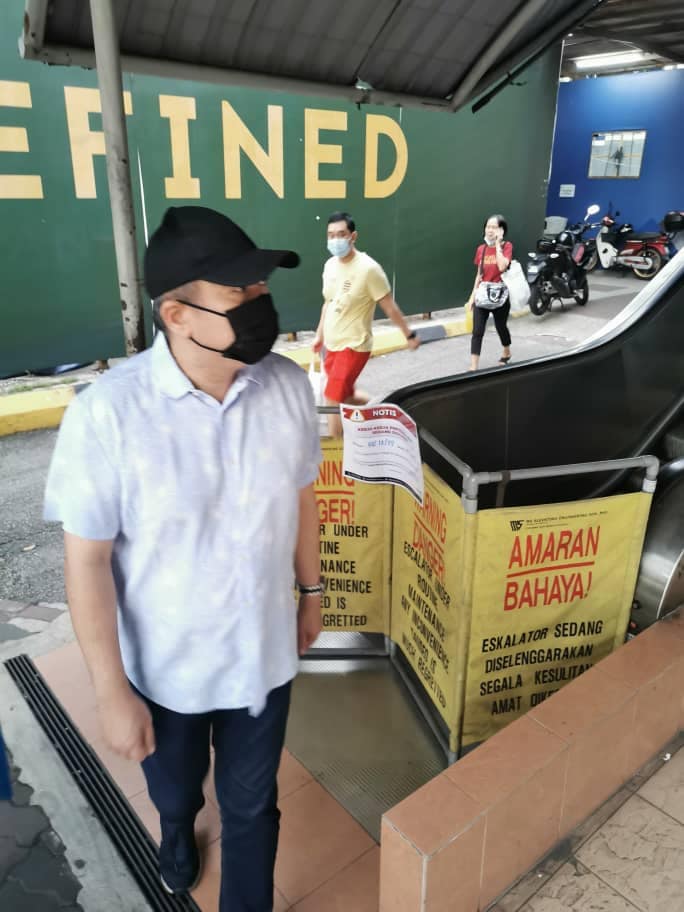 In a post by the transport minister, he shared that he spent two hours visiting the said LRT line without informing any officials from Prasarana, the operator for the public transportation services or any media.
Read also: "We're Sorry" — DAP's Anthony Loke Apologises To GPS For Past Remarks
"It was because I wanted to experience what a normal passenger would actually experience every day," wrote Anthony Loke.
Crowded and uncomfortable
"The situation is quite crowded in the train and of course uncomfortable for the passengers," he said.
Subsequently, the transport minister revealed that after the impromptu inspection, he would be meeting with Prasarana's top management this week to discuss the directions and ways to improve our public transport services.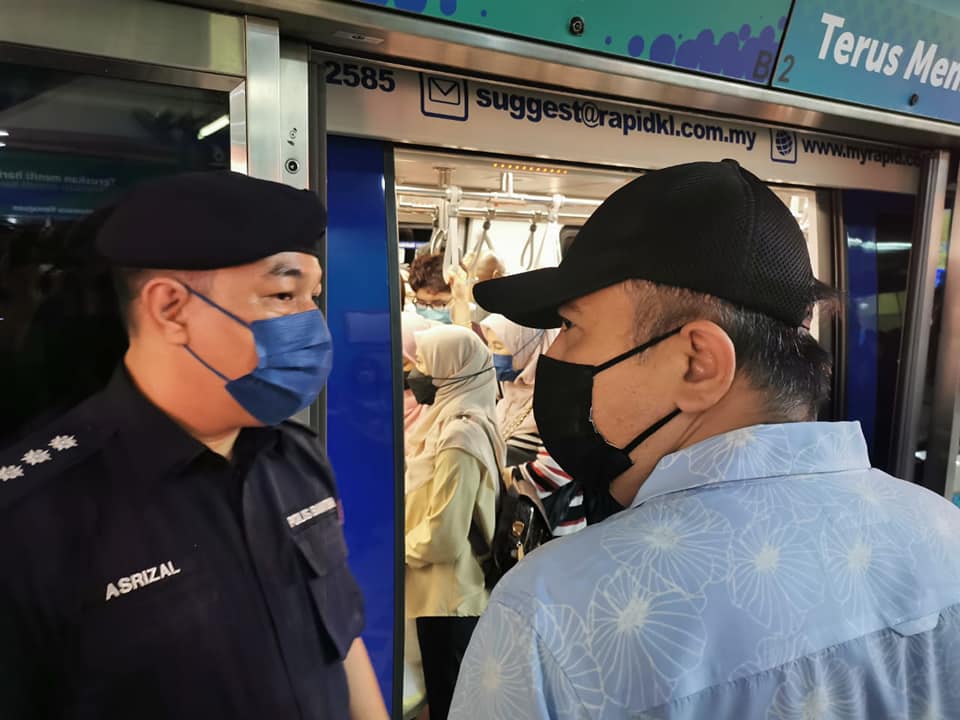 'This is why I respect you'
The post, shared on Monday night, quickly garnered over 28k likes and around 2.9k comments at press time, with many complimenting the minister for doing his job right.
"This is why I respect this YB… [he] works efficiently."

One netizen also tagged former transport minister Wee Ka Siong and asked him to earn from YB Anthony Loke.

Another netizen also asked the transport minister to also look into the KTM services.

"This is the best YB and best ever Minister of Transport."

What do you think? Comment below and let us know!
---
It's unrelated to the article but here's our brand-new podcast – Talk Je Lah!
---