Transport Minister Anthony Loke has snagged the first place in the list of top performing ministers in the latest 100-Days Performance Survey.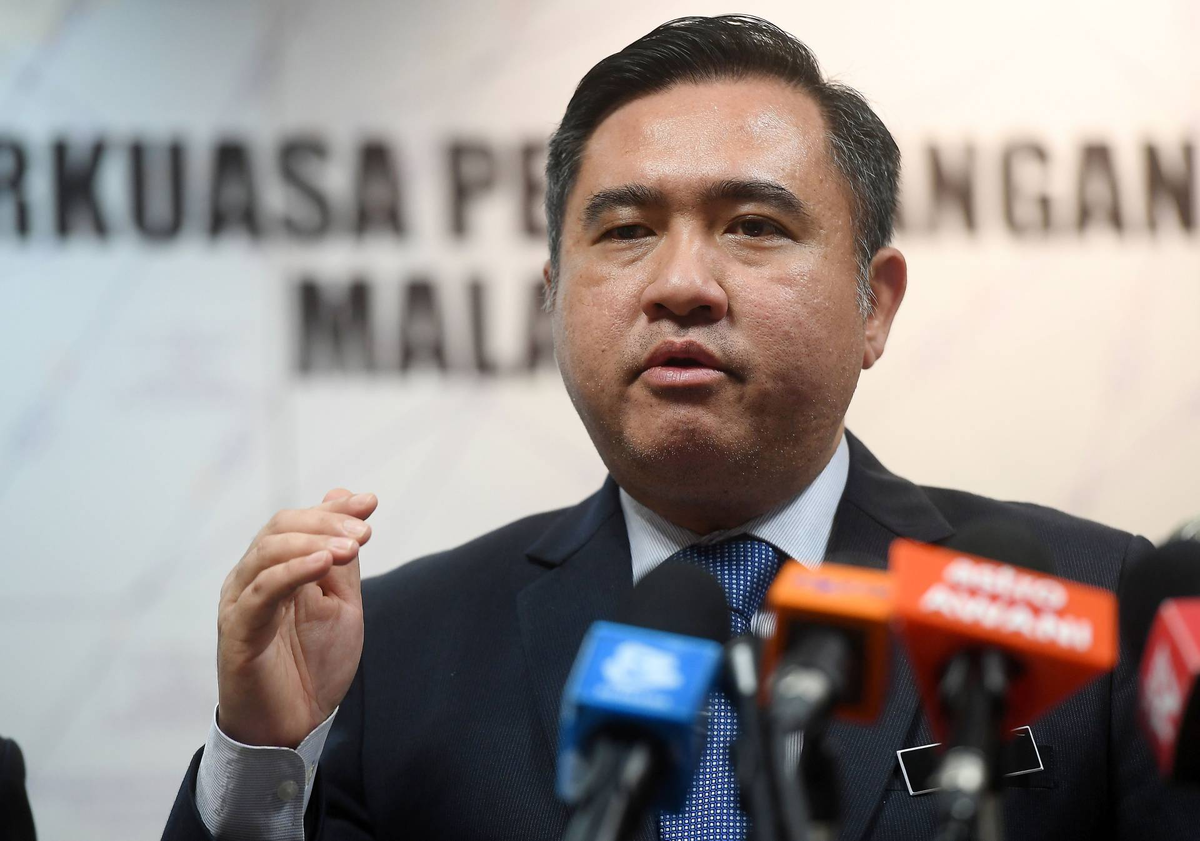 The survey titled '100 days of the Unity Government led by Prime Minister Datuk Seri Anwar Ibrahim', involved 35,077 respondents through five media outlets, namely Sinar Harian, Awani, The Star, Sin Chew, and Malaysia Nanban.
Anthony Loke comes in first
According to the survey, Loke received 49% of the vote, making him the top favorite minister among Malaysians.
Coming in second was prime minister Anwar Ibrahim at 40% and in third place was Youth and Sports Minister Hannah Yeoh at 39%.
Anwar was poised to be ahead of Loke but his popularity took a hit after he appointed his daughter Nurul Izzah as his senior economic and financial advisor.
Following are the ministers who made up the rest of the list:
Minister of Local Government Development Nga Kor Ming (34%)
Minister of Law and Institutional Reform Azalina Othman (33%)
Minister of Digital Communications Fahmi Fadzil (30%)
Minister of Agriculture and Food Security Mohamad Sabu (28%)
Minister of Domestic Trade and Cost of Living Datuk Seri Salahuddin Ayub (27%)
Minister of International Trade and Industry Minister Tengku Zafrul Tengku Abdul Aziz (26%)
Minister of Education Fadhlina Sidek (26%)
Mixed reaction on overall progress & manifesto
Additionally, the survey found that 76% of Chinese and Indians believed that Malaysia was heading the right direction, along with 59% of Bumiputera in Sabah, 60% of Bumiputera in Sarawak and 58% of other races.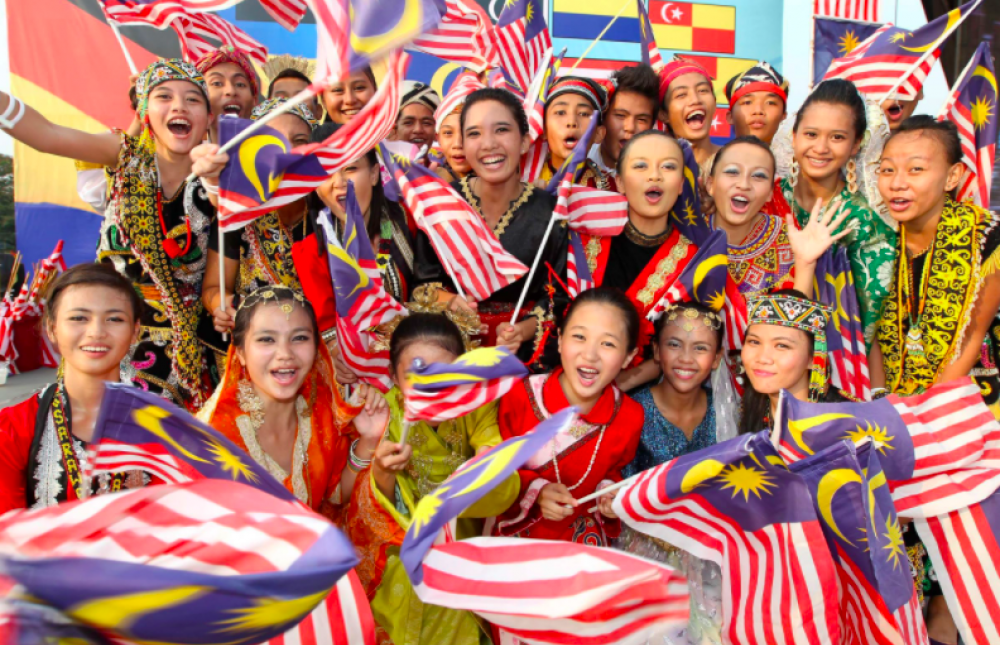 On the flipside, 60% of Malays in Peninsular Malaysia felt that the country's current condition was in a state of weakness.
As for the government's manifesto unveiled during GE15, 71% of Malays in Peninsular Malaysia said that they were dissatisfied with it according to a survey by social engagement centre O2 Malaysia.
While 15% of Malays in Peninsular Malaysia approved of the government, 38% of Chinese respondents said they satisfied with its fulfillment of the manifesto, along with 48% of ethnic Indians, 42% of Bumiputera in Sabah, 37% of Bumiputera in Sarawak, and 33% of other ethnicities.
Do you agree with the survey? Let us know in the comments!
READ ALSO:
---
---
---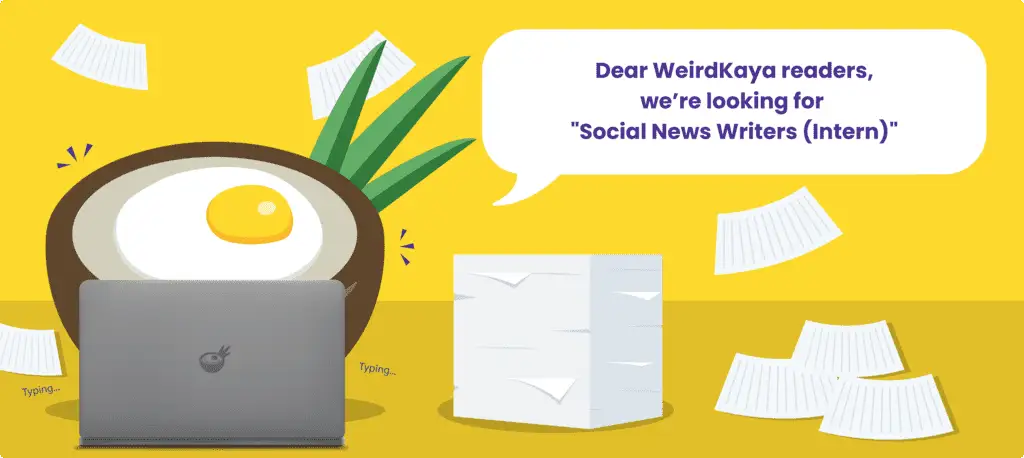 ---