Hong Kong model Abby Choi's murder case has shocked the public, with her ex-husband surnamed Kwong and his family of four arrested on suspicion of involvement in the crime.
However, reports suggest that the suspects are not cooperating with the police investigation.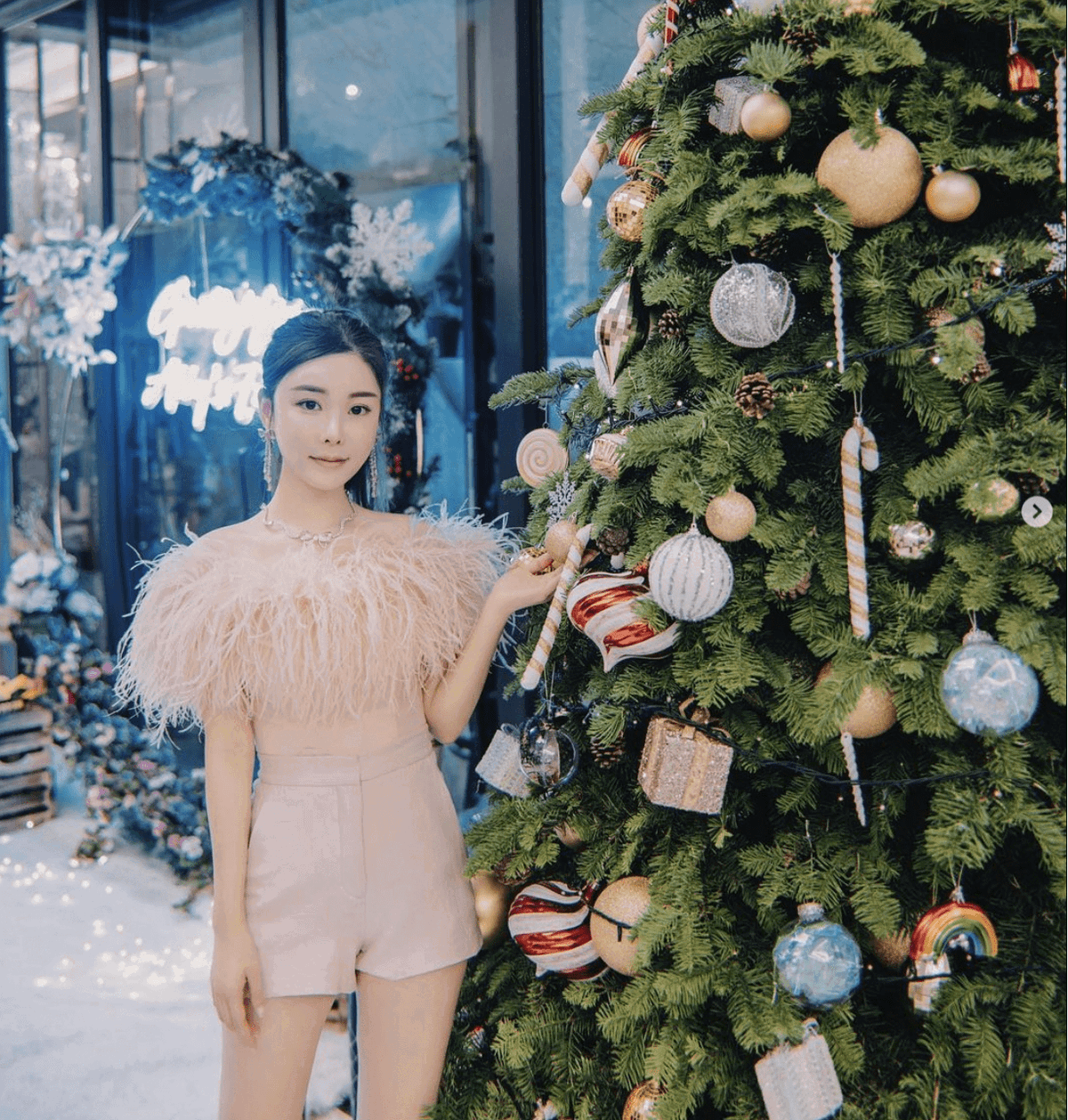 Abby Choi's ex in-laws demand lawyer fees from her partner
Furthermore, Kwong's father, Kwong Kau, was recently exposed to have demanded legal fees through a lawyer's assistant from Choi's current father-in-law, Tam Tse-chun (Transliteration), despite facing serious charges. This behavior has sparked widespread public outrage.
According to East Week magazine, Kwong Kau has hired several lawyers to defend his son and has asked a lawyer's assistant to relay a message to Choi's current husband Chris Tam, requesting his family to help pay the legal fees.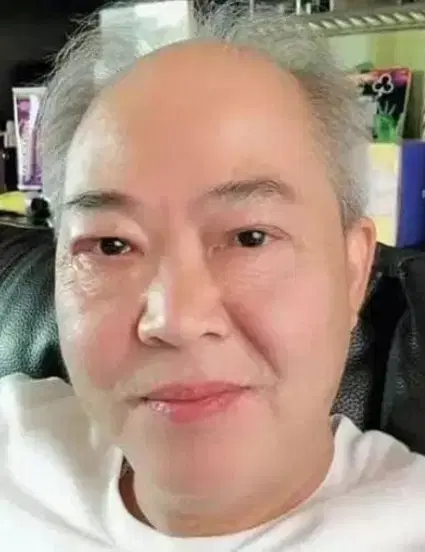 Hong Kong police have previously revealed that Kwong, who has a background in law enforcement, has been uncooperative, hindering the investigation's progress. The demand for legal fees has further drawn criticism.
Charged with murder
Currently, Choi's ex-husband, ex-father-in-law, and ex-uncle-in-law have been charged with murder, while his ex-mother-in-law has been charged with obstruction of justice.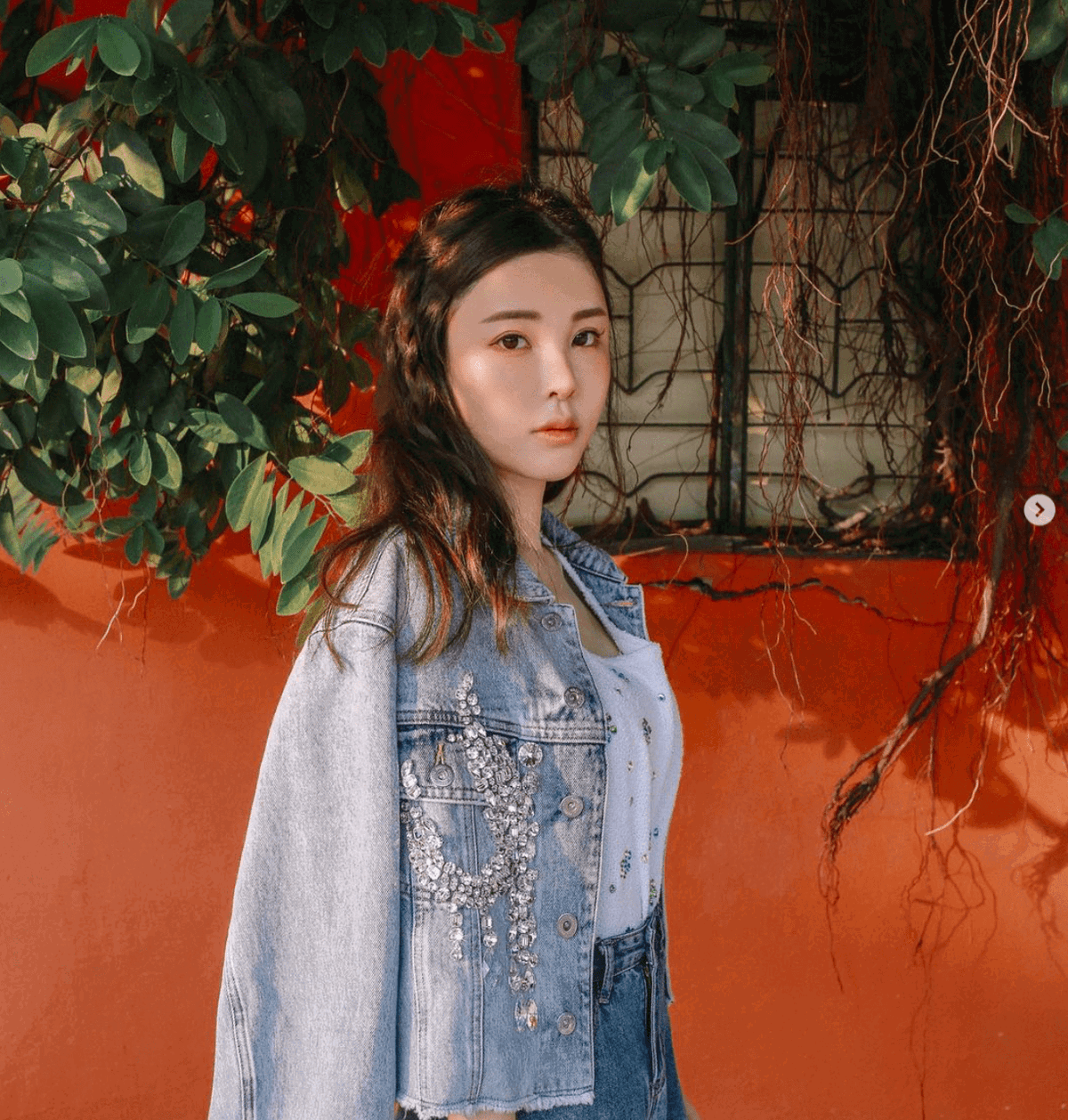 Although the trial began on 27 April, the court agreed to postpone it until 8 May due to the need for further police investigation and rejected the defendants' bail application.
According to BusNews, Tam often tells others, "She (Abby Choi) is not only my wife but also like my daughter!" and is friendly towards his wife's ex-husband's family. The two families often gather together, and both sets of parents had recently made plans to travel together, unaware of the tragedy that would soon occur.
---
It's unrelated to the article but here's our brand-new podcast – Talk Je Lah!
---
---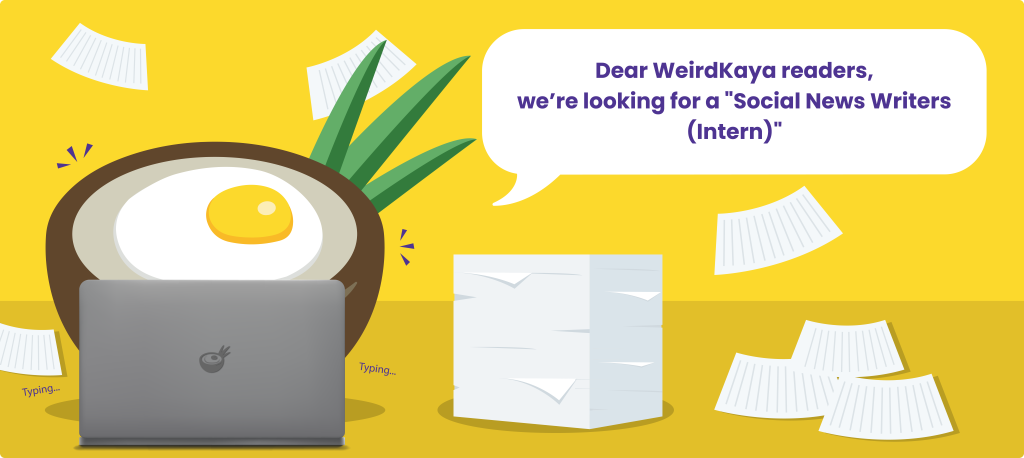 ---