Police in Hong Kong are working feverishly to recover the remaining body parts of 28-year-old model and influencer Abby Choi, who was found decapitated last Friday (Feb 24).
According to South China Morning Post, it will take at least another two days for them to scour through the Ta Kwu Ling landfill, which has the size of football field.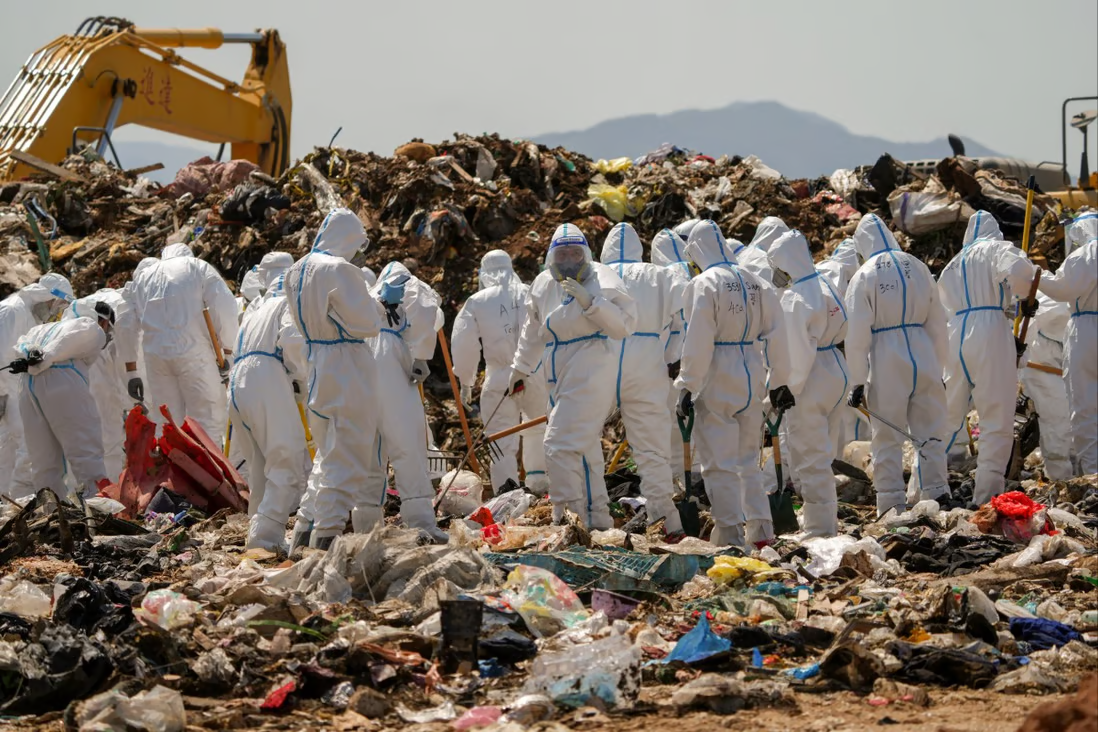 Excavators. bulldozers, and drones will also be deployed to assist police in their search.
Dug through landfill since Tuesday
On Tuesday, more than 100 police officers dressed in white hazmat suits were seen digging through the landfill in hopes of finding Choi's remaining body parts.
Superintendent Alan Chung Nga-lun of the force's Kowloon West regional crime unit told SCMP that they managed to find several bones but are waiting for test results to determine its origins.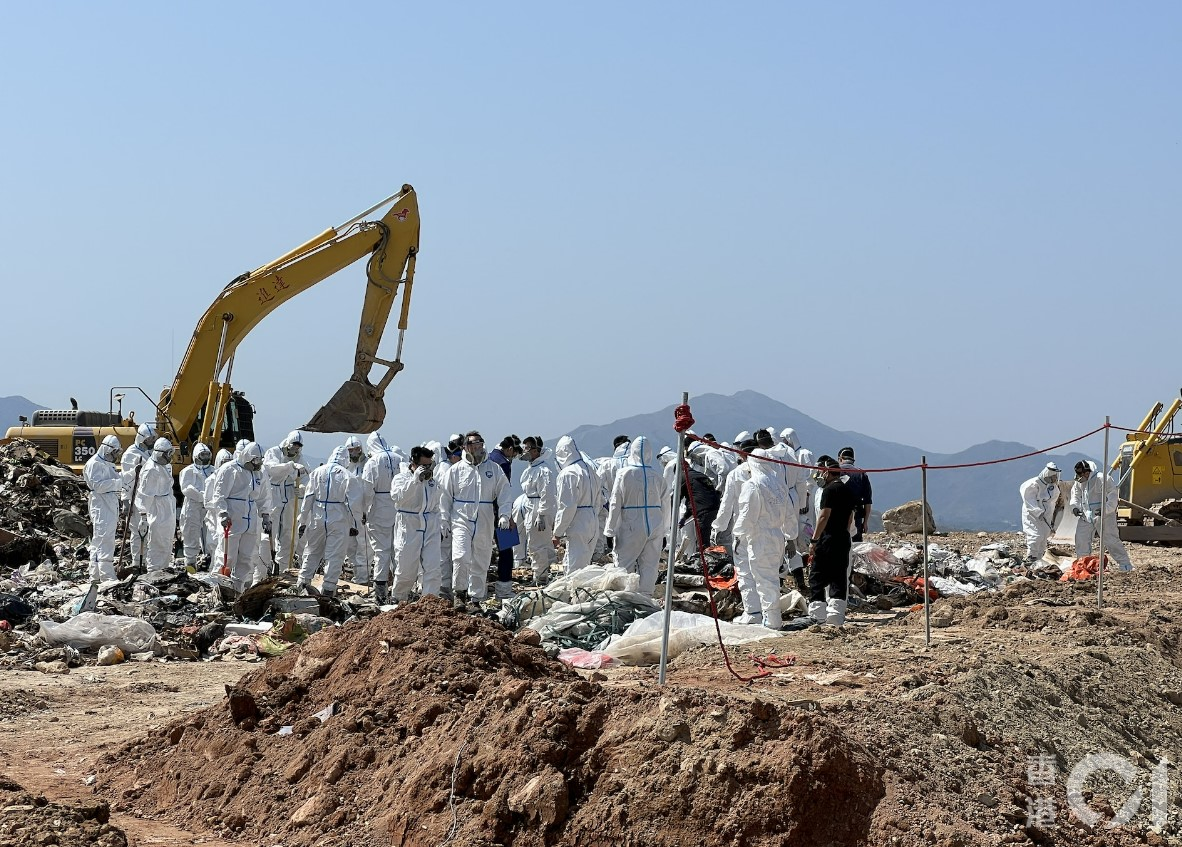 At 5pm, the search operation ended after officers were unable to uncover further evidence.
Key evidence still missing
Chung was also quoted by HK01 as saying that CCTV footage hinted that someone had disposed evidence at a refuse collection point.
Among the evidence allegedly disposed were Choi's spine and arms, clothing, phones and murder weapons.
Police eventually managed to locate the rubbish chute and contacted the rubbish truck driver, allowing them to zoom in on a specific area in the landfill where they believe the evidence is at, thus leading to the landfill search.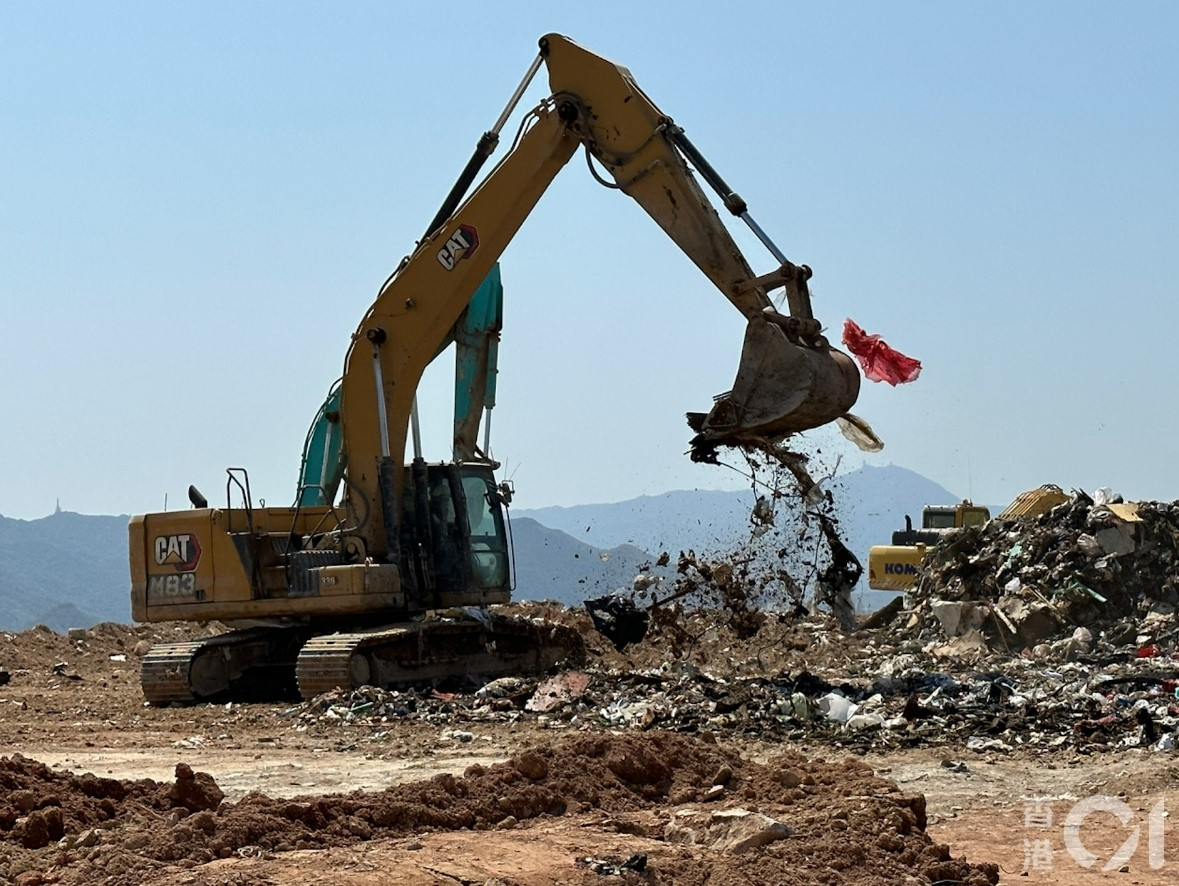 Despite the daunting task awaiting them, police confirmed that they have found the place where rubbish is thrown daily and expressed confidence in recovering the evidence.
Summary of murder
Choi, a prominent socialite in Hong Kong, was first reported missing on Feb 21 when she had gone to pick her daughter up at Fo Chun Road.
Three days later, police were led to a village house in the suburb of Tai Po, where they found her body decapitated and stored in the refrigerator.
Her remains were also allegedly minced up and made into soup, while her severed head was found inside a soup pot.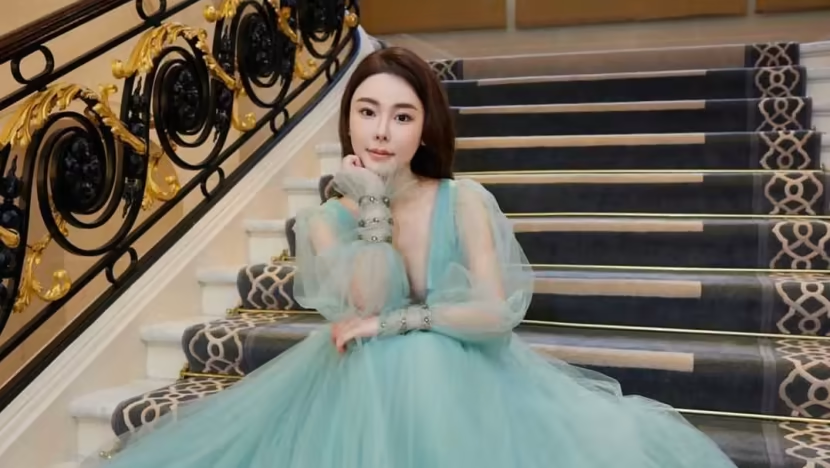 The killing is believed to have stemmed over a dispute over Choi's management of a property in the upscale Kadoorie Hill neighbourhood in Kowloon.
Following Choi's murder, her in-laws and ex-husband Alex Kwong have since been arrested and charged in court.
Read more about it here:
---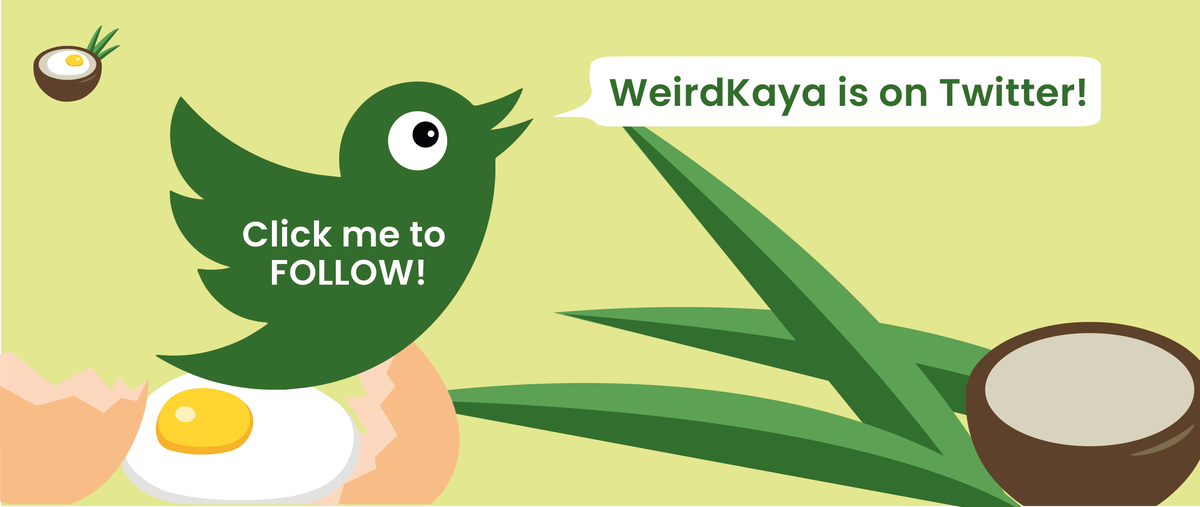 ---
---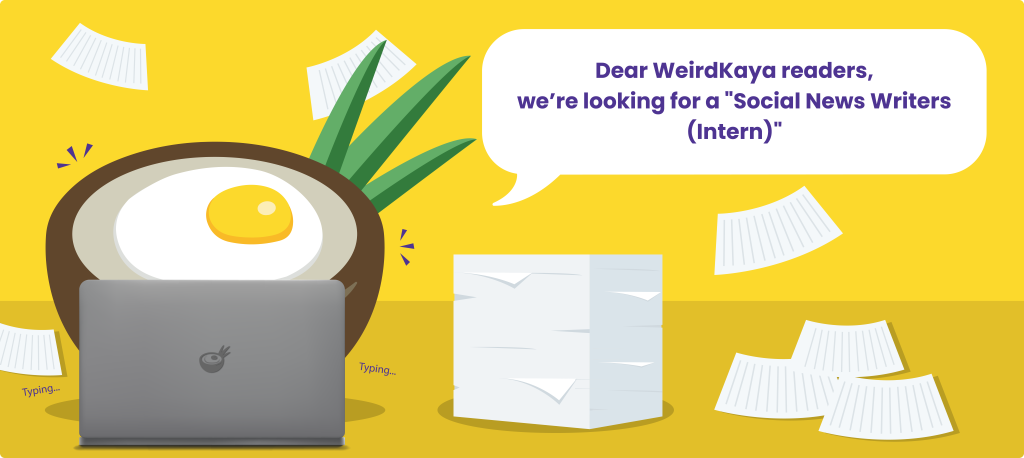 ---