The headless body of Hong Kong model Abby Choi has been found by police yesterday on after she was reported missing on Tuesday (Feb 21).
Her dismembered body was discovered at a village house in the suburb of Tai Po, where parts of it were stored inside the fridge, reported SCMP.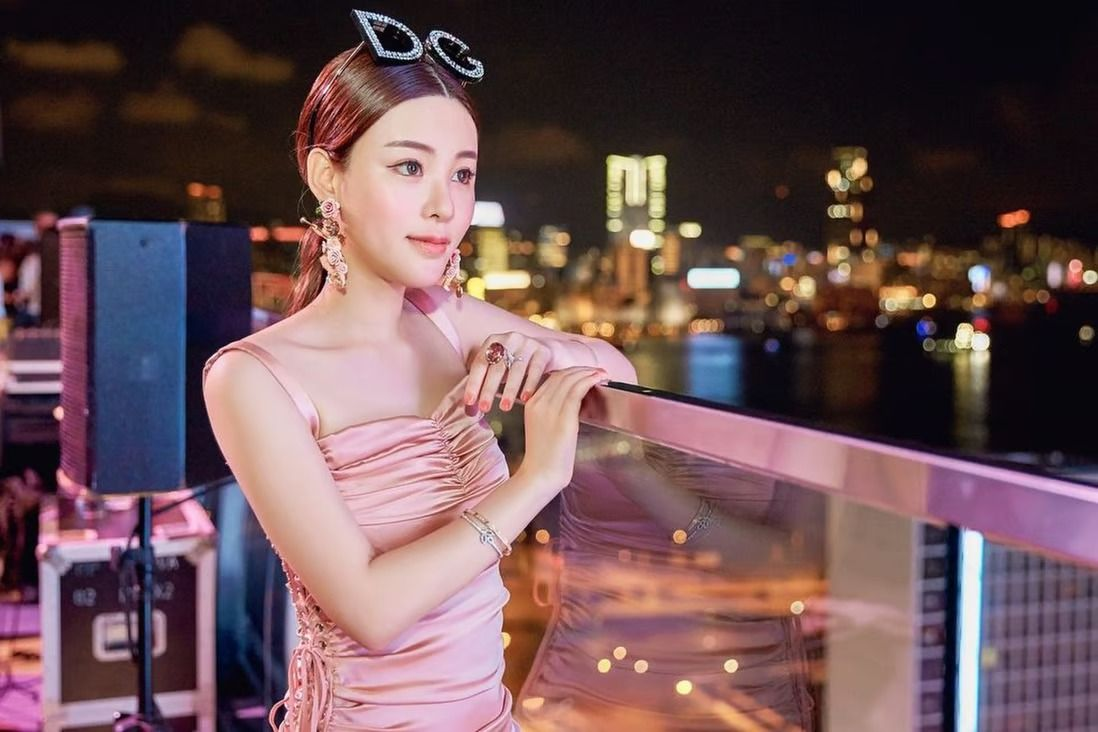 Aside from the gruesome find, police also found traces of human tissue in two pots of soup along with minced human tissue scattered across the floor.
Went to pick up daughter
According to CCTV footage, Choi was last seen at in Fo Chun Road around 2.15pm, where she had gone to pick her daughter up, whom she shares custody with her ex-husband known as Alex Kwong.
She was also seen wearing a white top with long sleeves, white pants, white slippers and carrying a purple handbag.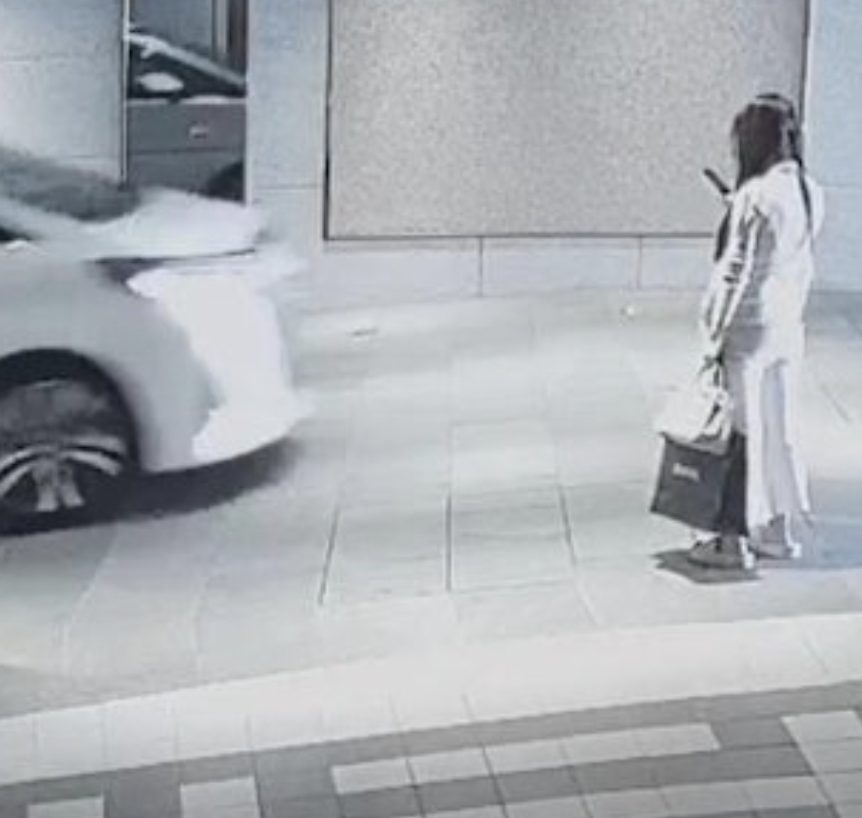 The CCTV also captured a man in a black t-shirt holding a large white plastic box, which he placed into a white seven-seater vehicle with the rear door open.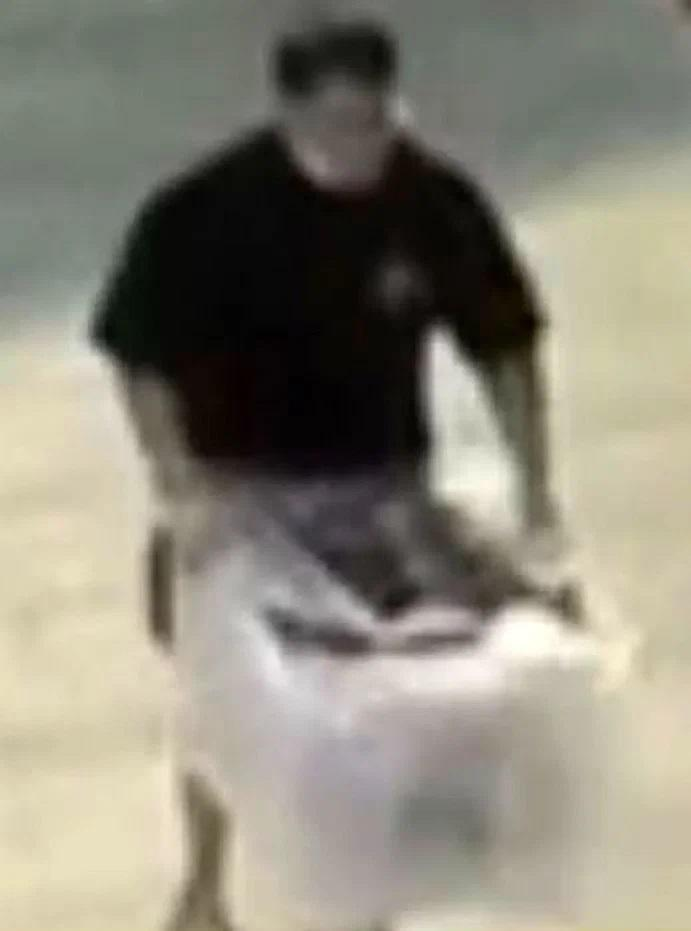 Ex-husband wanted by police
Following Choi's murder, police have since arrested Kwong's parents and elder brother. They are also on the hunt for Kwong, whom they believe might be involved in the killing.
Local media outlet HK01 reported that the murder may be linked to a dispute worth over HK$100 million (RM56 million). An unidentified individual also posted a reward money of HK$1 million (RM565,000) for the killer's arrest.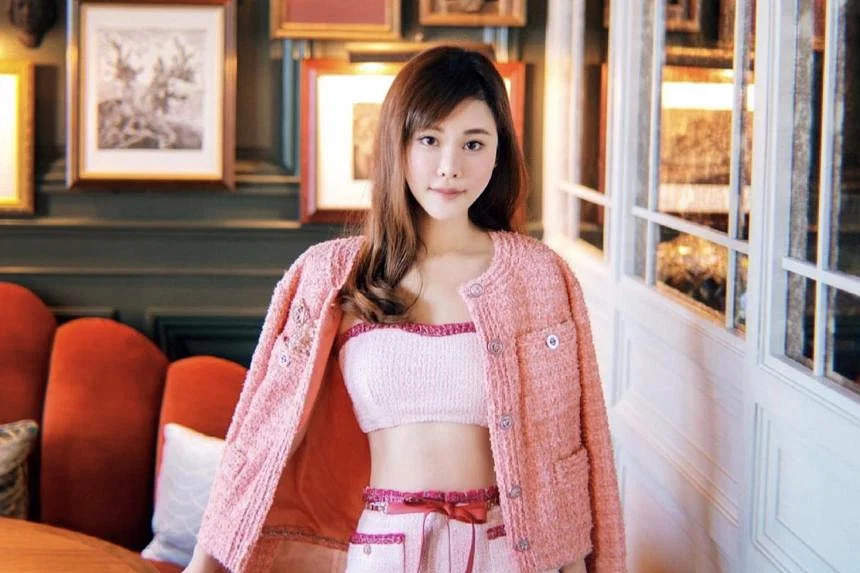 Kowloon West regional crime unit Superintendent Alan Chung Nga-lun said in a press conference on Friday that the case is now under the Kowloon Crime Squad, who have dug thoroughly into Choi's background.
He added that police have also interviewed a private driver to claim to be the last person to see Choi alive, who was revealed to be Kwong's brother.
The 28-year-old model and influencer has a following of more than 80,000 on Instagram alone and was recently spotted at the Haute Couture show in Paris last month.
Ex-husband arrested
In the latest development, sources told SCMP that Kwong was arrested by police at the Tung Chung waterfront at about 1pm today.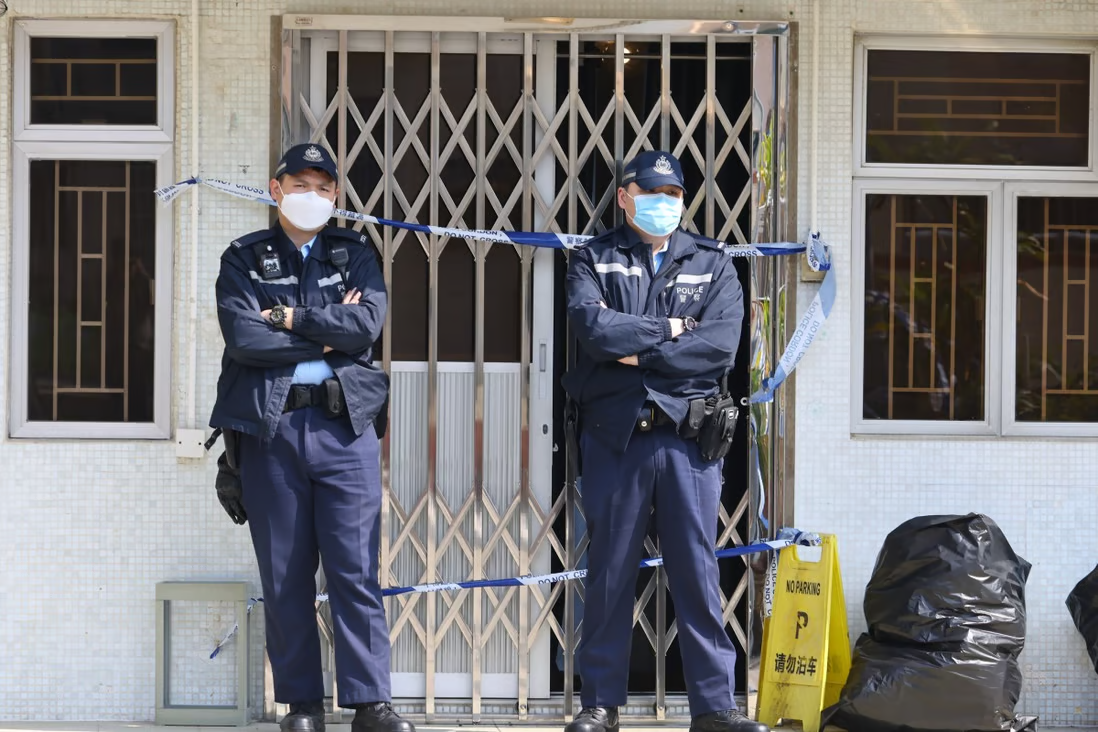 "It is possible he was waiting for a speedboat to flee the city illegally," said the source.
READ ALSO:
---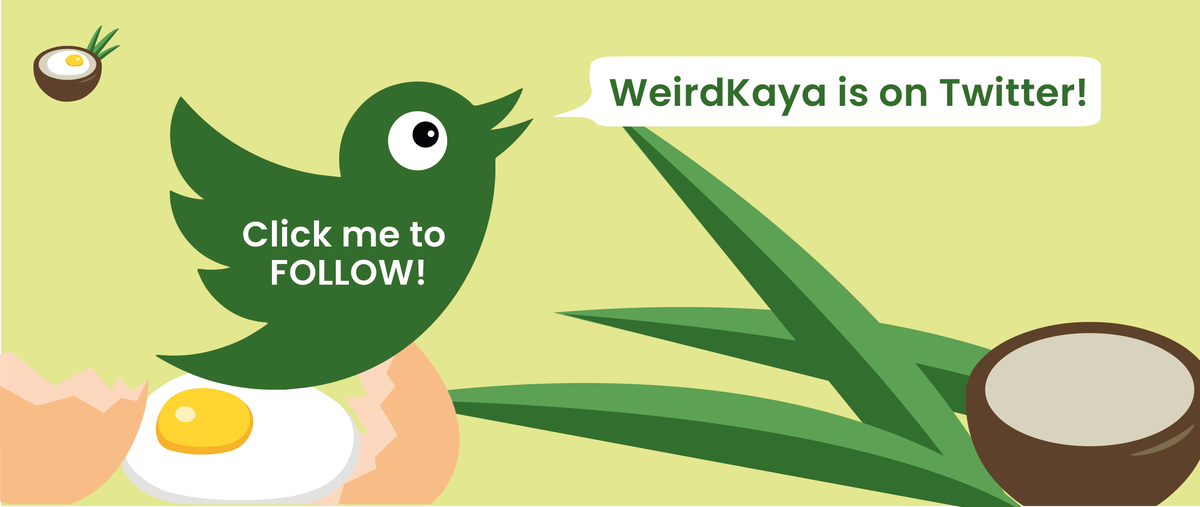 ---