Hong Kong authorities have discovered the severed head of Abby Choi, a prominent socialite and influencer, in one of two large soup pots filled with minced human remains in the Tai Po district of the city.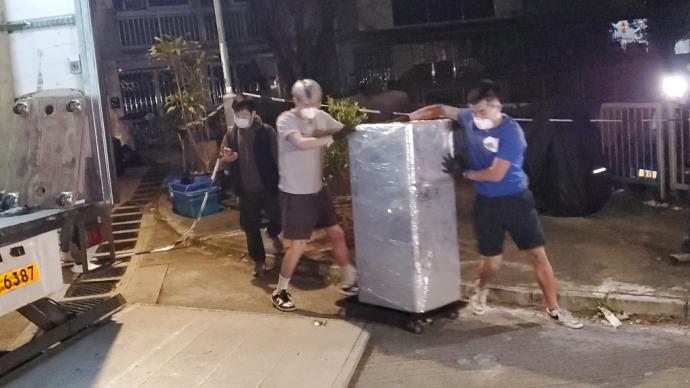 Pots were taken to the mortuary
Her missing ribs were also recovered. The pots were taken to the mortuary on Saturday, and on Sunday, forensic experts discovered Choi's head and ribs. It appeared that someone had attempted to bash her head, according to Straits Time.
The police are still searching for missing body parts, including Choi's hands and torso. Portions of her legs were found inside a refrigerator in the Tai Po house on Friday, along with a meat slicer, an electric saw, a hammer, face shields, and black raincoats.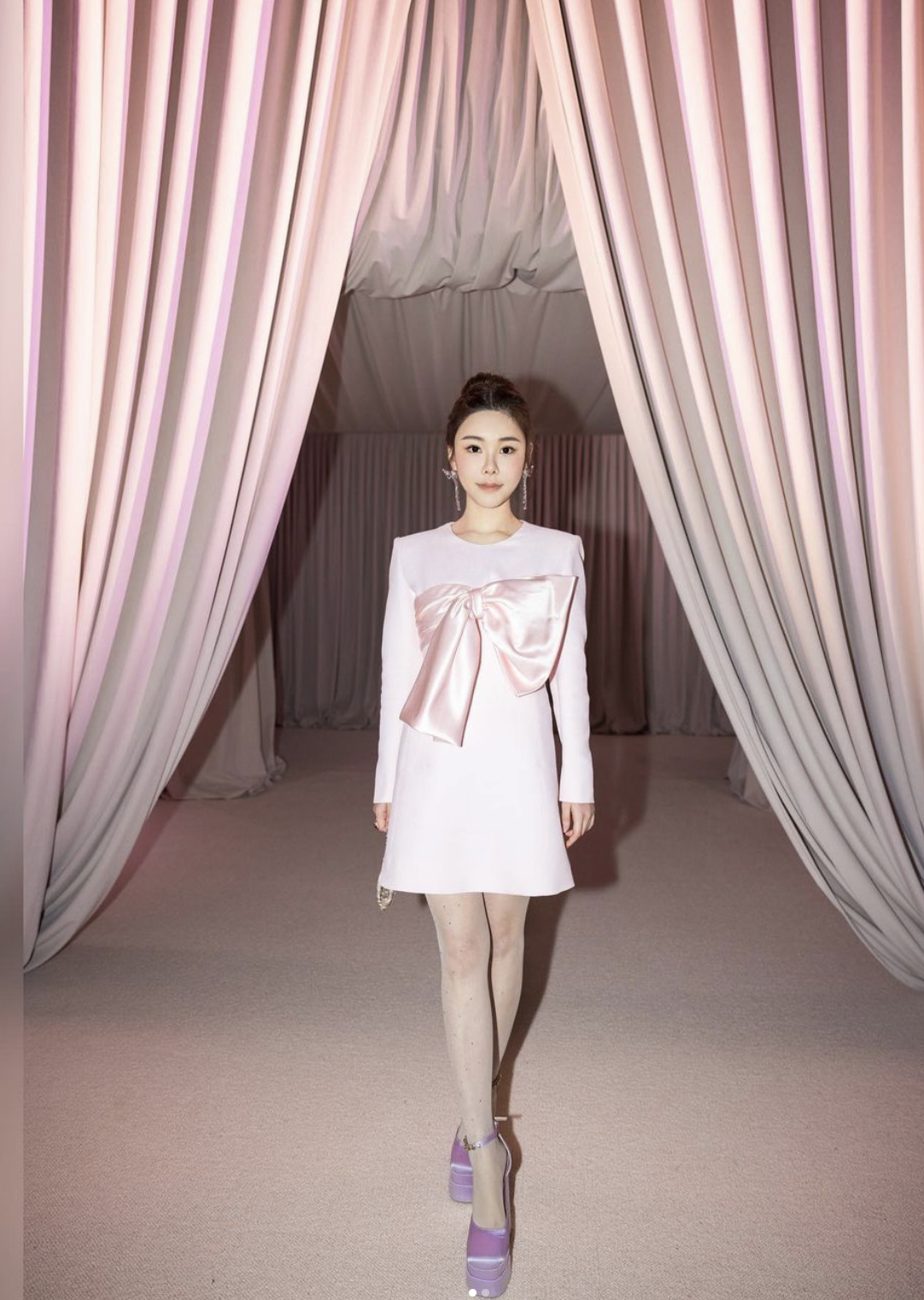 Four people have been arrested, and three have been charged, with those charged set to appear in court on Monday.
Abby Choi case: 4 arrested, 3 charged
Choi's ex-husband, Alex Kwong, was arrested on Saturday but has not yet been charged. He was apprehended at a Tung Chung pier on Lantau Island as he was reportedly attempting to flee with HK$4.5 million (RM2.53mil) worth of cash and luxury watches.
Kwong's father and brother have been charged with murder, and his 63-year-old mother was also arrested and charged with obstructing the case.
On Saturday, around 100 elite divers and police officers were seen searching a cemetery where Choi's ex-father-in-law and brother-in-law had been seen on Wednesday.
Choi was last seen in the Tai Po district where she was found, according to police. The case has shocked Hong Kong and sparked an outpouring of grief and anger.
---
It's unrelated to the article but here's our brand-new podcast – Talk Je Lah!
---