A man with a perverse penchant for stealing women's underwear was arrested after the police received a complaint and subsequently discovered 25 pieces of women's lingerie inside his bag.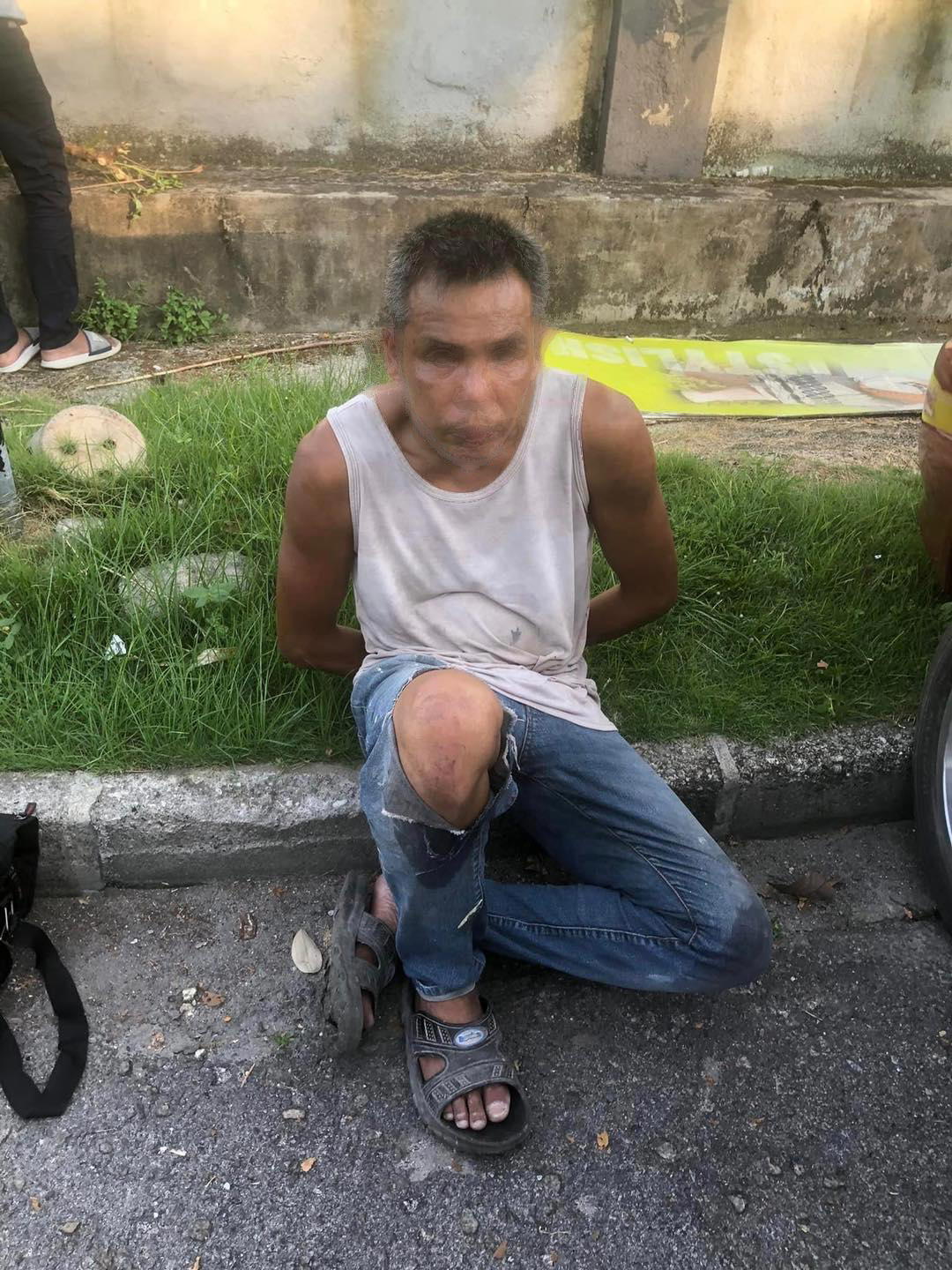 Man spotted stealing women's underwear
According to China Press, the man also had nine previous convictions for theft and drug offenses. He was charged in court recently under the theft offense and was sentenced to one month in prison.
Brickfields District Police chief ACP Amihizam Abdul Shukor shared that the police received a report from a 36-year-old resident living in Taman Castlefield on the 12th of this month.
"The resident reported observing a suspicious man lurking around the residential area," he said.
The resident noticed that the man had been eyeing the clothes hanging outside his home and acting suspiciously. He followed the man to a neighbor's house, and when he sensed something was amiss, he promptly called the police.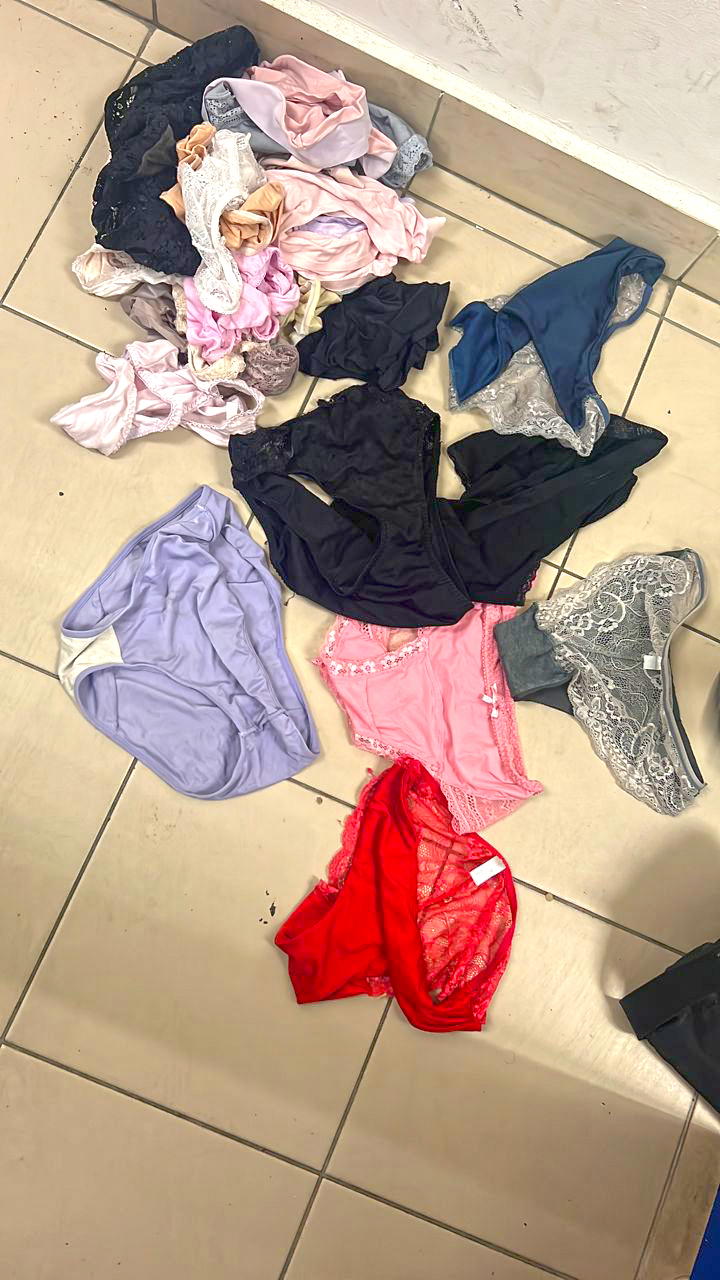 "After the officers arrived and arrested the 45-year-old man, they found 25 pieces of women's underwear in his sling bag," Amihizam said.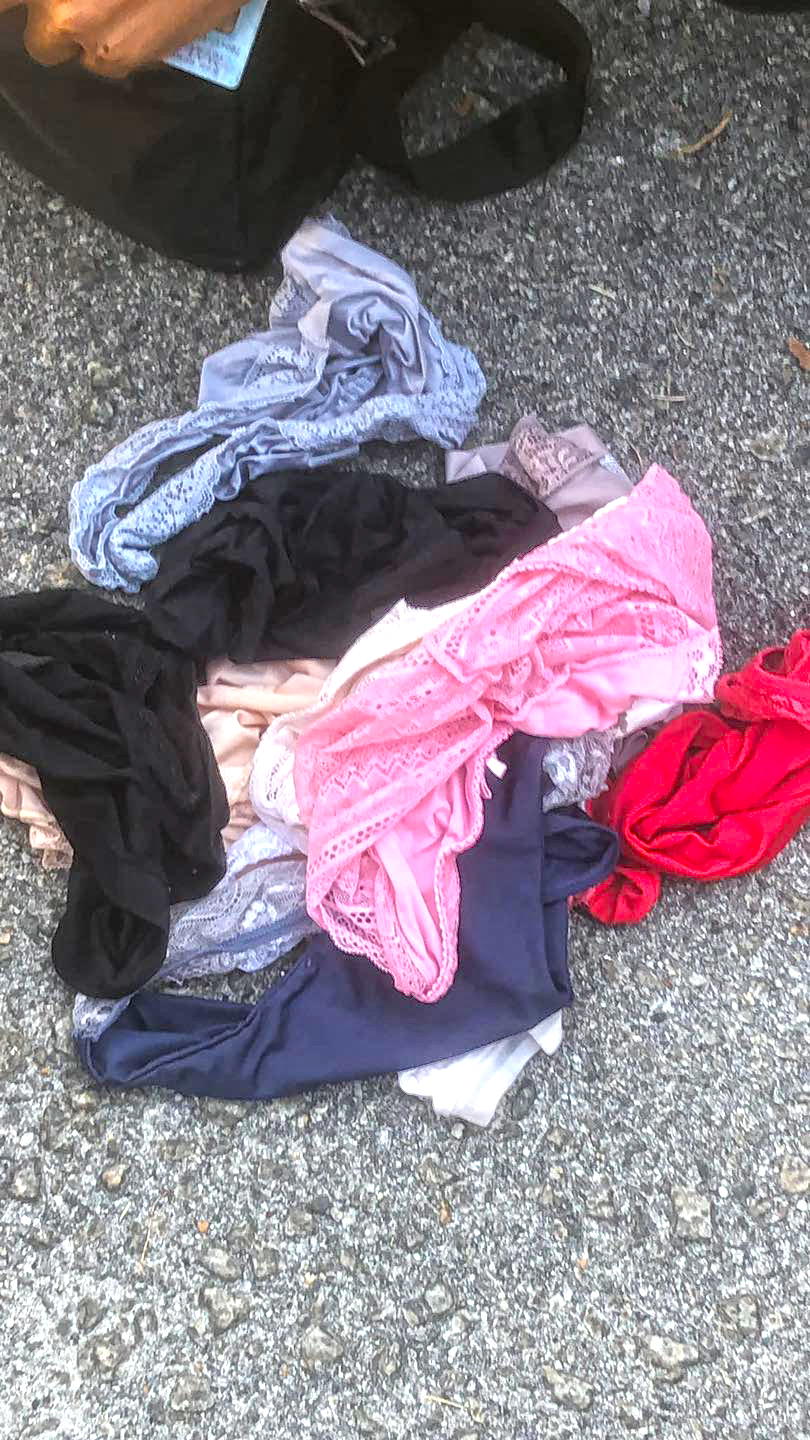 Sentenced to one-month imprisonment
The suspect confessed that he had stolen women's underwear from three residences to vent his sexual desires, amassing a total of 25 pieces.
Read also: [VIDEO] Man caught stealing female underwear at student hostel in Kampar
The police charged him in court under Section 379 (Theft) of the Penal Code on the 13th of this month. Following his guilty plea, he was sentenced to one month's imprisonment.
---
---
---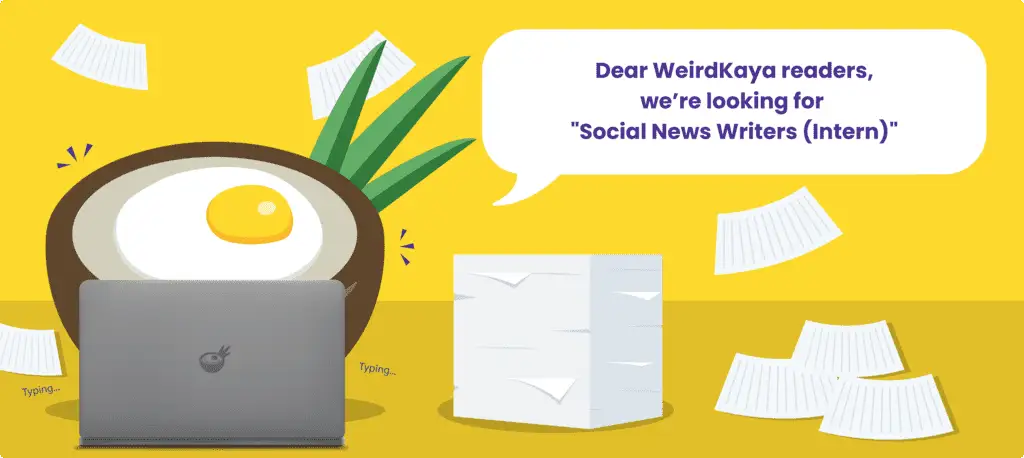 ---